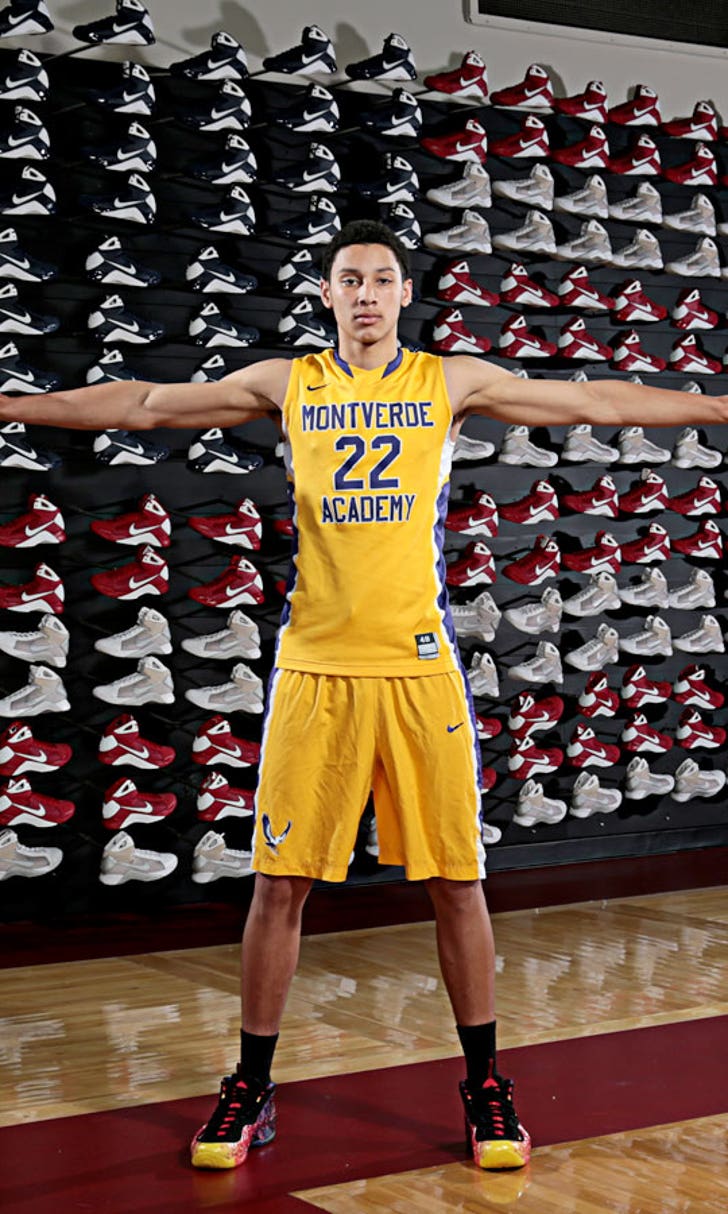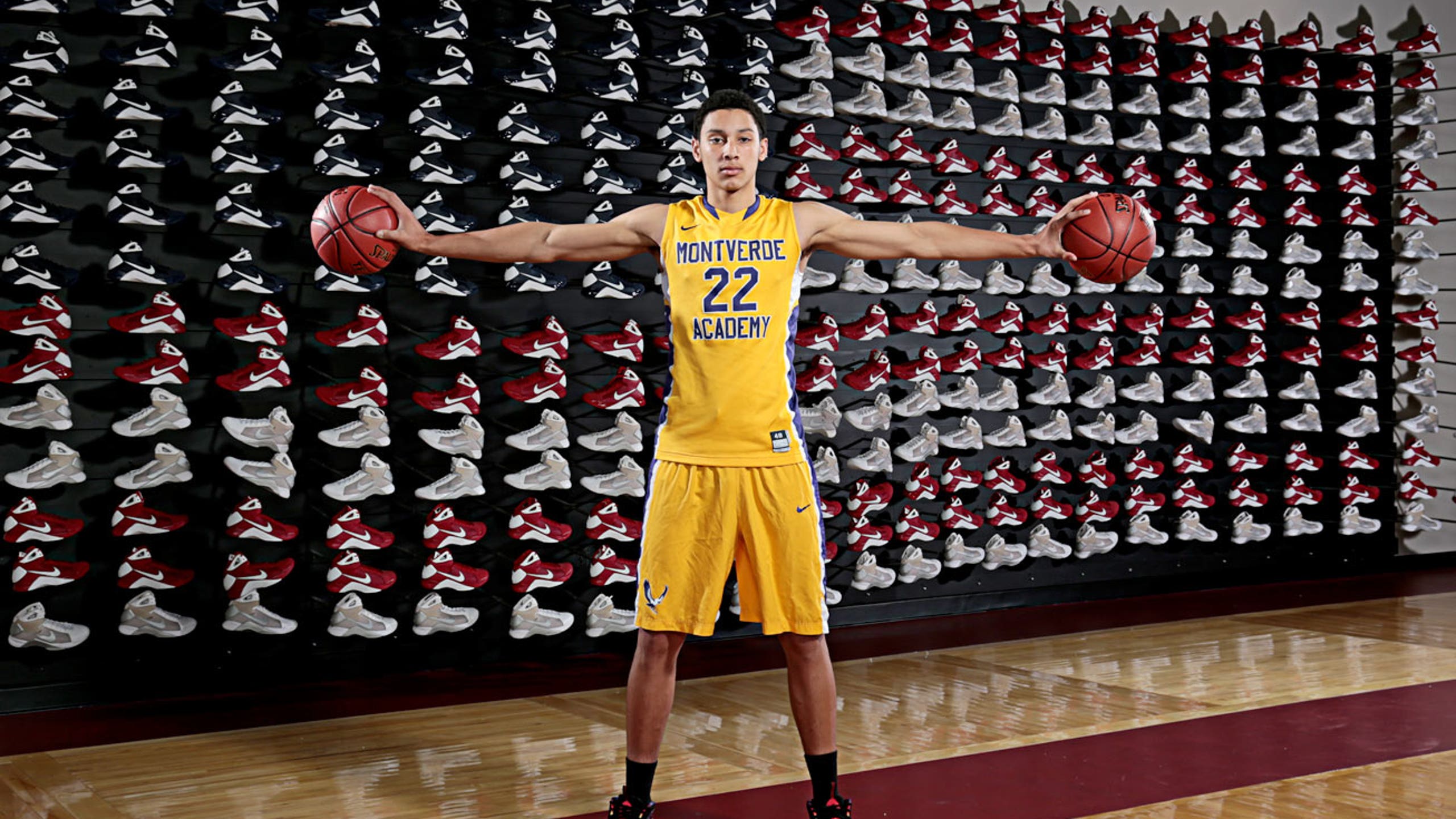 The Philadelphia 76ers are banking on the 2016 NBA draft
BY foxsports • July 29, 2015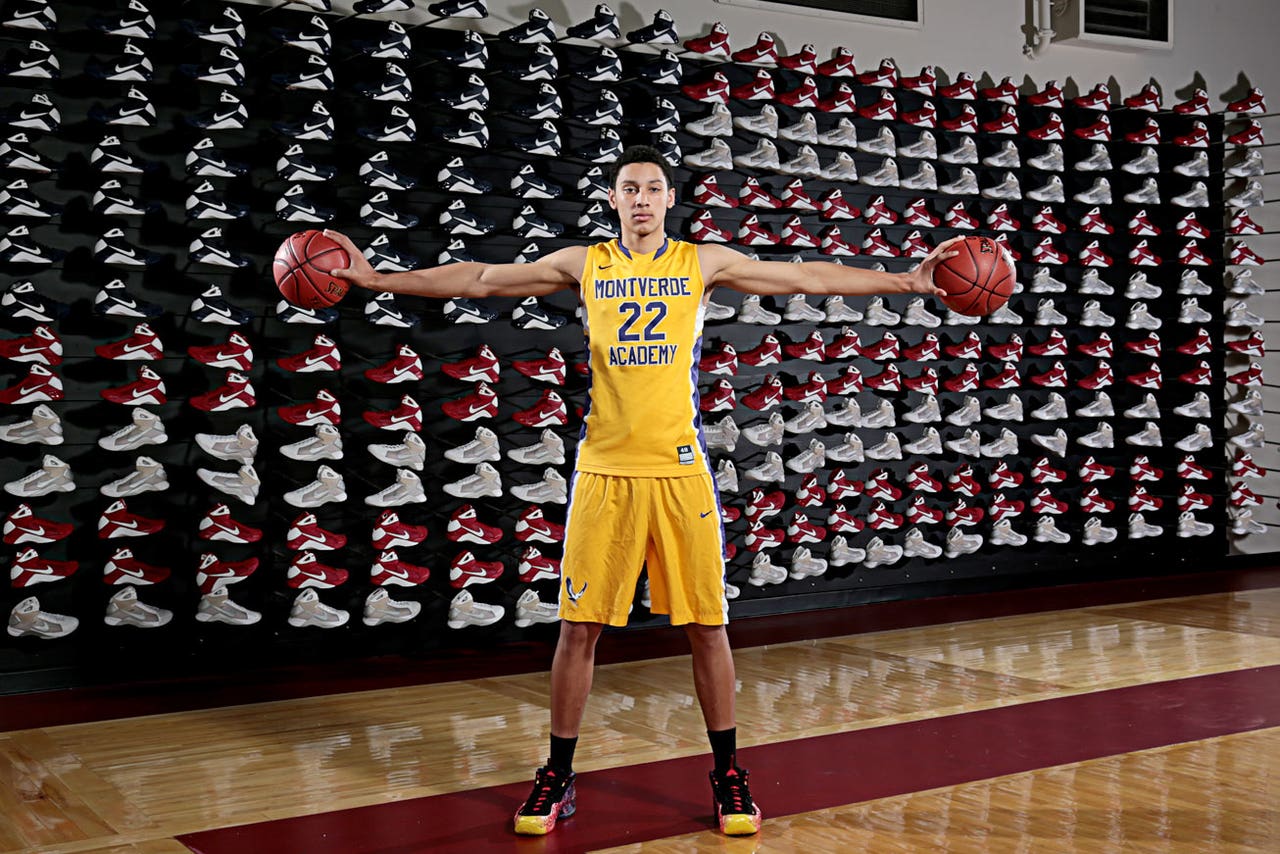 The Philadelphia 76ers haven't had the most luck with the draft as they venture forth into an unprecedentedly aggressive rebuild. But that could all change in 2016, when the Sixers could have as many as four first-round picks (including their own, which is always high).
But are the players in next year's class any good? The majority of professionals who study this sort of thing aren't very hopeful. But we're so far away from June 2016; it's hard for anybody to truly know anything. 
Here's a quick primer on what to expect, per SB Nation's 76ers blog Liberty Ballers:
"Given these constraints, there are a number of players who might prove to be "risers" in the 2016 Draft class. For freshman big men, Ivan Rabb, Stephen Zimmerman, and Thomas Bryant may all impress on their way to a lottery placement. Dwayne Bacon, PJ Dozier, and Justin Simon may be some backcourt risers in the incoming freshmen class as well. For second year players, Justin Jackson, Theo Pinson, Devin Robinson, Daniel Hamilton, and Malik Pope may all show improved skillsets from last year, and that could propel them up towards the lottery or first round. It very well may be the case that 2016 is a weak draft class for the NBA. But history shows that we can't really determine much based on our minimal knowledge 11 months before a draft occurs. I'm going to wait until we've seen these players a bit more in collegiate action before believing the narrative that 2016 is a poor class."
Sam Hinkie's job isn't necessarily hinging on the next draft, but if he bungles it and eventually loses his job, there's a good chance people point at 2016 more than any other year as the reason why. 
(h/t: Liberty Ballers)
---
---