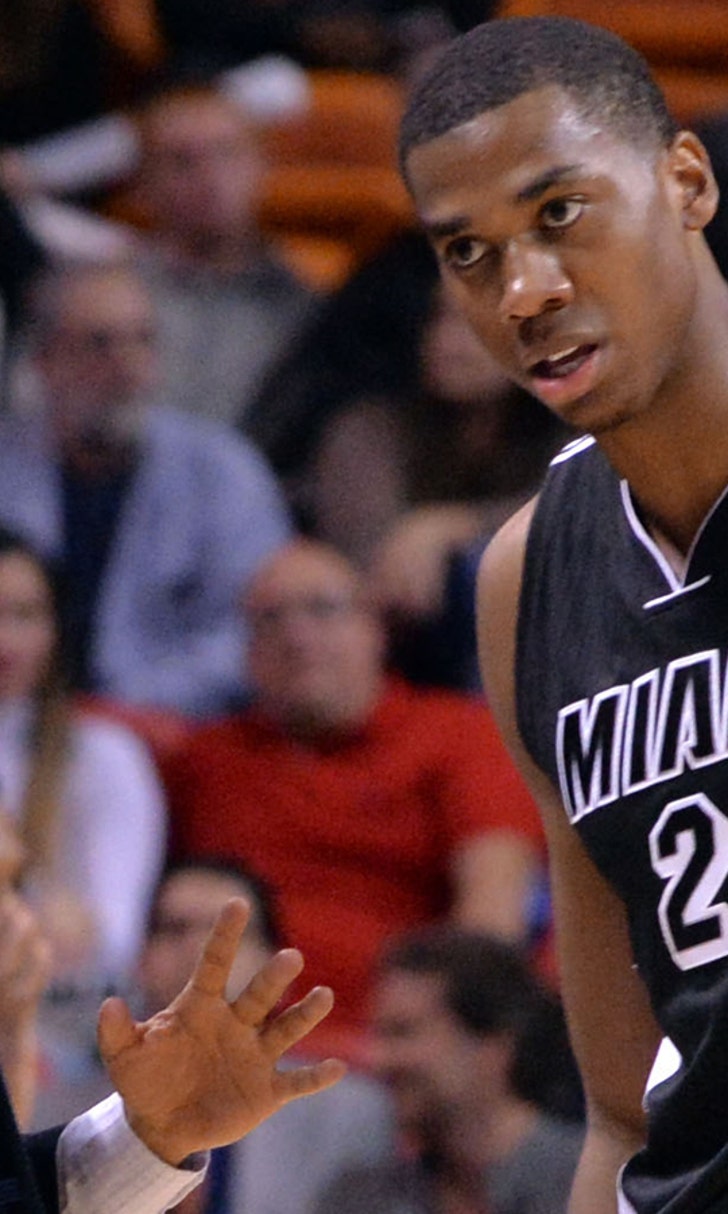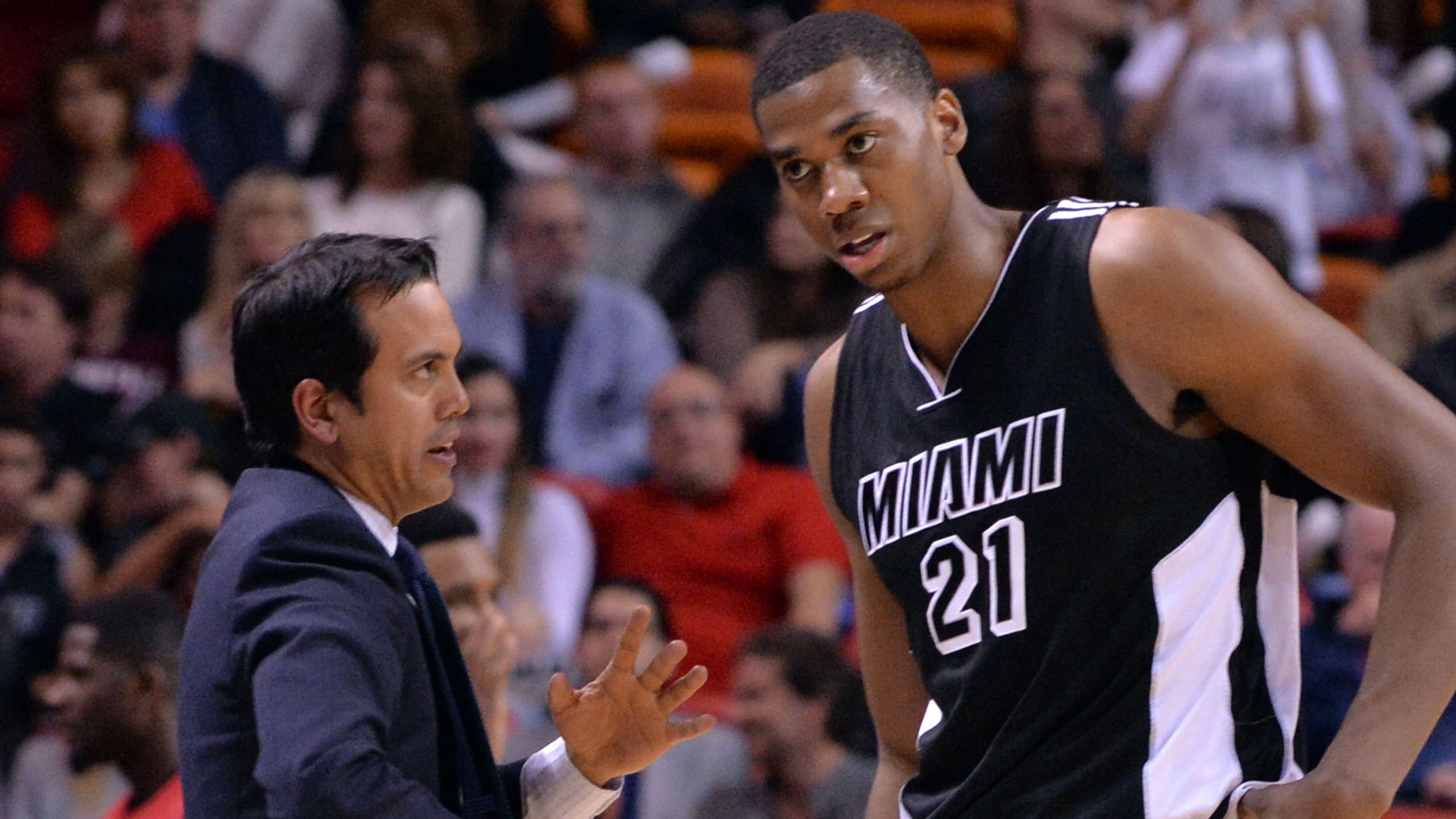 The Heat defense is sinking in second halves
BY foxsports • January 11, 2016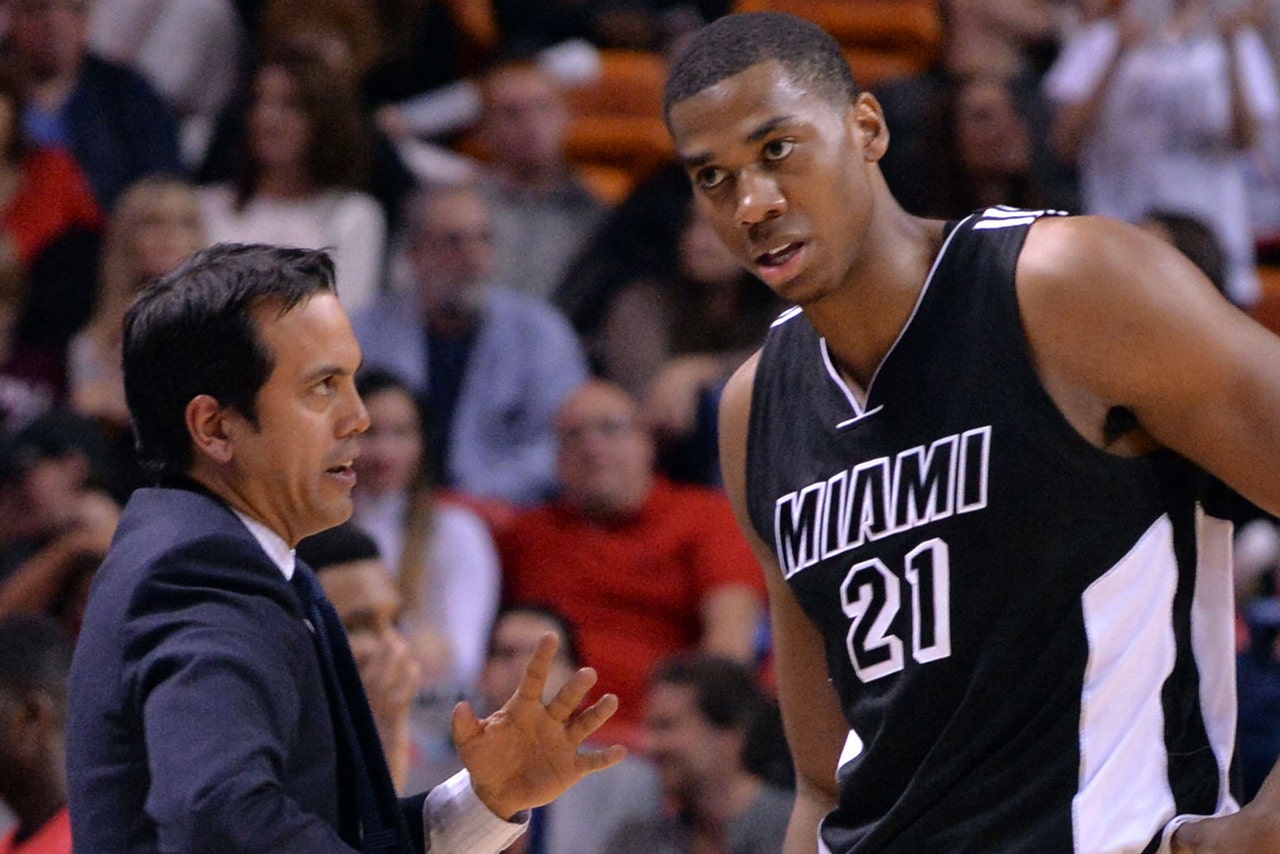 The Heat have been winning games because of strong defensive efforts and a home-heavy schedule early in the season. At 22-15, Miami still sits fifth in the East, but things haven't been quite as juicy for a team with aspirations of contending for more than just a middling playing seed.
The Heat have fallen off a bit of late on the defensive end, but still rank a perfectly respectable sixth in points allowed per possession on the full season. Over the last stretch of games, though, the D has fallen off during second halves.
From Wes Goldberg of AllUCanHeat.com:
In the second half of the last 13 games (in which Miami is a "meh" 7-6 and allowed about two more points per game than their season average), the Heat have allowed 107.3 points per 100 possessions, compared to just 99.2 points per 100 possessions in the first half.
NBA.com's John Schumann even mentioned recently that the Heat are giving up 115 points per 100 possessions during the second halves of their past four games. So, what's going wrong here?
Hassan Whiteside has started to play more in fourth quarters. Has that thrown things off? Are the older Miami players starting to tire a bit as the season (and games) continue. Or is this just a bad, irrelevant stretch we'll forget about by the end of the year?
Keep an eye on this trend, especially as the Heat continue this current stretch (that they're only two games into) with 14 of 16 games coming on the road.
---
---