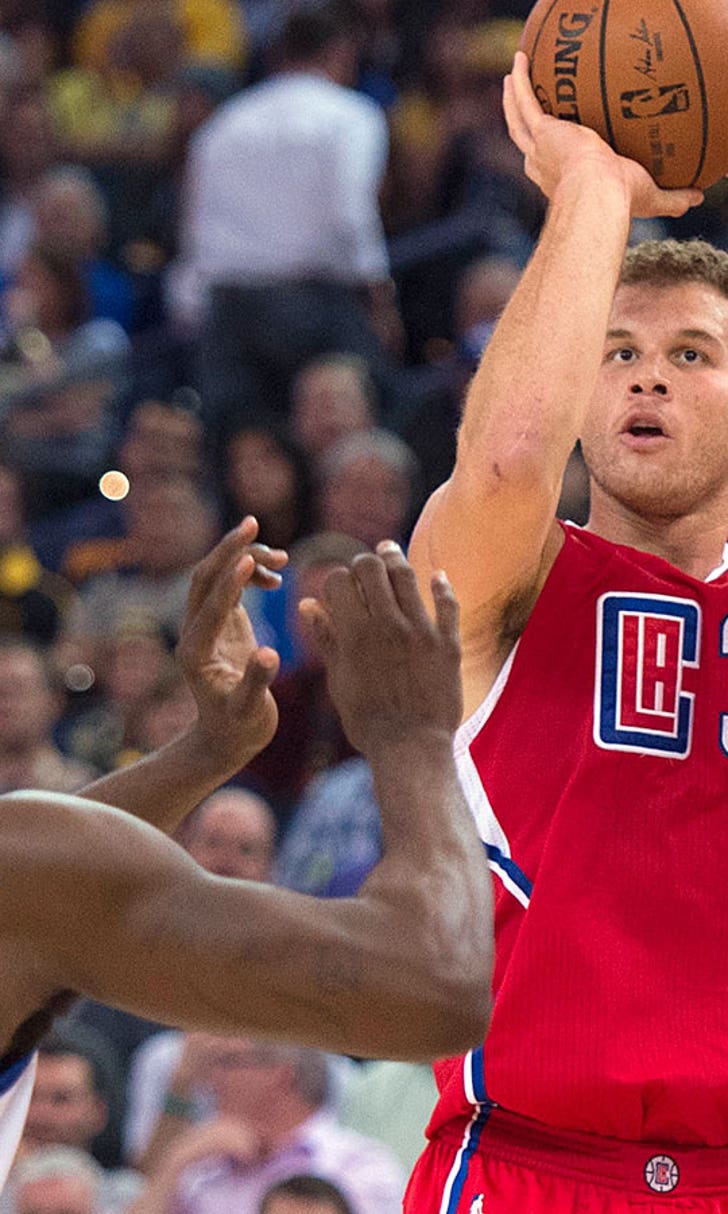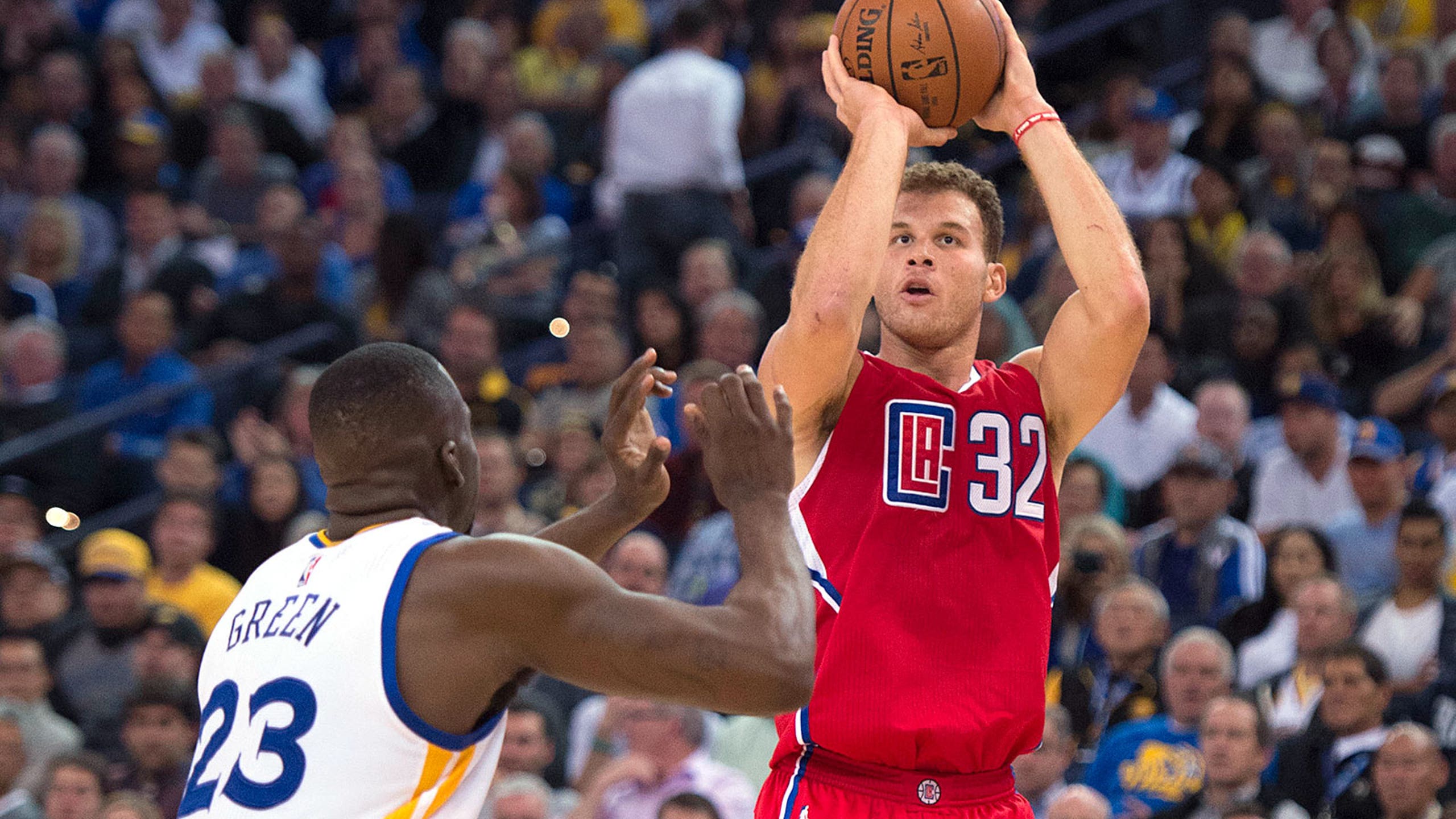 The Clippers aren't worried they lack a signature win this season
BY Jovan Buha • January 13, 2016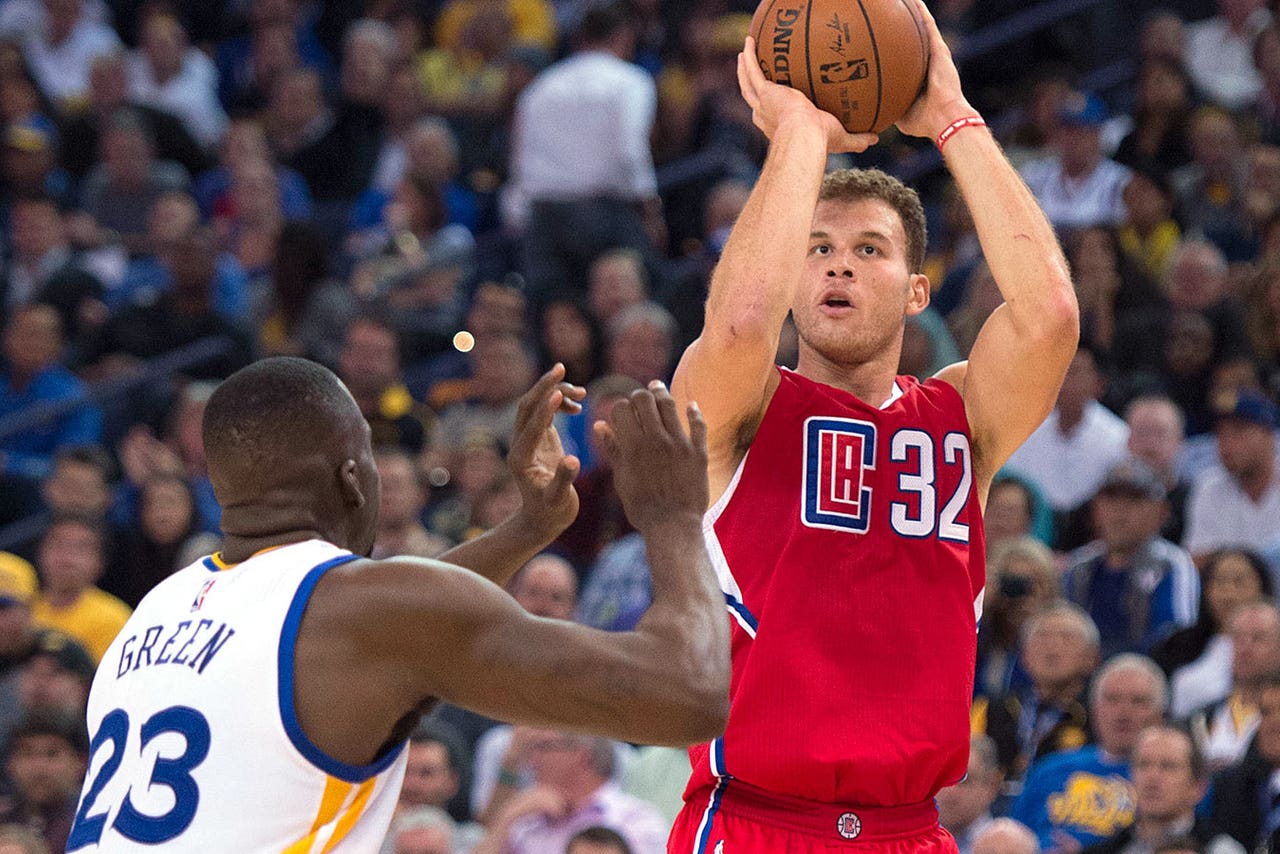 The Los Angeles Clippers are absolutely rolling right now, winning a league-leading nine straight games, including the last eight without All-Star big man Blake Griffin.
Even with the win streak, the Clippers (25-13) still sit at fourth in the Western Conference standings -- where they were before the streak started -- and seem a notch or two below the Golden State Warriors, San Antonio Spurs and Oklahoma City Thunder.
It's difficult to pinpoint what exactly is missing, though it's obvious there's something. 
On paper, the Clippers have enough top-end talent to compete with anyone and one of the deeper rosters in the league. They have a good coach who's won a championship. They have an owner who's willing to spend. They look like a bona fide contender.
But one clear blemish on their record this season is the fact that they don't have any signature wins. Frankly, they haven't really beaten anyone that good. They've defeated the teams they're supposed to, and lost to the teams of equal or high caliber.
The Clippers are 0-4 against the Warriors, Spurs and Thunder, although they could easily be 4-0 given the way each game played out. But almost doesn't win you an NBA championship, and the Clippers' occasional inability to close games is well-documented at this point.
The players have taken notice, including Austin Rivers, who was candid and thorough in his assessment of the team's lack of signature wins, according to the Orange County Register:
"The games we've lost were against good teams, some of them we blew leads," he said Tuesday. "Some of them we didn't play well, and some of them we played well and just lost."
Austin Rivers listed basically every possible outcome except for one: winning. And that's because the Clippers have to be an elite team in either conference (they also lost to Chicago and Toronto earlier this season).
Clippers coach Doc Rivers seems to not be too worried, though he often downplays any concern regarding his team. He maintains that, sure, the Clips will surely need to beat good teams in the playoffs, but it's way too early to be worry about that in January:
"I think when we get to the playoffs we're going to really need to beat an elite team," he said. "I think it's good to write and good to talk about, but I'm not that concerned about it."
Doc Rivers is right -- it's far too early to write the Clippers off. It seems as if the rest of the roster has finally found their footing after lagging behind Griffin all season, which means that Griffin's inevitable return could spark an even higher level of play. 
With that said, it's hard to envision them beating an elite team in May or June if they couldn't do so between October and April.
---
---