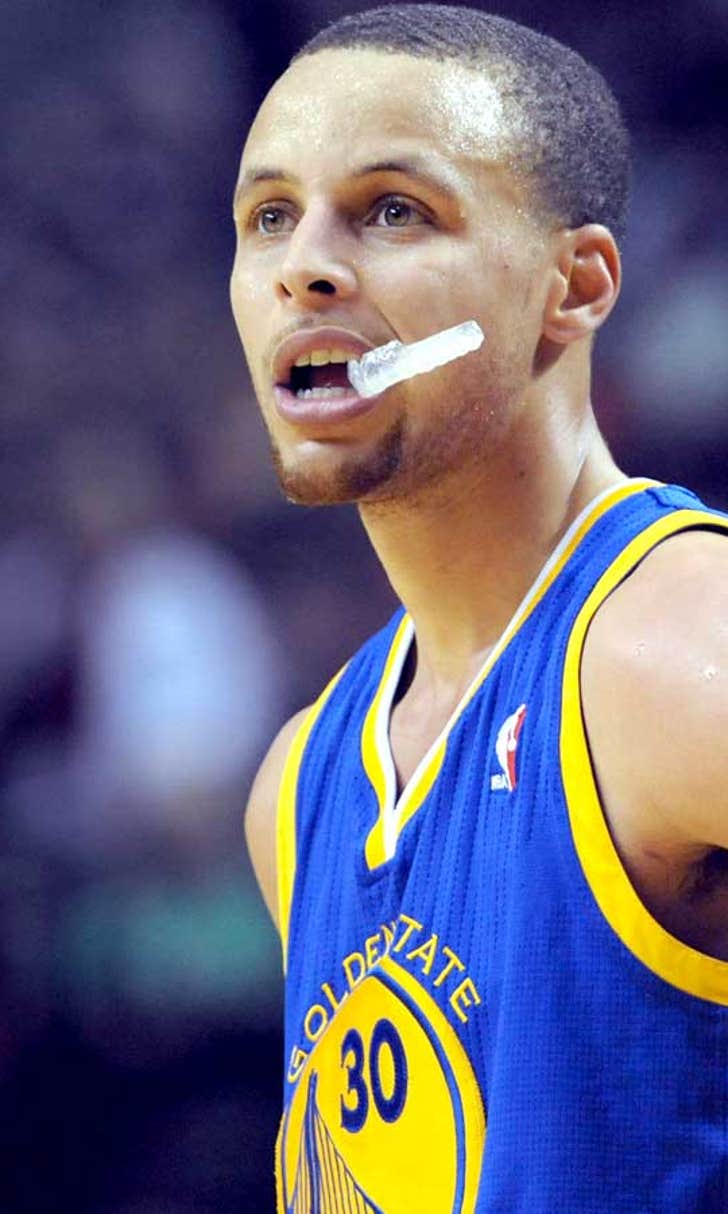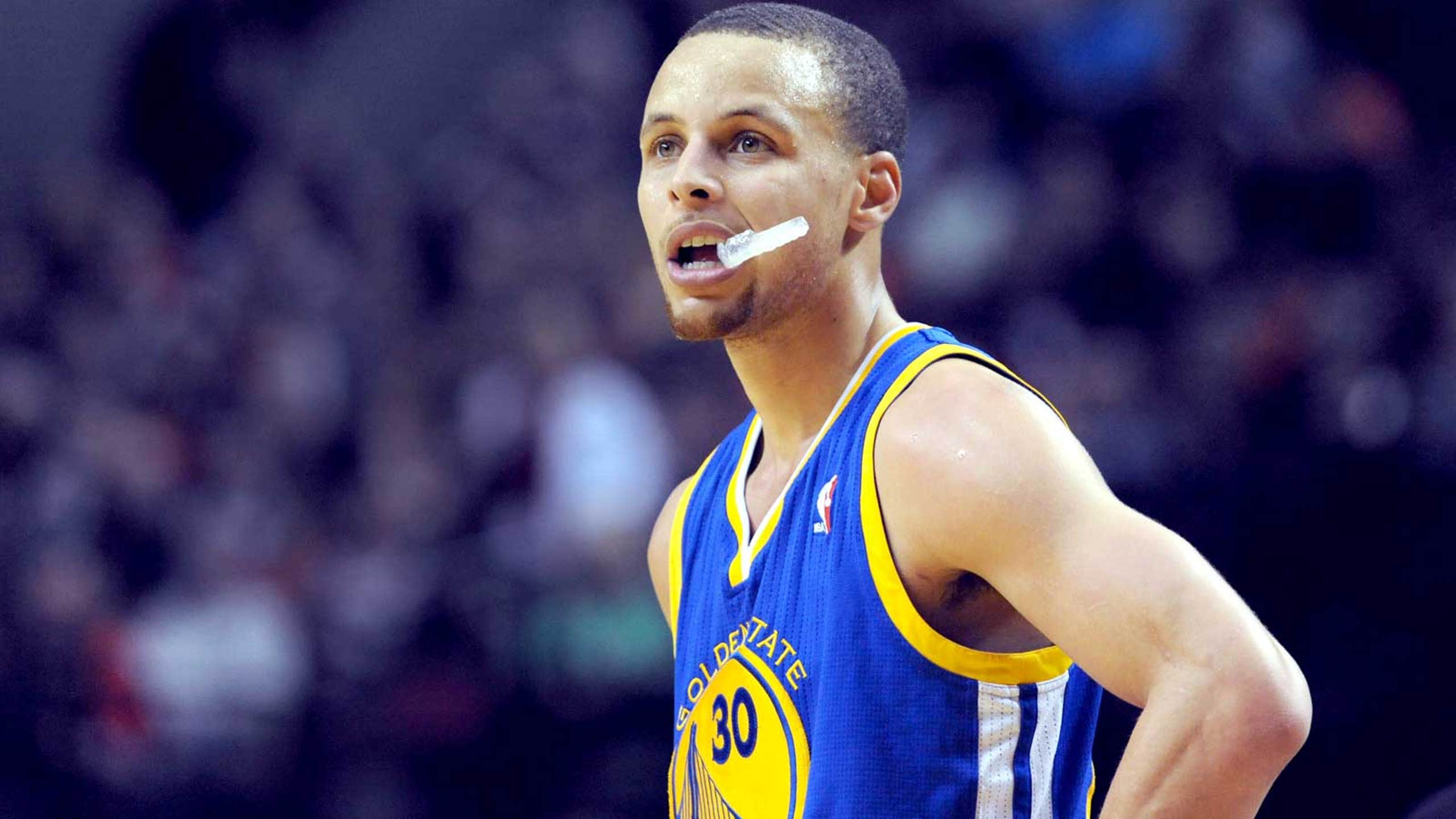 Stephen Curry the athlete treatment from kids in new Foot Locker ad
BY foxsports • November 19, 2015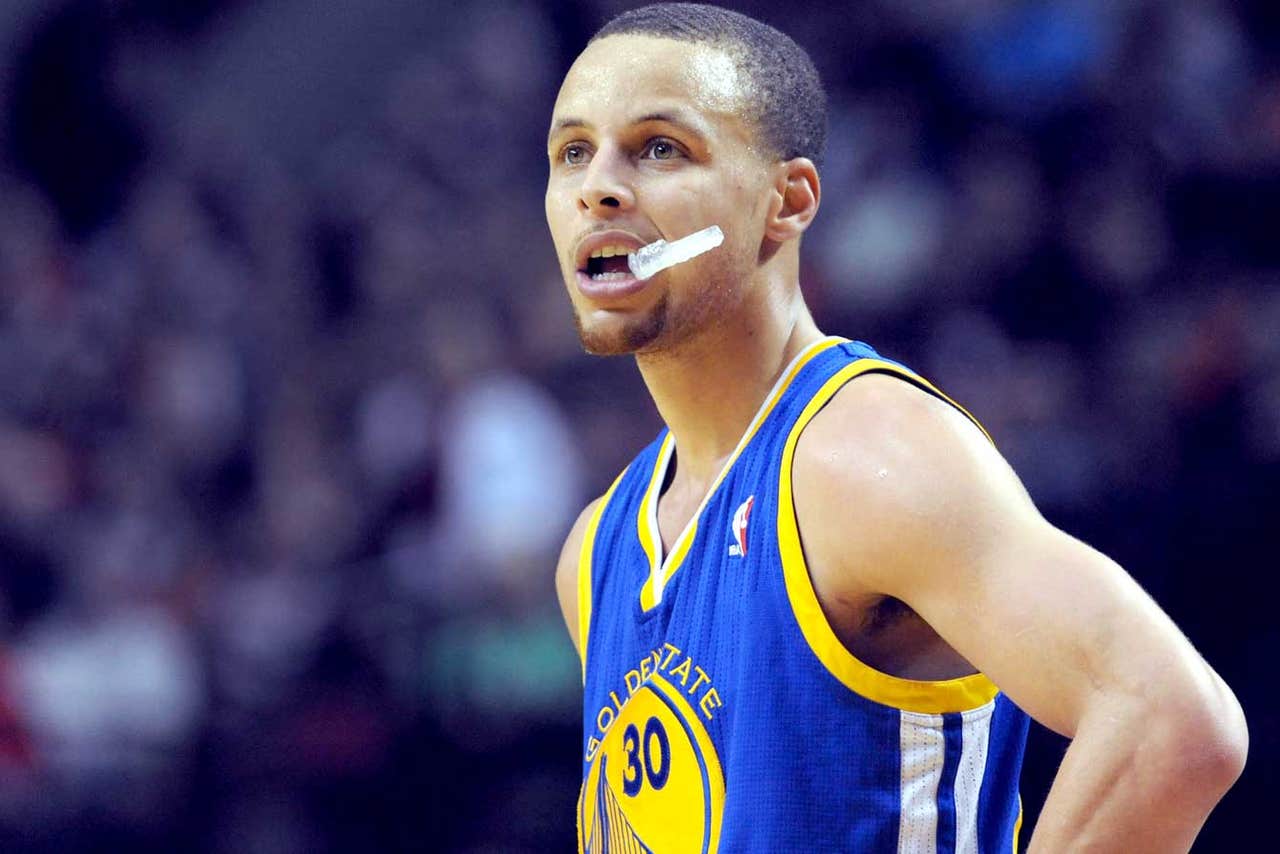 As the relationship between athletes and the media grows increasingly hostile, it's easy to poke fun at certain athletes' cliché, passive answers to what they consider lazy or unintelligent questions.
In the latest Kids Foot Locker commercial, Golden State Warriors superstar Stephen Curry asks a few kids some post-game questions, and they respond with the trite answers we've become accustomed to:
Here's the conversation transcribed:
Stephen Curry: "You gonna run again?"

Kid No. 1: "No, Steph, we're just taking it one game at a time."

Curry: "What?"

Kid No. 2: "We'll evaluate our options when the time comes."

Kid No. 3: "Who's to say what the future holds?"

Curry: "Come on, us pros don't sound like that after games. Do we?"

Kid No. 3: "I'm not in position to comment on that."
Curry's evolution is expanding past just the hardwood -- it's in his commercials now, too. Look at that range of emotion. Impressive.
---
---