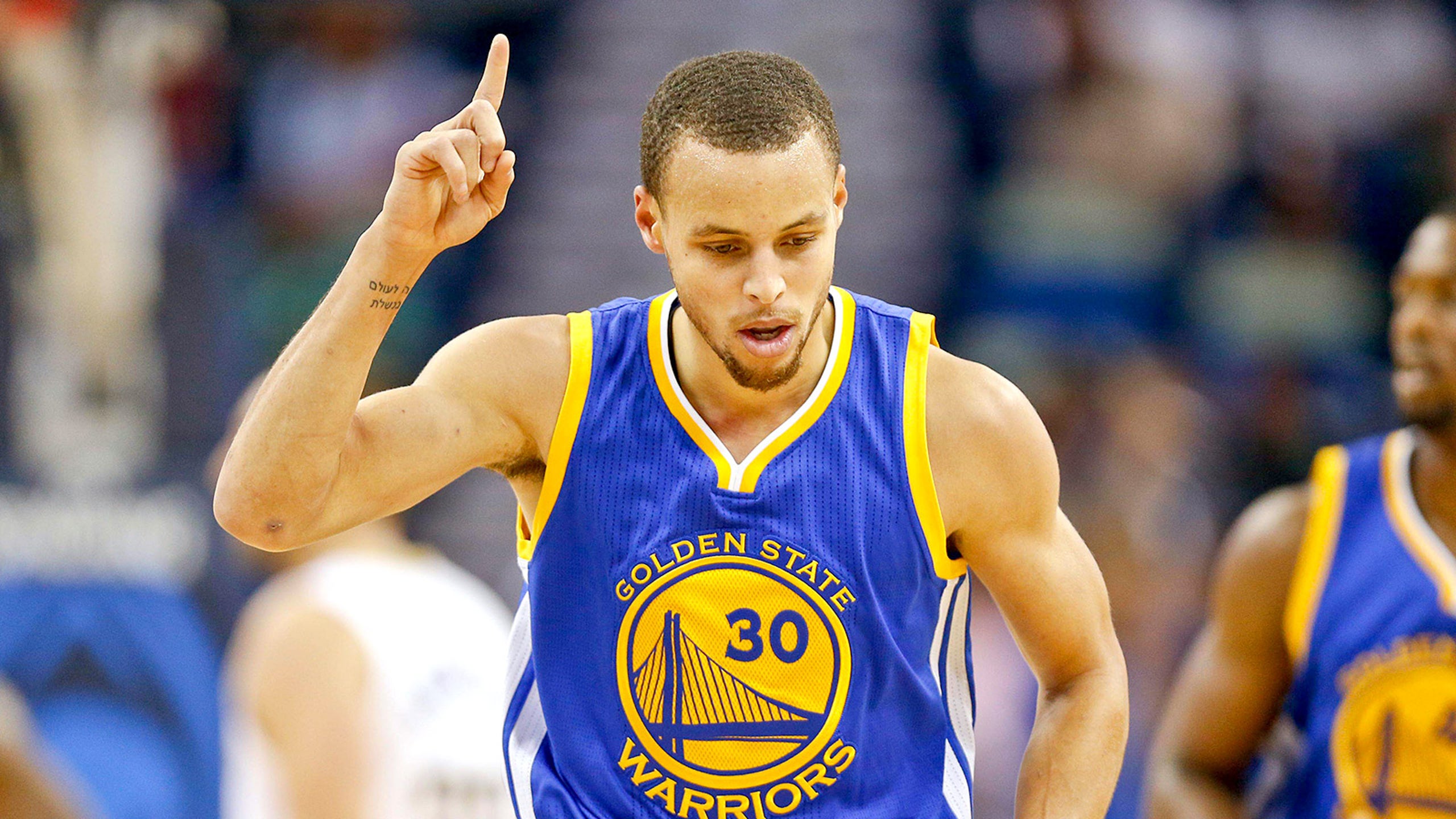 Stephen Curry on winning Most Improved Player award: 'Why not?'
BY Jovan Buha • February 4, 2016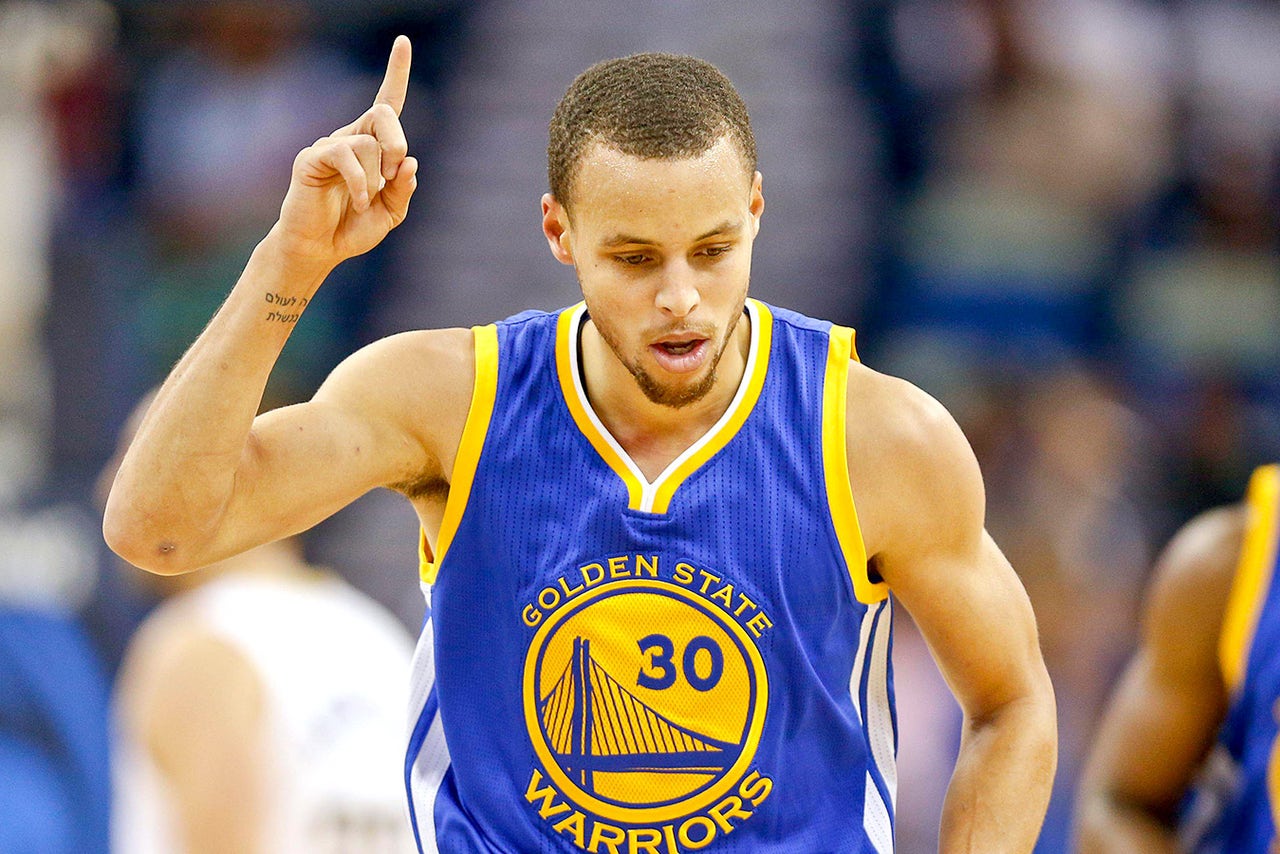 It sounds insane at first, but the more you think about it, the more it makes sense.
Golden State Warriors super Stephen Curry is undoubtedly the overwhelming favorite to repeat as league MVP, but could he also be the favorite to win the Most Improved Player award?
In a recent interview with ESPN.com's Zach Lowe, Curry was asked if he felt he deserved the award, and tried his best to avoid answering the question:
Should you be in consideration for the Most Improved Player award, or have you graduated out of that discussion?

That's in the hands of who votes, and what they value.

Cop-out!

No, really. It's about what they value. I have tried to elevate my game. I said all summer that I wanted to be better than I was last year. I feel like I am. So, it might be unprecedented for me to be in that conversation, but that was a goal of mine -- to improve. I didn't know what that would mean statistically. So I guess, why not?
Curry is right: Why not? 
Frankly, he deserves it over everyone else. Curry's inexplicably gotten better from last season, when he put up one of the best shooting seasons we've ever seen. This season, he's putting that performance to shame this season.
He's increased his field-goal percentage from 48.7 percent (good for a guard) to 51.1 percent (great). Same goes for his 3-point percentage (44.3 percent up to 45.8 percent). The most dramatic increase actually comes inside the arc, where Curry has become a better finisher around the rim and off the dribble, and is now shooting 57.6 percent on 2-pointers compared to last season's 52.8 percent.
But there's more. Curry's averaging career highs in points (29.8), rebounds (5.3), steals (2.2), free-throw attempts (5.5), and 3-point makes (4.9). Pick the advanced metric, and it's likely a career high and leading the league. 
Curry has gone from a really good player last season -- perhaps even a great one -- to a legendary one this season. That's an extremely difficult jump to make. Once a player reaches a certain skill level, it becomes harder to make significant jumps in production. It;s much easier for a player to produce by receiving a bigger role or playing in a faster system -- it's tougher to actually improve in your life.
The criteria for the Most Improved award is ambiguous at best, though, and it's unlikely voters honor the soon-to-be two-time MVP (as Curry alludes to). If he had kept up his level of production from earlier in the season (close to 35 points per game and 60 percent shooting), his improvement would've been too obvious to ignore and he would've likely received the award.
But voters will likely honor a younger player who has a broken out (C.J. McCollum, Will Barton), or a guy in a different role or situation that is putting up better numbers (Andre Drummond), over Curry. Which is fine. Curry won't lose much sleep over the snub while he's hoisting the 2015-16 MVP trophy and possibly another championship a couple months later.
Jovan Buha covers the NBA for FOX Sports. Follow him on Twitter: @jovanbuha.
---
---