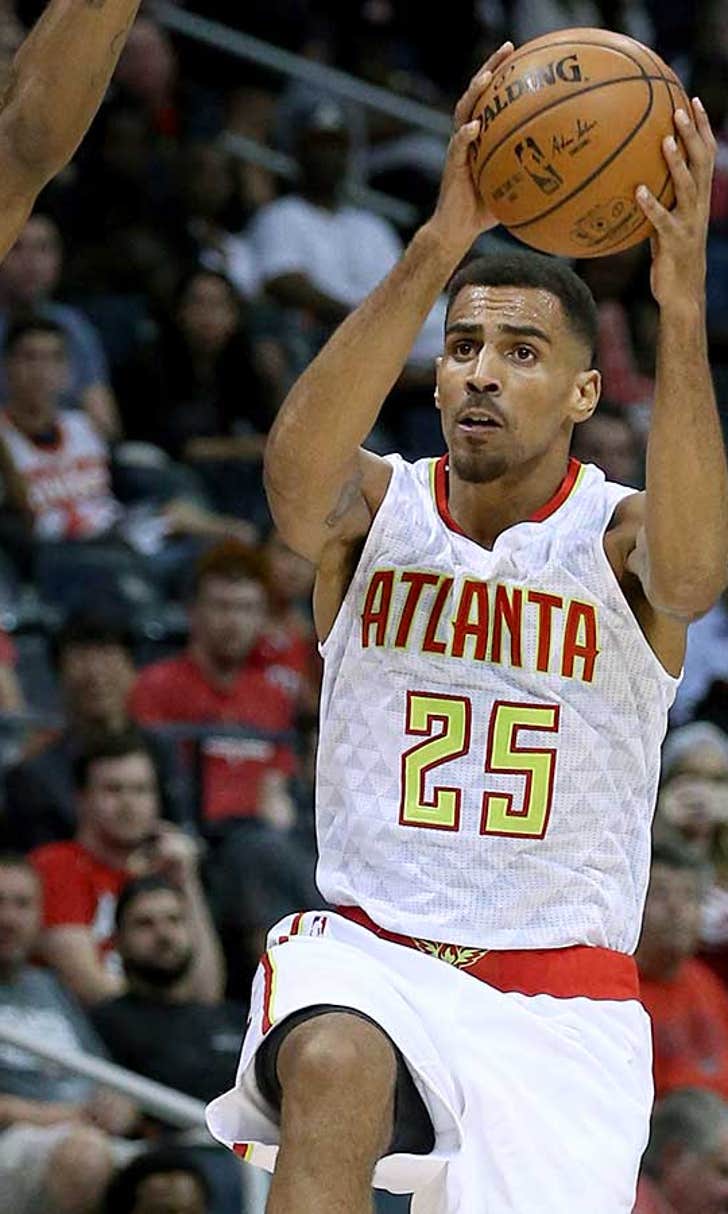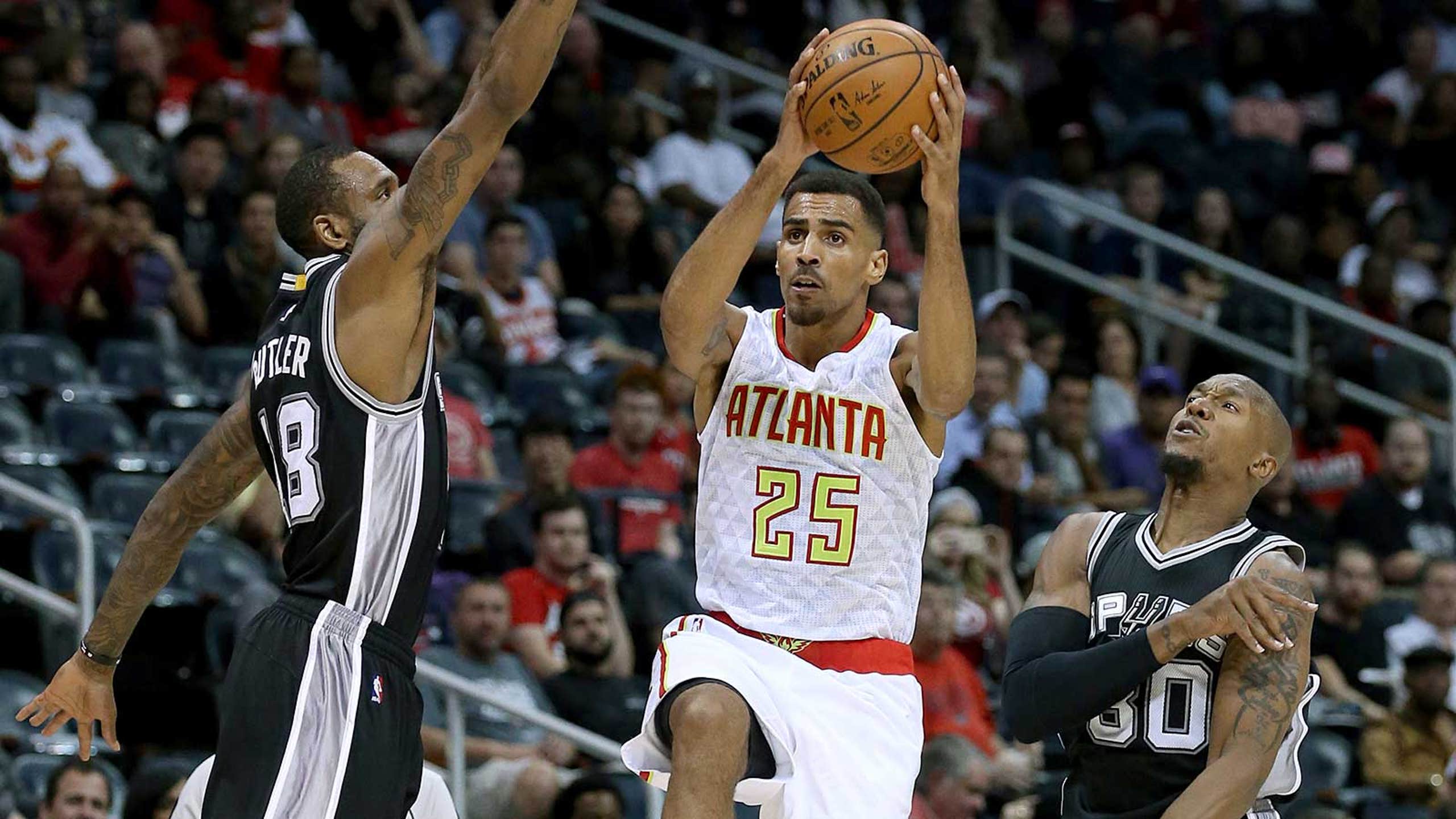 Spurs-Hawks Preview
BY foxsports • December 12, 2015
Spending nearly two decades in the organization obviously has not provided Mike Budenholzer with any inside information on how to defeat the San Antonio Spurs.
The reigning NBA coach of the year is still searching for his first victory against former mentor Gregg Popovich three years into his tenure with the Atlanta Hawks.
Two weeks after getting routed in San Antonio, Budenholzer will get another chance Saturday night when the Hawks try to snap a 10-game slide against the visiting Spurs.
Budenholzer served as an assistant coach under Popovich from 1996-2013 before taking Atlanta's head job before the 2013-14 season. He's made an immediate impact on the Hawks, leading them to an Eastern Conference-best and team-record 60 victories last season.
Budenholzer's club, however, has dropped all five meetings with his former team by an average of 13.8 points. Atlanta's struggles against San Antonio go back long before Budenholzer's arrival with its last victory in the series coming in March 2010.
The Hawks (14-10) also have lost 29 of the past 33 meetings dating to the 1997-98 season. They didn't have much success in the first meeting this season, shooting 42.5 percent - including 6 of 26 from 3-point range - in a 108-88 loss at AT&T Center on Nov. 28.
''Defensively, a lot of it looks very similar,'' Budenholzer said after the reunion. ''Offensively, they are constantly tinkering, constantly changing and evolving and doing different things. That's part of what makes the whole group and Pop unique.''
Atlanta, which has won five of six at Philips Arena, hopes to put forth a better effort and avoid its second straight defeat following Thursday's 107-94 loss at Oklahoma City.
Kent Bazemore had 22 points while Jeff Teague added 18. Teague has struggled against the Spurs (19-5), averaging 7.0 points on 36.4 percent shooting in his last four matchups.
He's likely to have to deal with Tony Parker in this contest after Popovich chose to rest the star point guard for Friday's 109-87 home win over the Los Angeles Lakers. LaMarcus Aldridge led the way with 24 points and 11 rebounds and Patty Mills scored 22 off the bench.
After starting slow, Aldridge seems to be getting more comfortable in his first season with the Spurs. He's averaged 19.6 points on 55.4 percent shooting in his last five games.
The four-time All-Star forward has sparked the team's surge over that stretch as San Antonio has scored 106.6 per game while shooting 52.5 percent from the field.
"It's a process for me, but I think I've been getting better with it," Aldridge said. "The last few games I've kind of found my way a little bit more."
Aldridge had 13 points on 6-of-15 shooting in last month's meeting, but he put up 25.5 points and 12.8 rebounds per game in his last four at Atlanta while with Portland. Kawhi Leonard, averaging a team-high 20.7 points, has totaled 42 in his last two against the Hawks.
Tim Duncan pulled down a season-high 18 rebounds in the first matchup as San Antonio held a 49-43 edge on the glass. The Spurs rank among the NBA leaders with a plus-5.9 rebounding margin, while the Hawks are near the bottom with a minus-3.9 mark.
San Antonio, which lost 97-94 at Toronto on Wednesday, will try to avoid dropping back-to-back road contests for the first time since a four-game slide in February.
---
---