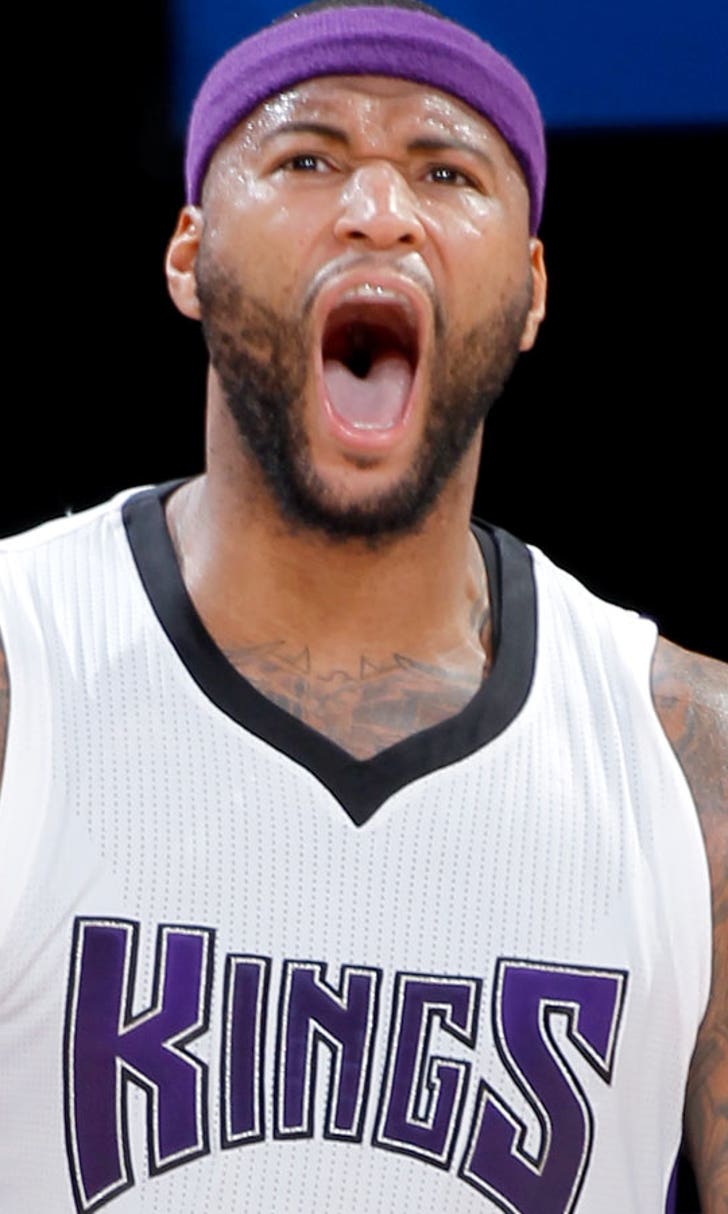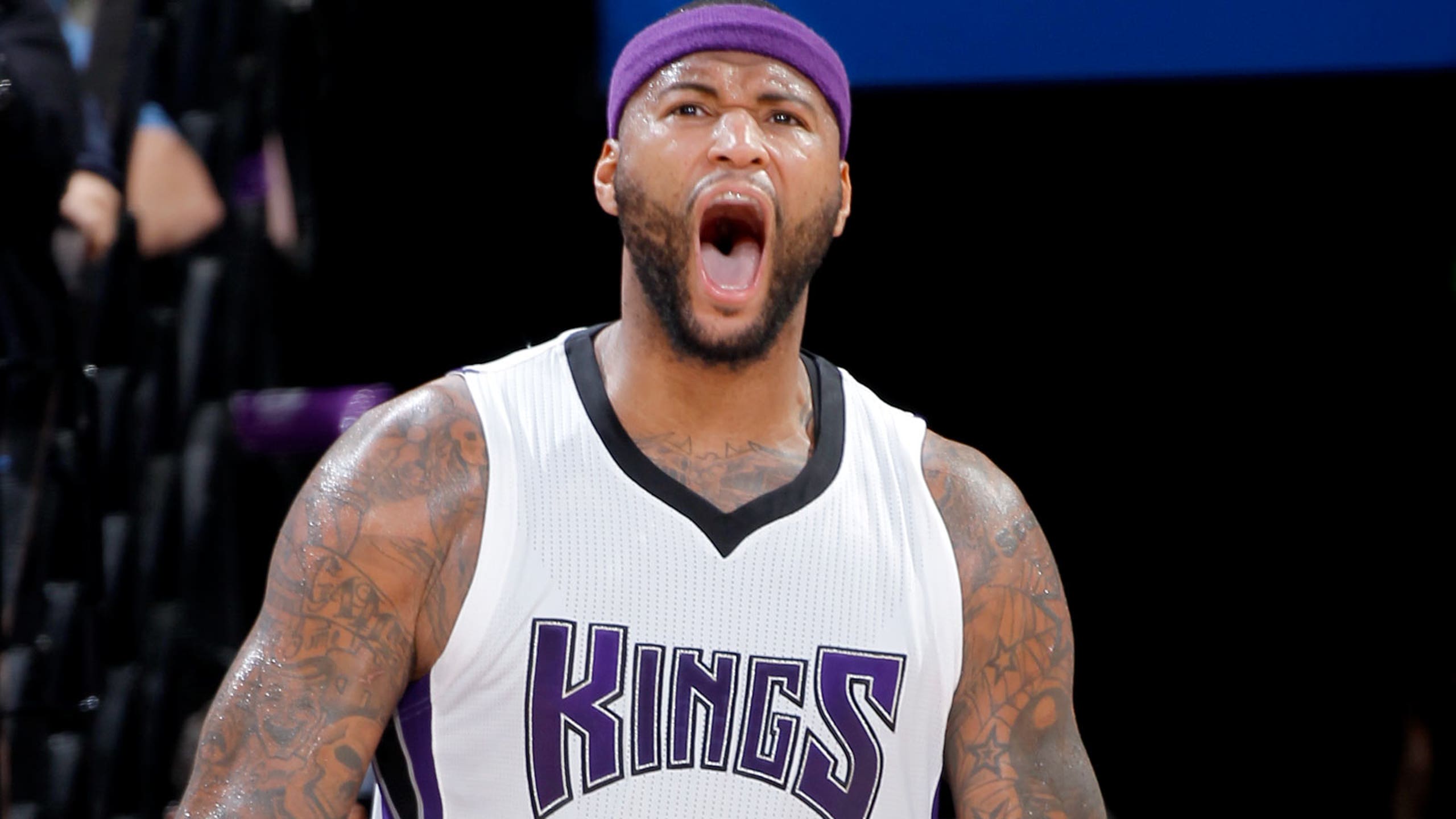 Size matters: NBA Skills Challenge getting a big-man makeover
BY foxsports • January 28, 2016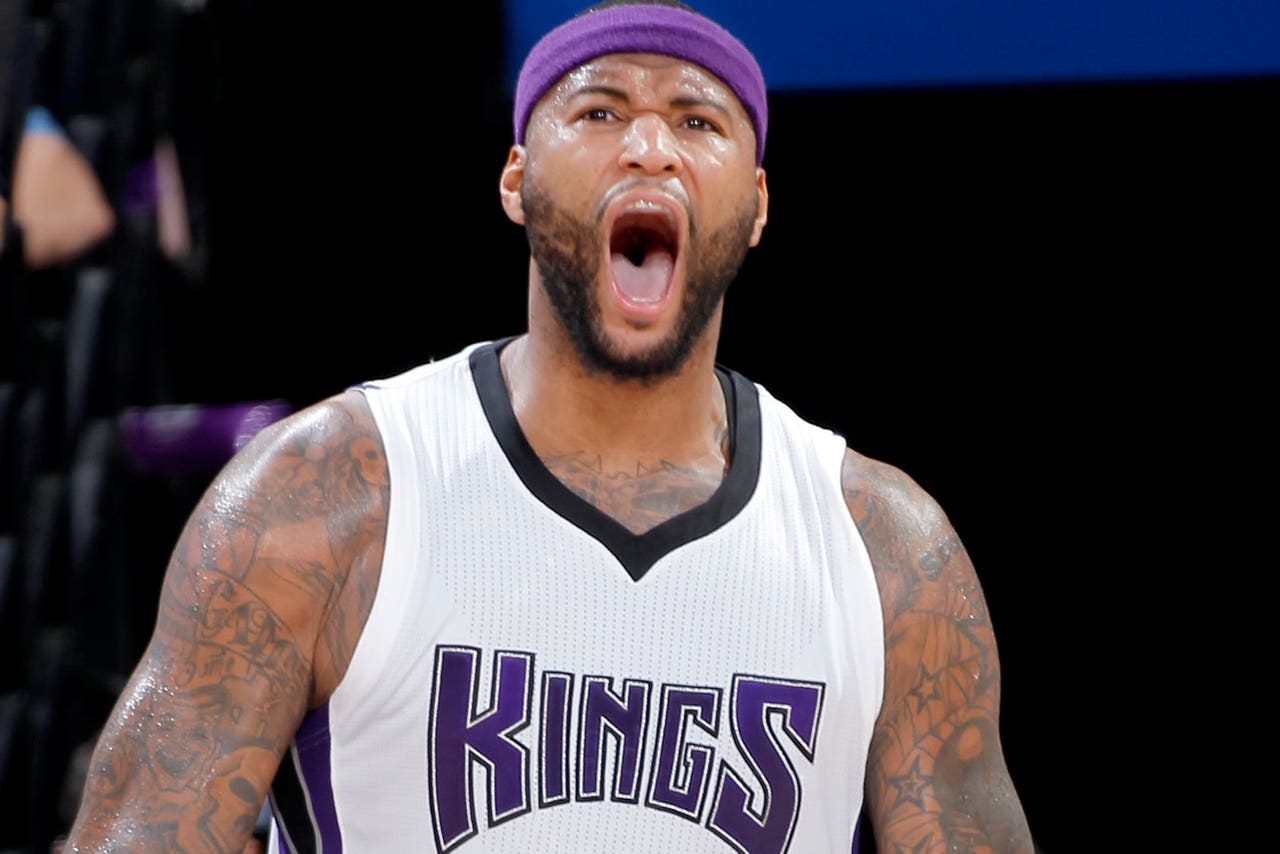 The NBA's Skills Challenge is the one annual event nobody actually cares about at All-Star Weekend. It's nothing more than an appetizer for the Slam Dunk Contest and 3-point Shootout. (Quick, who won the Skills Challenge in 2002? Trick question: The event didn't exist until 2003, but thanks for playing!)
Every year, a bunch of guards lackadaisically dribble, pass and jog their way through an obstacle course. They compete against a clock instead of each other, and don't move too fast as to avoid any potential injuries. The whole thing stinks.
But this year will be different. This year at least two big men are involved. And not just any big men. What we're reportedly set to witness are quite possibly the two most entertaining (and competitive) big men in the league: Sacramento Kings center DeMarcus Cousins and Golden State Warriors Swiss army knife Draymond Green:
Both these guys really know how to distribute the ball. Look at this brilliance from Boogie:
Not to be outdone, Draymond can whip a one-handed bounce pass just the same:
Will a typically mundane event pivot into a trash talk-infested free for all? Possibly. Green and Cousins would not be in it if they didn't think they could win -- especially Golden State's second-best player, who probably can't stand that Steph Curry won the award back in 2011. (And by "can't stand" we mean he "could not care less."):
It doesn't even matter who's in the Slam Dunk contest this year, or whether Curry will defend his 3-point crown. All the world cares about is the Skills Challenge, and once again the NBA has managed to improve its product with a simple yet massive alteration.
It's Boogie vs. Draymond. Who you got?
---
---