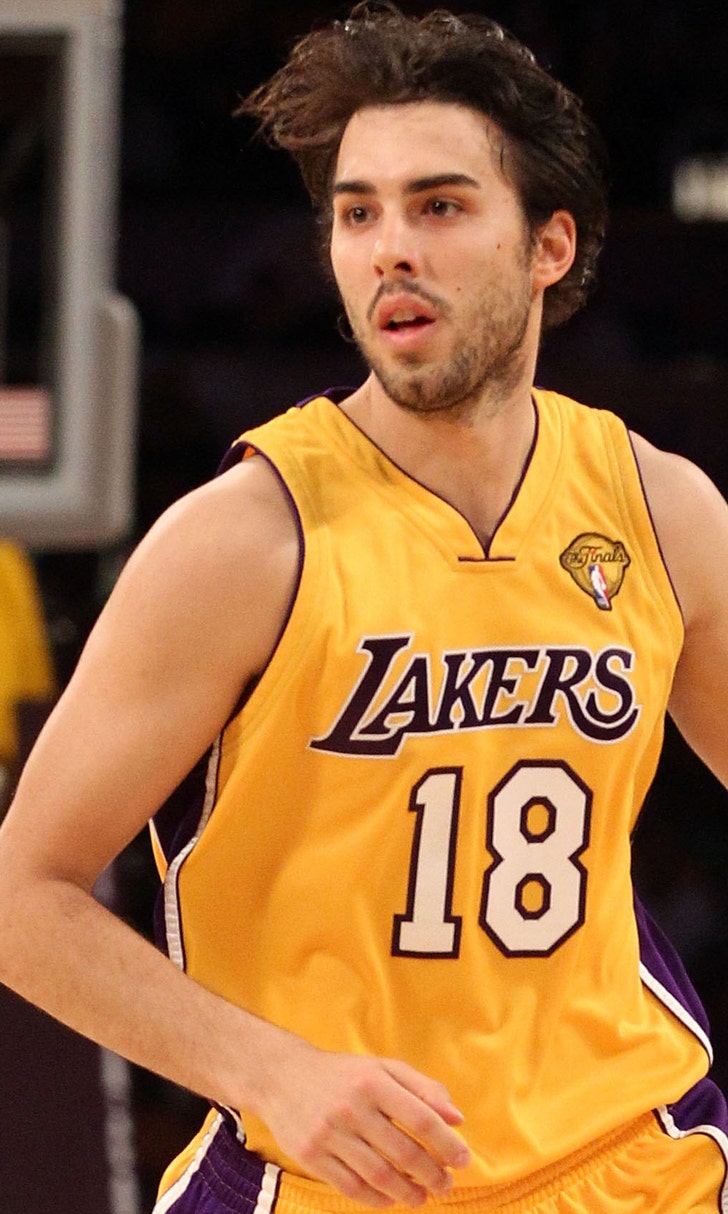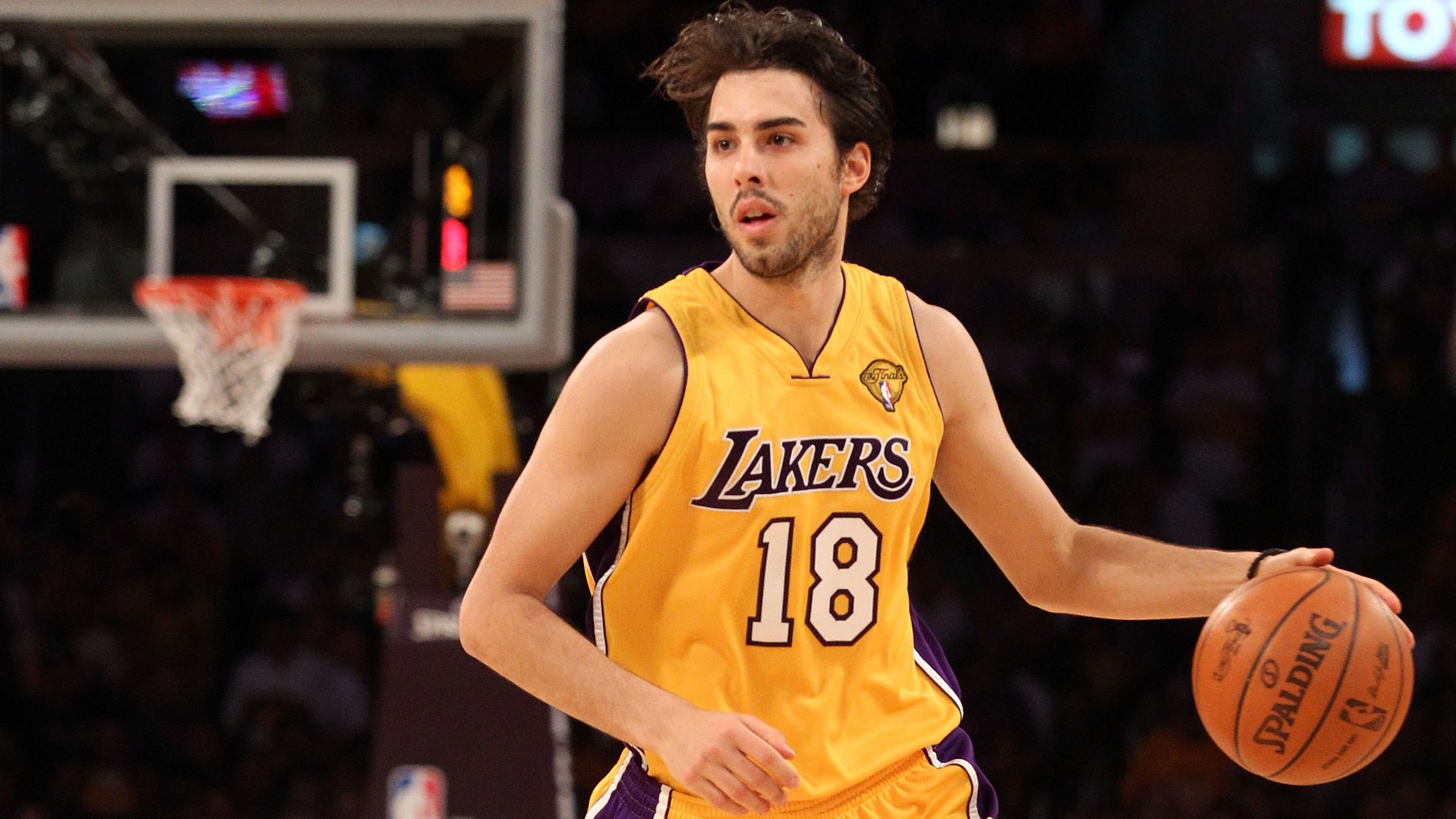 Sasha Vujacic's Knicks contract is fully guaranteed for next season
BY foxsports • August 1, 2015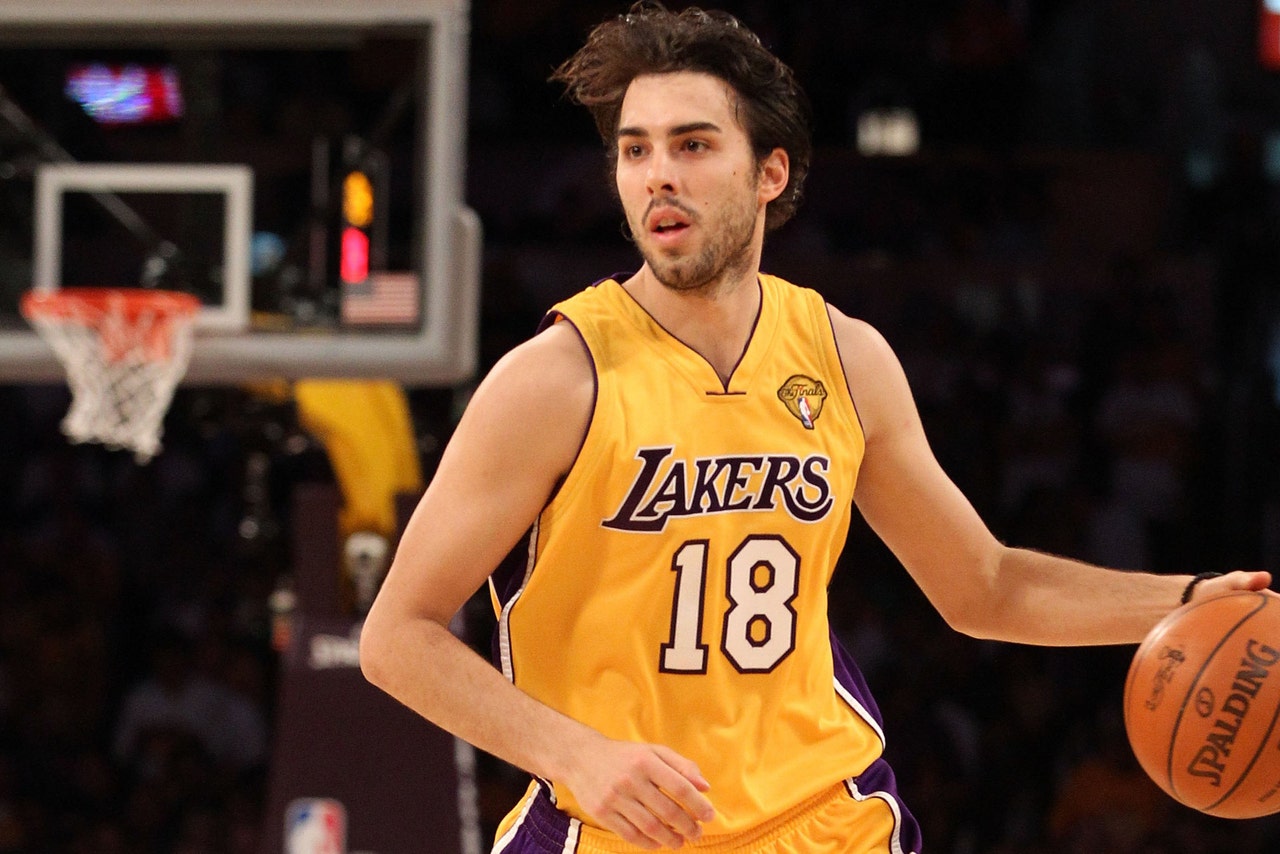 Sasha Vujacic has essentially been out of the NBA since 2011, save for a brief two-game stint with the Clippers during the 2013-14 season.
So, when the Knicks inked Vujacic to a one-year deal for the upcoming season, it was worth wondering if it was nothing more than a non-guaranteed training camp invite, in order to see if he might have anything left.
But apparently, New York went all-in on Vujacic sight unseen, and fully guaranteed his contract for next season, according to a report from Stefan Bondy of the New York Daily News.
There's some history here, obviously. Vujacic was part of the Lakers' championship teams in 2009 and 2010 that were coached by Phil Jackson, who is now entering his second season as president of basketball operations with the Knicks.
Jackson knows what Vujacic can provide better than anyone. Remember, Vujacic logged just five minutes in Game 7 of the 2010 NBA Finals, but Jackson put him in with 13 seconds left, and Vujacic hit two incredibly clutch free throws that iced L.A.'s championship. 
If nothing else, Vujacic can be a coach on the bench of sorts to help his teammates learn the ins and outs of the triangle offense. In a best-case scenario, he may be able to provide offense off the bench, too, in what would presumably be a limited role for the Knicks this season.
---
---