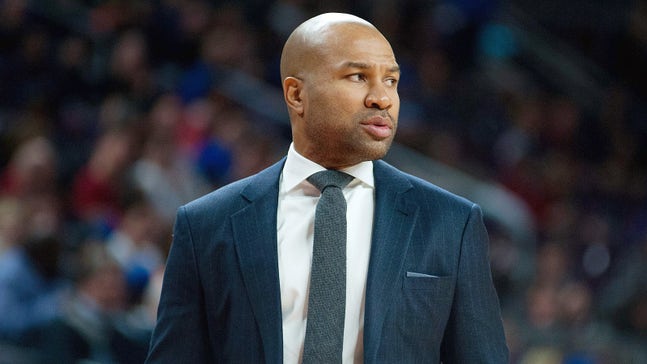 Report: The Knicks 'quietly tweaked' their training staff
Published
Dec. 7, 2015 1:15 p.m. ET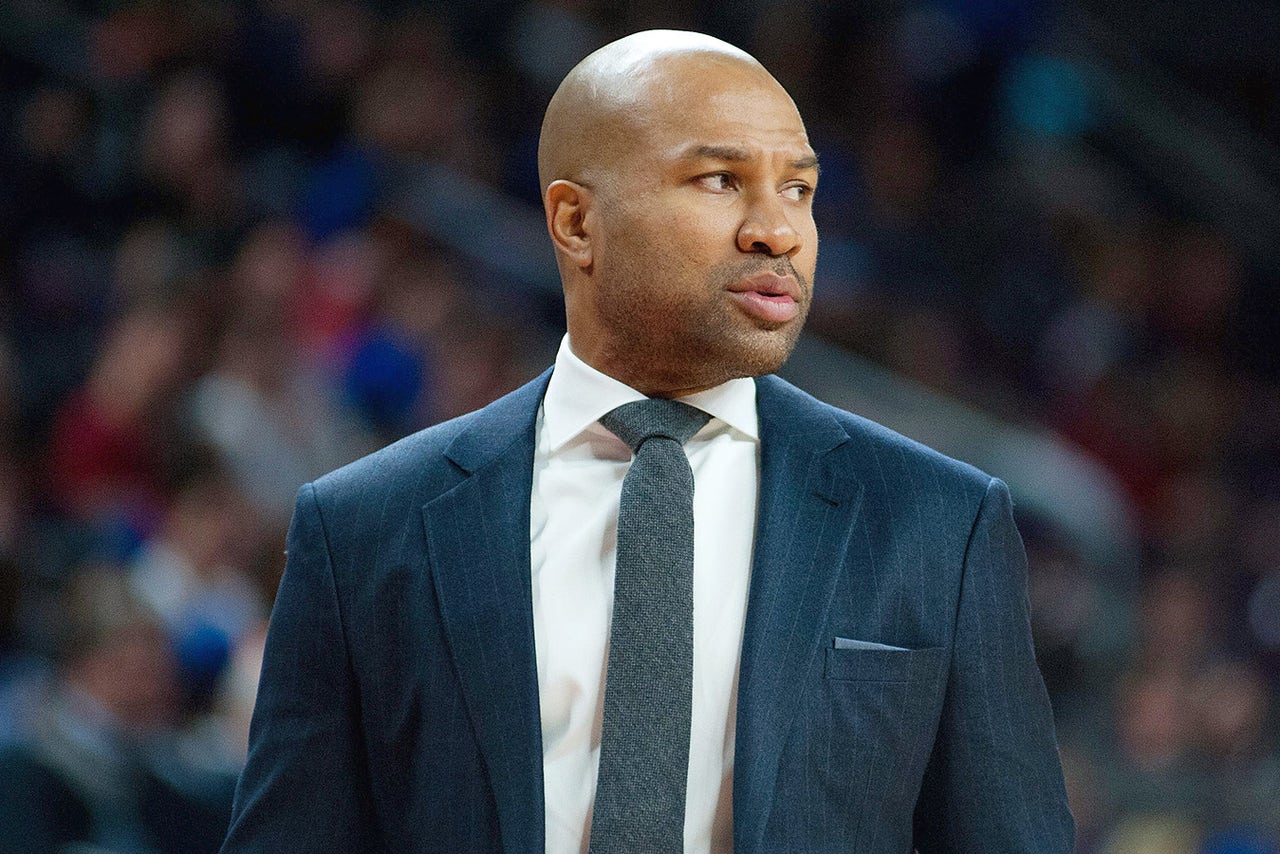 The Knicks' philosophies when it came to last season's injuries were pretty outdated at times. Even though it hasn't been widely reported, it appears the Knicks weren't fully satisfied with the performance of last year's training staff, either.
Marc Berman of the New York Post has a report to confirm that:
The Knicks had this odd policy last year of leaving playing time up to the discretion of the injured player. Amar'e Stoudemire, while hurt, once talked his way onto the court. Carmelo Anthony, meanwhile, was allowed to play even though everyone and their mother knew knee surgery was inevitable. Why did Anthony stay on the court, delaying surgery? Because he wanted to represent the Knicks during their game in London and during the All-Star Game, which was in New York last year.
By no coincidence, Anthony shut himself down immediately following All-Star weekend. Maybe this year, things are different. Results so far have said so. But let's just make sure the team's monitors Kristaps Porzingis' minutes, which have skyrocketed over the past 10 or so games.
Fisher said the club "re-evaluated'' its training program after last season's injury-marred 17-65 record and team president Phil Jackson quietly made a couple of personnel changes to the training staff.

Once Arron Afflalo returned Nov. 11 from his hamstring strain, there has been continuity — a strange departure for the Knicks. Fisher has a set starting five since mid-November and all 14 guys available almost every game. And most importantly, 7-foot-3 rookie Kristaps Porzingis, now at about 242 pounds, bulked up over the summer and hasn't missed any of the first 21 games.

"Our goal is to create this type of environment where all guys are available hopefully all 82 games,'' Fisher said before the Knicks' 106-91 loss to the injury-plagued Bucks. "That started last season — reevaluating what we were doing, how we were doing it. How the practices should be structured, how long they should be, offseason progress.

"[It was] all designed to create this environment. Everybody can be here for us and ready to play and it gives us the most chance to win. Hopefully we can keep that up.''
---
---