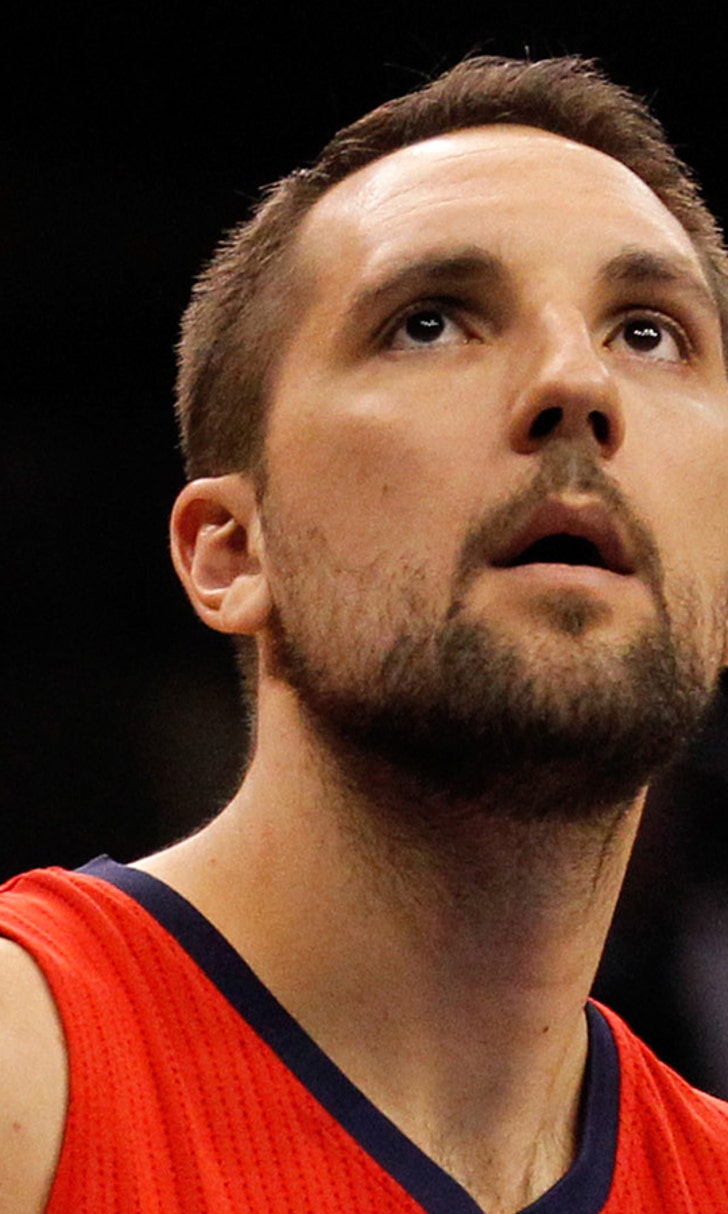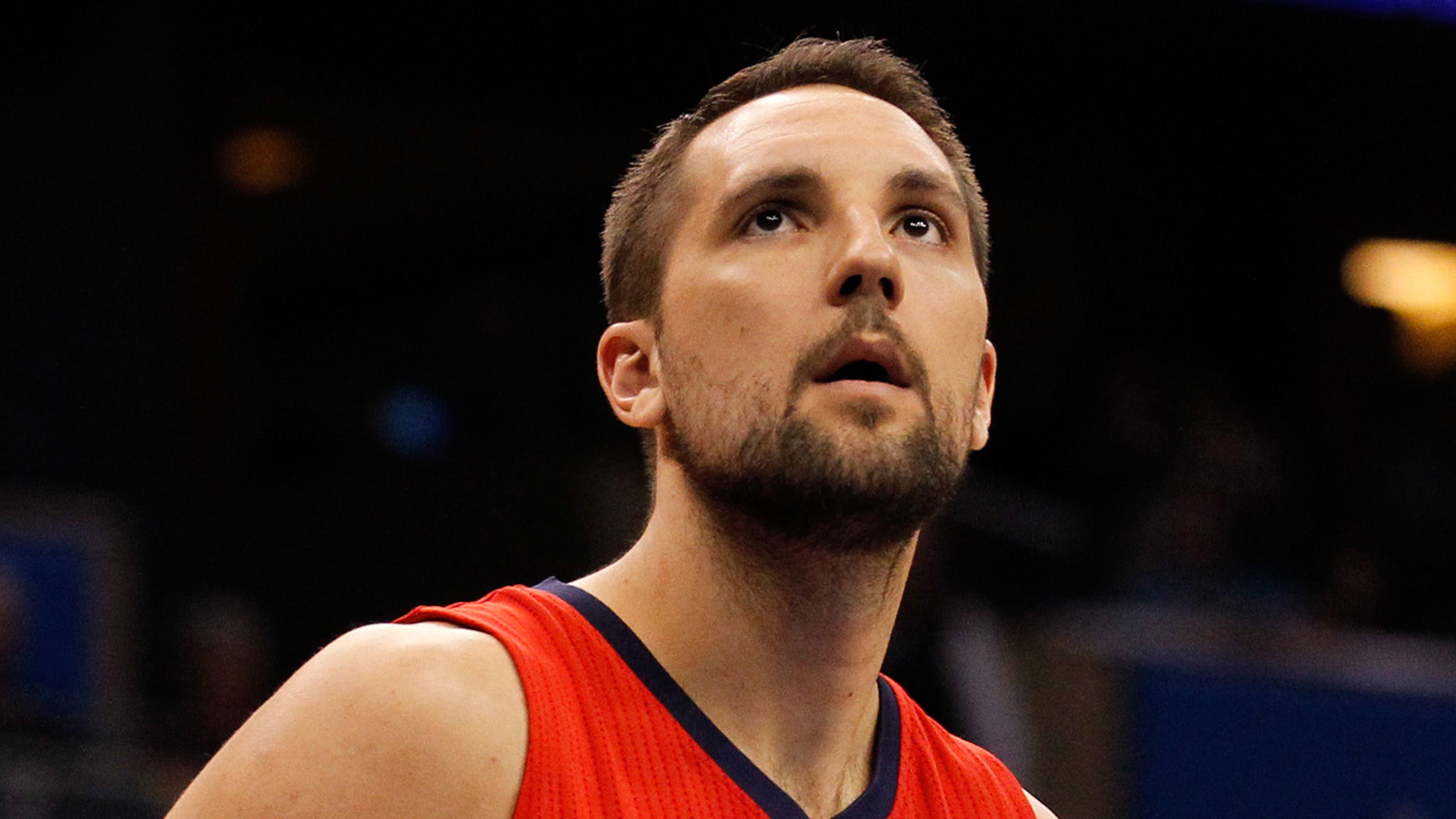 Report: Pistons unlikely to acquire Pelicans' Ryan Anderson ... this season
BY Jovan Buha • January 29, 2016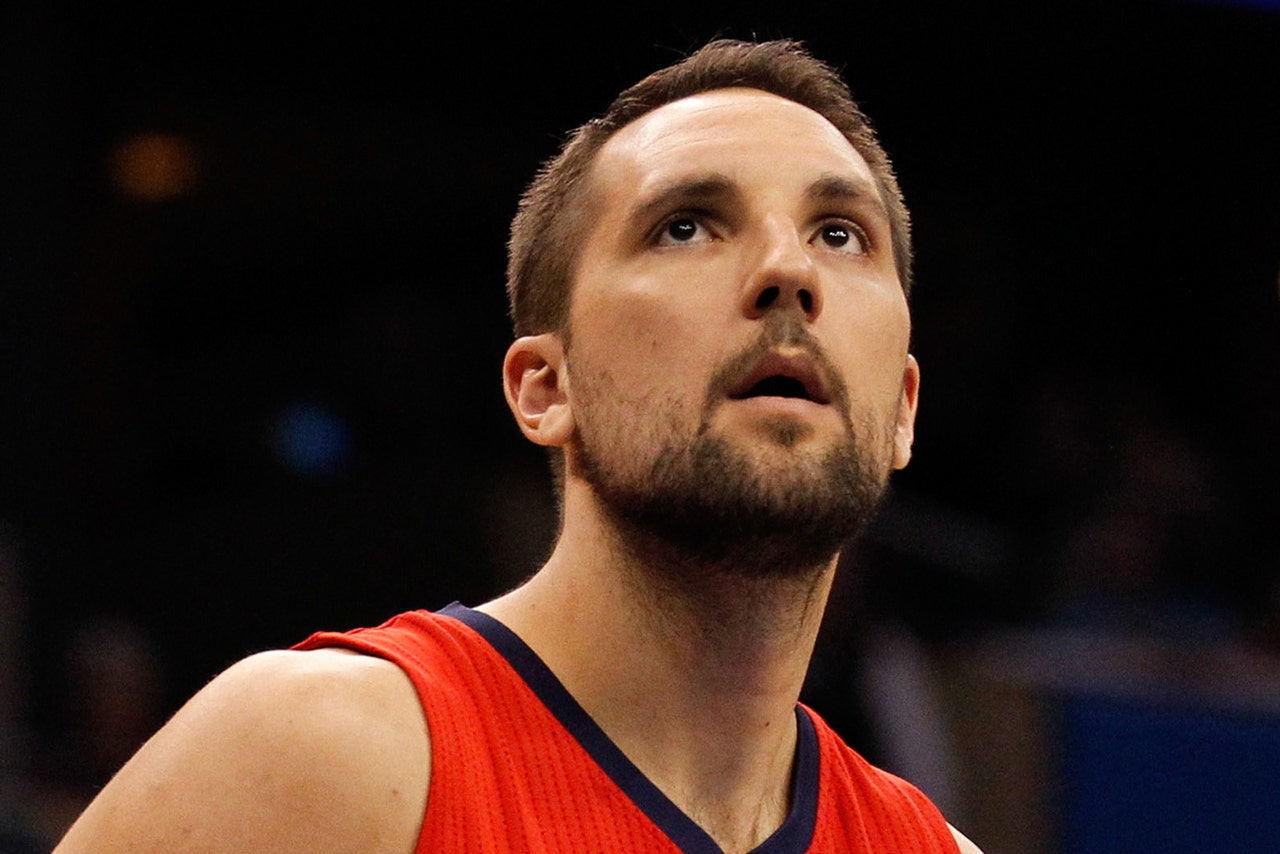 The Detroit Pistons have reportedly been interested in trading for New Orleans Pelicans reserve forward Ryan Anderson for a couple weeks now, but have yet to pull the trigger.
Anderson thrived with Orlando Magic under the tutelage of Pistons coach Stan Van Gundy and alongside a dominant, athletic center in Dwight Howard (who Andre Drummond has drawn numerous comparisons to). He's a considerable upgrade over Ersan Ilyasova and Anthony Tolliver, and on paper could take the Pistons to another level.
Detroit (25-21) are only 1 1/2 games out of the No. 3 seed in the East, yet are also only three games away from being out of the playoffs altogether. Basically, they're in the thick of the East playoff race, and could use the services of a player like Anderson, who could come in and possibly be their third-best player right away.
But instead of ruining a good thing and parting with valuable assets, Detroit is taking a patient approach to acquiring Anderson and prefers to target him in free agency this offseason, according to a report ESPN's Marc Stein:
So why don't the Pistons make a run at Anderson before the Feb. 18 trade deadline?

Sources say they're waiting for free agency, when they'll have a clear path to pursue an SVG/Anderson reunion without surrendering any of their current assets.
This makes a ton of sense, even if it hampers the Pistons' short-term chances of advancing in the Eastern Conference playoffs. Tolliver will be a free agent this summer, and Ilyasova can be bought out for just $600,000, setting up the need for Anderson or another stretch big.
The Anderson-to-Pistons rumor first blew up on one of Zach Lowe's recent podcasts, where he also said the Pistons had interest in the Phoenix Suns' Markieff Morris and the Houston Rockets' Donatas Motiejunas. 
Detroit has built their team the right way under Van Gundy's guidance -- with patience, yet also by taking calculated risks when necessary -- and is positioned to make a run in the East if they can acquire another star to put around Drummond and Reggie Jackson.
Jovan Buha covers the NBA for FOX Sports. Follow him on Twitter at @jovanbuha.
---
---