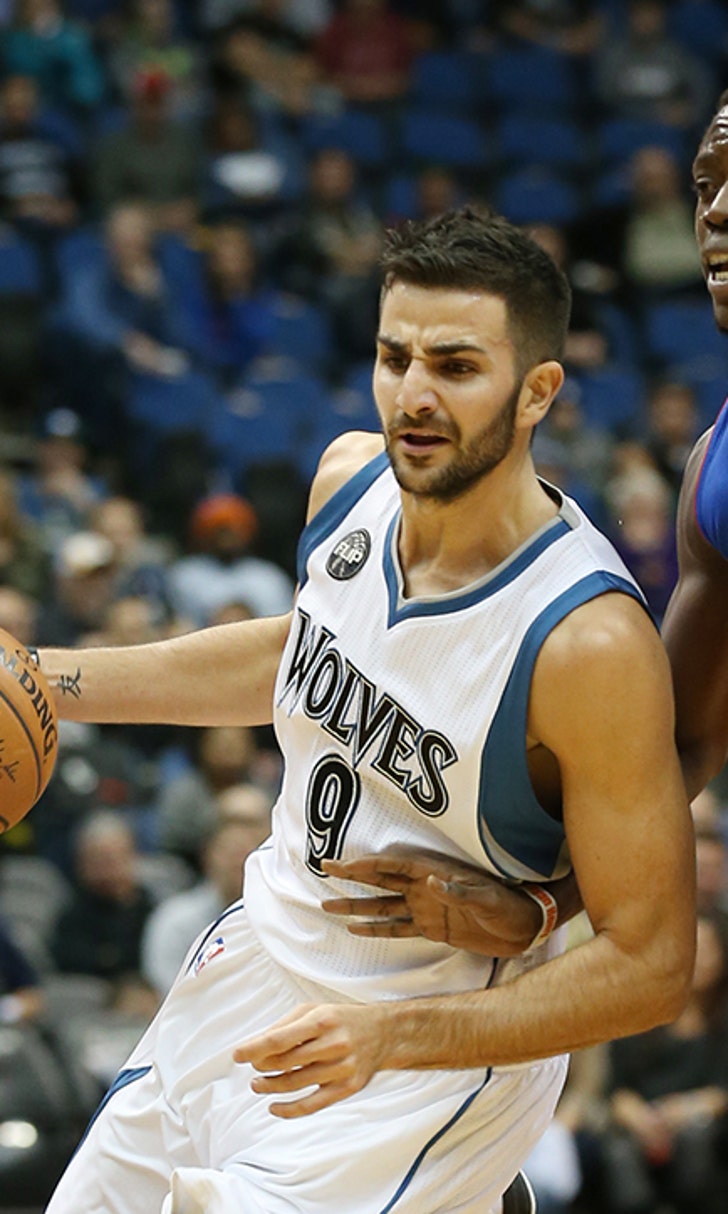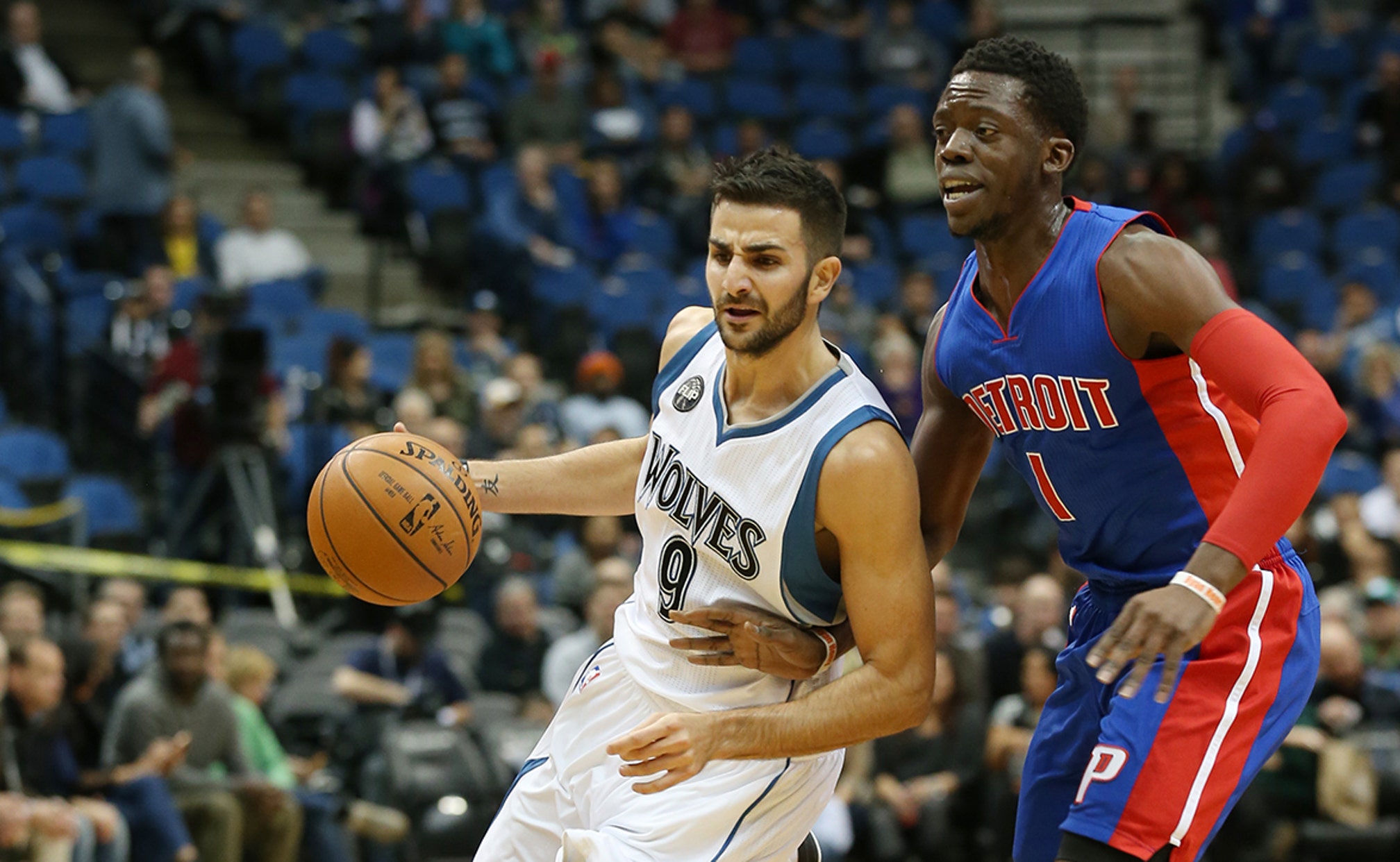 Report: Pistons, Timberwolves discussed Ricky Rubio for Reggie Jackson trade
BY Sports Illustrated and SI Wire/Sports Illustrated • June 30, 2017
The Minnesota Timberwolves and Detroit Pistons have discussed a point guard trade involving Ricky Rubio and Reggie Jackson, according to ESPN's Marc Stein.
Both teams are still in discussions but the trade would expand to include other players, according to Stein. Shabazz Muhammad could be among those players.
Rubio is averaging 7.7 points, 7.9 assists and 3.9 rebounds per game. Rubio has two years remaining on his current contract.
Jackson is averaging 16.7 points, 5.3 assists and 2.3 rebounds on the year. He is in the second year of his five-year, $80 million contract. He missed time earlier in the season due to a knee injury and the Pistons went 11–10 in his absence.
The NBA trade deadline is February 23. 
---
---