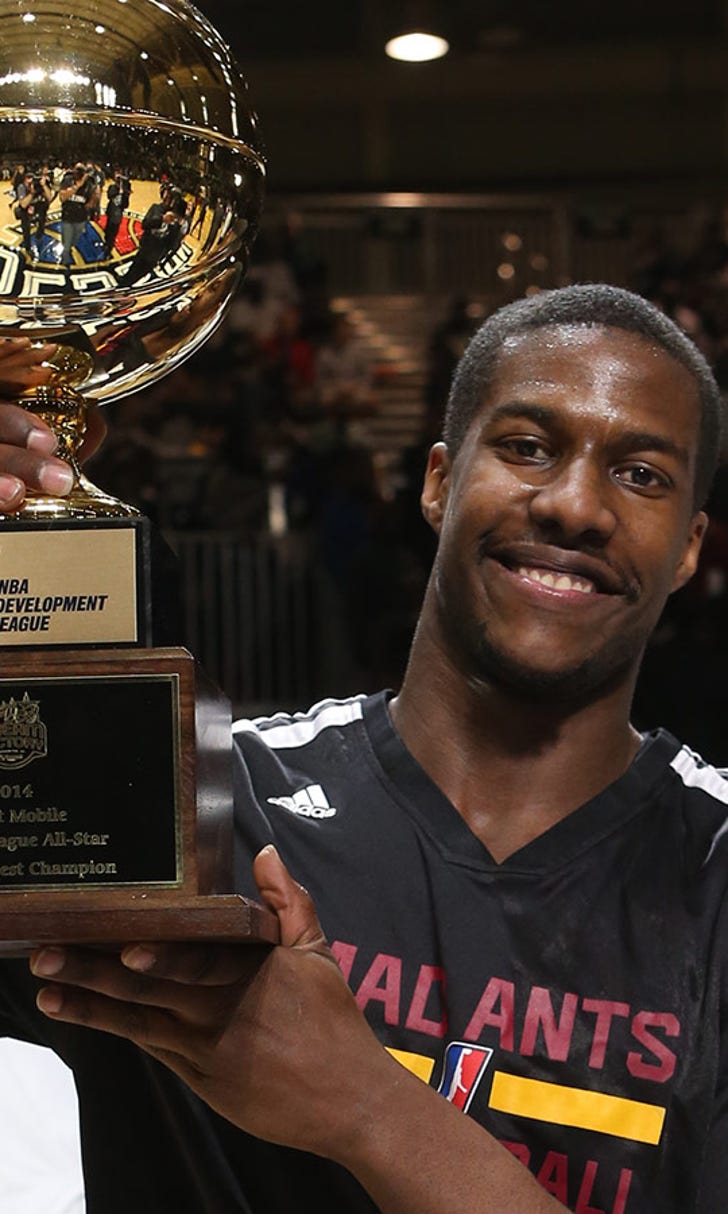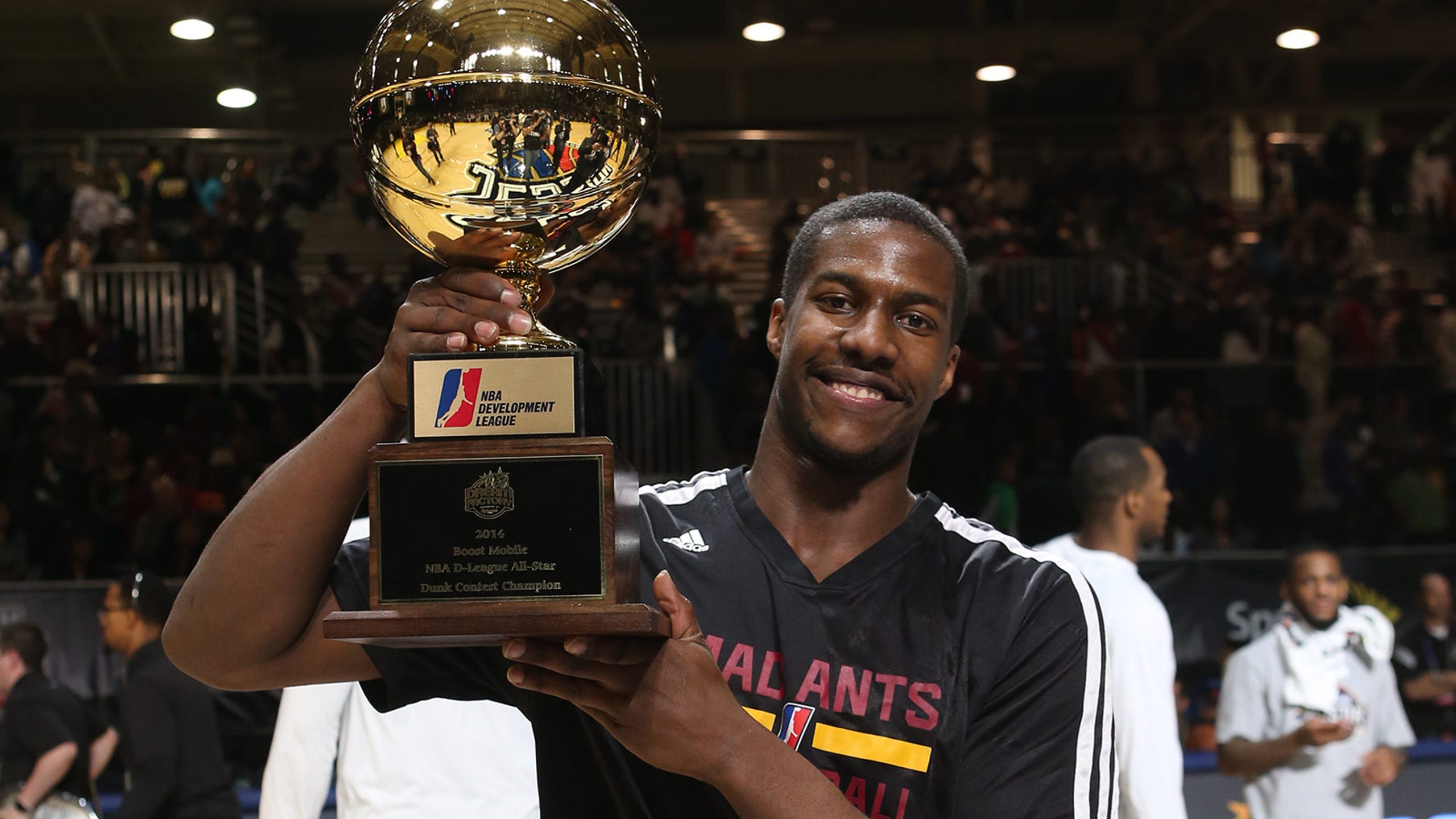 Report: Pacers to purchase D-League affiliate Fort Wayne Mad Ants
BY foxsports • August 3, 2015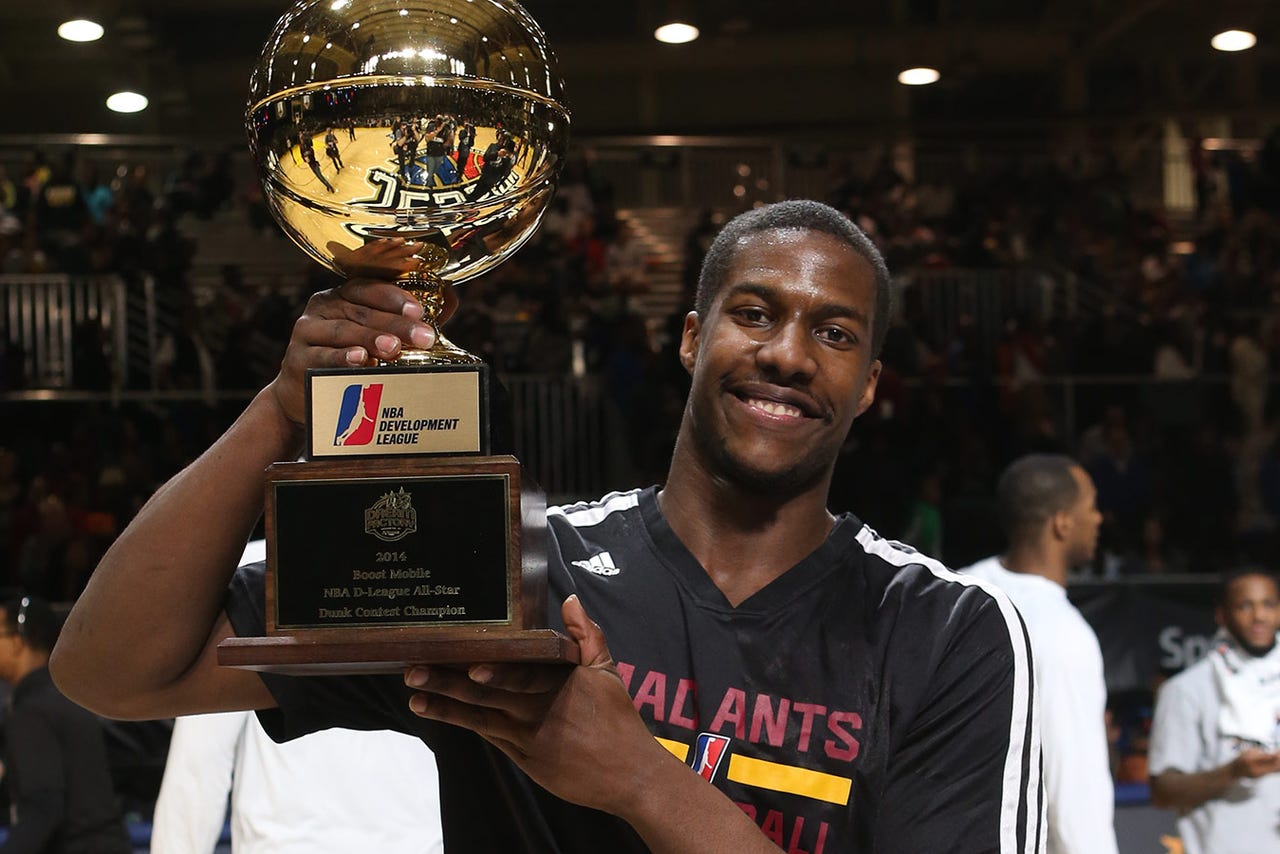 The NBA seems like it's on track for a full D-League with one-to-one affiliations for every NBA team in the near future. And the Indiana Pacers could be a big part of the tipping point that gets the NBA there.
According to a report from D-League Digest, the Pacers are deep in talks to acquire the Fort Wayne Mad Ants, which would drastically change the D-League landscape. The Mad Ants were the affiliate for 13 teams in the 2014-15 season. Changing their affiliation to a single team would require the NBA either to come up with some convoluted way for single-affiliate teams to share their D-League teams or to expand.
That expansion might not come all at once; it's probably not feasible to create 12 new franchises out of nowhere. But if this report is accurate, expansion is undoubtedly on the horizon.
(h/t D-League Digest)
---
---