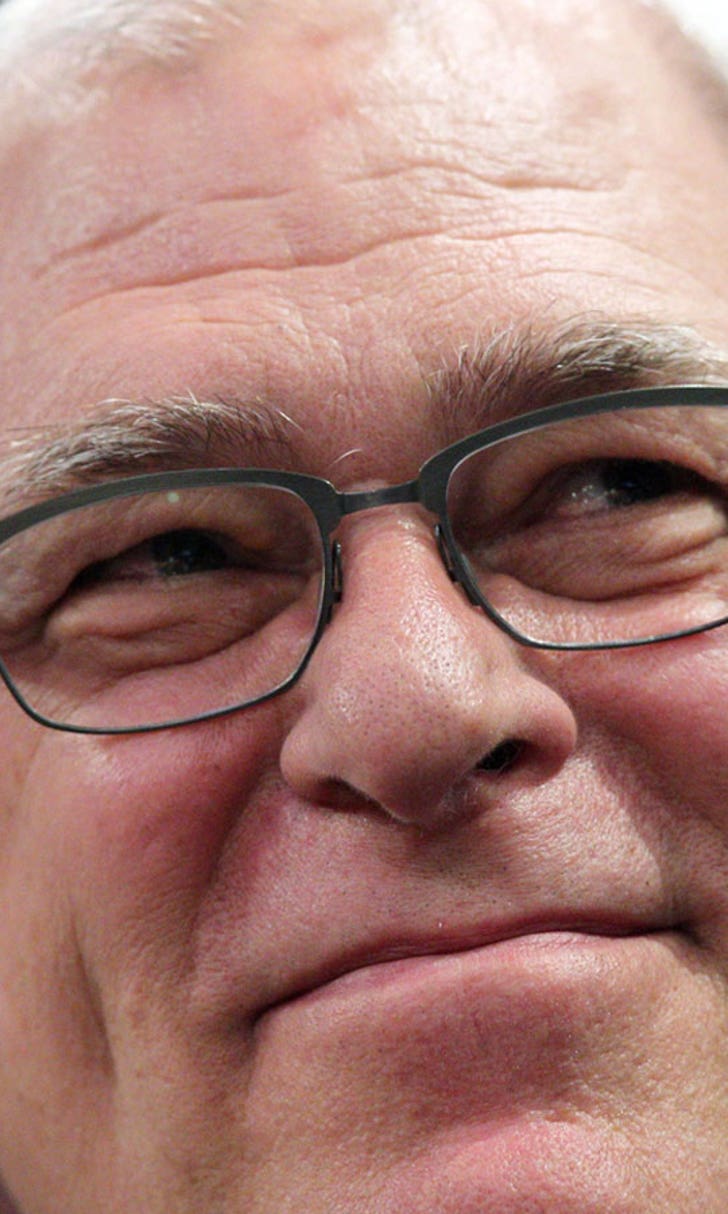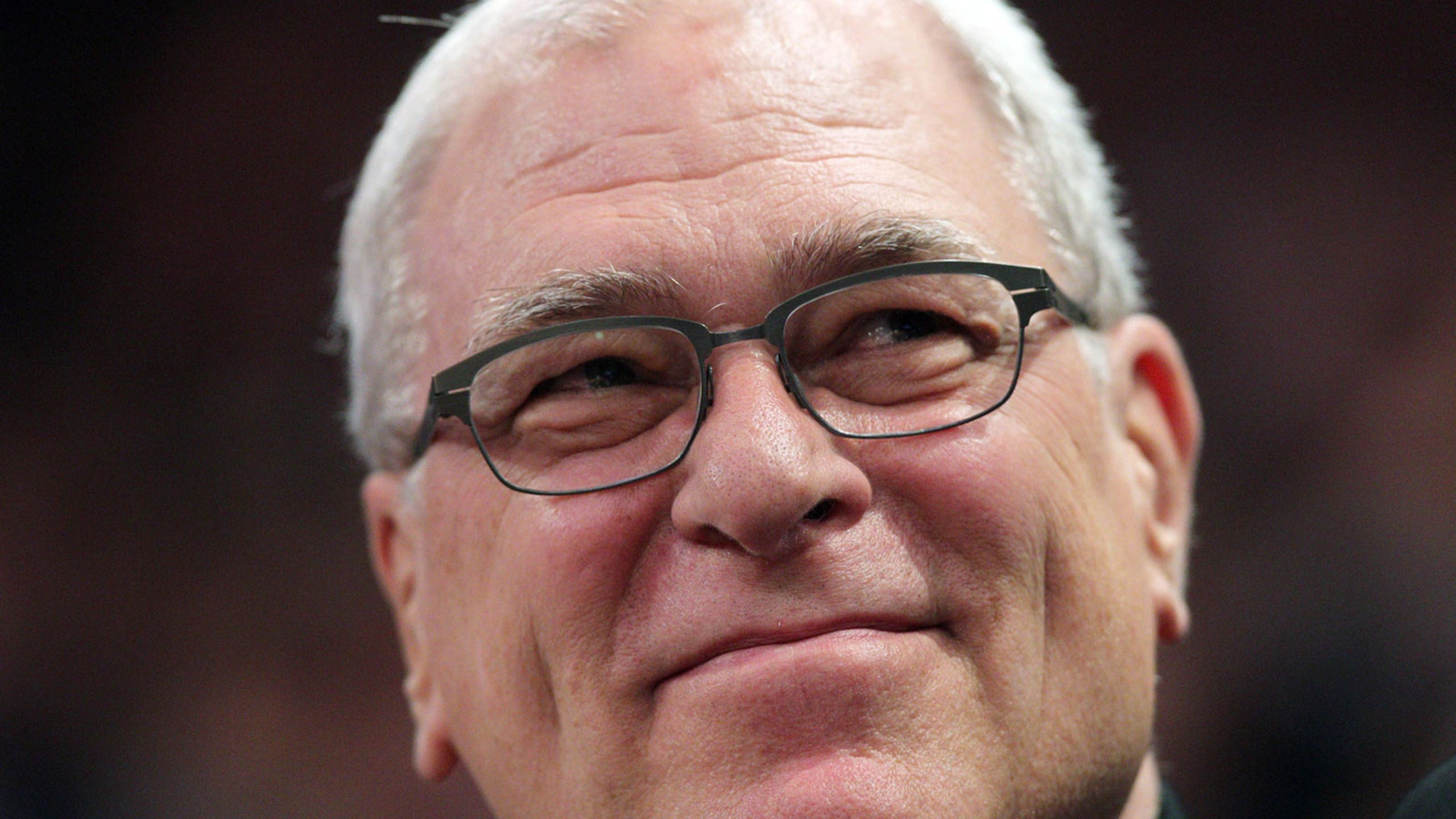 Report: Knicks part with D-League coach Craig Hodges
BY foxsports • July 28, 2015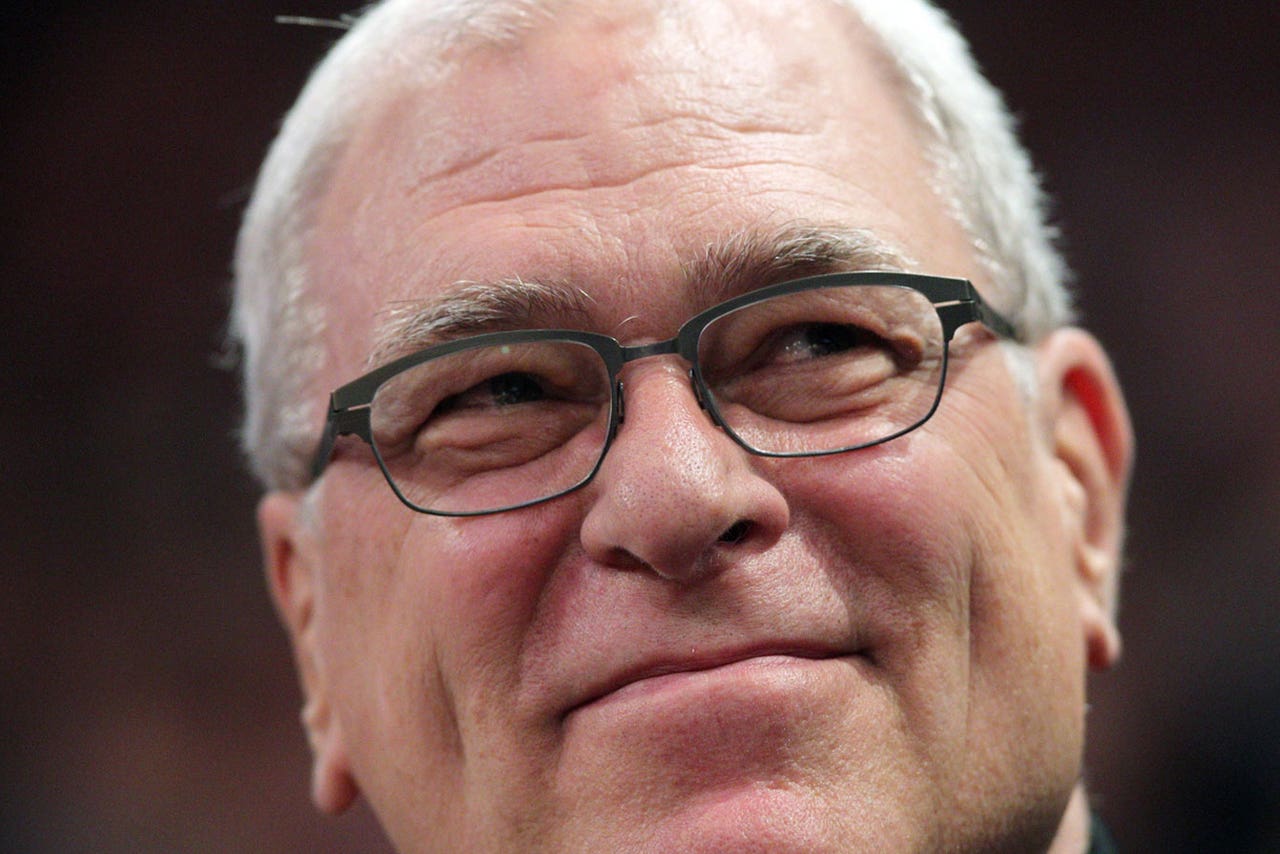 Phil Jackson brought Craig Hodges in to coach the D-League Westchester Knicks in the middle of the year to teach New York's up-and-comers the triangle. Apparently, that short-term change was just that: short-term.
According to ESPN's Ian Begley, Hodges is now out as coach of the Knicks' D-League affiliate. Here's more from the report:
(h/t ESPN.)
Hodges took over as head coach of the Westchester Knicks for the final four games of the regular season after Kevin Whitted was fired. Hodges was initially hired last fall to serve as an assistant on Westchester's staff.

Hodges, who played under Phil Jackson in Chicago and worked for Jackson with the Lakers for six season, was viewed as someone who could teach the triangle offense to D-Leaguers.

Coaching turnover, of course, is fairly common in the D-League. Though it is noteworthy that Hodges lasted just one season with the organization, given his strong ties to Jackson.

It is unclear at this point who Westchester GM Allan Houston will target to fill the coaching vacancy. League sources say the Knicks have already started interviewing potential coaches for the 2015-16 season.
---
---