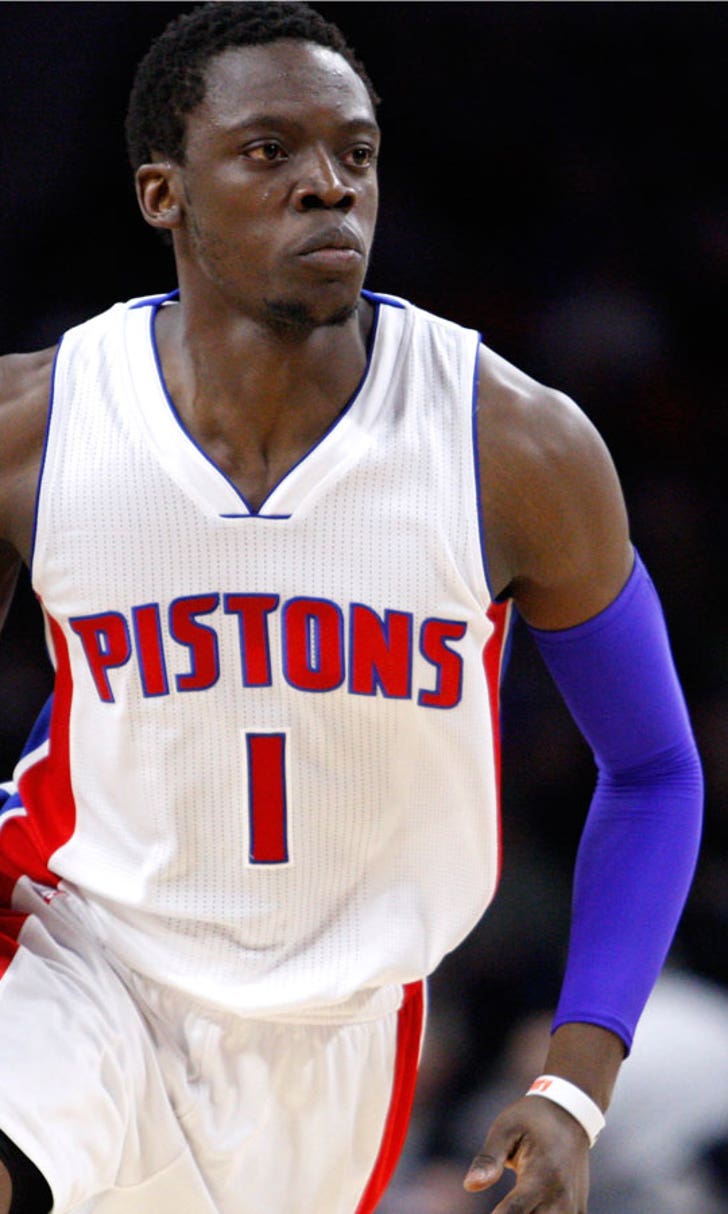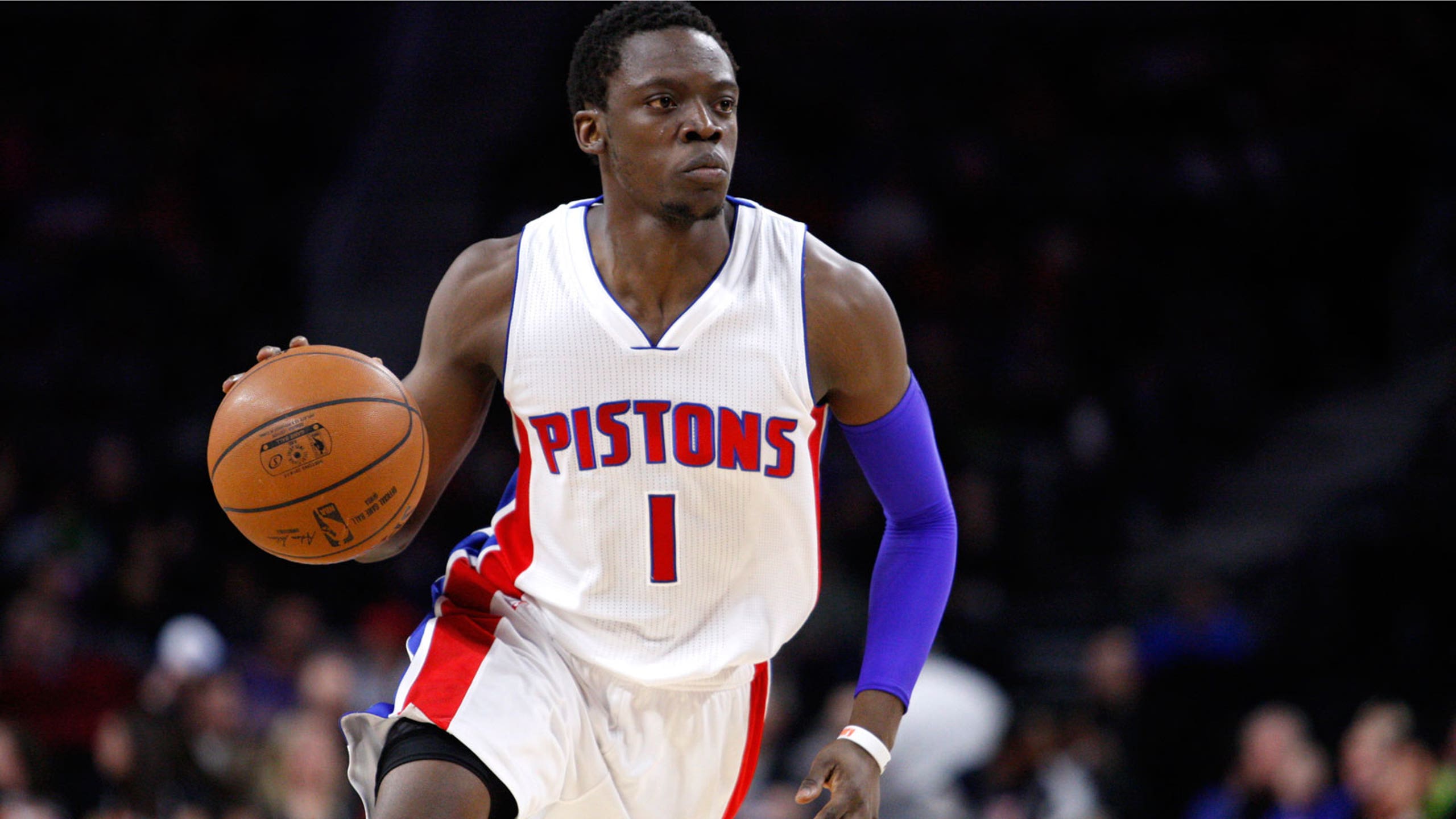 Reggie Jackson to critical fan: 'Jump off the Empire State Building'
BY Brett Pollakoff • February 4, 2016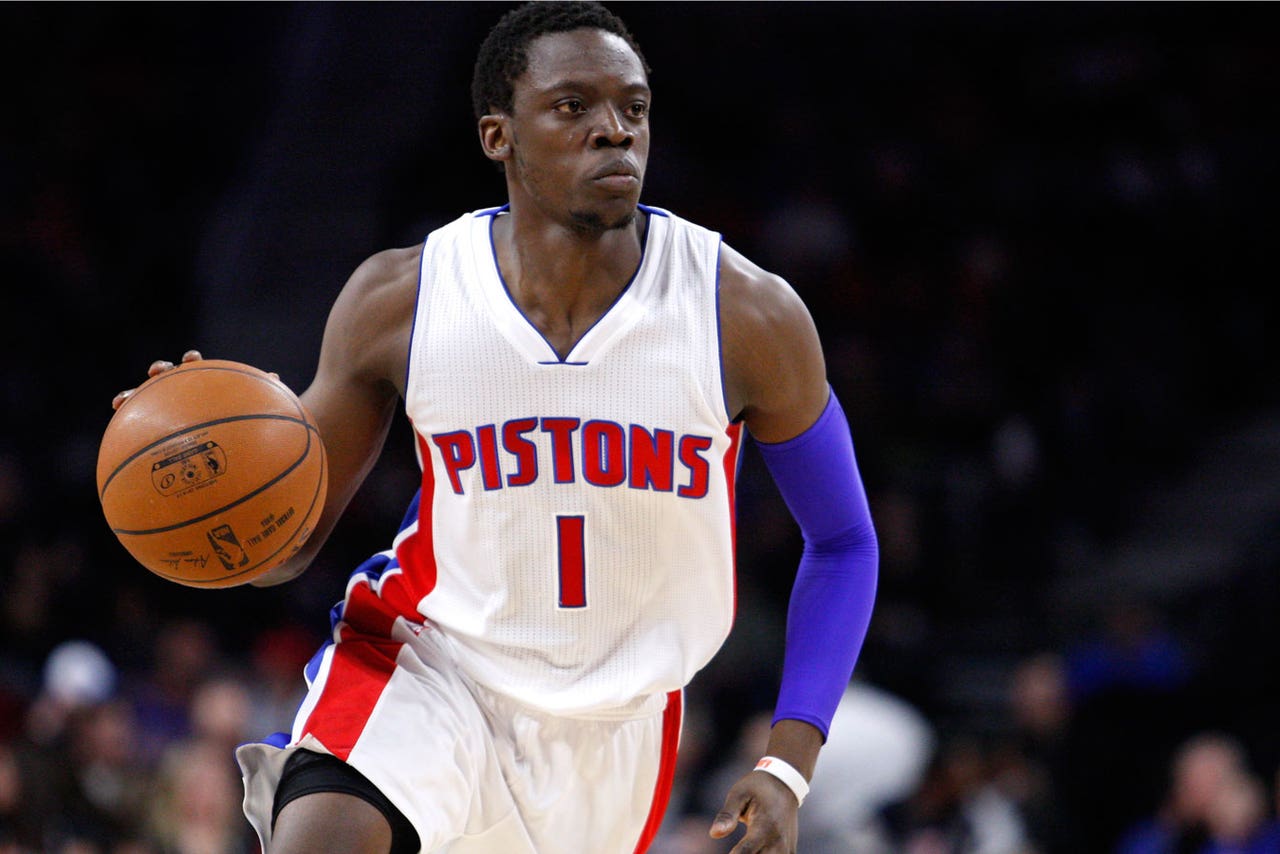 The Pistons inked Reggie Jackson to a five-year deal worth $80 million last summer, and there were plenty of fans who thought that was too much to pay for a point guard with his particular set of skills.
But Jackson has been great in his first full season in Detroit, leading the team in scoring while averaging career-bests in both points per game and field goal percentage from three-point distance. And, with the salary cap spiking over the next few seasons due to the influx of money from the league's new broadcast rights deal, Stan Van Gundy knew that Jackson's contract wouldn't be viewed the same a couple of seasons from now.
"I don't think [Reggie] has to do anything [to justify the contract]," Van Gundy said earlier this week, via ESPN. "I think that's going to be average to below average for a starting point guard in two years [with the national TV money coming in and the substantial salary-cap increase], so I think people that were criticizing the money were very short term in their thinking and not looking at where this is going.
"And I've said several times, we got hit hard for how much money we gave him, but you look two summers from now at his contract and where he is and what guys are getting paid, and he'll be a value contract."
Despite all of this, a fan decided to go after Jackson on Twitter, and mentioned his contract while doing so. That was a mistake, because Jackson responded hilariously and quite viciously to the initial remarks.
@MotorDET n I want u to jump off the Empire State Building head first but we caint always get what we want

— Reggie Jackson (@Reggie_Jackson) February 4, 2016
The replies to this tweet are good for some laughs, as is a stroll through this poor guy's mentions. It's obviously not ideal for professional athletes to respond to fans like this, because it will encourage a certain segment of them to troll the individual all the time. 
But occasionally, a well-placed zinger can be pretty cool to see.
---
---