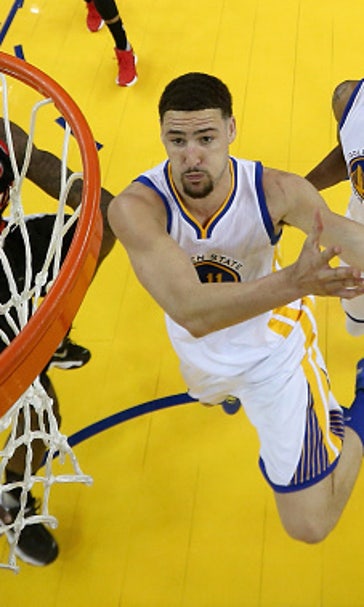 Ranking the Golden State Warriors playoff roster from 1-14
May 4, 2016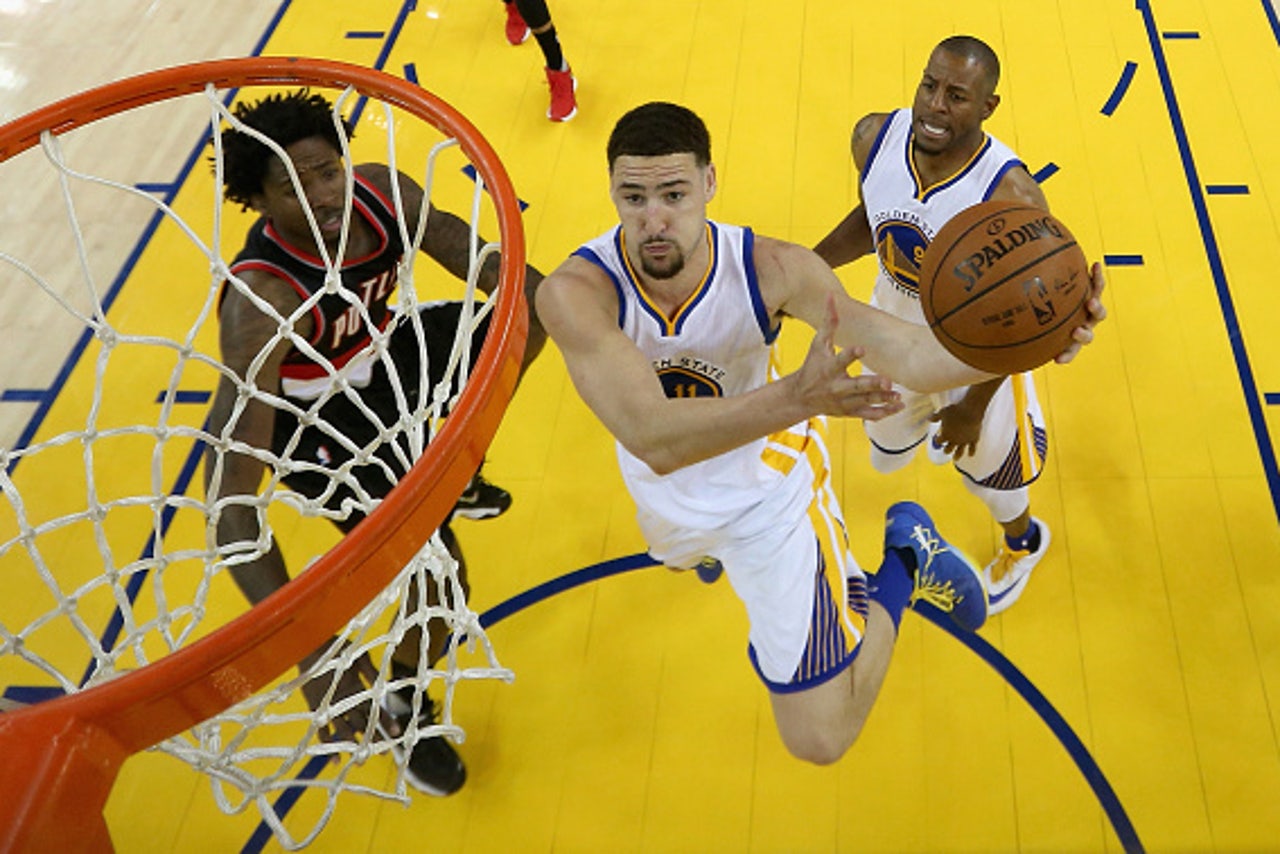 The Golden State Warriors have the most talented roster in the NBA, which largely explains why they're the best team. But their success stretches beyond individual production — it's a cohesive blend of awesomeness, with three players who are arguably the very best at their respective positions leading the way. Beyond them, Golden State's complementary pieces are as smart and effective as any in the league.
Based on what they've already accomplished in these playoffs (and what they're capable of doing the rest of the way) let's rank them — €"from the 14th man all the way down to the (spoiler alert!) reigning MVP.
Well, someone had to rank last, so it might as well be the 23-year-old who's scored one point in 18 total minutes. Sorry, James! 
Why did the Warriors sign Anderson Varejao? Why did the Warriors sign Anderson Varejao? Why did the Warriors sign Anderson Varejao? Why did the Warriors sign Anderson Varejao? Why did the Warriors sign Anderson Varejao? Why did the Warriors sign Anderson Varejao? Why did the Warr
Rush can't guard anybody, but leave him open in the corner and he'll (maybe, eventually, someday) end your life. 
The fact that Leandro Barbosa is still able to impact games for a championship contender as a 33-year-old who suffered a serious knee injury after his 30th birthday is the best thing of all time.
No disrespect, but Ian Clark is proof that everyone who plays for the Warriors is good because they're on the Warriors. He's made over half his shots and is perpetually competent. This organization is unfair. (Ian Clark is also owner Joe Lacob's favorite player.)
From his blossoming (to put it kindly) three-point shot to his inexplicably high usage rate, every time Speights does something good it's gravy. His pick-and-roll defense is termite-infested wood, but as soon as teams realize they need to attack him off the dribble Speights has already fired up nine shots. At least two went in.
Barnes' agent is already pulling his hair out as you read this sentence*. There's still plenty of time for the 23-year-old to break out and establish himself as a max-contract-worthy gamble (*Barnes could break his left arm tomorrow and still probably get a max deal, thanks to the rising salary cap), but right now he's struggling. Barnes' PER is a mesmerizing 8.2, lowest on the team. He's shooting 36.4 percent from the floor and has nine assists in 217 lifeless minutes.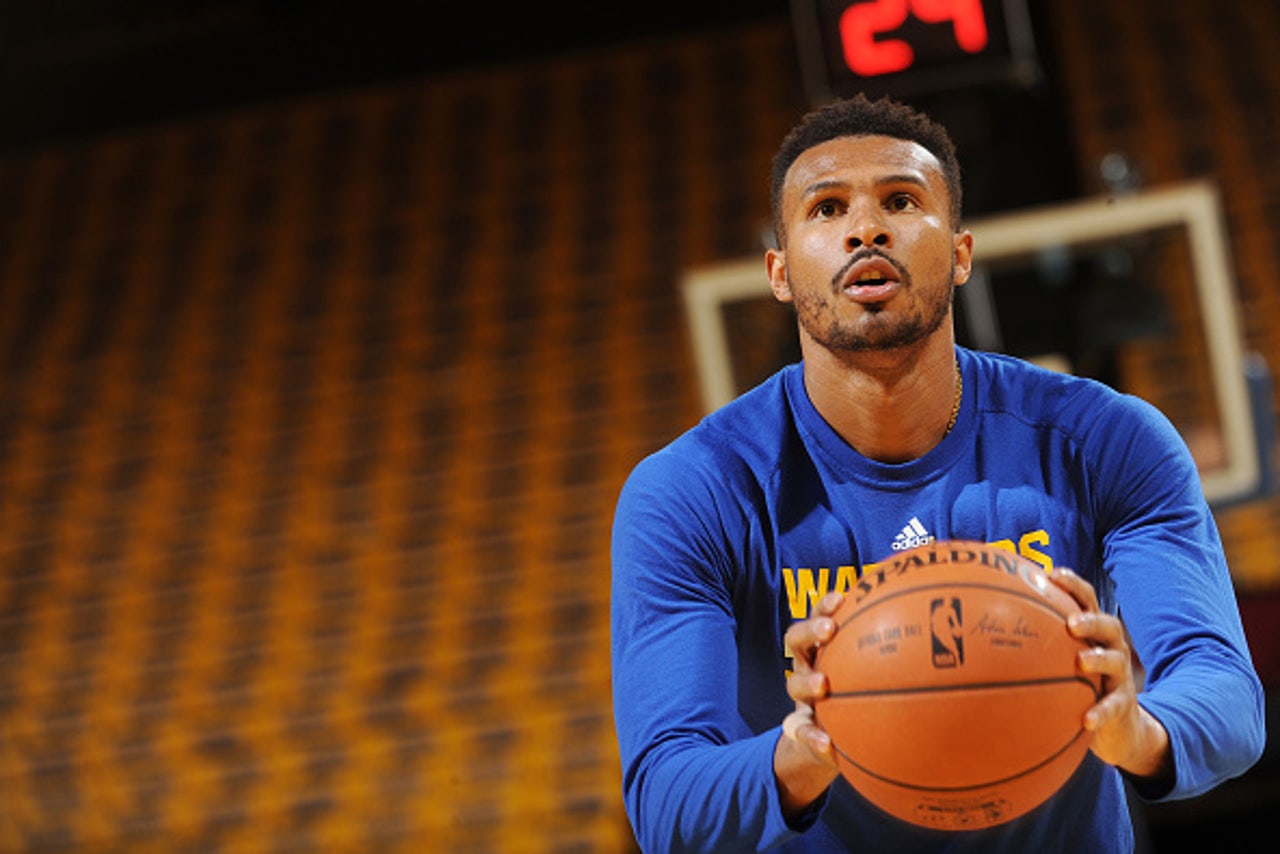 Numbers aren't enough to quantify his value when the Warriors go small and plug him in at the four (Barnes capably defends up a position), but the Trail Blazers decided to hide Damian Lillard on him in Game 2. There's no going back from that level of disrespect. 
It's really hard to separate these two. Bogut might be the best passing big man in the league; his reads from the elbow lubricate Golden State's offense and make it an effortless joy to watch. He rebounds, protects the rim and can still break out a few nifty post moves whenever it's absolutely necessary. 
Ezeli, on the other hand, is more athletic. He can slide with ball handlers on the perimeter, set wicked screens and do legitimate damage on dives to the rim. Both can finish at the basket, but Ezeli's penchant for turnovers is a black eye on his resume. Still, Kerr needs to play him more than he has so far. 
It's borderline blasphemous to say anyone but Iguodala is the fourth-best player on this team. He's Golden State's top perimeter defender, the reigning Finals MVP and a pleasant symbol of Steve Kerr's altruistic approach to team chemistry. Iggy's 66.5 true shooting percentage in these playoffs is ungodly, and he always seems to make the right play at the right time.  
All that's well and good. But today, Livingston is a hair better.
Here's a question: Have you ever actually seen Livingston miss a jump shot? No? That's because he's never missed a jump shot! His lanky 6-foot-7 frame creates unsolvable mismatches below the free-throw line. There's no answer.
Livingston is also averaging 1.27 points per possession on post-ups, which ranks fourth among all players who've posted up at least 10 times in the playoffs, per NBA.com. The Warriors' offense deflates to 103.2 points per 100 possessions when he's on the bench (lower than Klay Thompson) and rockets up to 117.7 when he's on the floor. That's particularly impressive considering Livingston is Golden State's starting point guard right now, and has faced off against opposing starters and bench units all the same. 
He's an incredible passer and a calming presence who can switch screens on defense, rebound and, well, basically do anything that's asked (except shoot threes). 
The postseason leader in three pointers attempted and three pointers made, Thompson is using this Steph Curry-less stretch to cement himself as a top-15 player. And in the eyes of Draymond Green, he's already the best shooting guard in the league. One of the more fascinating hypotheticals in the league right now: Is Thompson better or worse if you remove him from Golden State's cocoon? 
First, people argued whether he should start over David Lee. Then they said he wasn't worth a max contract. Then they thought he didn't deserve a spot in the All-Star game's starting lineup. Now, his status as a top-10 player has been called into question (by imaginary people who make this paragraph flow a little smoother). 
Green is the best full-time power forward in the NBA. The Warriors are a hungry great white shark when he's on the floor, and sushi when he sits. If you still view him as an overachieving second-round pick, please stop. Green's influence is second to none. He can literally guard anyone in the league while also dishing out more assists than everybody except Russell Westbrook and Kyle Lowry. 
A player with this specific, all-encompassing skill-set did not exist until Green came along, and it's perfectly acceptable if you think he deserves the top spot on this list.
Yes, a mysterious ankle injury followed by a less-mysterious knee sprain has kept the reigning MVP out of all but two of Golden State's playoff games. That's a bummer, but still not enough to devalue his unprecedented ability. The Warriors didn't need Curry to roll through the Rockets, and they're up 2-0 on the Portland Trail Blazers even though he hasn't seen the floor.
But the Trail Blazers and the Rockets are not the San Antonio Spurs or Oklahoma City Thunder. Curry's brilliance is critical in the Western Conference Finals. His value, skill and overall impact are unparalleled. He revolutionized the three-point line, pick-and-roll defense and all that's even possible on a basketball court. 
Curry's ability makes you feel like you're dreaming. How do you top that?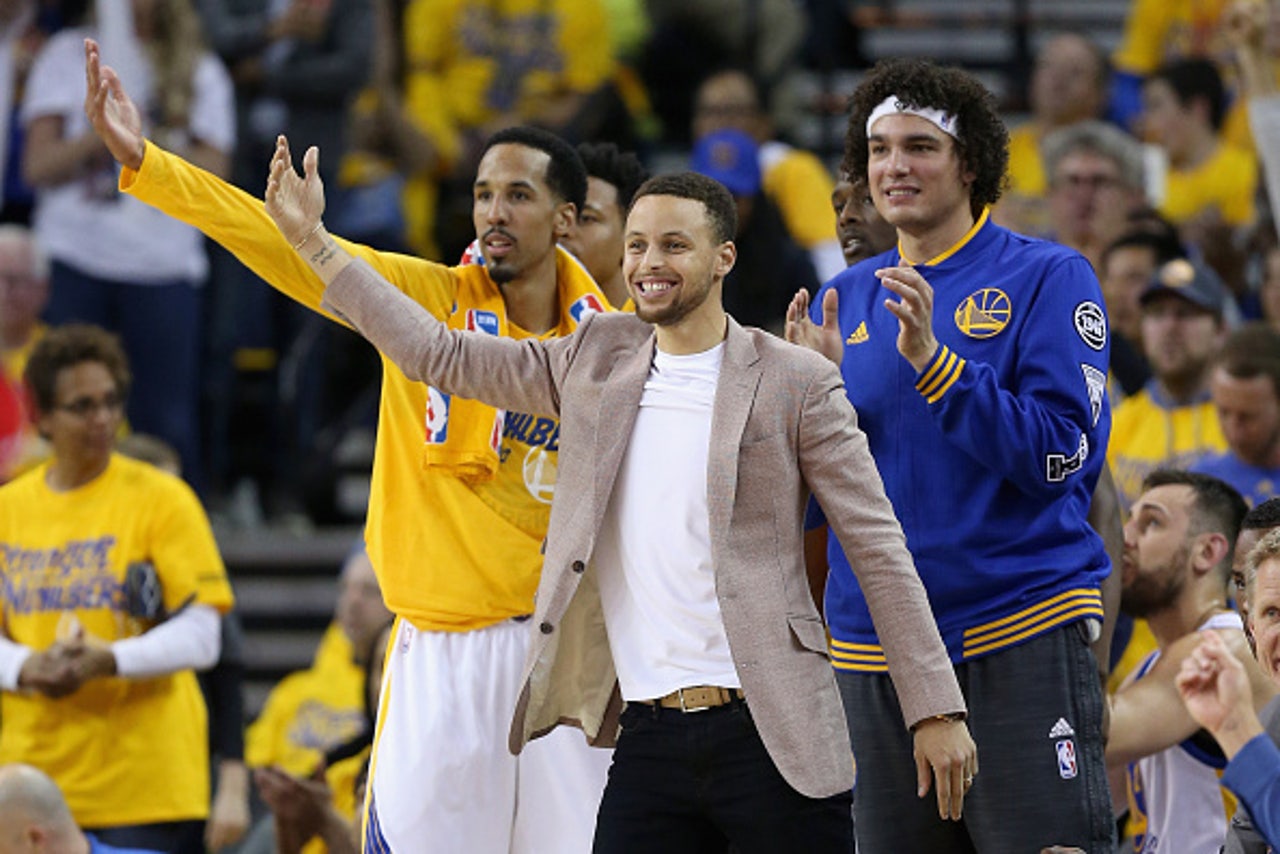 ---
---