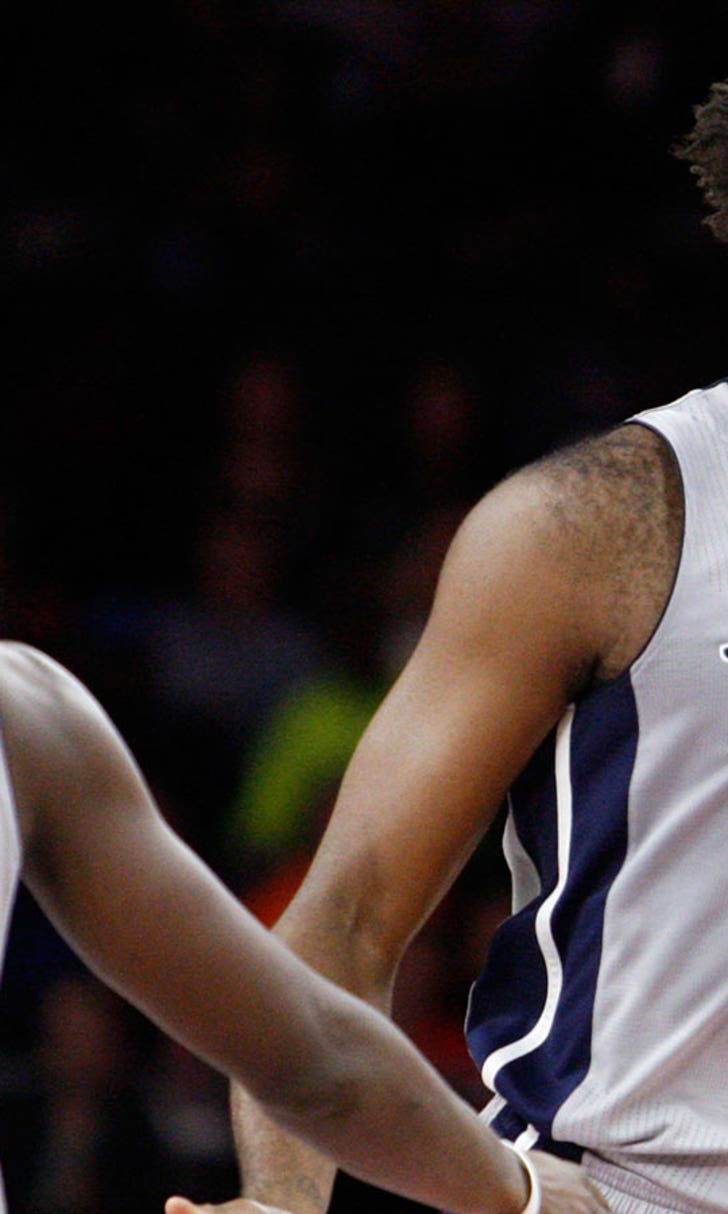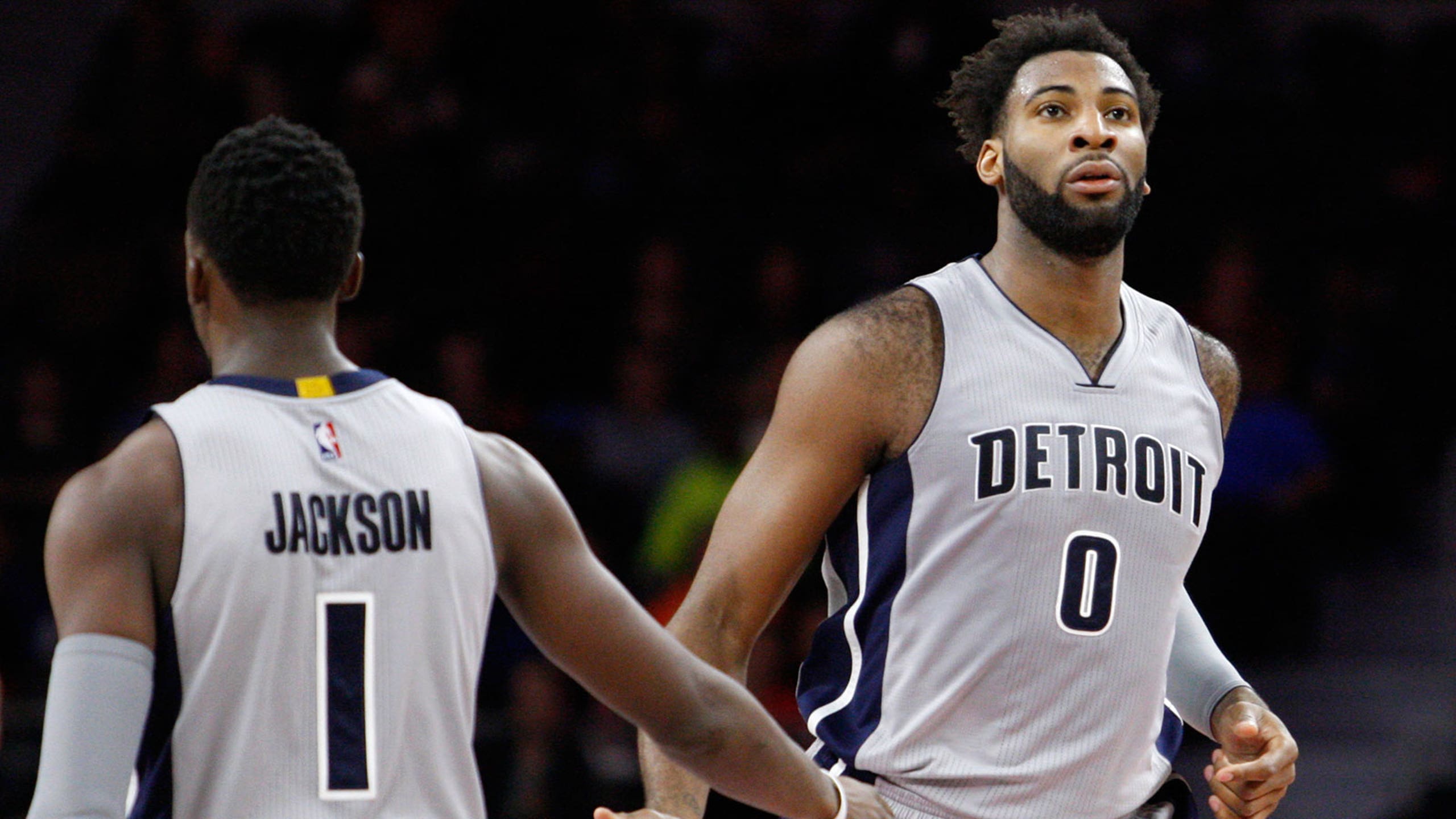 Pistons get nationally televised game for first time in seven seasons
BY Jovan Buha • January 12, 2016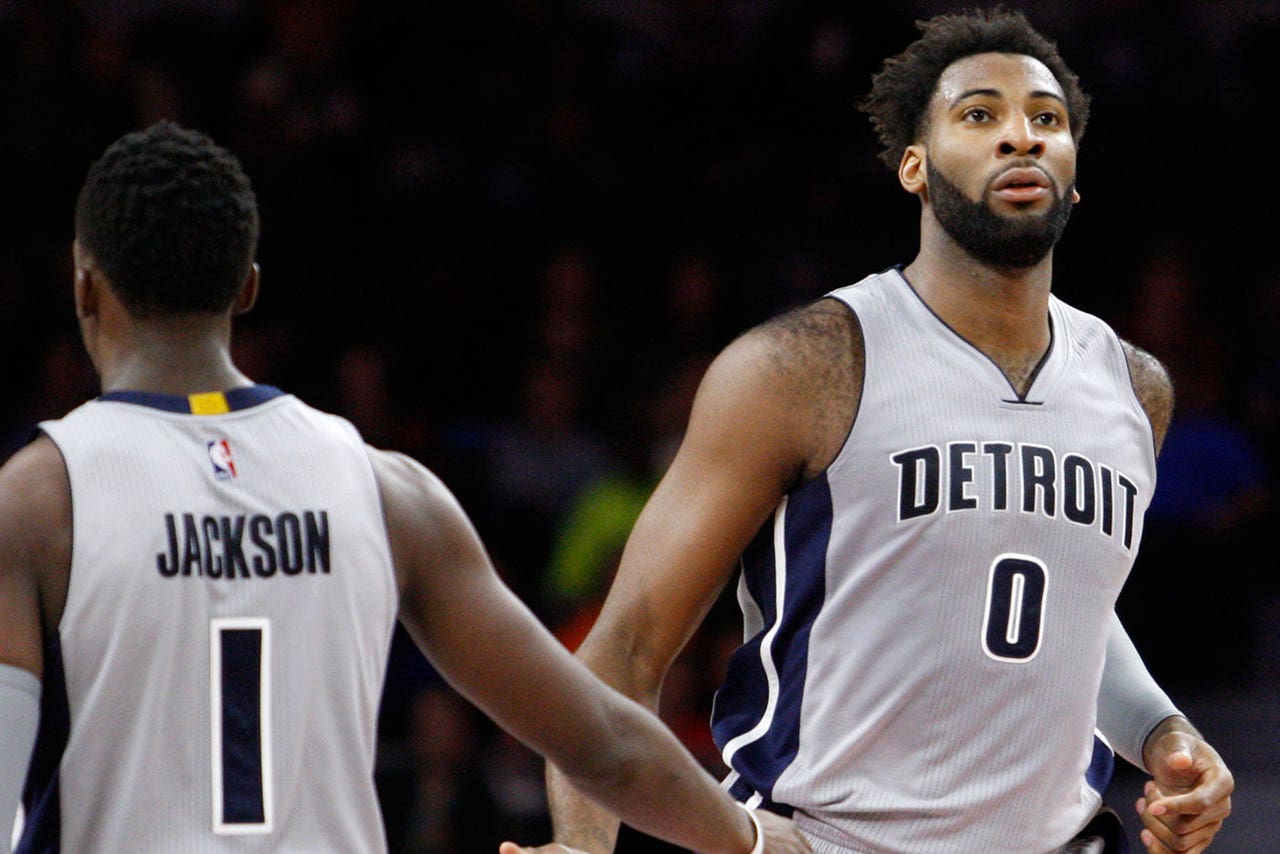 The Detroit Pistons will be on national television for the first time since the 2008-09 season, their last playoff season, the league announced on Monday. 
TNT will televise the Pistons' matchup with the New York Knicks at the Pistons at The Palace of Auburn Hills on Feb. 4. It will replace a Houston Rockets-Phoenix Suns game, which features two of the league's most disappointing teams this season.
The game time has been changed to 7 p.m. EST, a half-hour earlier, to accommodate the TV time slot.
The Pistons' dramatic improvement this season has apparently caught the attention of the NBA and its network television partners.
After six straight seasons without a nationally televised game, the Pistons (21-16), along with the Denver Nuggets and Philadelphia 76ers, entered the season as the three teams not scheduled to have a game on one of the NBA's three primary national programmers -- TNT, ESPN and ABC.
But now that Stan Van Gundy has helped turn the franchise around this season, with Andre Drummond and Reggie Jackson emerging as potential All-Stars and legitimate cornerstones, the Pistons have become exciting for the first time in over a half-decade, and the league is properly rewarding them.
The Pistons have also appeared once on NBA TV this season (Nov. 21 vs. Washington), and have four more scheduled appearances (March 6 vs. Portland, March 25 vs. Charlotte, April 2 at Chicago, April 12 vs. Miami).
Following the Pistons-Knicks game will be a 9:30 p.m. EST contest between the Los Angeles Lakers and New Orleans Pelicans.
(h/t MLive)
---
---