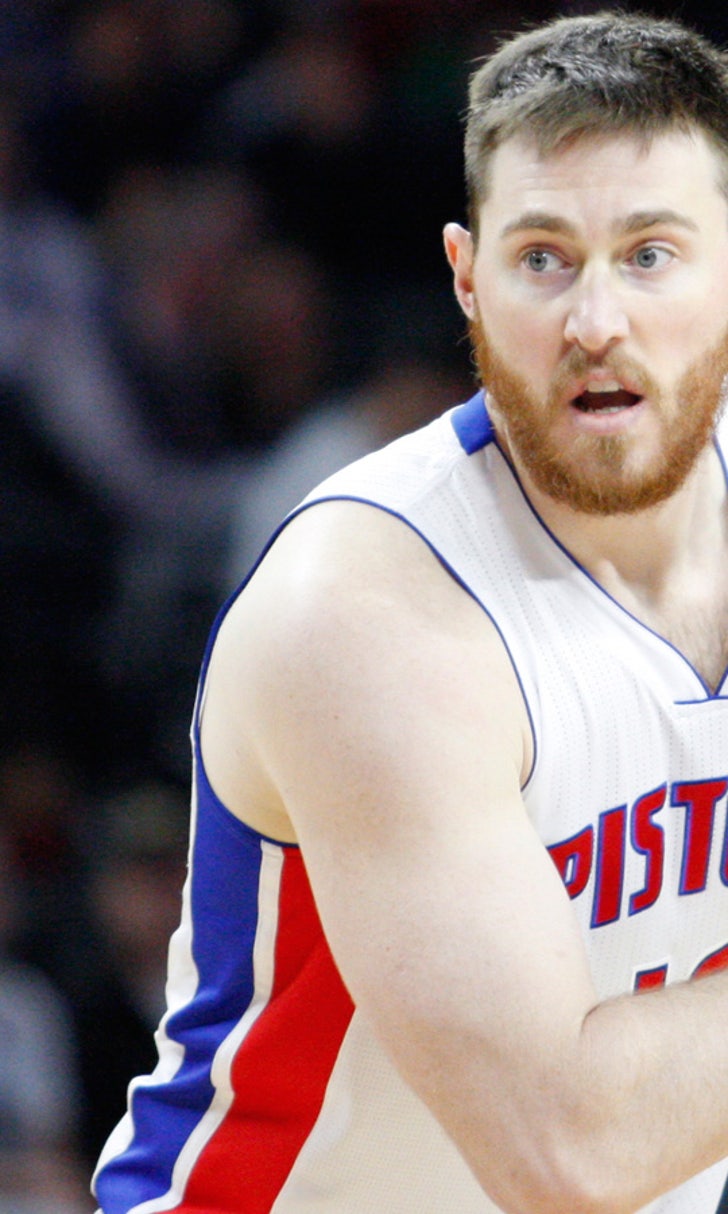 Pistons' Baynes: Detroit needs 'smart, hard' play to beat Spurs
BY Jovan Buha • January 11, 2016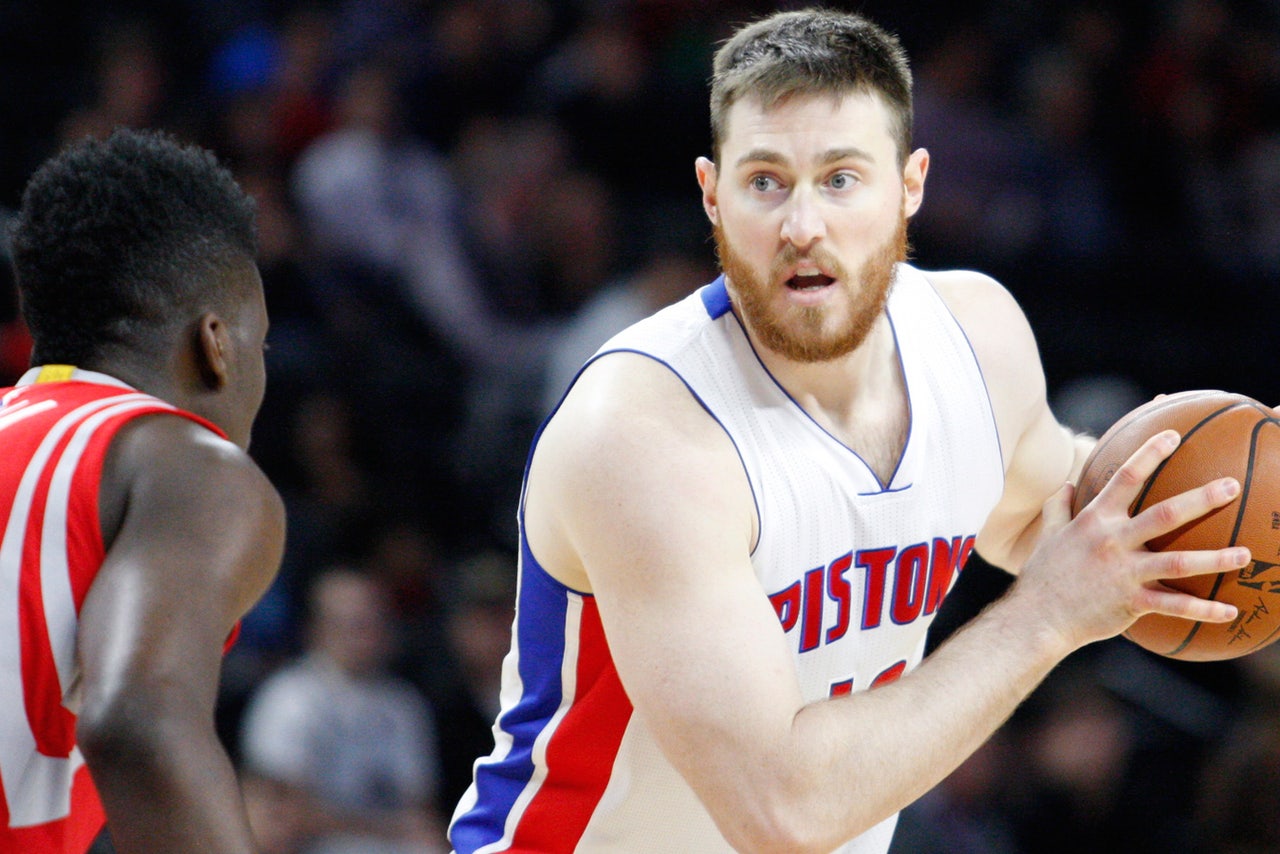 The Detroit Pistons' key to beating the San Antonio Spurs on Tuesday at The Palace of Auburn Hills is an unlikely: Former Spurs big man Aron Baynes.
If any non-Spur in the league knows how to defeat San Antonio, it's Baynes, who spent the last three seasons backing up Tim Duncan and winning an NBA championship in 2013-14.
In Baynes' eyes, the Pistons' game plan for beating the Spurs should be simple: They have to execute and play "hard" and "smart" basketball. But it's easier said than done, especially for a Detroit team that has been so up and down (via Mlive): 
"It's all about competing and playing smart and and hard basketball," said Baynes, in his first season with the Pistons. "You just can't play hard basketball and you can't play smart basketball, you've got to combine the two. When you do that, you're in there with a chance to compete against anyone. We've kind of learned that this year."
The Spurs (32-6) make things tougher than most teams. Not only are they the second-best team in basketball, but they're also the best defense in the league by a Texas mile. 
San Antonio's 93.6 defensive efficiency is better than the second-place Boston Celtics' 97.9 mark by a considerable margin, according to NBA.com/stats. The Spurs allow the fewest points per game (89.7), the fewest opponent rebounds (39.0), and limit opponents to the second-worst 3-point percentage (31.9 percent) and the third-worst field-goal percentage (42.7).
Essentially, scoring on their disciplined, long-limbed unit is a chore. But it's also a vital part of keeping up with the Spurs, as stopping San Antonio isn't going to necessarily put the ball in the basket on the other end, according to head coach Stan Van Gundy:
"As much as you worry about stopping them, you've got to find some way to get quality shots against what's by far the best defense in the league," Pistons coach Stan Van Gundy said.
The Spurs have only allowed 11.5 fast-break points in their six losses, so ramping up the pace might not be possible. A steady diet of Reggie Jackson-Andre Drummond pick-and-rolls should be Detroit's bread and butter, but the Pistons will have their work cut out for them regardless. 
If they can find a way to play "smart" and "hard" basketball, as Baynes suggests, it should be a close game. But knowing how to beat the Spurs and actually beating them are two different things.
---
---