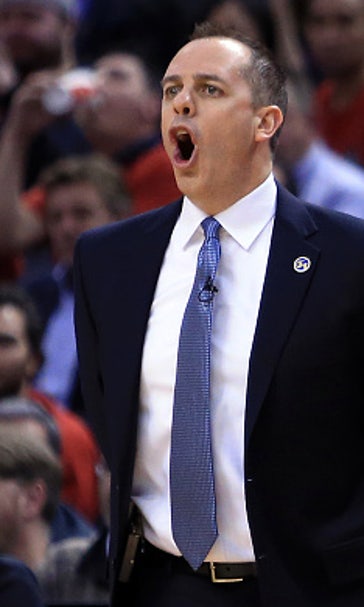 Phil Jackson reportedly met with Frank Vogel about Knicks vacancy
May 15, 2016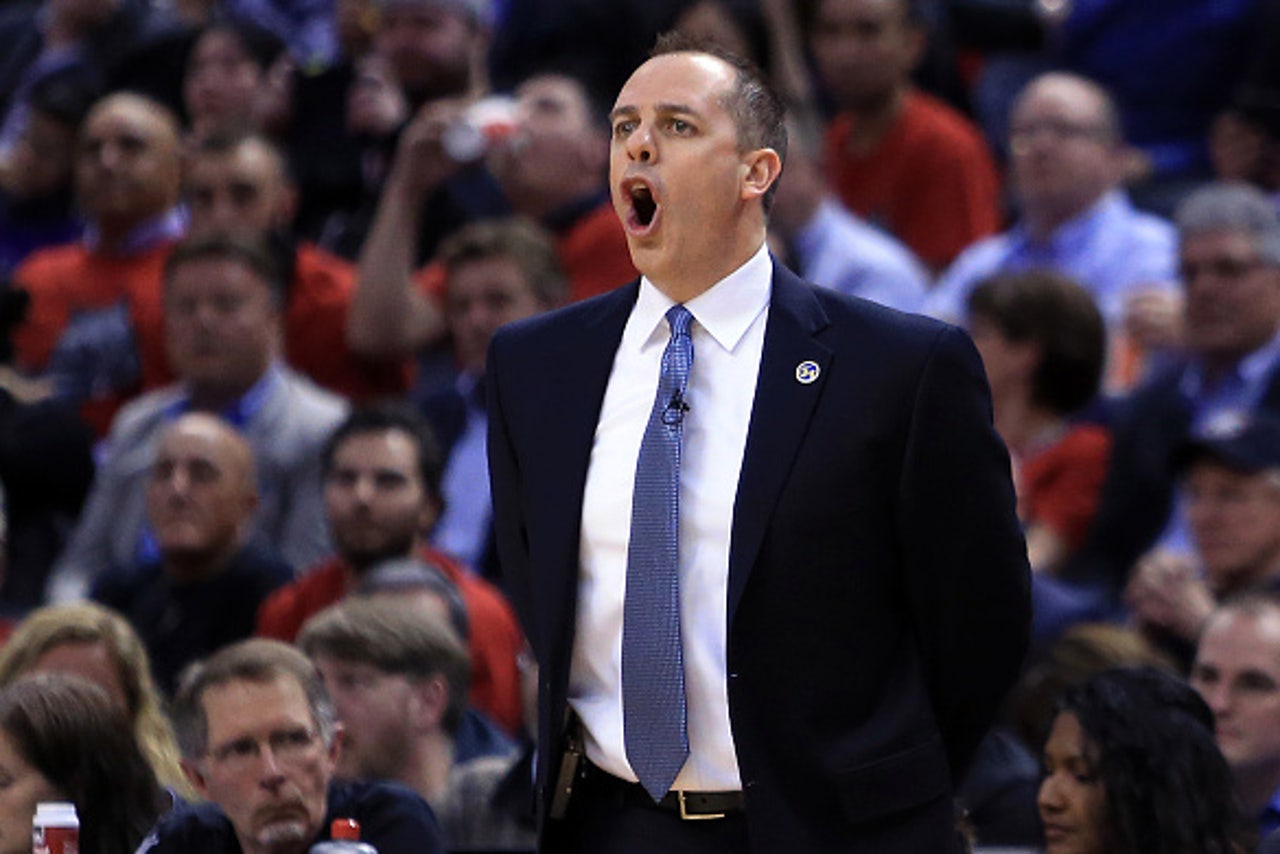 The New York Knicks are still looking for a permanent solution to their head-coaching vacancy, and it appears they added another candidate to the list of options.
Knicks president Phil Jackson and general manager Steve Mills had a face-to-face meeting in Los Angeles last week with former Pacers head coach Frank Vogel, the New York Daily News reported Sunday.
Vogel joins Kurt Rambis and David Blatt as the three top candidates to fill the Knicks vacancy, according to the report.
Vogel became a surprise option for the Knicks when the Pacers opted not to renew his contract days after Indiana was bounced in Game 7 against the Raptors. Vogel also has been linked to job openings in Houston, Orlando and Memphis.
---
---