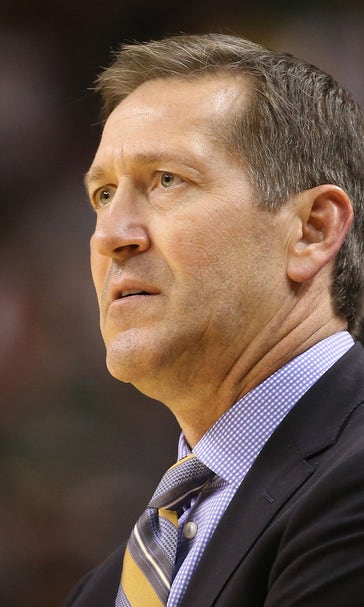 Phil Jackson interviewed Jeff Hornacek for Knicks' head coaching position
May 16, 2016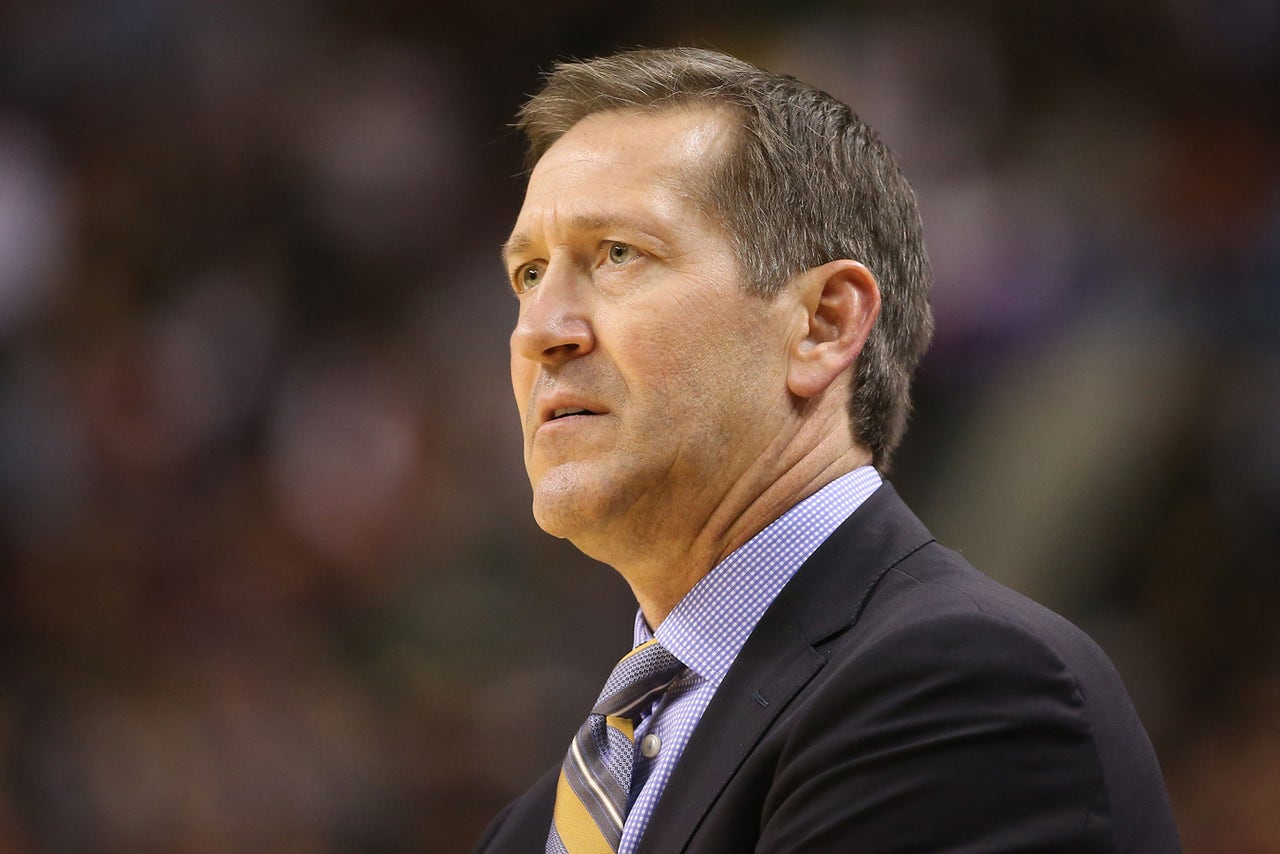 Jeff Hornacek interviewed with Phil Jackson for the Knicks' vacant head coaching position, according to multiple reports. Hornacek joins David Blatt and Frank Vogel as candidates whom Jackson has met with over the past couple of weeks. Marc Berman of the New York Post:
When the regular season concluded, Jackson seemed to intimate that Kurt Rambis would be his choice to land the gig permanently, after Rambis filled in on an interim basis once Derek Fisher was released. But at least on the surface, it seems as though Jackson is now open to coaches who don't have ties to the Triangle Offense, and who don't have long-standing personal relationships with the Knicks' president.
Hornacek was dealt a tough hand in his final campaign in Phoenix, and was dismissed 49 games into the season. He had an overall winning percentage of .474 in two-plus seasons as head coach of the Suns.
---
---