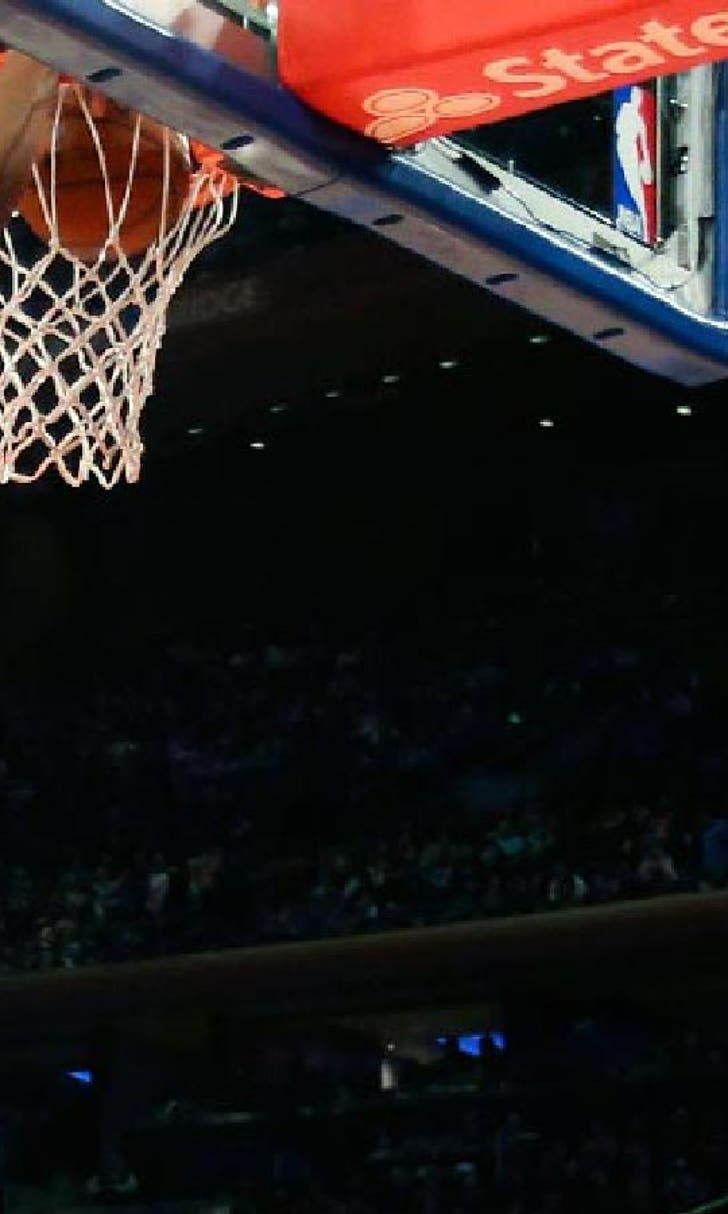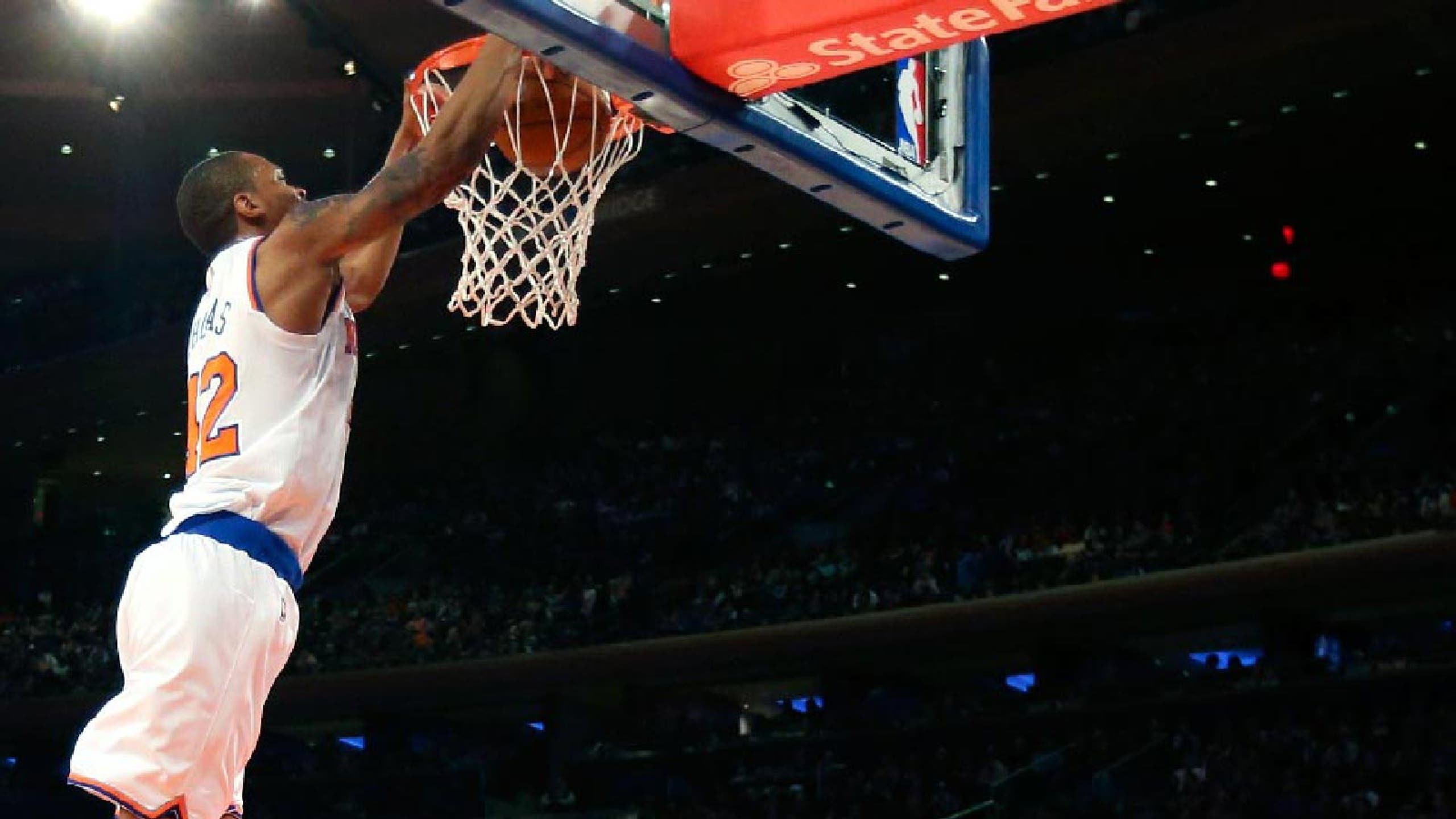 People are starting to talk about Lance Thomas
BY foxsports • January 11, 2016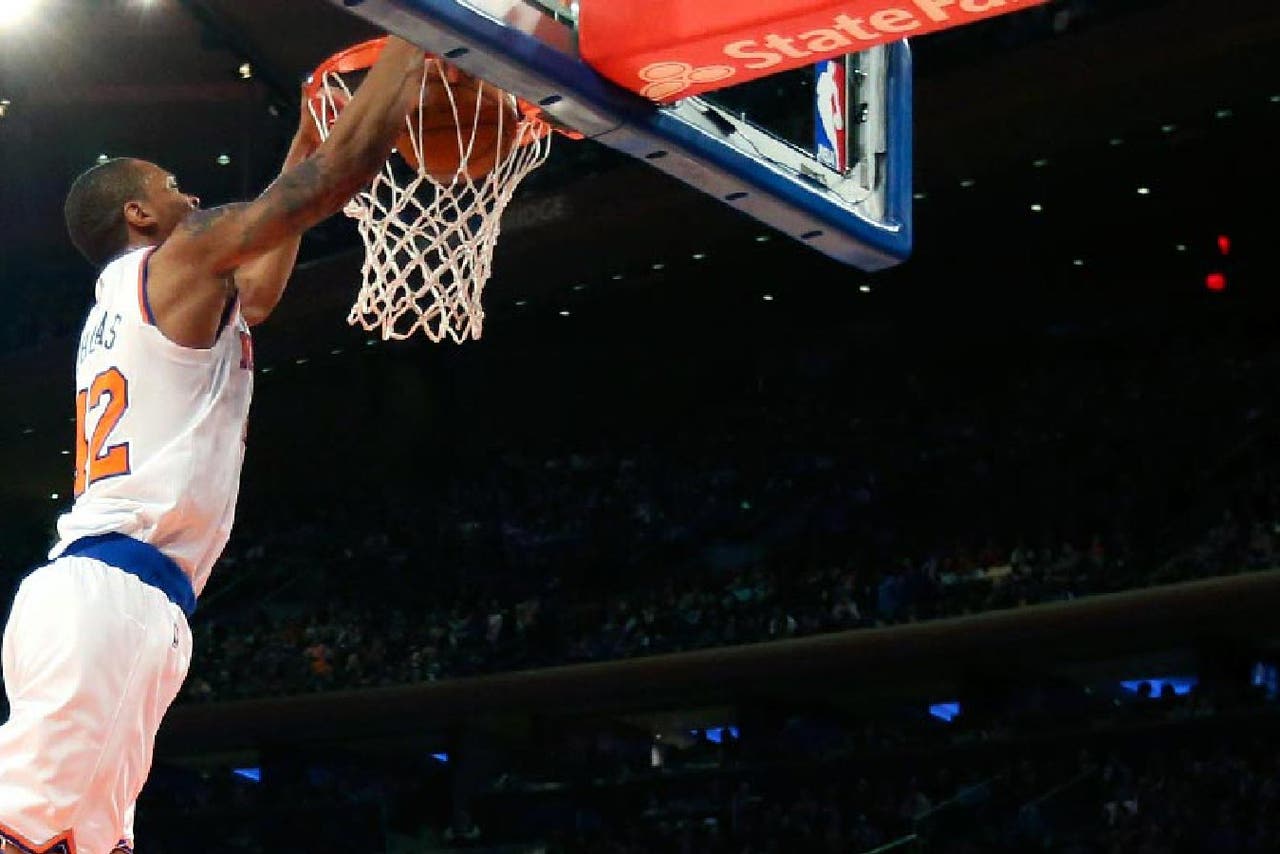 Lance Thomas may be the Knicks' most consistent bench player right now. Try finding someone who predicted that at the start of the season. 
Thomas, who entered the year as an afterthought, one of the few holdovers from a team that won just 17 games a season ago, has improved his nearly nonexistent three-point shooting to 42 percent. He's capably guarding three positions: shooting guards, small forwards and power forwards. Heck, against the Bucks on Sunday, he threw down what he said was his "best dunk since high school," a soaring, one-handed, cocked back slam off a baseline drive. 
Marc Berman of the New York Post notes that opponents are starting to take notice, too:
That is, the topic of Knicks backup forward Lance Thomas, Prunty mentioning him as one of the "under-the-radar" players helping key the club's resurgence from last season's 17-65 disgrace.

Boston coach Brad Stevens, Detroit's Stan Van Gundy and Chicago's Fred Hoiberg also recently gave Thomas his kudos, each calling him one of the league's "most improved players.'' Knicks coach Derek Fisher fell in love with Thomas since Day 1, but is almost never asked about his play.
Thomas is averaging 8.7 points per game on the season, but add on consistent defense and the ability to guard the pick-and-roll both as the player manning the ball and the player manning the screen, and you have yourself quite the valuable bench piece. He's going to get a nice sum of money thrown at him when he hits the free-agency market this summer.
---
---