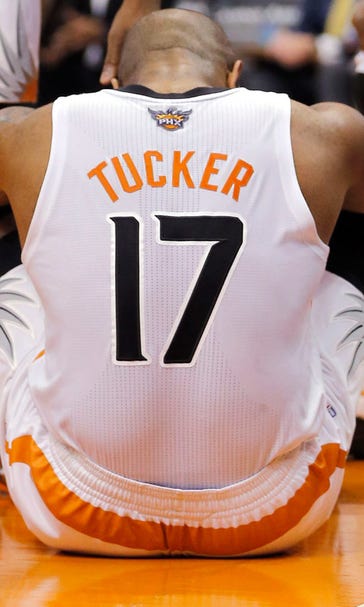 One study sees a darker future for Suns than Phoenix had hoped
BY foxsports • September 23, 2015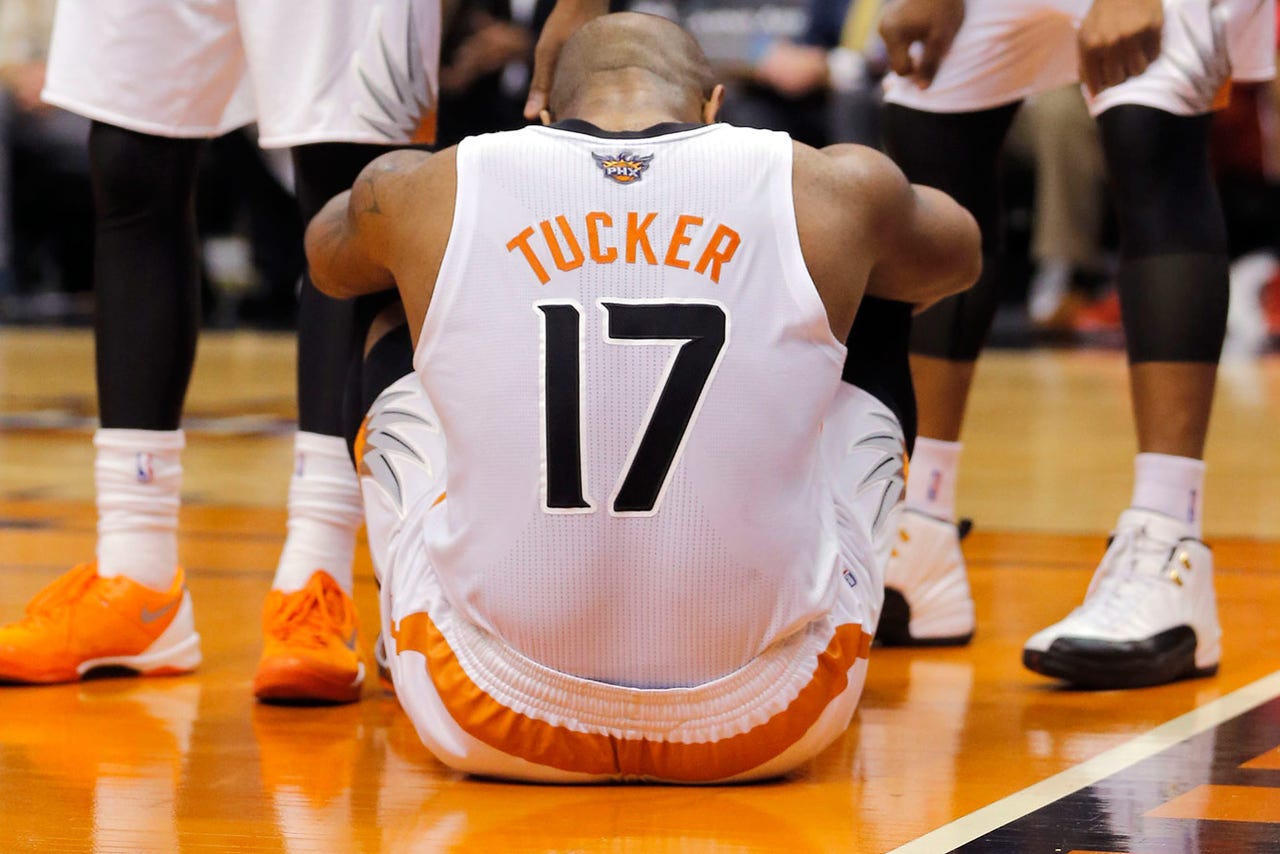 Remember the halcyon days of just a couple years ago, when the Phoenix Suns were the darlings of the NBA, having overachieved under new coach Jeff Hornacek? The sky was the limit as the team seemed way ahead of schedule; with a bit of growth and the addition of the right player or two, the Suns were well on their way to consistent playoff appearances once more.
Insert the record-needle-scratch sound that represents everything abruptly changing. Chemistry issues exploded, the Suns underachieved on the floor in 2014-15, and now, the future is cloudy in Phoenix. According to a study by ESPN insiders Chad Ford and Kevin Pelton, the Suns rank 22nd in power rankings looking toward the future. Last season, Phoenix was in the top half of the league with the 12th brightest future. That fall of 10 spots tied the Charlotte Hornets for the biggest step back in the NBA.
Pelton writes:
"The Suns are also busy dealing with a trade demand from forward Markieff Morris, whose team-friendly contract was a big part of their plan to compete now while preserving room for a max free agent next summer. And this summer's aggressive signing of Tyson Chandler blocked 2013 lottery pick Alex Len's path to the starting lineup.
"Add it up, and even with cap flexibility and an ample supply of draft picks, there are more questions than answers about the future in Phoenix. That includes coach Jeff Hornacek, who hasn't had his 2016-17 team option picked up."
If there's a silver lining in the dark could, it's this: Uncertainty means that a downward spiral is anything but a foregone conclusion in Phoenix. The way forward appears treacherous today, but there's a chance that everything falls into place once the team comes together and prepares for the games ahead.
As quickly as things turned sour for the Suns, they could turn around. That's certainly the hope in the valley of the sun.
(h/t ESPN.com)
---
---