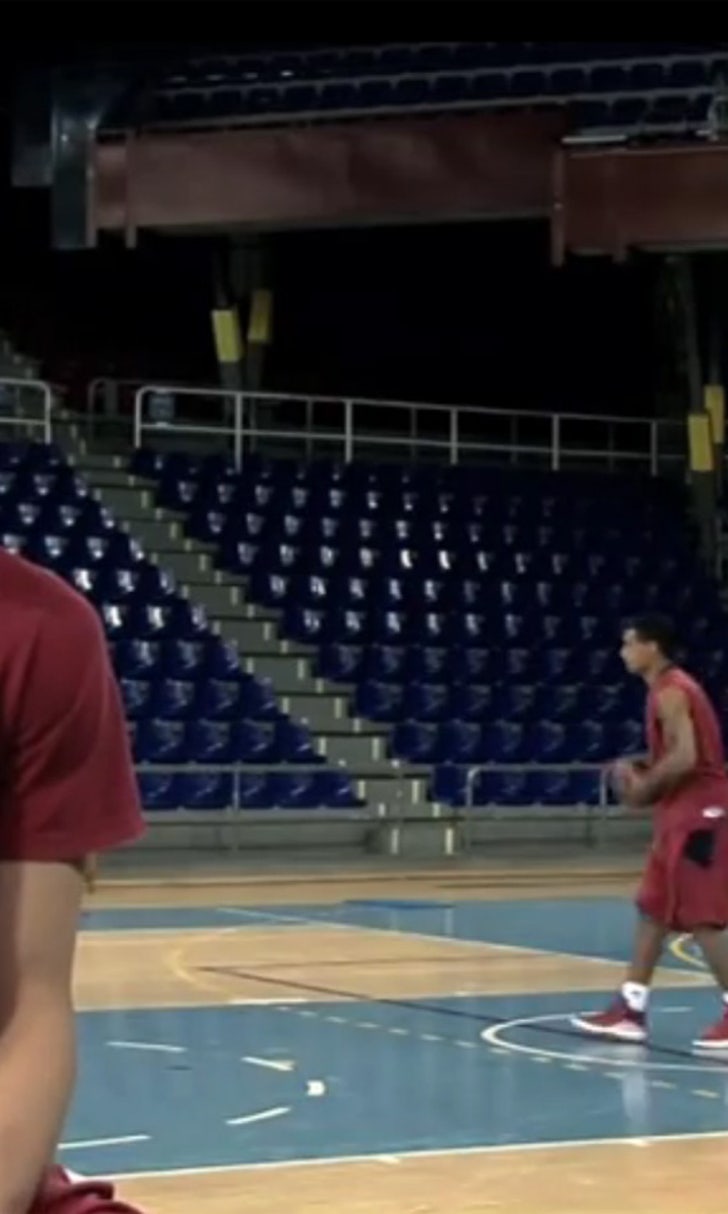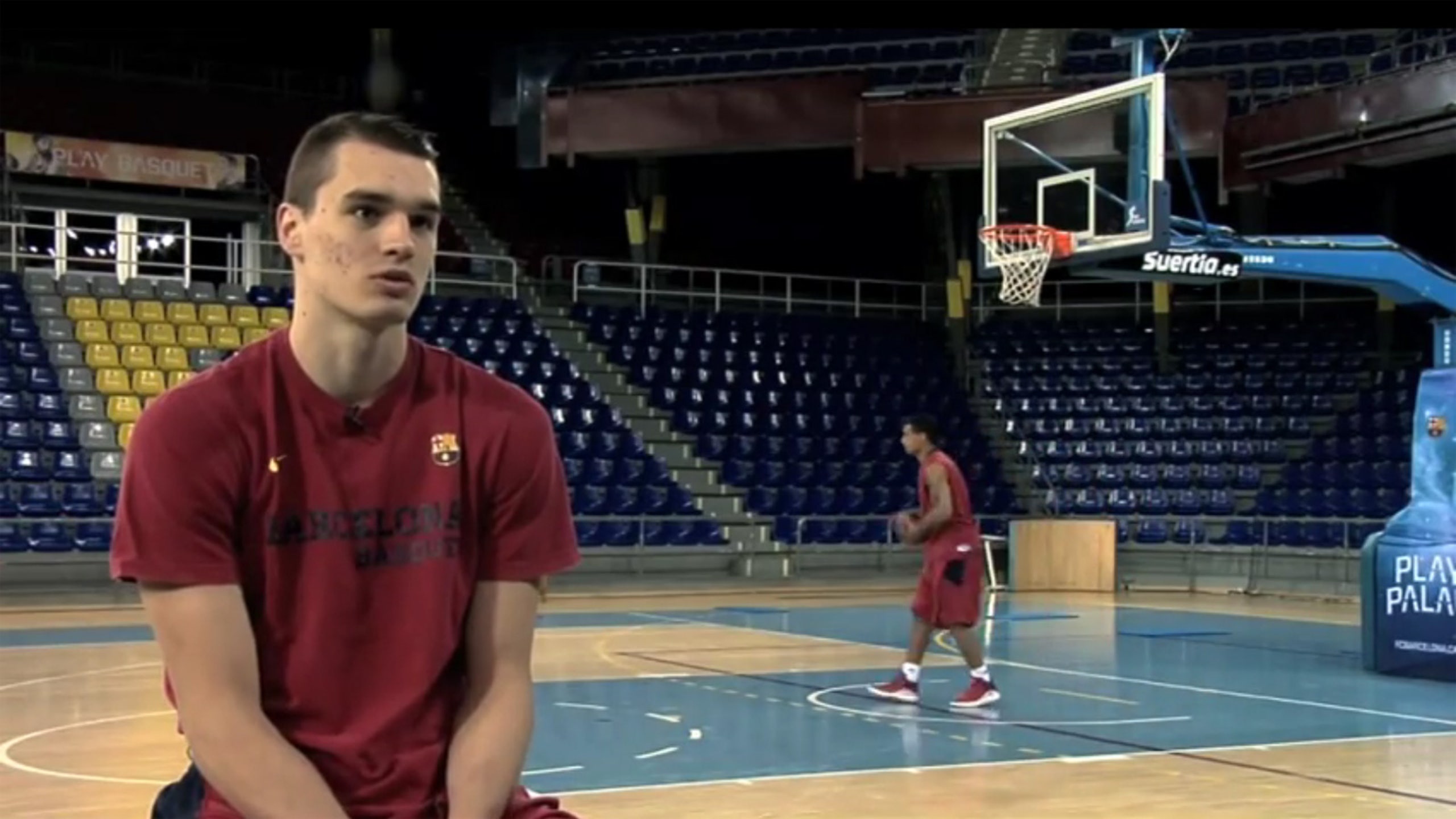 Mario Hezonja may not be the best fit for the Magic
BY foxsports • June 16, 2015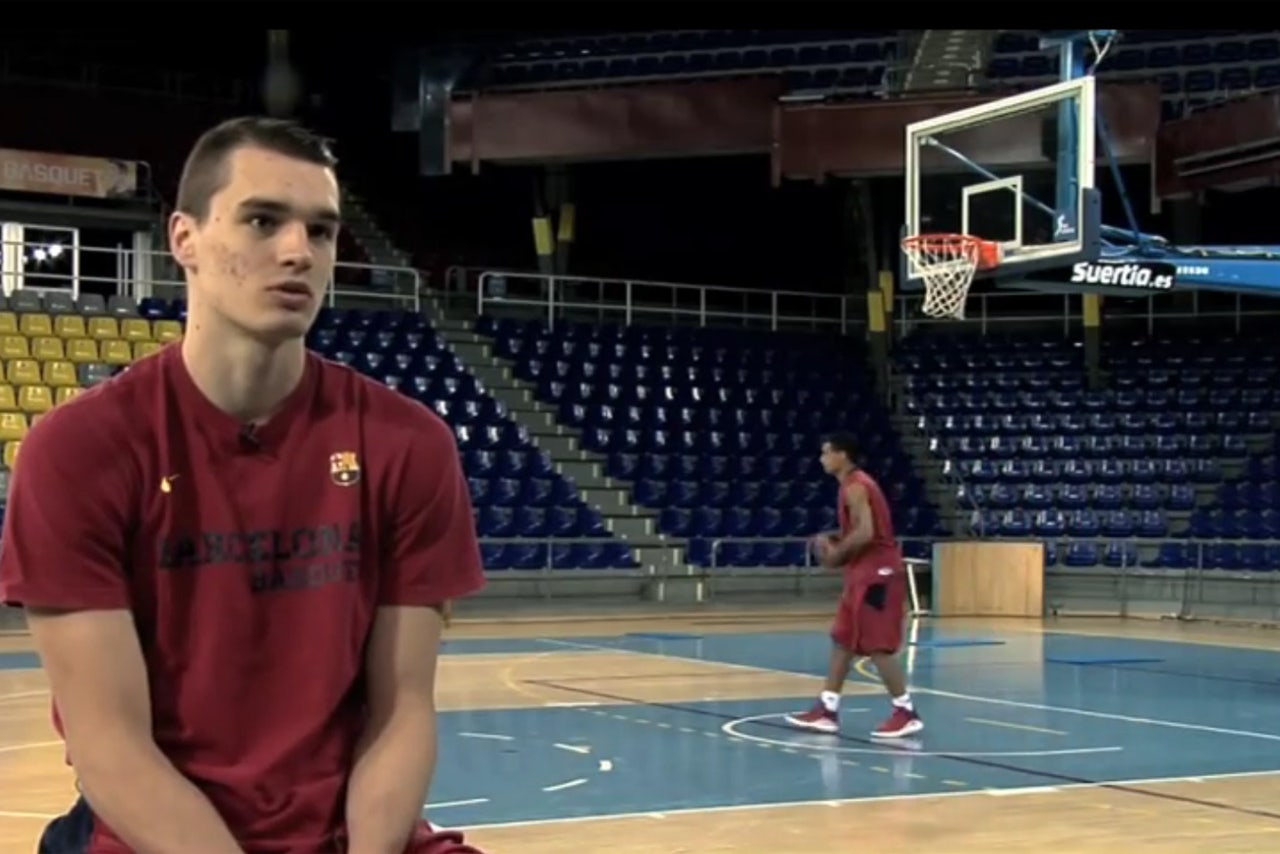 The Magic are considering both top foreign prospects in this year's draft with the sixth selection: Kristaps Porzingis and Mario Hezonja. But Zach Oliver of the Orlando Pinstriped Post says that though Hezonja is widely respected and considered a top-10 pick, he might not be the best direction for the Magic to go:
Click here to read the full piece.
(H/t to Zach Oliver of the Orlando Pinstriped Post.)
One of the players lumped into the group expected to go in the four-to-eight range of the Draft is Mario Hezonja, a 20-year-old sharpshooter. Hezonja, 20, has played the last two seasons for the Spanish team FC Barcelona, showing off smooth shooting both on and off of the dribble; coming off of screens; and spotting up. Hezonja also shows a strong slashing ability, another skill of Harris'.

Questions have been raised as to Hezonja's motor on the defensive end, with DraftExpress explaining he sometimes allows his offense to dictate how hard he plays on D. Hezonja has also struggled to find consistency this season with Barcelona, scoring in double digits in over 10 games, while going scoreless in another 10. Some of his inconsistency can be traced back to the team and its talent level at the guard spots, but it's still worrisome to see him struggle to give his team consistent minutes when on the floor.

Hezonja also has some attitude issues, which would go completely against the high-character players Rob Hennigan and co. have drafted the previous three years.

The big concern for Hezonja is going to be finding a place where he can play consistently and be able to potentially produce at a high level. He has all of the physical tools to be a very good wing in the NBA, and a shot that could match-up with almost anyone. However, if he isn't fully bought in, drafting him would be a huge risk.
---
---