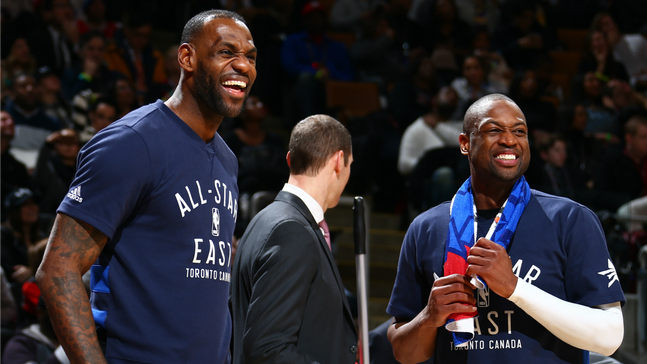 LeBron's latest Instagram post has fans preparing for 'Decision III'
Published
Mar. 18, 2016 1:20 p.m. EDT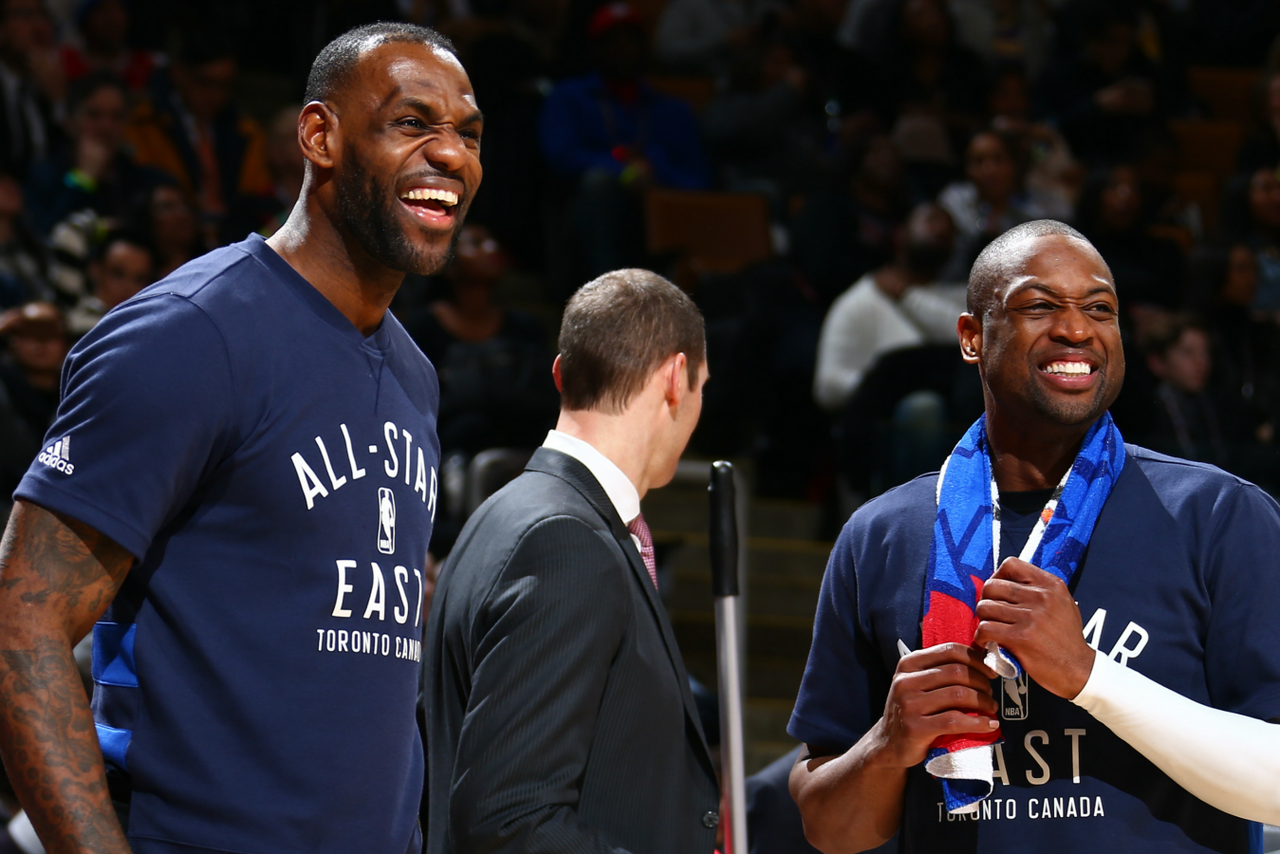 The Cleveland Cavaliers are still the top team in the East and are clear favorites to reach the NBA Finals for a second consecutive year, but a mid-season coaching change, cryptic social media posts and constant reports that Cavs' stars are frustrated has fueled speculation that LeBron James could potentially ditch the city a second time. 
On Thursday, James posted a heartwarming collage of photos of himself along with three of his best friends - Chris Paul, Carmelo Anthony and Dwyane Wade - and wrote that he'll support his friends in the future regardless of the decisions they make. Cavaliers fans flocking to the comment section are understandably worried about what James might be implying.
Is LeBron going to leave Cleveland? Probably not! He emphatically declared in his "I'm Coming Home" letter that he's no longer the same person who rather callously departed in 2010, and wrote that his mission is to give the people of northeast Ohio "hope." James all but promised he'd finish his career with the Cavs, and should he leave he'd be the biggest villain in sports history. Still, James knows that his strange motivational messages drive such speculation, and he keeps piling on anyway. LeBron may just be the biggest troll on the Internet.
---
---