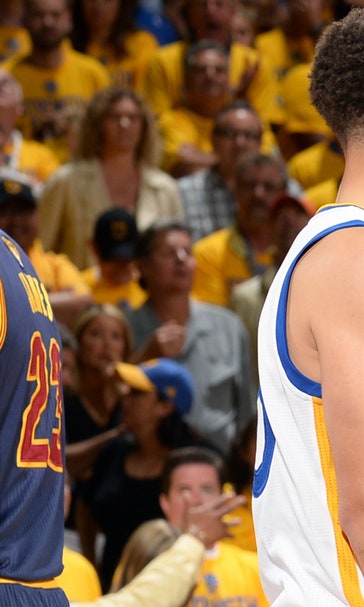 LeBron James explains why the Warriors' record doesn't matter
BY Nick Schwartz • February 24, 2016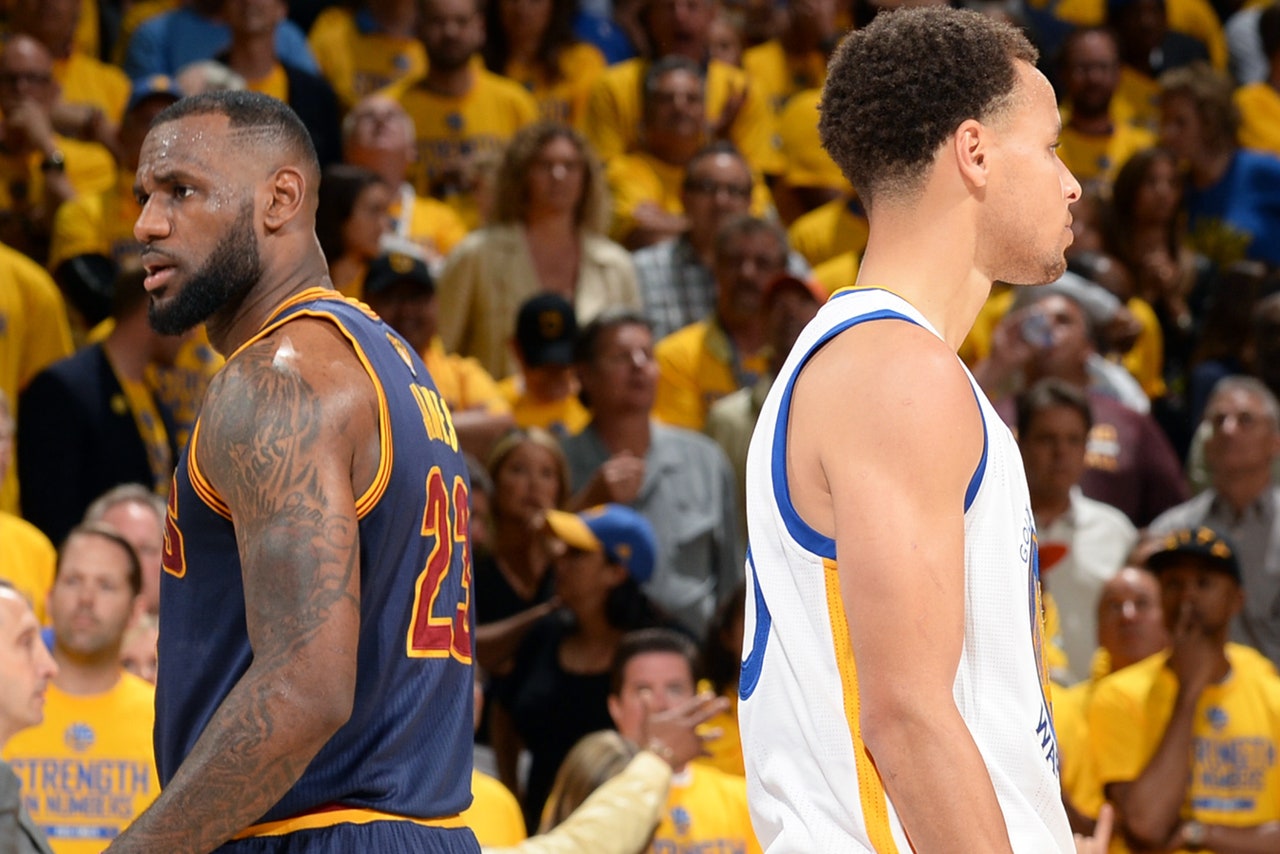 A potential NBA Finals rematch between the Cleveland Cavaliers and Golden State Warriors became even more enticing when longtime Cavaliers big man Anderson Varejao was traded to the Blazers and subsequently cut last week, allowing him to sign with the defending champions. 
Upon arriving in Golden State, Varejao told CSN Bay Area's Monte Poole that he could immediately tell that the Warriors are an extremely close-knit squad. Some fans interpreted Varejao's enthusiasm as a shot at the Cavaliers.
"I'm glad I came here," Varejao said, "because I can tell they love each other. That's what it's about. When you want to win, you have to be like they are. Friends that have fun out there, have fun in the locker room. I've been here for a couple hours, but I can tell."
James told Cleveland.com's Joe Vardon Wednesday that Varejao was stating something so obvious that even Stevie Wonder could have made the observation.
"I would hope if you're 50-5 that everyone loves each other, I mean, [expletive]. What else do you want at that point? Duh. Anybody could say that. Stevie Wonder could say that."
James also stated that it doesn't really matter how many regular-season wins the Warriors finish with, as the 16 playoff victories that it takes to win the NBA championship are what count. 
"They're not going to be the only team that enters the playoff pool. You can be 82-0, man, once the playoffs start, everyone's 0-0... It's messed up, but that's what happens..... And hopefully you've built enough chemistry, which it seems like they have, and enough out on the court where you can take that on to the next phase, but regular-season record-wise is great for the record books but it means nothing for the postseason."
You might read that as LeBron belittling the importance of the Warriors' chase to match the 1996 Chicago Bulls' 72-10 benchmark, but he's not wrong. Only the most die-hard fans can remember the regular-season records of his Cleveland and Miami teams over the years, and regular-season results don't always translate to postseason success.
In 2009, the Cavaliers had the best record in the NBA at 66-16 but were bounced in the Eastern Conference Finals by the Orlando Magic. For LeBron and for the city of Cleveland, that year is remembered as a wasted season -- and the same will be true for Golden State if the Warriors fail to win a second consecutive title given their dominance so far.
---
---