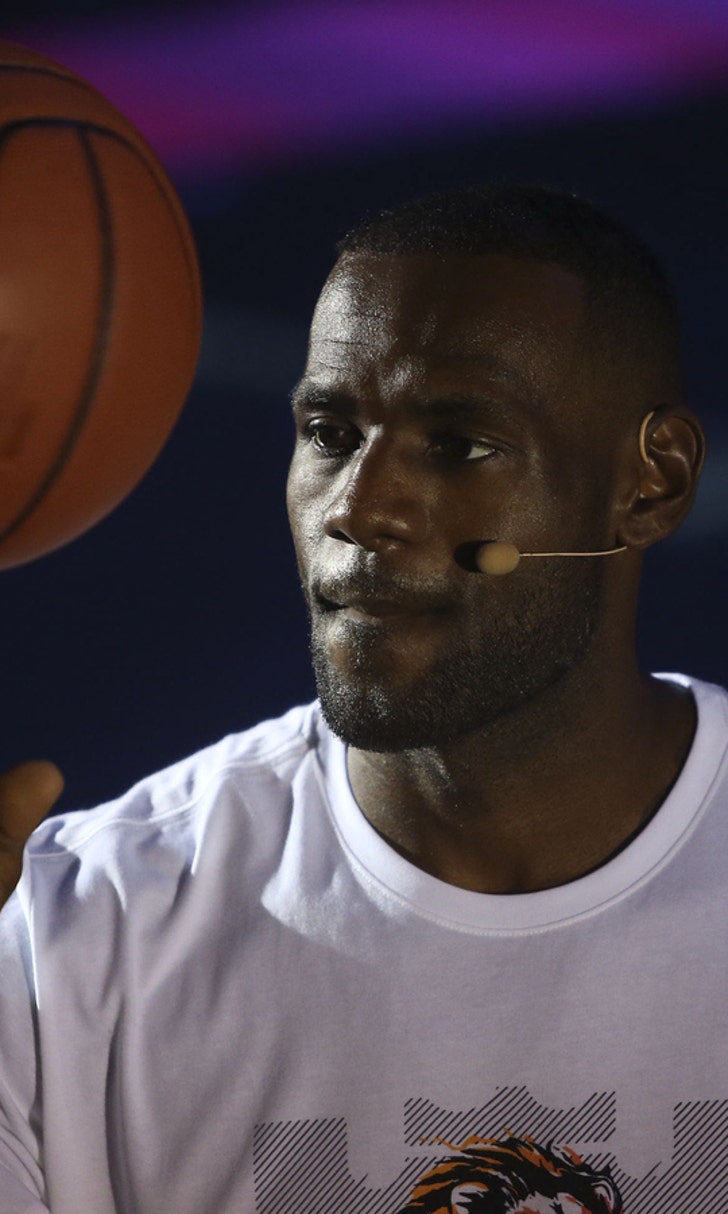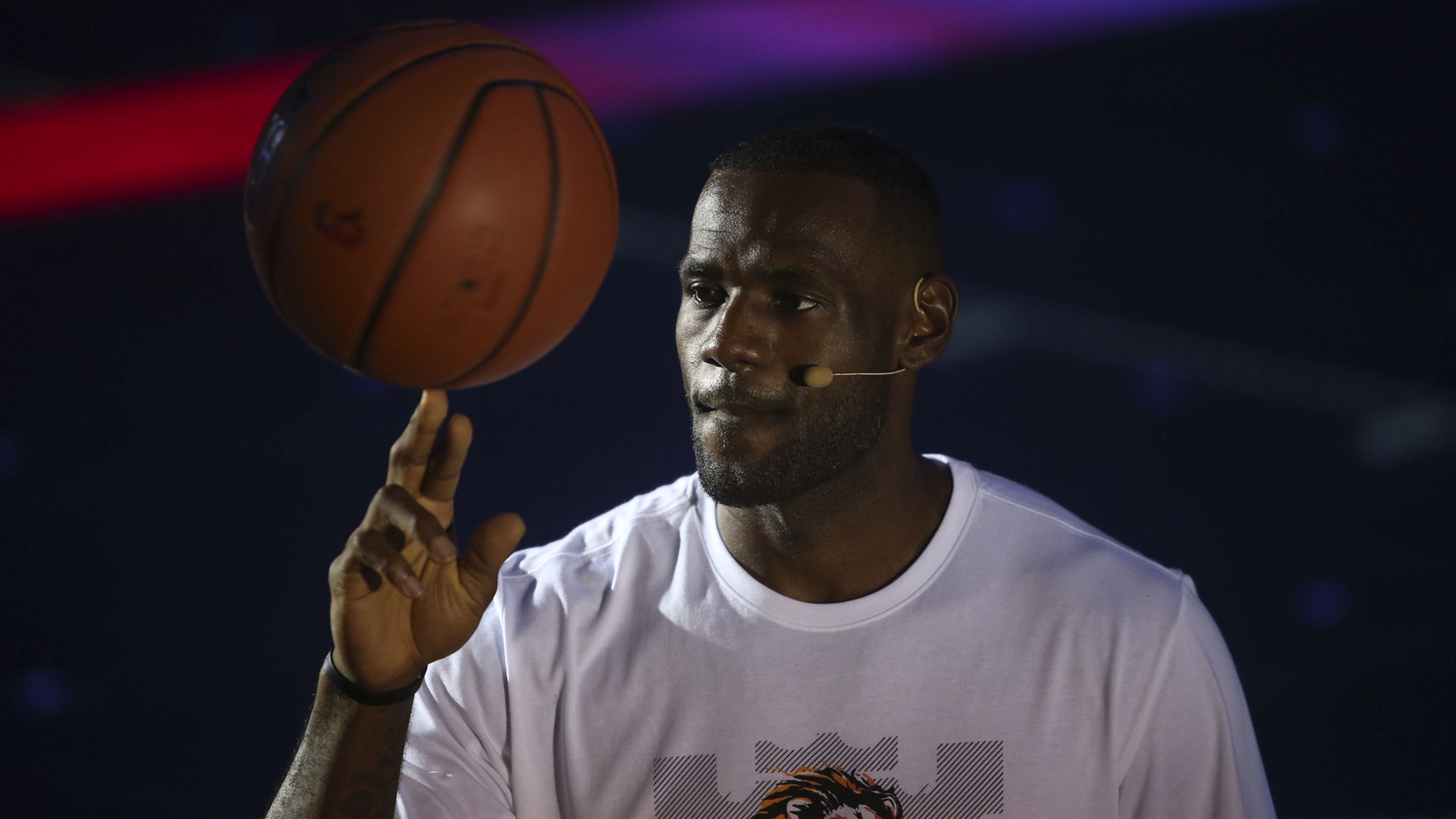 LeBron James continues to hint at possible 'Space Jam 2'
BY foxsports • August 18, 2015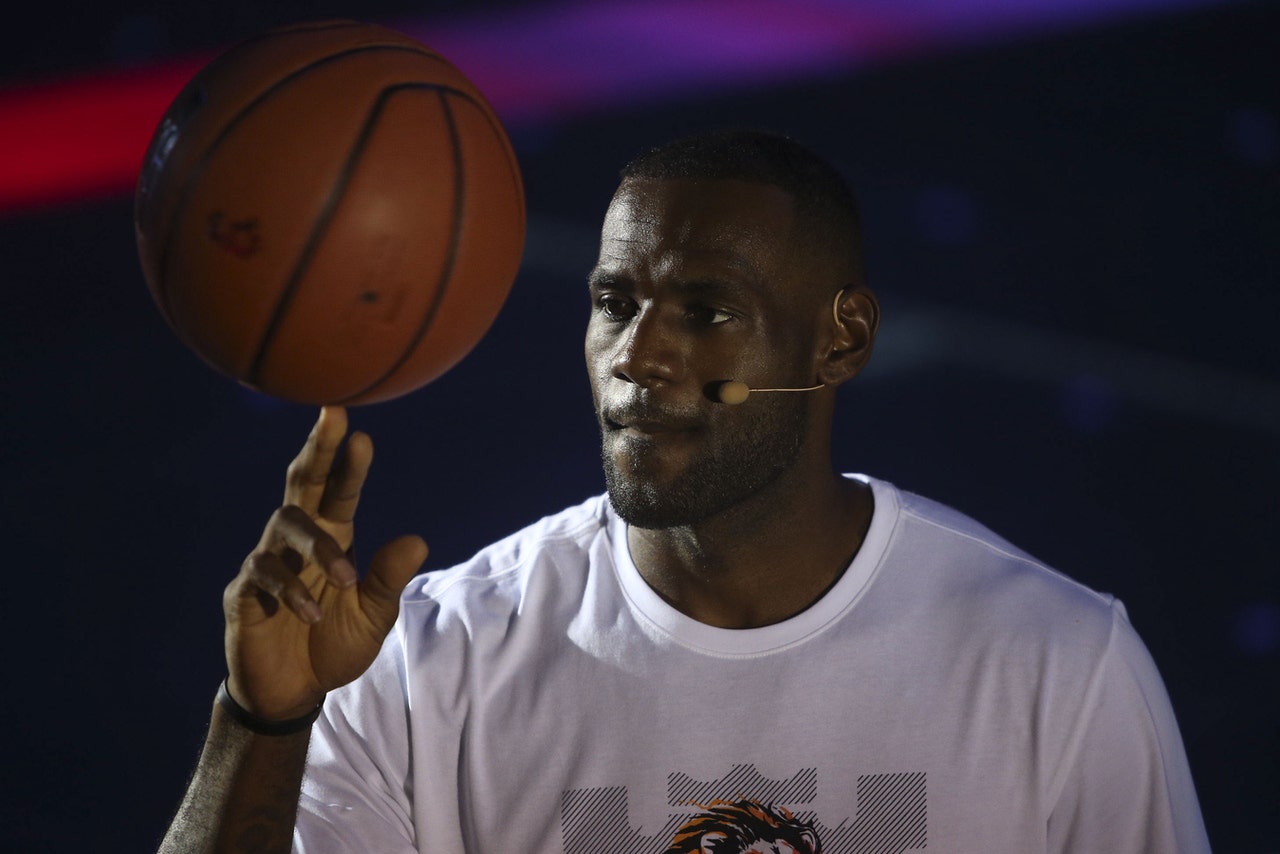 While he could simply be trying to fuel the fire in an otherwise quiet offseason, at least on a relative scale, LeBron James continues to hint at being a part of a sequel to the mid-'90s hoops-filled cartoon "Space Jam". In an interview with TODAY, James referred to films as a passion of his and stated that the only things missing from a "Space Jam 2" are Bugs Bunny and company.
"It's a passion of mine," James said. "Everything I do, I have a passion about it. If we could continue it, I know I don't have to dribble a basketball and fly through the air to do those type of things."
One of those things may be a sequel to "Space Jam," the 1996 Warner Brothers hit that starred Michael Jordan along with the "Looney Tunes" characters.
"We're definitely missing Bugs and Daffy and Tasmanian Devil and every last one of them, so hopefully we can do some great things," he said.
James' production company, SpringHill Entertainment, recently inked a deal with Warner Brothers, instantly fueling speculation that the four-time MVP could star in the sequel to the 1996 film. Photoshopped images of James and Bugs Bunny immediately hit the web.
James has hinted at other events -- Slam-Dunk contests, for example -- only to have them never really come to fruition, so this could simply be some gamesmanship from the Cavaliers small forward. The stars, however, are aligned. Following the success and overall praise for his role in "Trainwreck", it would not be far-fetched for James to get the nod for a film that would come with incredibly high expectations.
More from Waiting For Next Year:
---
---