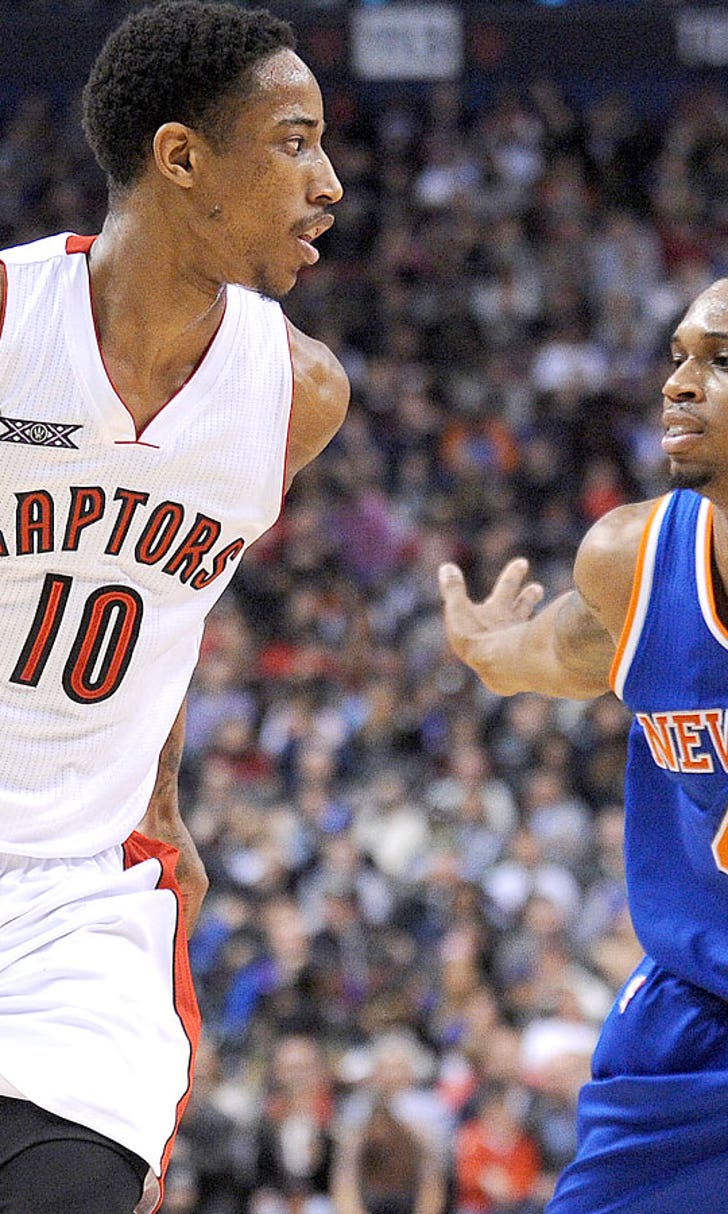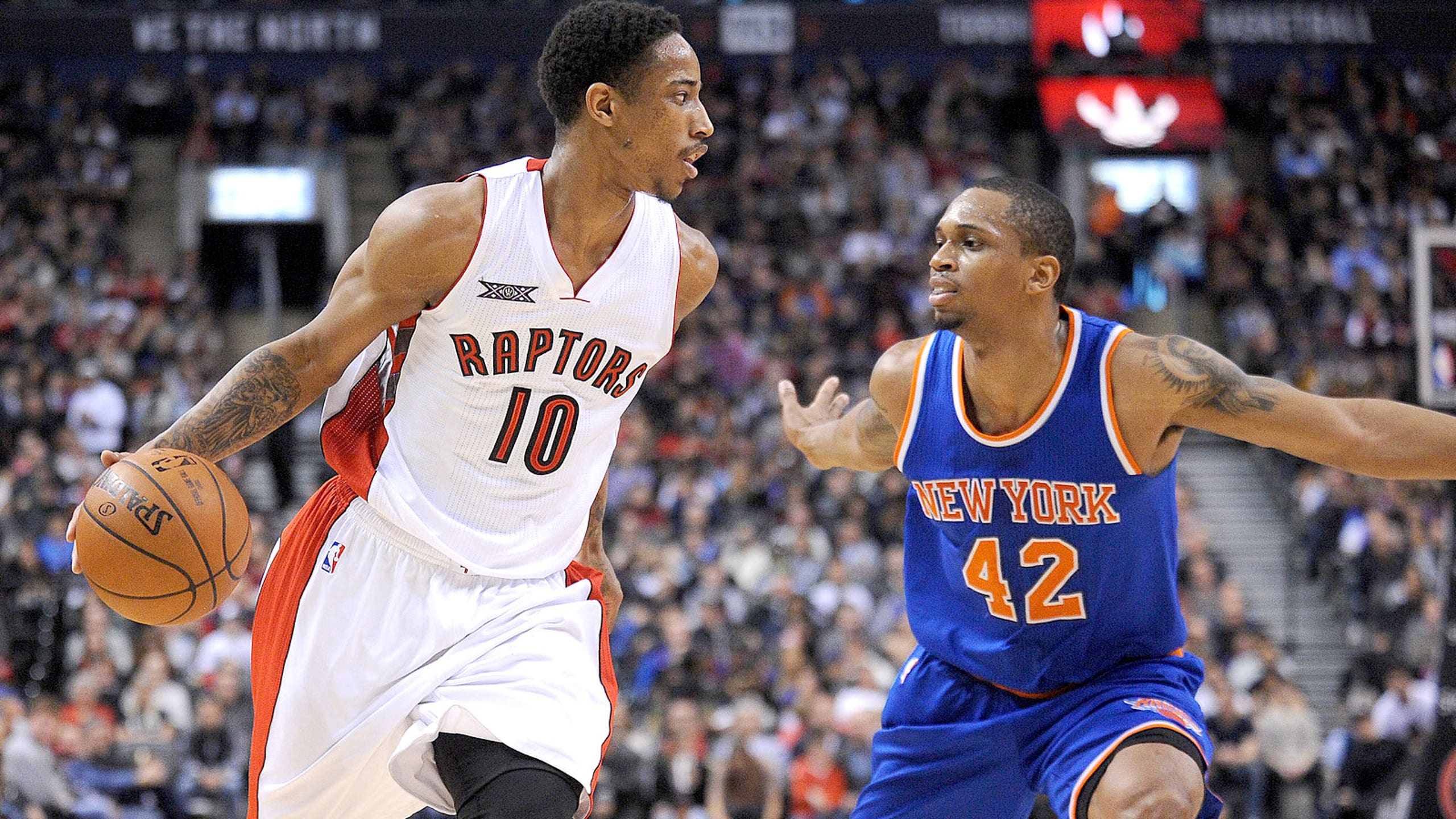 Lance Thomas is going to make a whole lot of money
BY foxsports • January 12, 2016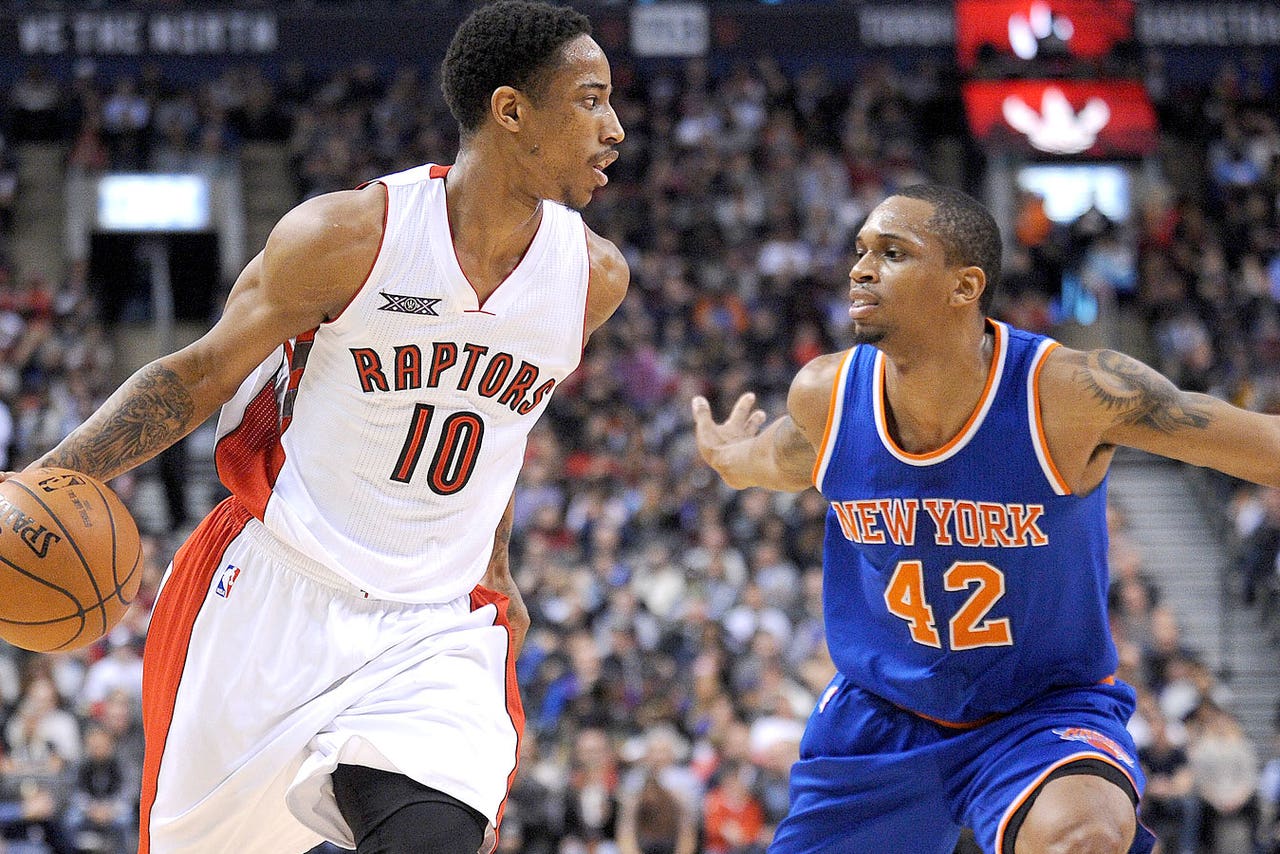 Lance Thomas isn't just another guy anymore. He's become the Knicks' legitimate sixth man, the first player off the bench to sub in for Kristaps Porzingis during the first quarter.
Thomas is hitting threes, playing D, defending pick-and-rolls. He's doing everything the Knicks could have hoped he would at the start of the season—plus, a little bit more. If there were an award for Most Improved Knick, he'd be running away with it.
This may actually inconvenience the Knicks, though. Thomas may be one of the league's best bench bargains now, making a mere $1.6 million this season, but he hits free agency this summer, and he's certainly going to get paid once he does. Could the Knicks lose him? 
From Kurt Helin of NBC Sports:
PBT's own Dan Feldman brought up Thomas as a potential Most Improved Player candidate in the latest PBT Podcast (although Portland's C.J. McCollum is the clear frontrunner for the award). You can be sure teams are taking note.

In a summer when every team will be awash with money to chase free agents, Thomas is the kind of guy who is going to get paid. Not max money, not in the first tier of free agents to sign, but he likely makes more next season than he has made in his career up to this point (more like three or four times the $2.3 million he's made so far).
The Knicks will have somewhere between about $30 million and $17 million of cap room next offseason depending on what happens with player options and guarantees and such, so they would actually have room to bring Thomas back to New York if they made him a priority. But the Knicks will have other needs. They could lose Arron Afflalo, who has a player option, Langston Galloway is a restricted free agent, and New York will certainly want to add on to the positive vibes it's garnered this season. 
The Knicks could bring Thomas back. They could also lose him. We won't know until we get closer to the summer.
---
---