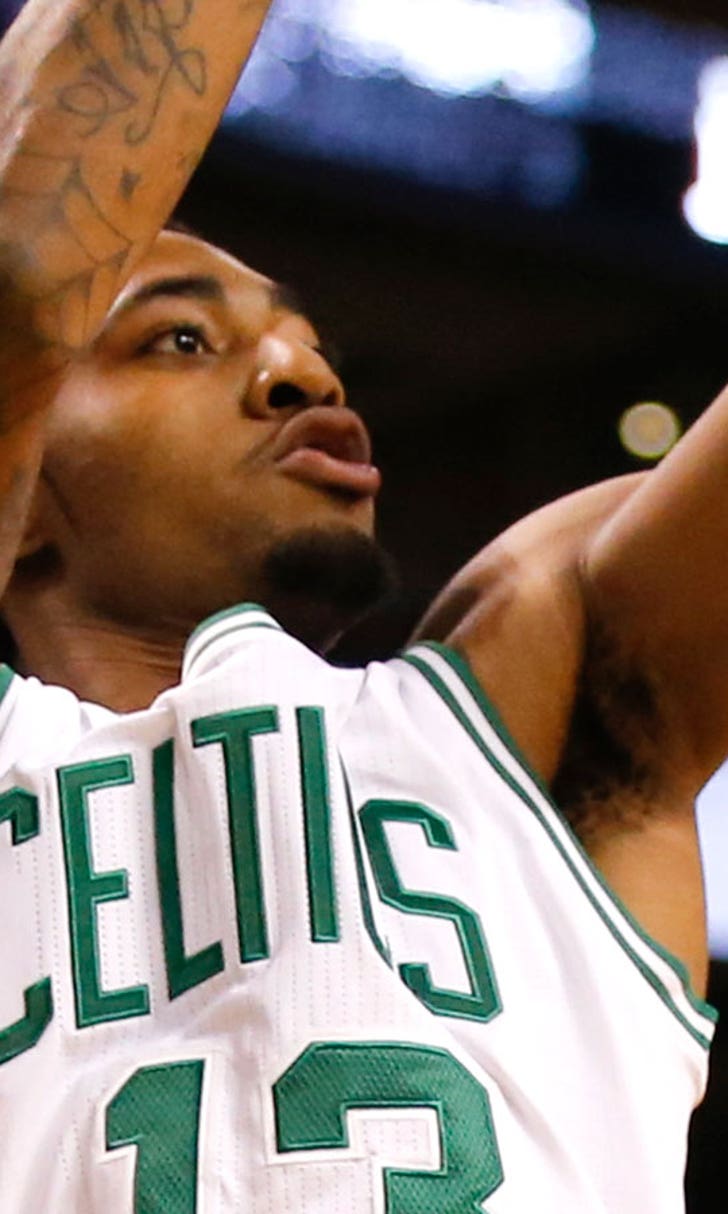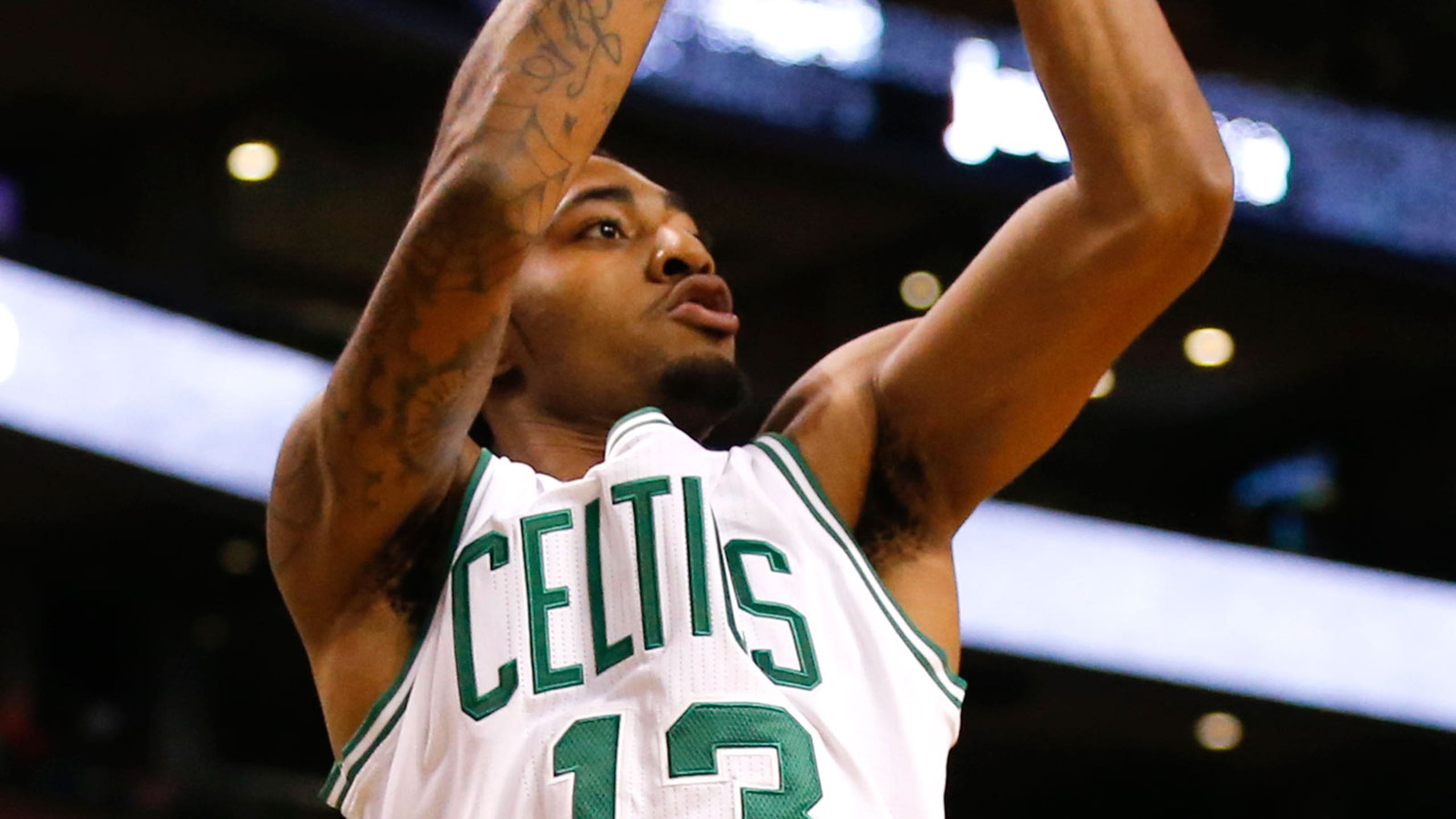 James Young is officially no longer a teenager
BY foxsports • August 17, 2015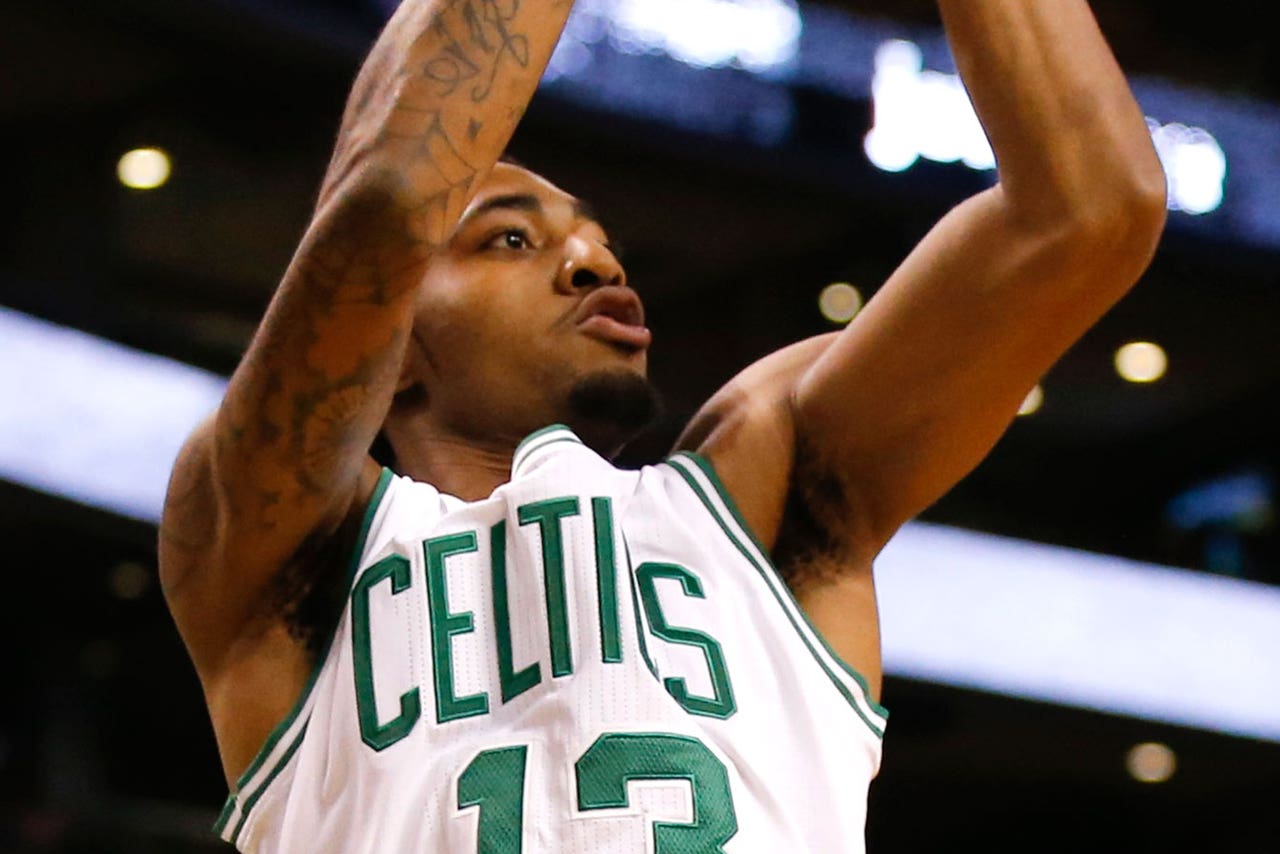 Boston Celtics guard James Young's birthday was Sunday. He turned 20. This is kind of a crazy thing to wrap your head around.
The Celtics selected Young in last year's draft because of his age. A player so talented at 18 can develop into so much more later on. That's the hope, at least. 
Here's MassLive's Tom Westerholm with a look at how Young's doing now that he's a bit older and wiser; no longer a teenager:
"Young didn't perform particularly well in Summer League and at some point, his age will stop being an excuse for his performance. But we haven't reached that point. Young was just 19 last season — the league's youngest player — and he remains the youngest player on the Celtics' roster going forward. Eventual rookie of the year Andrew Wiggins was 20 last season and will turn 21 midway through the season. Young isn't Wiggins, but he's much too young and physically gifted for a team to give up on him. His rookie season may have been disappointing, but his sophomore one should be much more informative as to how much he can contribute in the professional level."
Young's career has been anything but smooth sailing so far, but it's also barely started. 
If he can crack Brad Stevens' rotation this year, it'll be a huge step forward and a tremendously positive sign for Boston's youth movement.
(h/t: MassLive)
---
---