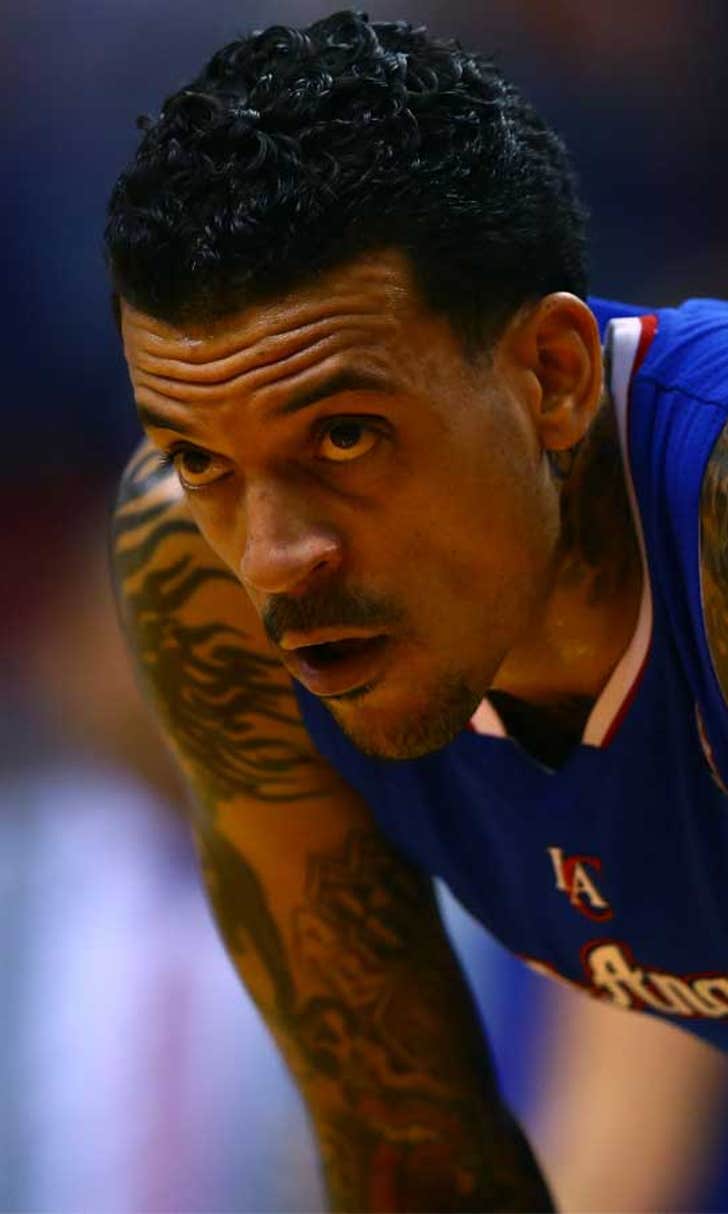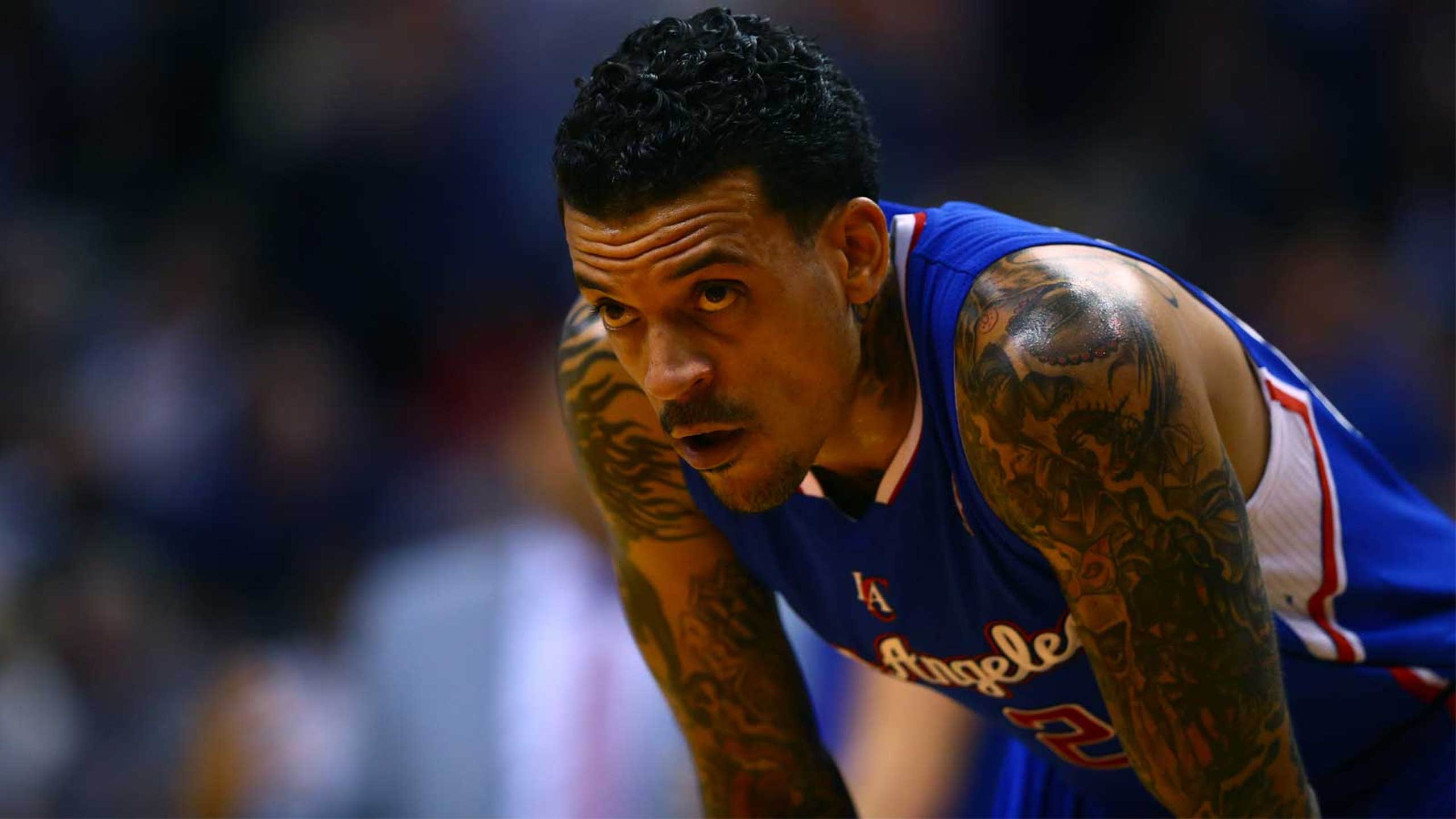 Is there a specific type of veteran who fits the Clippers best?
BY foxsports • June 11, 2015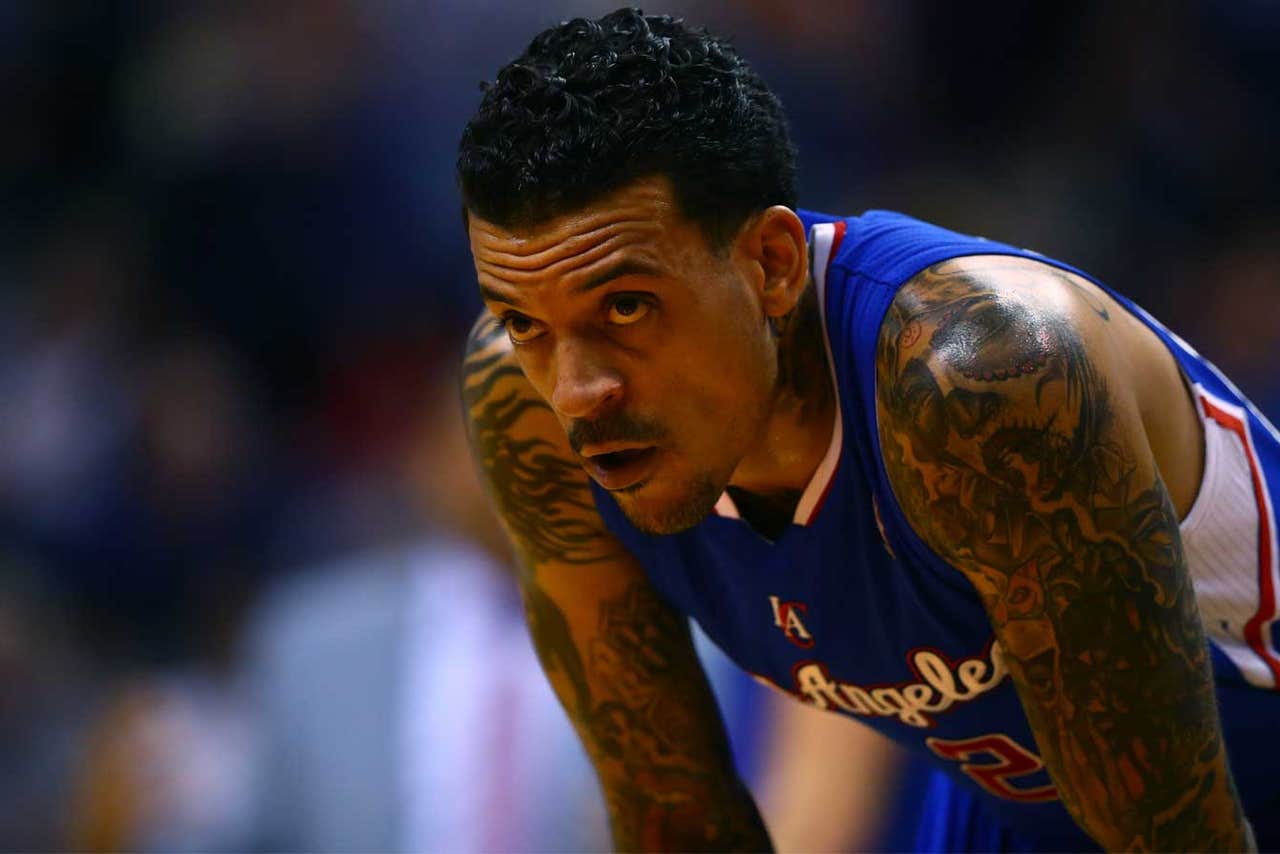 The Clippers watched themselves collapse during the postseason only a month ago, blowing a 3-1 series lead to the Rockets during the Western Conference Semifinals. It was a heartbreaker, arguably the biggest collapse in postseason history.
After the series, the Clippers admitted they got tight. So, Fred Katz asks at Bleacher Report if that means anything for the future. How can the Clippers move forward building a roster that won't, in fact, succumb to those emotions?
Here's a snippet from the piece:
Click here to read the full article.
(H/t to Fred Katz at Bleacher Report.)
Blake Griffin, Chris Paul, DeAndre Jordan and J.J. Redick are all spry as can be, in the midst of the best parts of their careers. Meanwhile, guys like Matt Barnes, Hedo Turkoglu, Jamal Crawford and Glen Davis have their most useful days behind them.

That's the sort of roster Doc Rivers has compiled, as it's become no secret that he prefers veterans.

Reggie Bullock barely saw the floor during his time with the Clippers. Same goes for C.J. Wilcox and Jordan Hamilton this past season. Obviously, you can make clear and definitive arguments that none of those players is deserving of extended minutes. But the point is, we don't know from game experience.

And at some point, Rivers had to like those talents; he is, after all, the exec who drafted Bullock and Wilcox and the one who signed Hamilton.

Last offseason, the Clips didn't make much of a concerted effort to get younger, not that they needed to. Once again, the core is in its prime. But as the already ineffective fringes antiquate even more, the Clippers have to find some way to reinforce the rust accumulating on the bench.

Could Rivers end up doing that with even more relics than he already has?
---
---