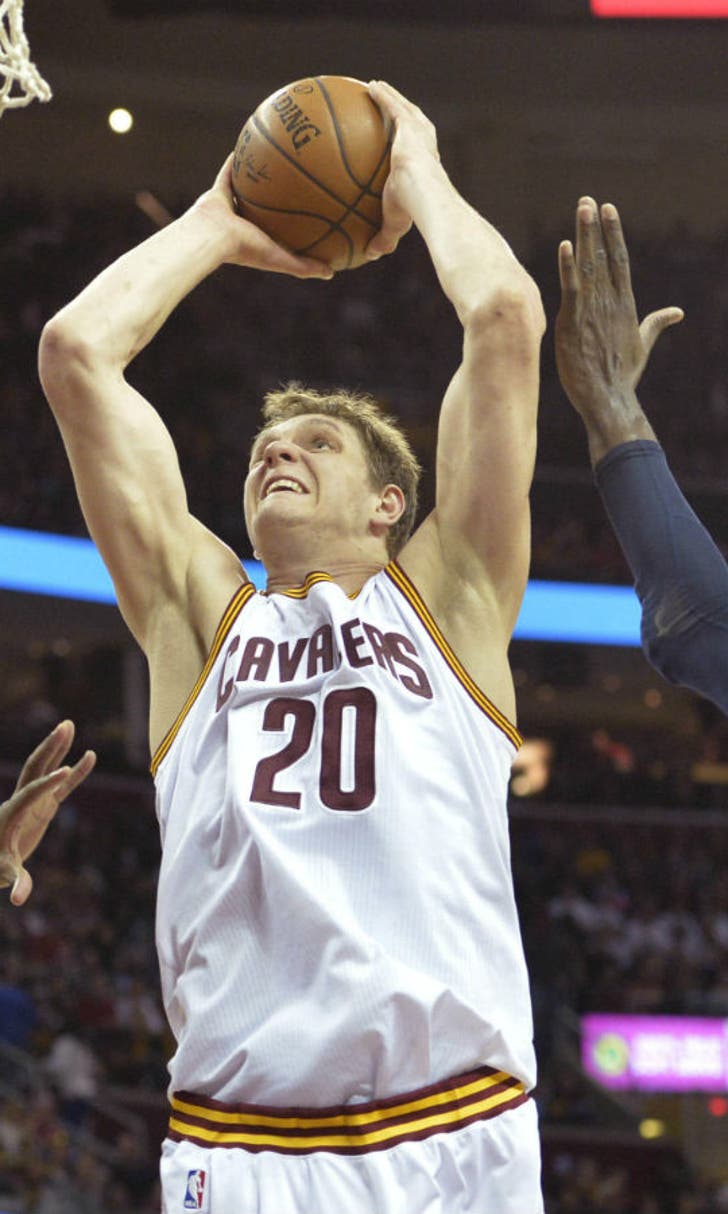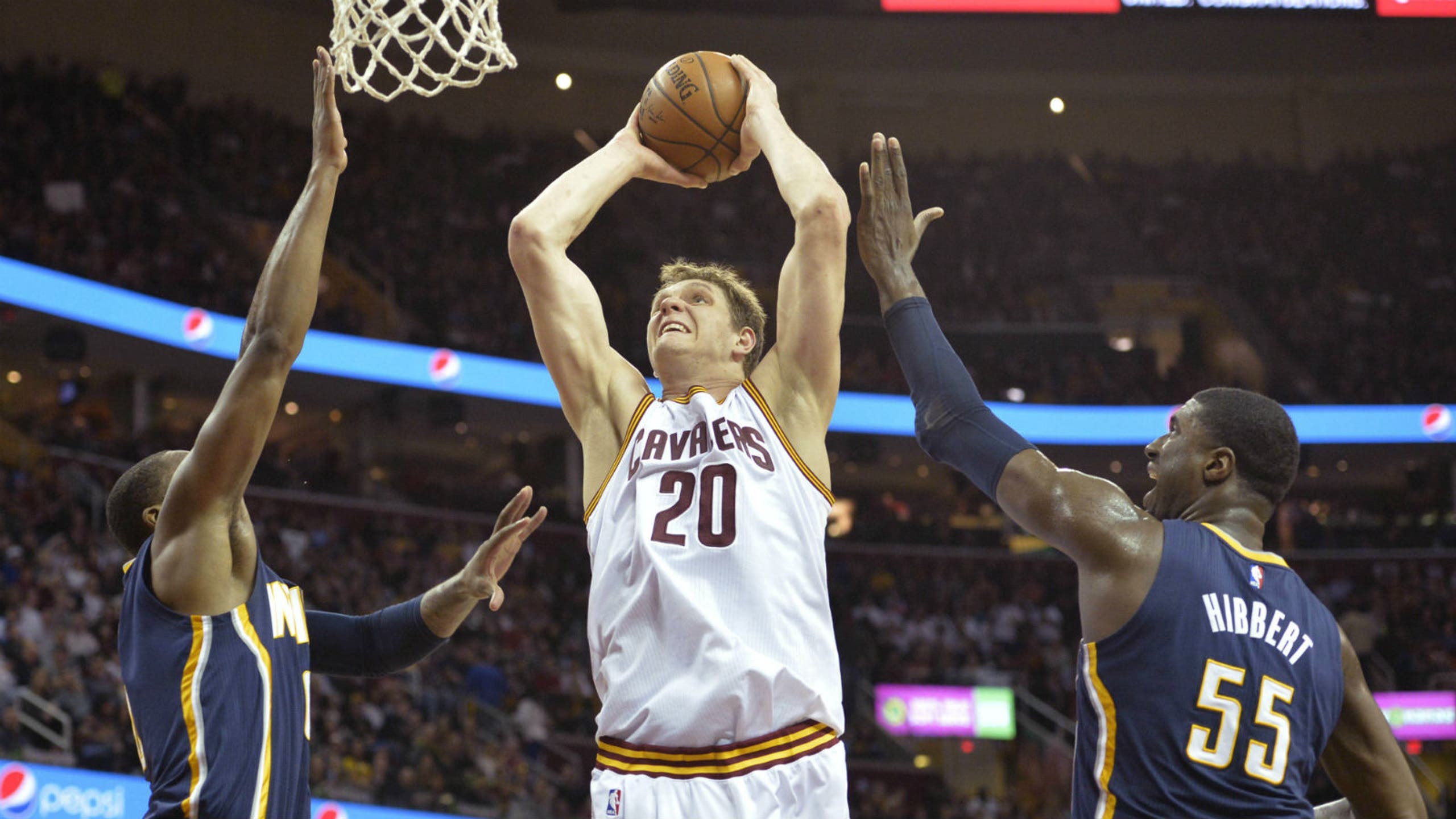 Is Roy Hibbert a potential free agency target for the Cavaliers?
BY foxsports • June 18, 2015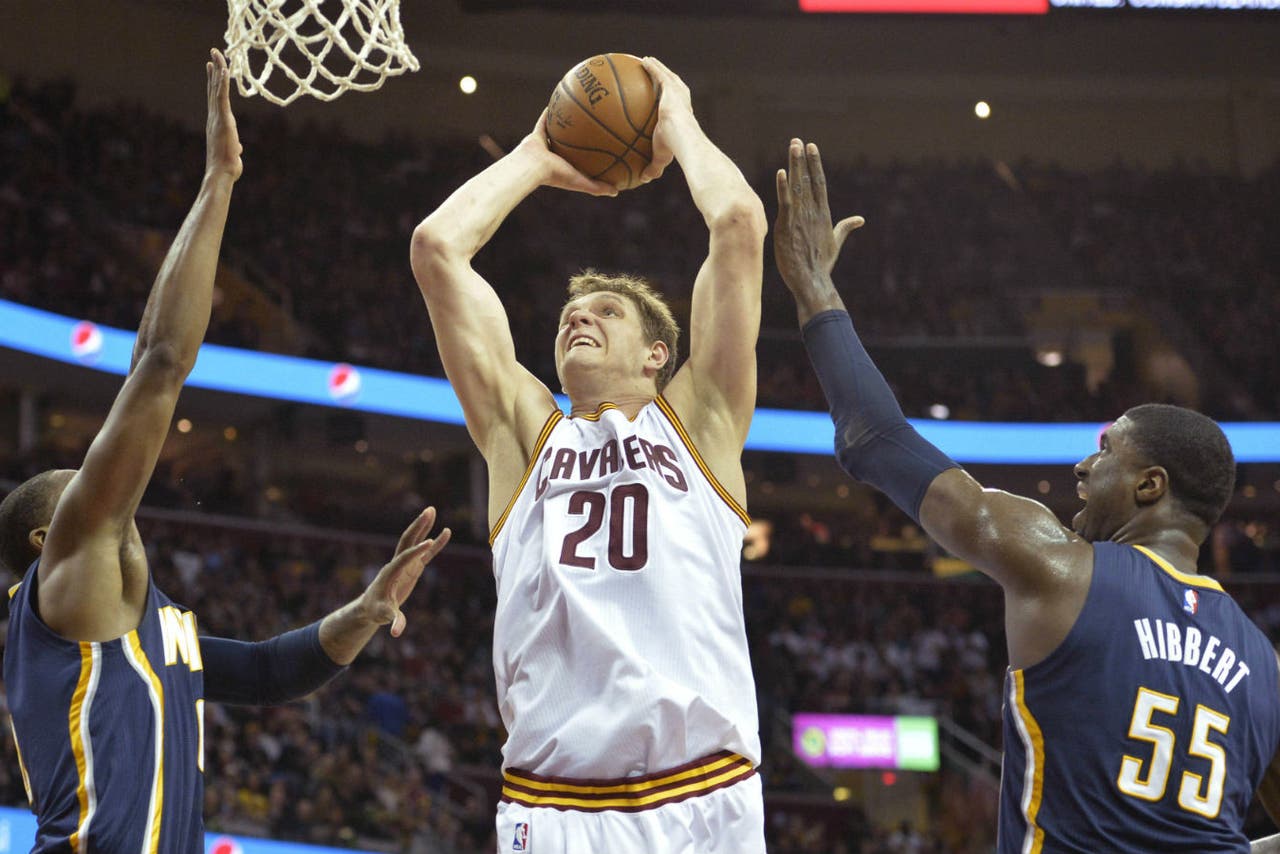 After the most recent collective bargaining agreement, one specific asset that had long been among the most valuable depreciated rather suddenly: the expiring contract. Teams became better about balancing their cap sheets, and those with the money not to care operated with huge luxury tax burdens. Gone were the days of Theo Ratliff's Expiring Contract as a running gag.
But the expiring contract of Brendan Haywood, who's due just more than $10.5 million next season, could help the Cleveland Cavaliers add a big free agent next season -- literally. HoopsRumors' Chuck Myron mentioned in a recent chat that if the Cavs are able to move Haywood, they could target Indiana Pacers center Roy Hibbert, if Hibbert opts out of his current deal with the Pacers.
Hibbert is due $15.5 million on a player option for next season, so he'd have to turn down that one-year sum for a longer deal at a lower average annual value. And it'd be a risky play by the Cavaliers, who would tie up even more cap space in a player who might not be the best fit alongside LeBron James & Co. Cleveland already has Tristan Thompson, after all; if the young big can develop Hibbert's sense of verticality, the Pacers center would be absolutely redundant. And that ignores the presence of Timofey Mozgov, who showed for long stretches of the postseason that he's a much better value than Hibbert would be.
Still, expect the Cavs to do everything they can to make the most of Haywood's contract.
(h/t FanSided)
Photo Credit: David Richard/USA Today Sports
---
---