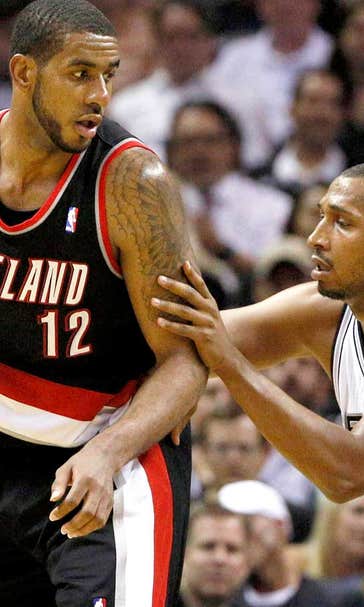 How will LaMarcus Aldridge fit into San Antonio's offense?
July 7, 2015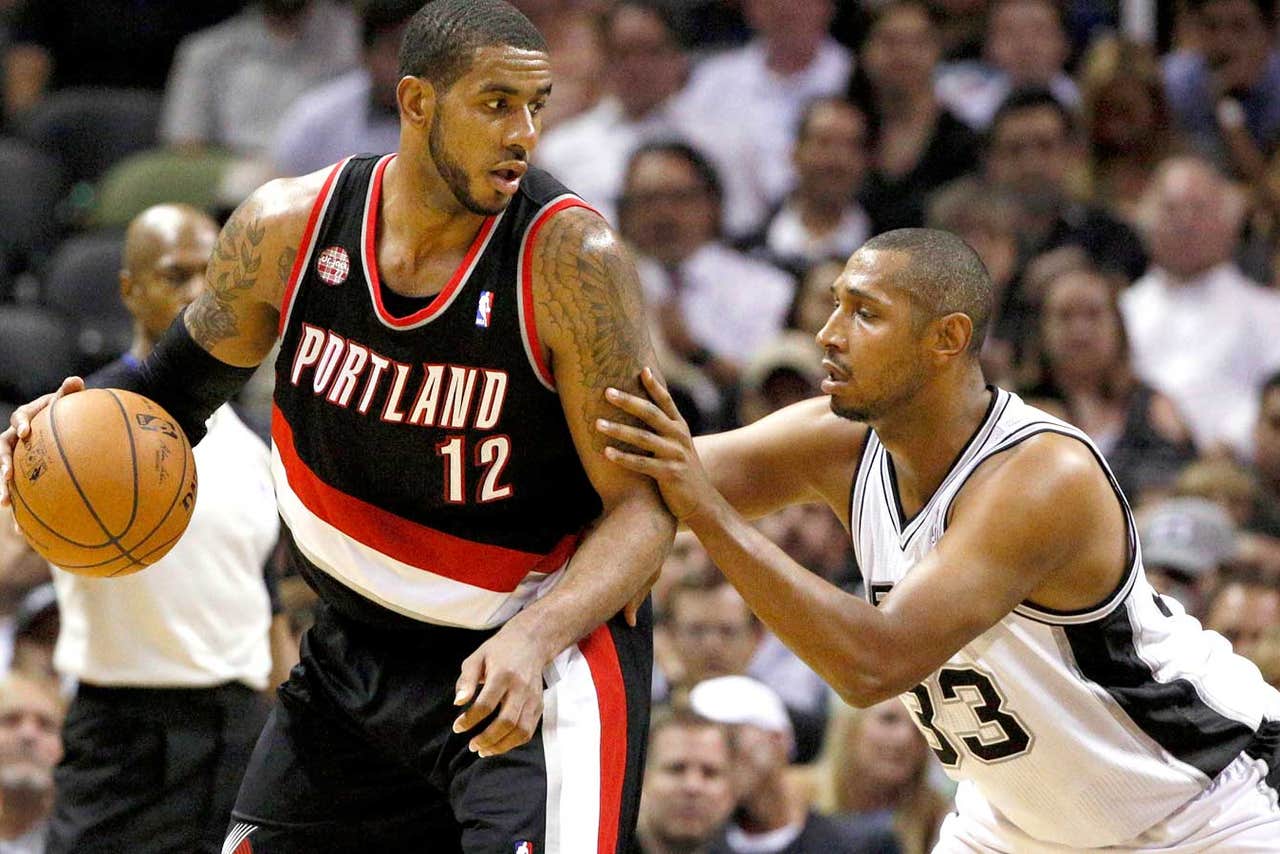 LaMarcus Aldridge is now on the San Antonio Spurs, but how will he fit into their offense? The four-time All-Star is known for launching mid-range jump shots, isolating on the post and stalling ball movement. 
He's very good at what he does, but those traits aren't exactly conducive to San Antonio's system, which heavily relies on ball movement and the three-point shot. But here are a few ways they can make it work, courtesy of Project Spurs: 
"While there have been many scenarios drawn up by Spurs fans as to how Coach Pop will use Aldridge in the offensive system, there's no doubt the team will be embarking into new schemes and easier ways to score with Tim Duncan now being able to handle the responsibilities that Splitter had. The Spurs may be looking for more high-low plays, pick and rolls/pops from a player other than Duncan, and also more motion as Duncan and Aldridge essentially play the same way in the mid-range area, and in the paint (although LaMarcus is more efficient than Duncan at this point of his career)."
Gregg Popovich is an extremely smart basketball mind, and both sides are too good not to figure out a way to capitalize on one of the game's great offensive talents. They'll make it work. And when they do, the rest of the league will be in a lot of trouble.
(h/t: Project Spurs)
Photo Credit: Soobum Im/USA TODAY Sports
---
---