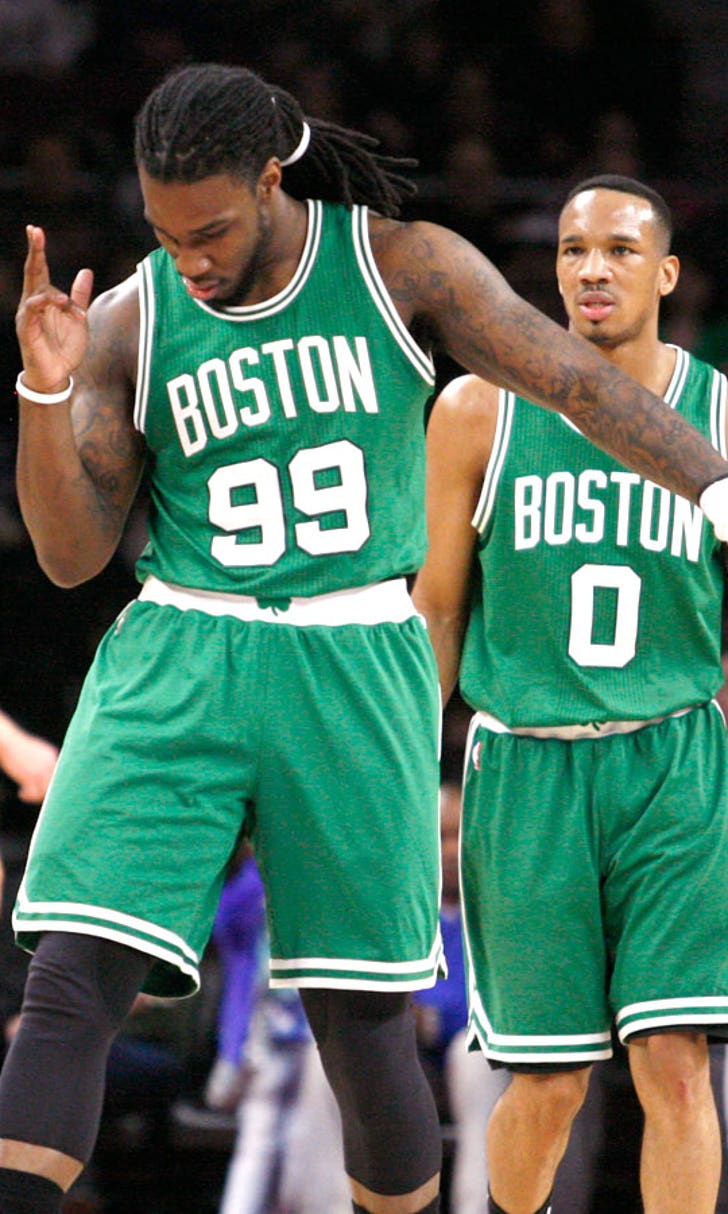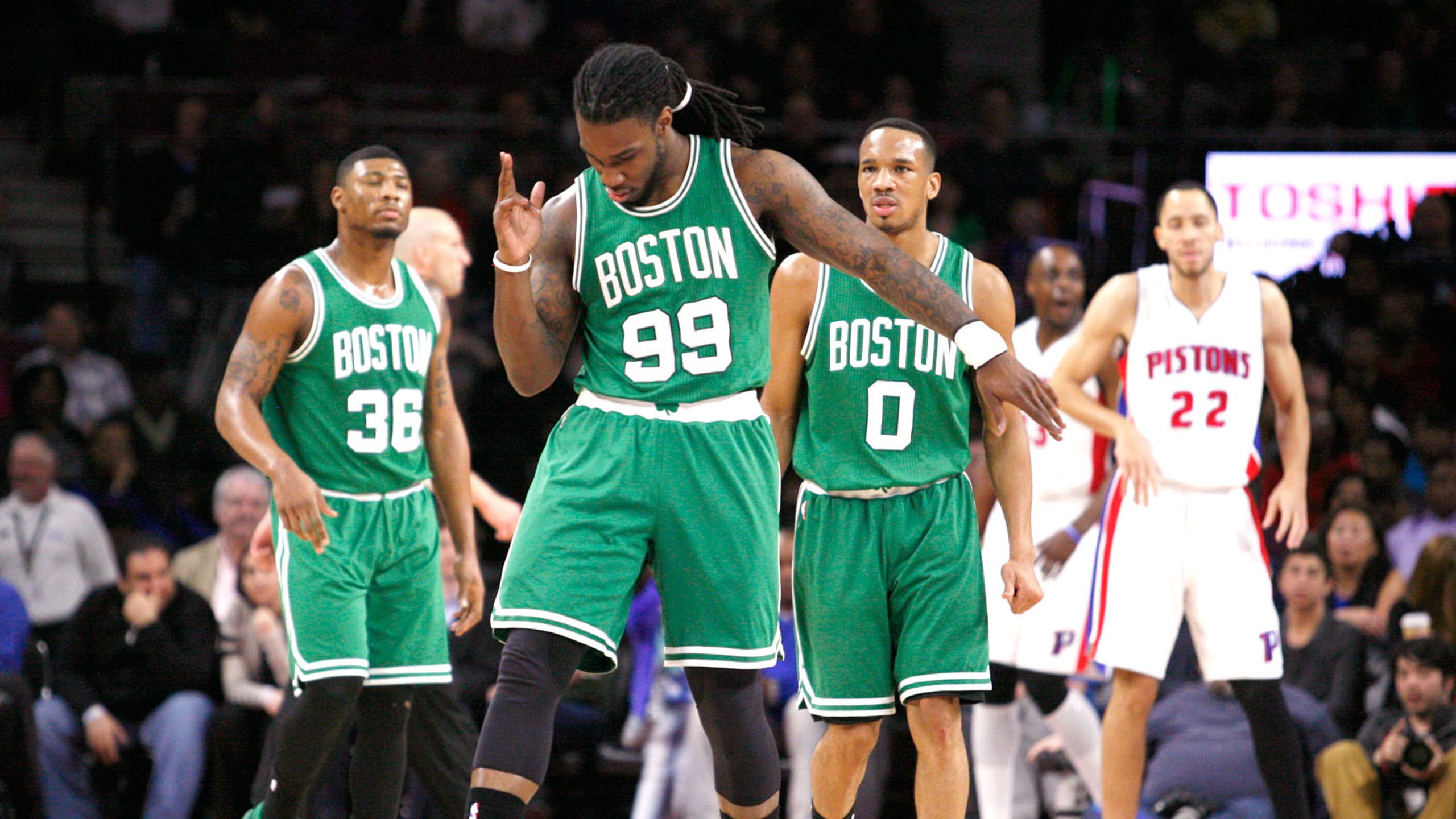 Here's how the Boston Celtics improved their defense
BY foxsports • July 31, 2015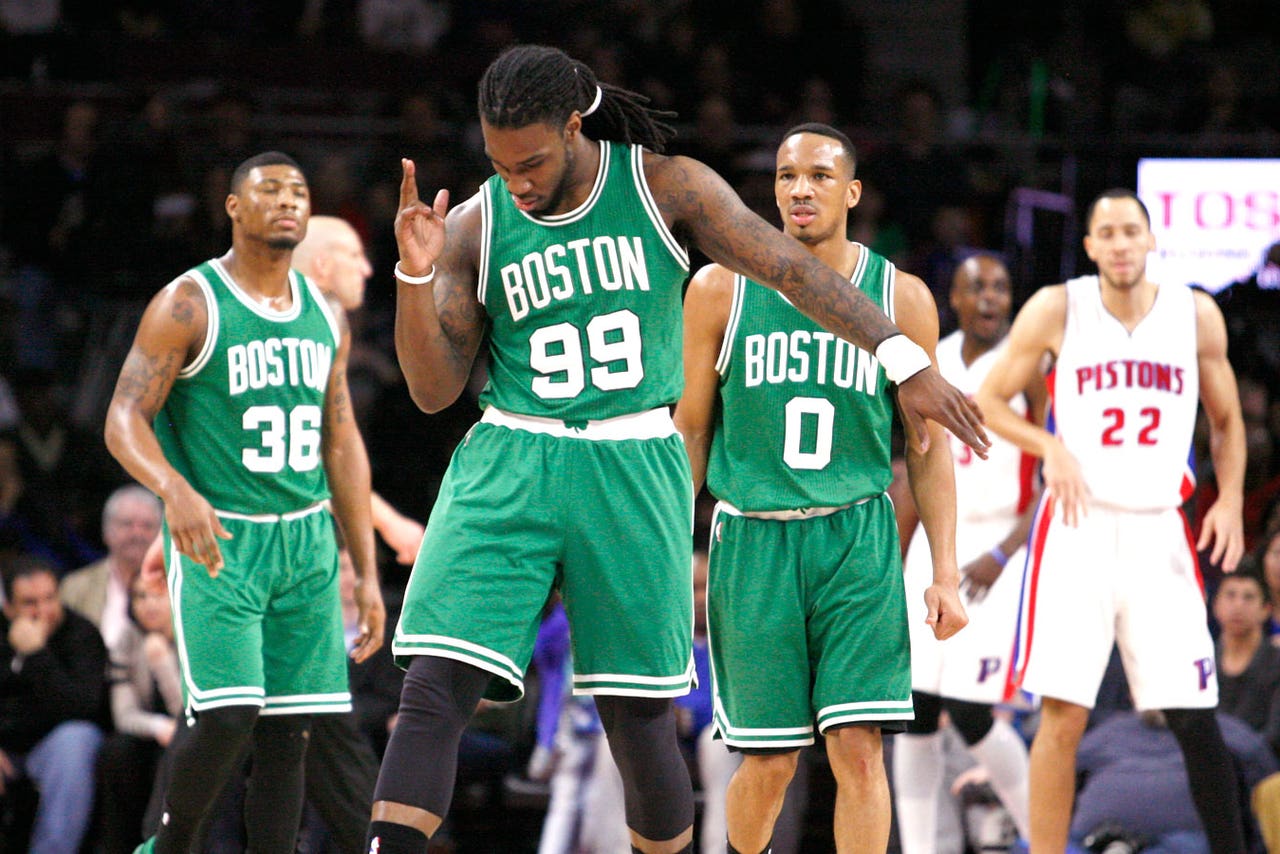 The Boston Celtics had a pretty solid defense last season. Despite a noticeable hole in the middle, Brad Stevens was able to institute a switch-happy scheme that proved effective against most opponents.
Next year they should be even tougher, with Amir Johnson, Perry Jones (if he makes the team), Jordan Mickey and a full season of Jae Crowder in the fold. According to Celticsblog's Evans Clinchy, those personnel moves should make Boston's defense better than it already was:
"But in committing to the three players you see above (and the Celtics have more than just those three - Avery Bradley and Marcus Smart are no defensive slouches, either), Ainge has made a statement. He's made it known the kind of talent that he believes in. He's found an archetype of player that he believes will be successful in tomorrow's NBA. He may not have found his own Draymond Green, exactly, but he's building a team full of guys who can do a solid impression."
Through the entire 2014-15 season, the Celtics allowed the same number of points per 100 possessions as the Utah Jazz (a team that lead the entire league in defensive rating after the All-Star break). 
Boston was good. But next year, thanks to the moves they made this summer, there's good reason to believe they'll be even better. 
(h/t: Celticsblog)
---
---