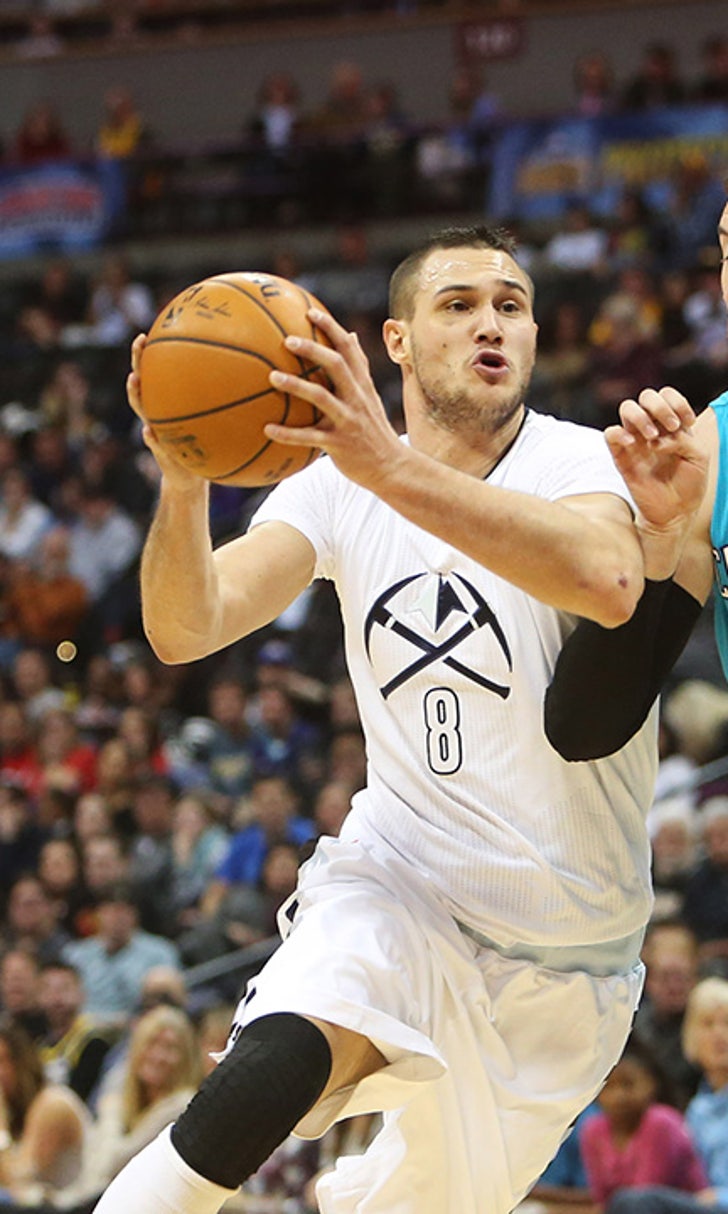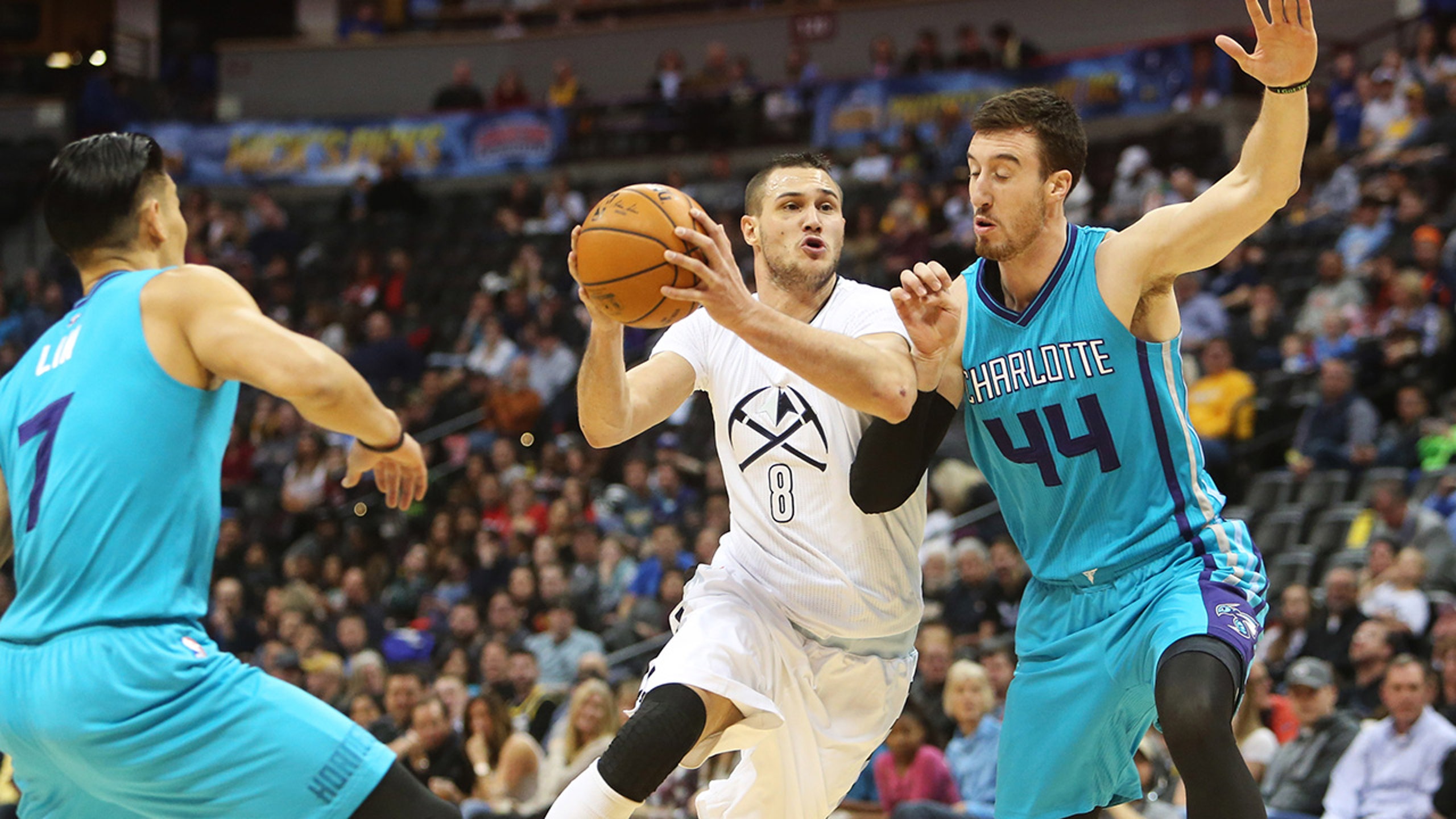 Gallinari's surge has suddenly elevated Nuggets' playoff hopes
BY Jeff Caplan • January 15, 2016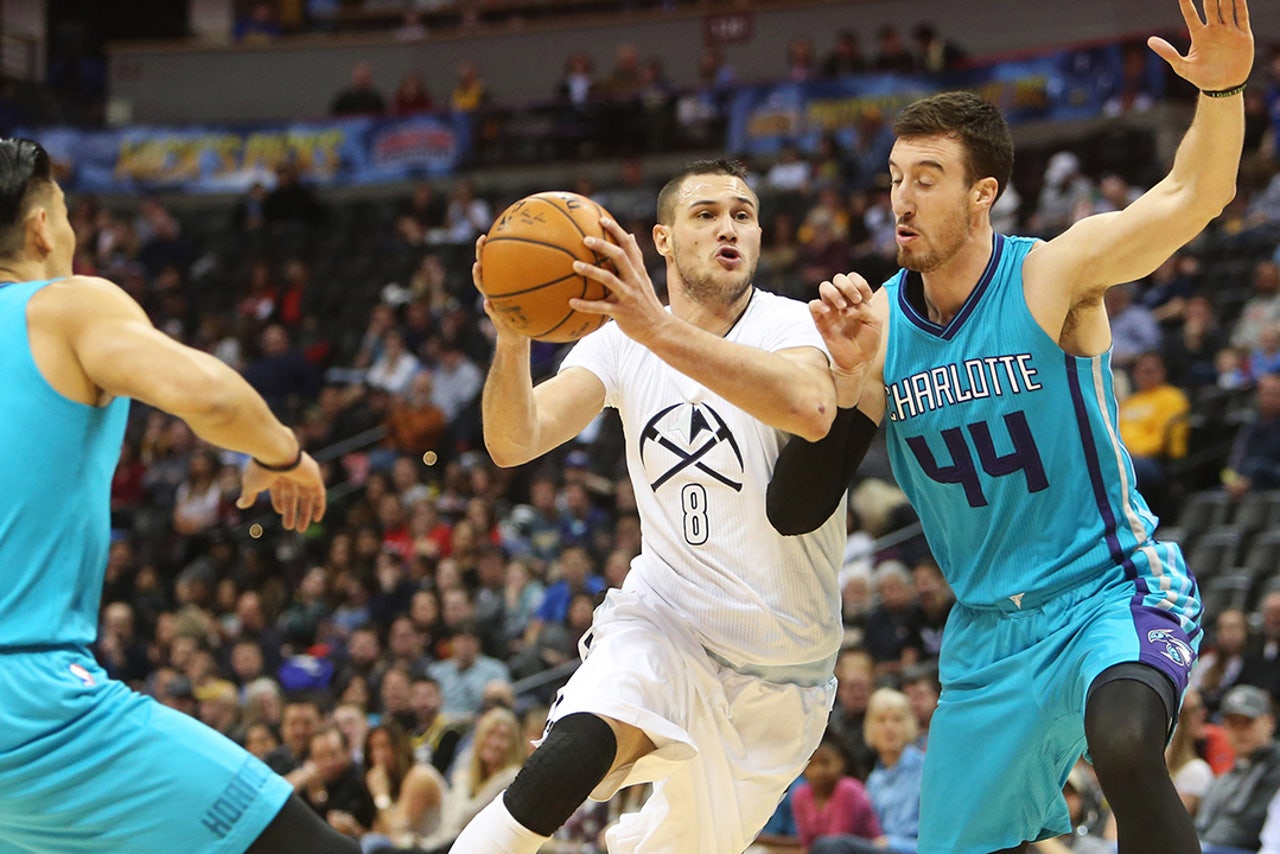 Each time Danilo Gallinari puts the ball on the floor and barrels through the lane, it's just another sign that the Denver Nuggets' sweet-shooting big man is back. And maybe better than ever.
He's certainly been at his best since the caledar flipped to 2016. His 28 points Wednesday helped the Nuggets hand Golden State just its third loss of the season. The Miami Heat come calling on Friday night, the third game of a critical eight-game homestand, one stacked with one tough opponent after another, but also one that can vault Denver into the thick of the playoff chase after a disappointing start.
In January's six games, Gallinari is averaging 26.2 points and 6.2 rebounds. He's shooting 37 percent from beyond the arc, a number that can still increase. 
Most significant, however, is this number: 12.3 attempts per game at the free throw line. It's a clear indication that Gallinari is confident enough in his knee to take it to the rack, which only works opens up his perimeter jumper because defenders can't lay off him.
Gallinari said, via the Denver Post, that he's pleased with how he's playing.
"I'm feeling pretty good. My body feels good and I'm pretty confident. So I think that I'm playing at a pretty good level. But hopefully I'm playing good and the team is winning. If I'm playing like this but the team doesn't win, it doesn't work for anybody."
At 15-24, the Nuggets sit in 11th place in the Western Conference, but now just two games out of eighth place. With Gallinari playing with supreme confidence and leading his team like a superstar, suddenly Denver's hopes have to be elevated. 
---
---