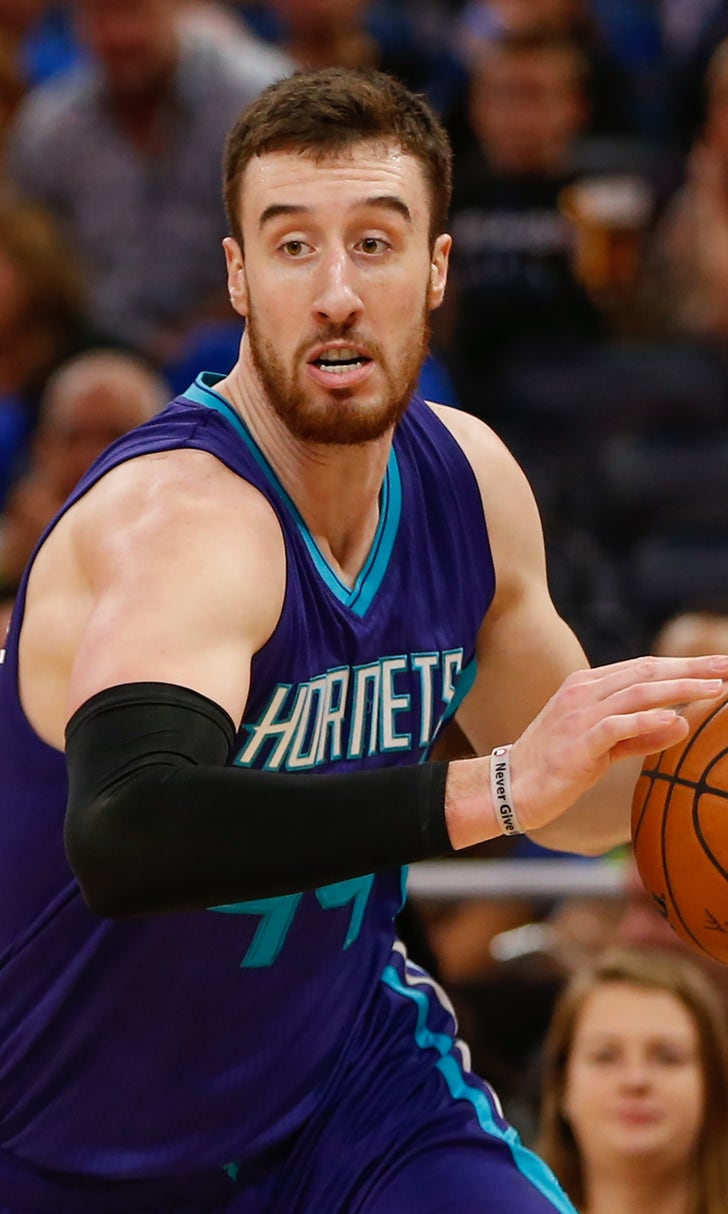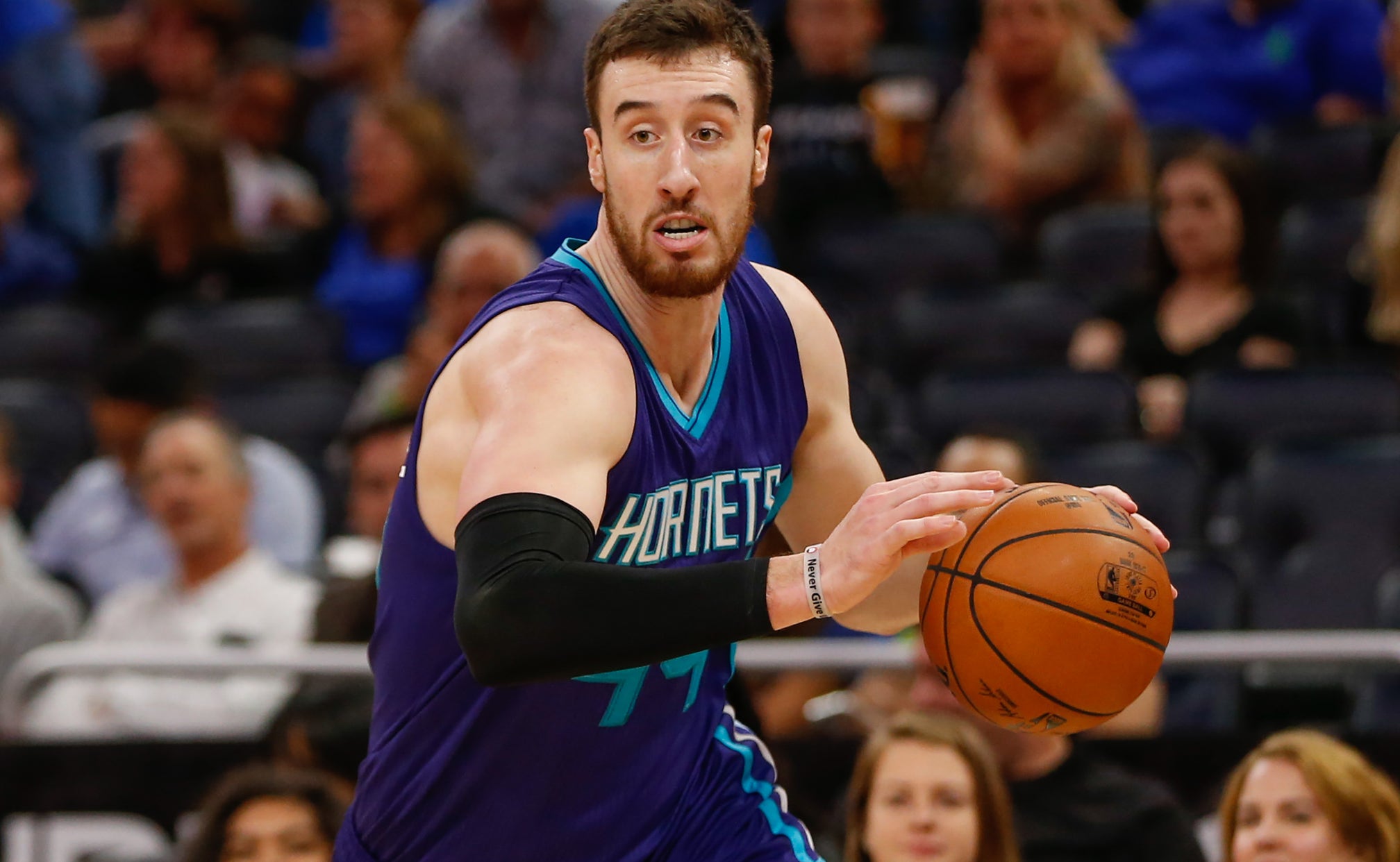 Frank Kaminsky has a Game of Thrones toilet decal in his bathroom
BY Fansided and Dan Favale/Fansided • June 30, 2017
Actual Game of Thrones-inspired toilet decals exist. We know this because we can buy them.
We also know this because Frank Kaminsky bought one:
As a disclaimer: Yours truly had no idea this was a Game of Thrones reference. The Step Back's fearless, ever-knowledgable editors Ian Levy and Scott Rafferty pointed it out. I've never watched a second of GoT, nor do I plan to. Feel free to judge, but medieval fantasy soap operas just don't do it for me. (Unless Monty Python and the Holy Grail counts.)
Am I now in the market for decals to plaster up and down the tiled walls of my bathroom? Absolutely. Which probably makes Kaminsky a trendsetter.
In fact, there is no bathroom-decor innovator in the NBA who's more dedicated and legitimate than the Charlotte Hornets' 7-footer.  This isn't the first time he's turned his lavatory into a themed palace. Back in September, he took a bath in a tub filled with bags of Skittles, while a cardboard cutout of Dobby the House-Elf from the Harry Potter novels looked on:
Given his history with intricate powder-room setups, we have to wonder what Kaminsky has in store for his next restroom makeover.
Will he install a shower head shaped like the tiara Anne Hathaway wore in The Princess Diaries that spits out fruit punch? Purchase a custom toilet paper stand carved in the imitation of Gandalf the Grey's staff?  Set up a made-to-order vanity that replies "You, and definitely not Karl-Anthony Towns" when he looks at his reflection and says "Mirror, mirror on the wall, who's the fairest stretch big of all?" Put in miniature light fixtures that flash different colors—one for each Sour Patch Kids flavor?
Whatever Kaminsky has planned for his next bathroom transformation, we can bet it'll be great. And random. And probably involve sort of candy or folkloric-themed memorabilia.
More from FanSided
This article originally appeared on
---
---