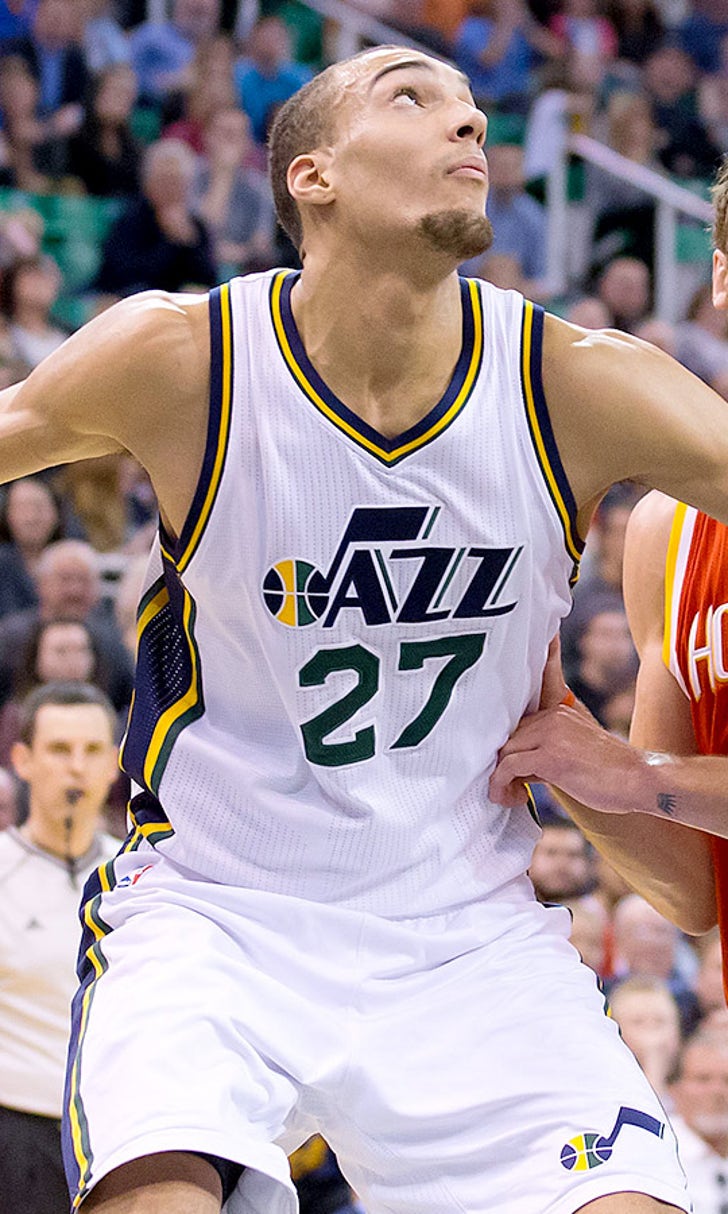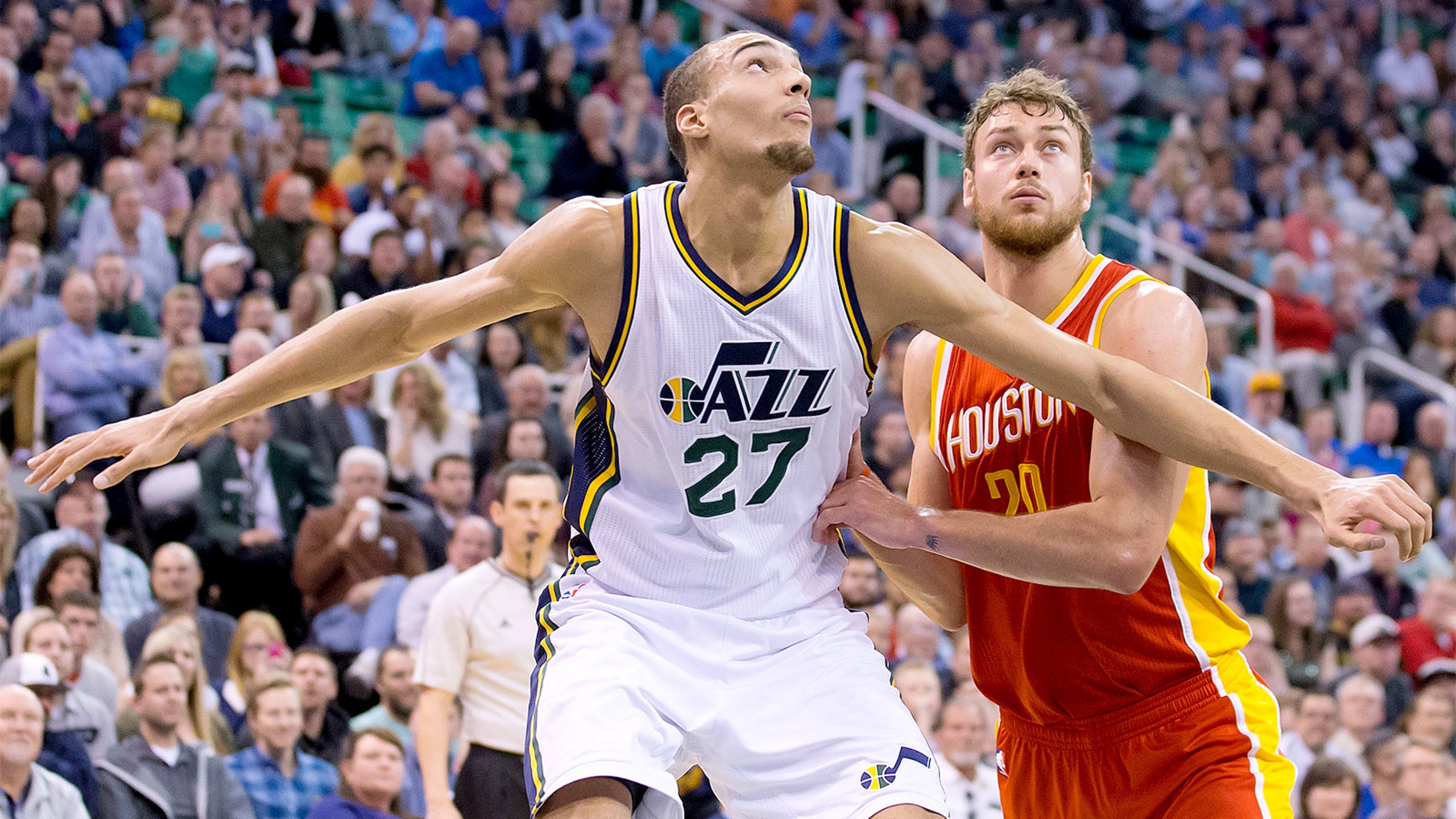 Donatas Motiejunas' breakout season creates questions for the Rockets
BY foxsports • June 11, 2015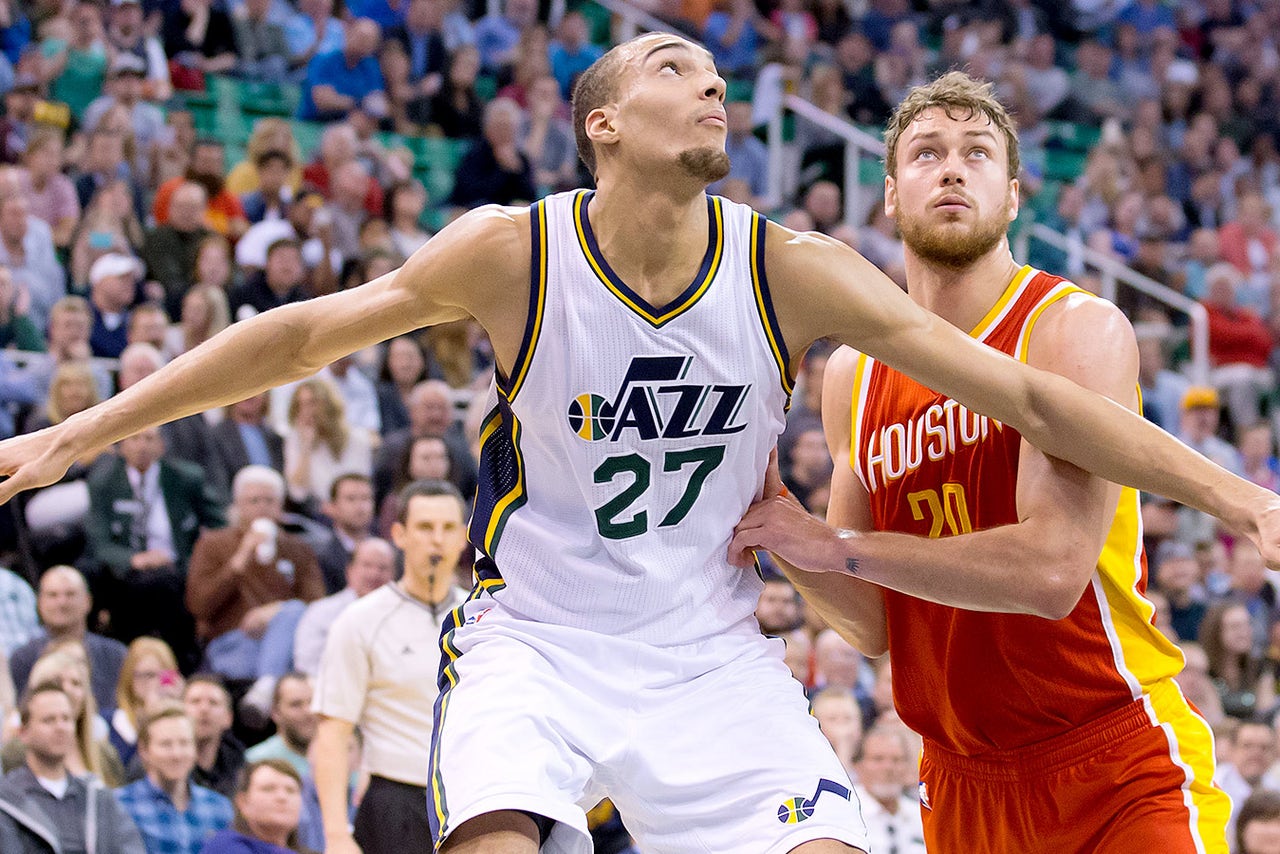 The Houston Rockets made it all the way to the Western Conference finals without Donatas Motiejunas' help, and we'll never know how well they would've done if their starting power forward were healthy. 
But his emergence creates question marks regarding the decisions general manager Daryl Morey will make this summer. Will he sign an All-Star power forward? Or will he trust Motiejunas to continue on his path of development and be a difference maker next season?
And for that matter, will the Rockets choose to play Motiejunas over Terrence Jones and Josh Smith (who's a free agent in July)?
Here's Bleacher Report's Vytis Lasaitis with more:
"Making a choice is hard. Both Jones and Motiejunas have only put together one solid season each, so standing pat and holding off on committing future salary might be the way to go. Houston would get a better idea which player truly holds the most upside, while maintaining the right to match any offer sheet either player signs in 2016-17. Houston general manager Daryl Morey will fiddle with figures, and he will likely look to sign each of his three power forwards at a discount. But if negotiations don't tilt in the Rockets' favor, letting Smith walk and allowing Jones and Motiejunas to battle it out for the starting spot is the most likely outcome. That is especially the case since D-Mo can fill in at both center and power forward, either starting or coming off the bench."
It's a tough decision, but still a good problem to have. And despite Motiejunas' potential, Morey will still likely seek out a third star to supplement Dwight Howard and James Harden. If that star happens to be a power forward, so be it. 
(h/t: Bleacher Report)
Photo Credit: Russ Isabella/USA TODAY Sports
---
---