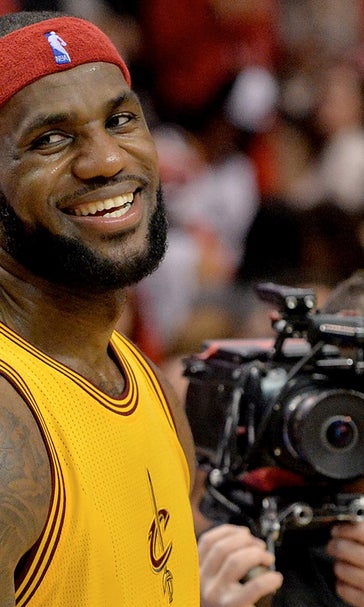 Does LeBron shoot better with or without his headband?
September 8, 2015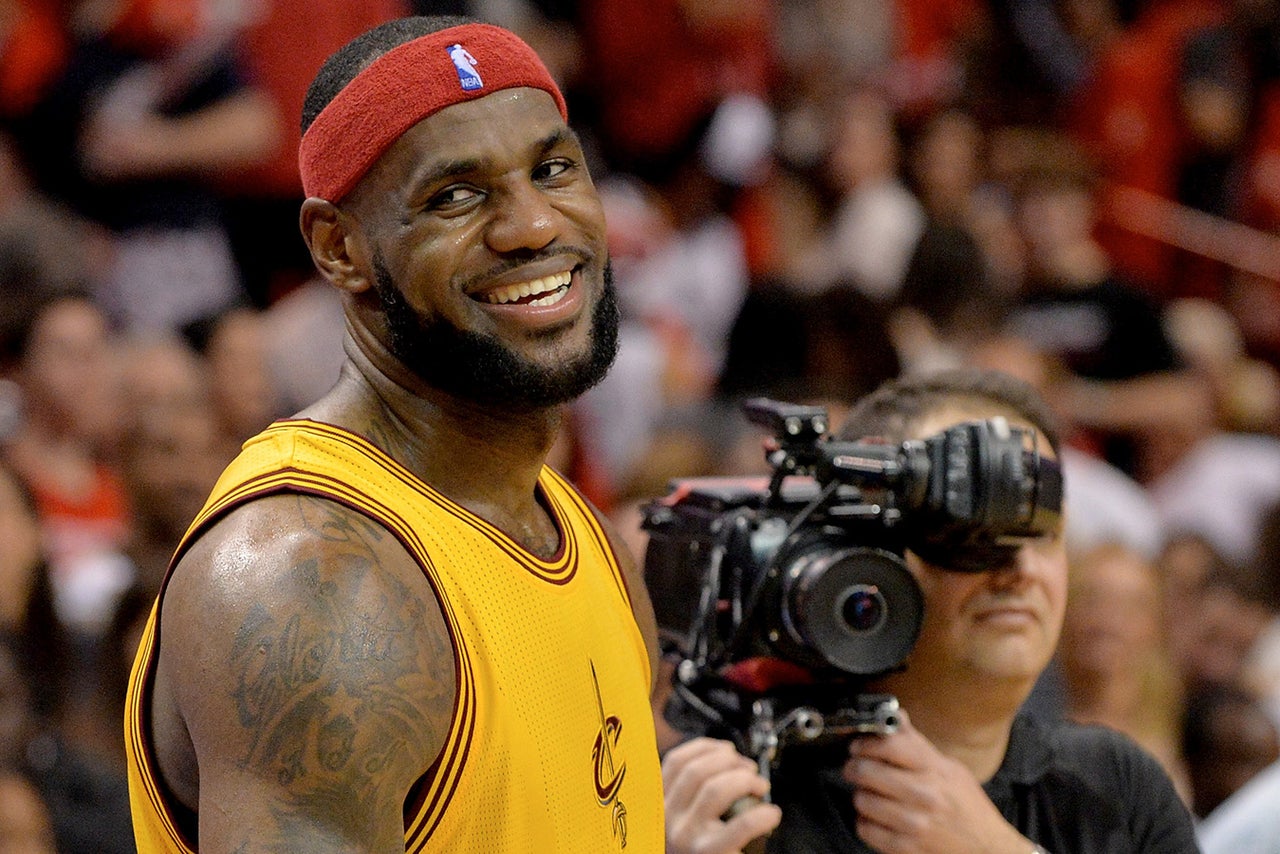 Anything that LeBron James does on the basketball court ends up being immensely scrutinized, and that includes his choice of fashion accessories.
Granted, there aren't many things that a player can wear above and beyond the standard NBA uniform, but things like headbands and arm sleeves can be added at an individual's discretion.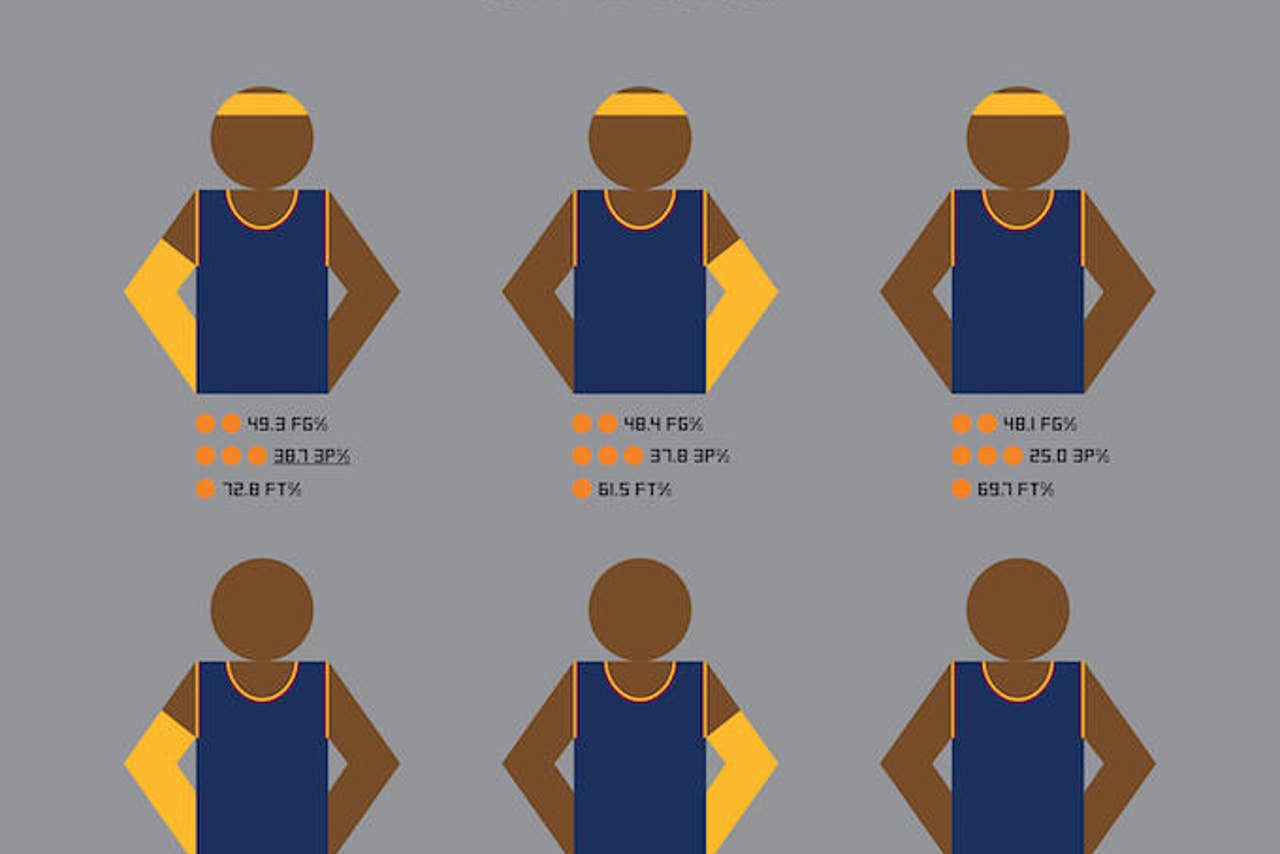 James, of course, had worn a headband for almost the entirety of his professional career, but experimented last season by removing it for a significant stretch of games. Thanks to @nbaayy on Twitter, we now have a statistical breakdown that shows definitively whether or not James played better with or without it -- and the results are a bit mixed.
Without a headband (and with a left arm sleeve), James' aggregate shooting numbers were the best. He shot a little better from 3-point distance with various headband/arm sleeve combinations, and was marginally better from the free throw line, too. 
But a mark of 51.3 percent from the field without the headband should be enough for James to consider ditching it for good, even if the sample size, when compared to the bulk of his NBA career, is relatively small.
(h/t: Complex)
---
---