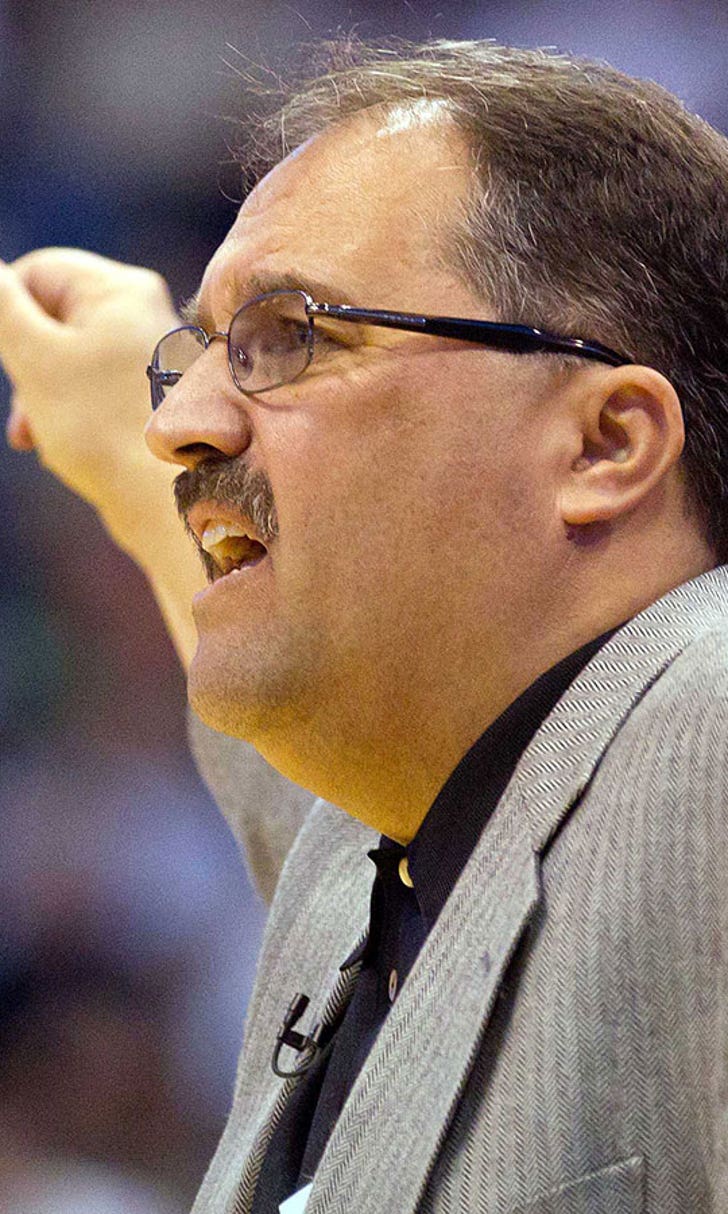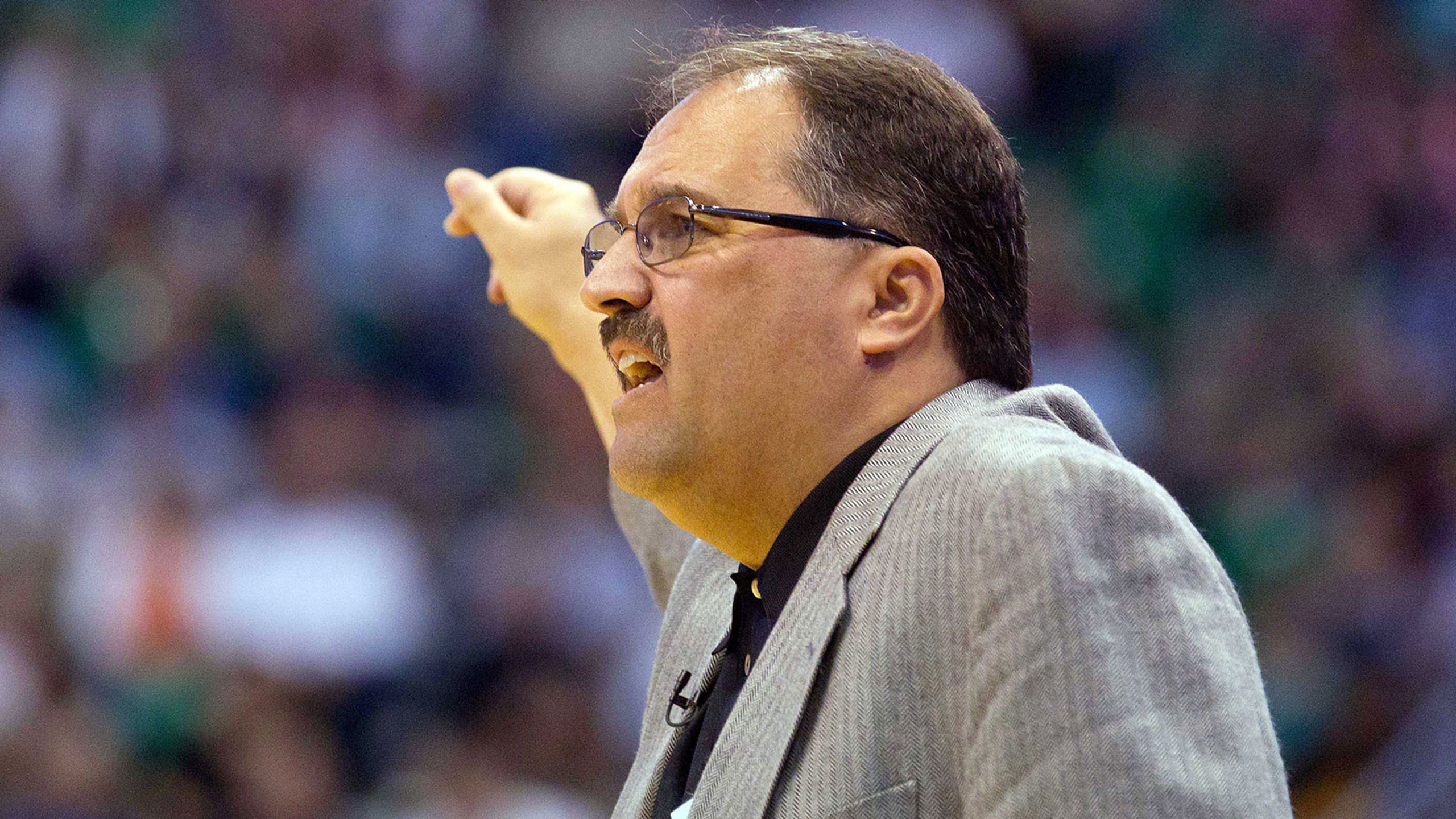 Did the Pistons get better defensively this offseason?
BY foxsports • August 18, 2015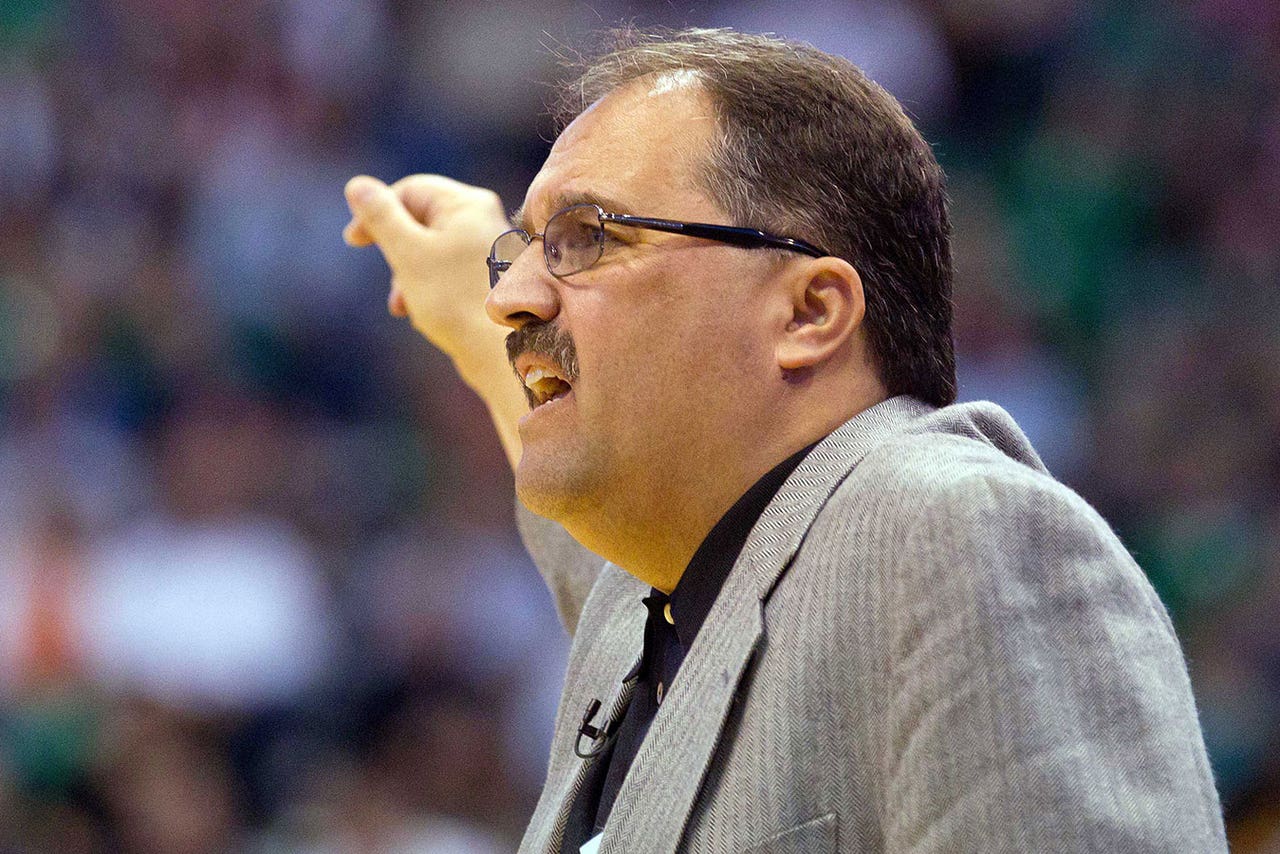 While Stan Van Gundy is most commonly associated with popularizing the "stretch 4" and stacking his lineups with perimeter shooting, he's also always coached very good defensive teams. 
While the Pistons made positive strides last year, jumping from 25th in defensive efficiency to 19th in the NBA, the acquisitions made this offseason could help the Pistons defense make the leap.
Here's Keith Langlois at Pistons.com with more:  
"Defense is about a lot of things. Mindset, toughness and simple effort are necessary ingredients. And after a full season of preaching those staples in a daily drumbeat, it's reasonable to expect the Pistons to start off a little further ahead this time around. But it goes beyond that. 
"It's all of those things, but I think it's also intelligence, concentration, focus – it's not just physical effort," Van Gundy said shortly after being named Pistons coach and president of basketball operations in May 2014. "There has to be a system in place because NBA players are so talented. I can go out there and play as hard as I want, but if my teammates behind me are not in the correct spots to help support me, I'm going to be hung out to dry."  
Van Gundy feels the Pistons made noticeable gains in one critical area this summer – toughness. Newcomers Marcus Morris, Aron Baynes, Steve Blake, Ersan Ilyasova and rookie Stanley Johnson – and there's a good chance at least four and perhaps all of them will be in the rotation – all bring something of an edge."
(h/t Pistons.com)
---
---