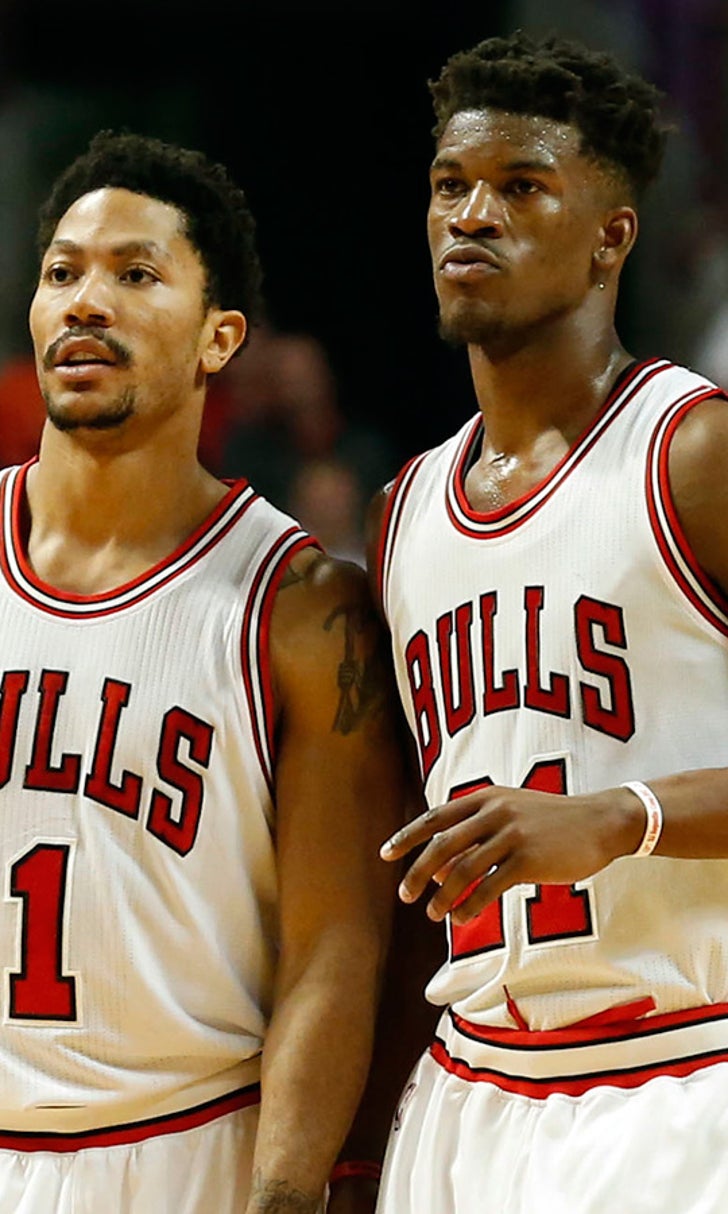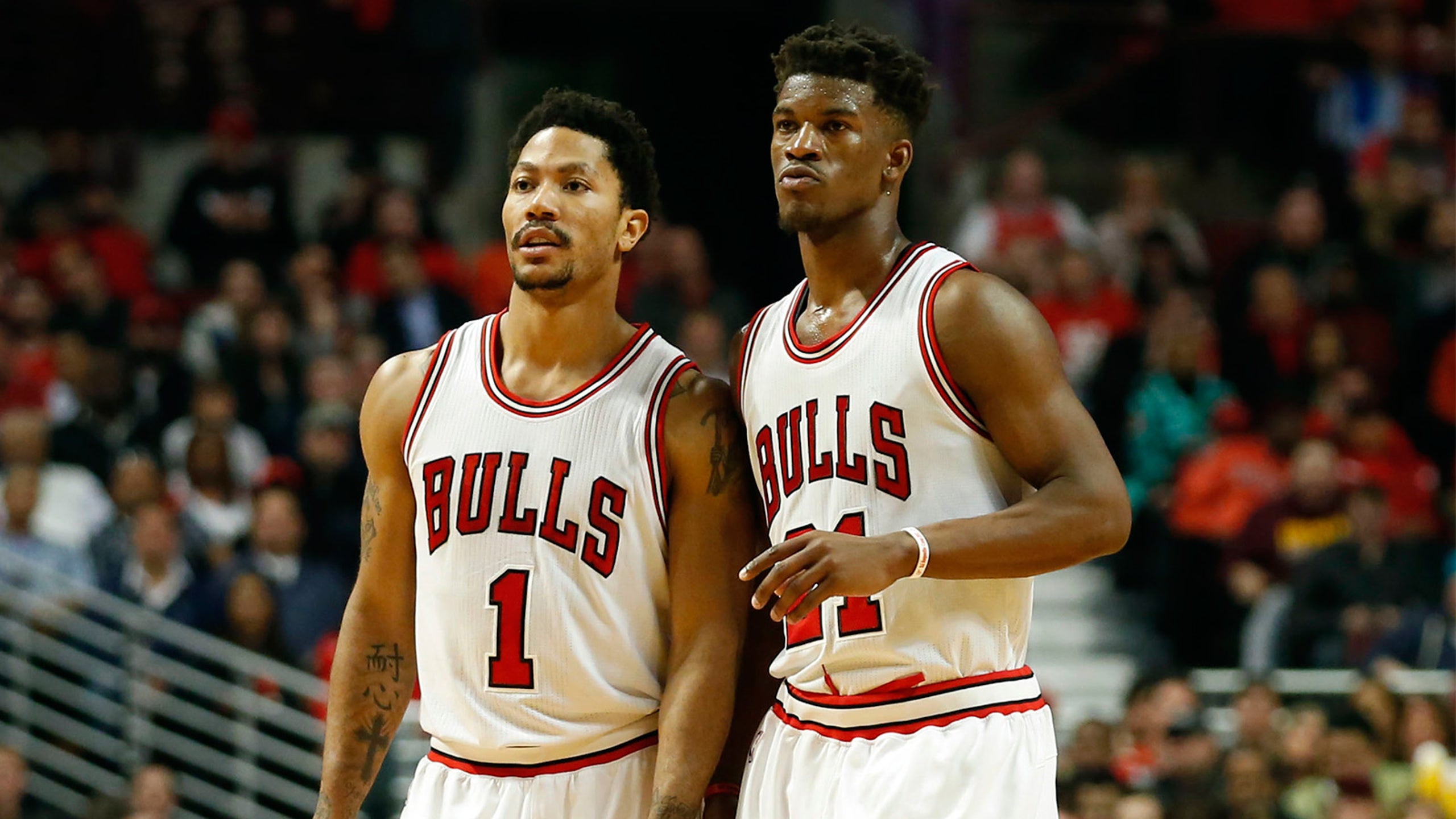 Derrick Rose hopes to one day retire as a member of the Bulls
BY Brett Pollakoff • January 12, 2016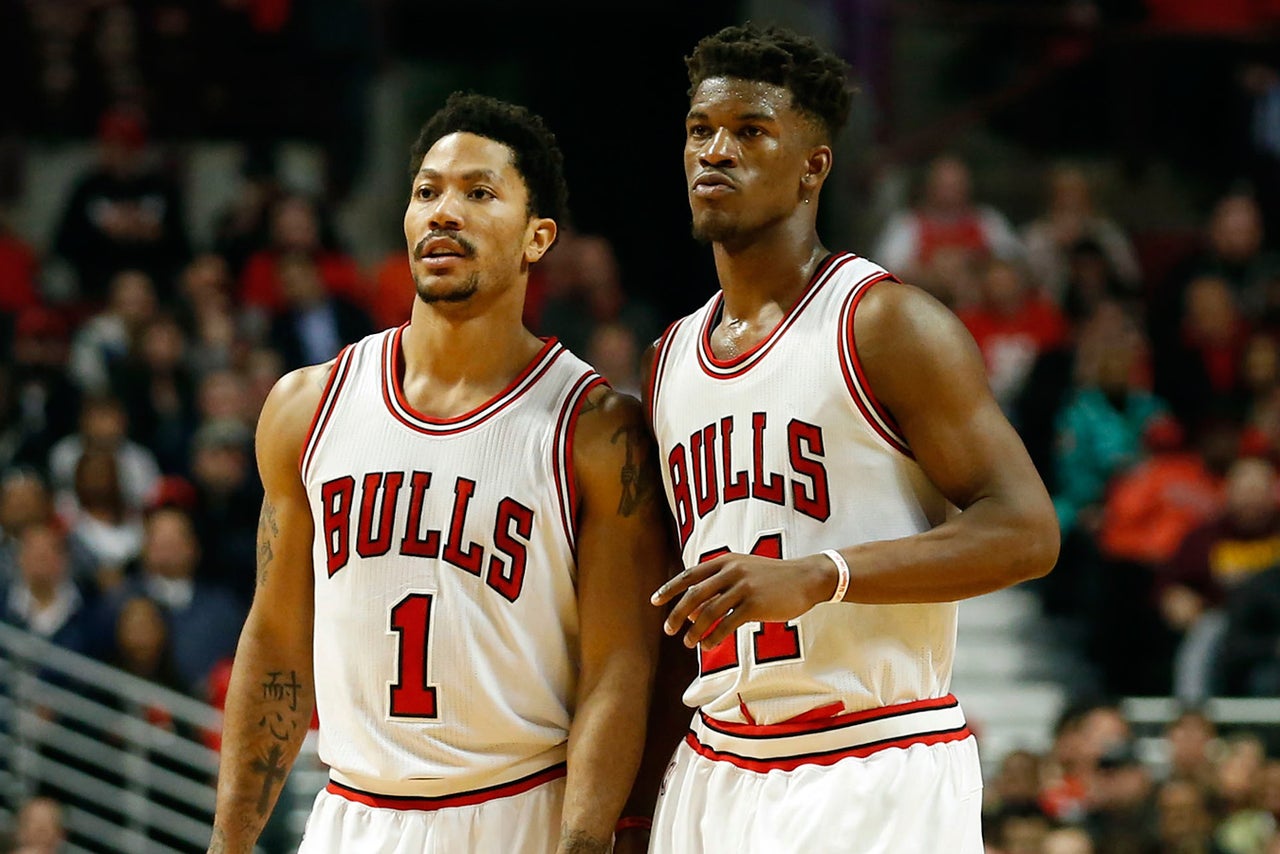 Derrick Rose may not be viewed by the fans in Chicago the way he once was, as the best player on the team and an MVP-caliber talent capable of leading the Bulls back to the land of NBA title contention. 
A series of injuries, along with the emergence of Jimmy Butler, has changed all of that.
But Rose continues to show flashes of what he once was, and even when the fans get down on him for various reasons, Rose told ESPN's Nick Friedell that he never resents that, and hopes to play his entire career for this same Bulls franchise.
Has your love for the city and wanting to be that guy changed at all over all this time?

Rose: Never. Never. I can't get mad about peoples' opinions, I always say that. That's their opinion. They got every right to say or think whatever they want to say and think. And whatever they say and think don't affect my life. I don't live in that world where I'm on social media, I don't got social media. Or I'm reading articles [about my game], so it's like I hear stuff by word of mouth a couple of days after so it never gets to me. So I can't get mad about what they say.

You want to retire here still.

Rose: For sure, for sure.
The relationship between Rose and the fans is likely to remain a bit tenuous until he can string together a couple of consecutive seasons where he's relatively healthy once again. But at least for the time being, Rose is unwavering in his commitment to the city of Chicago. 
---
---