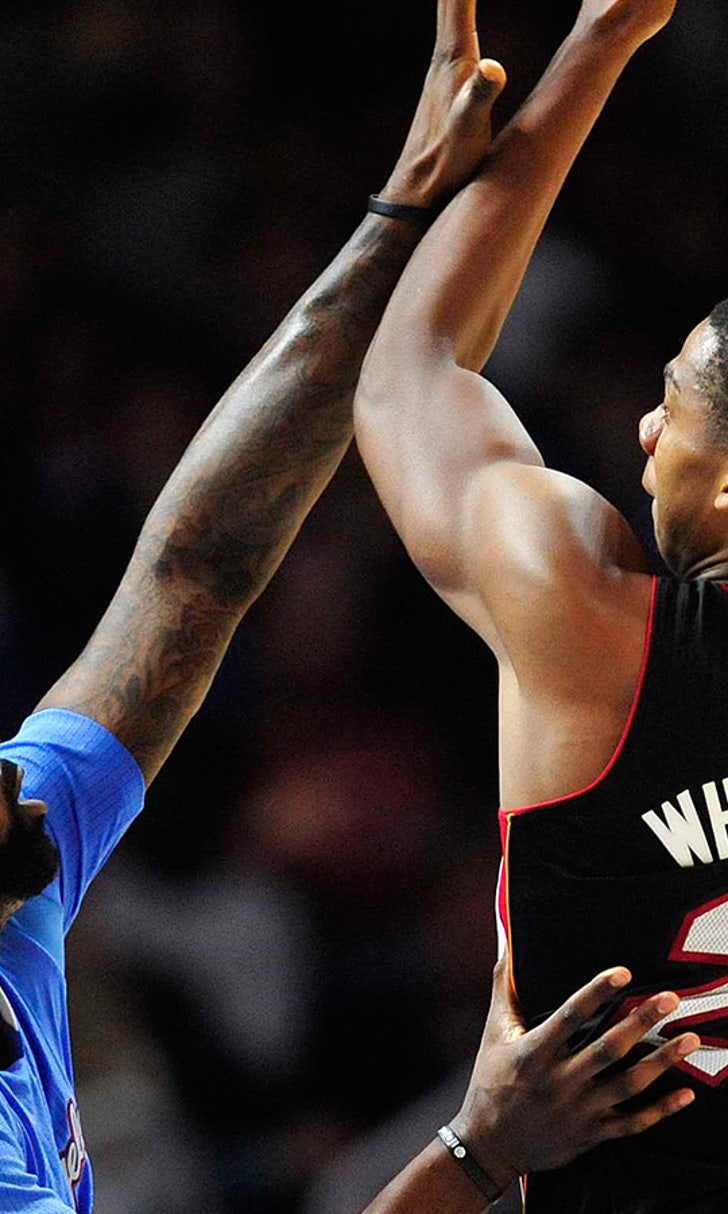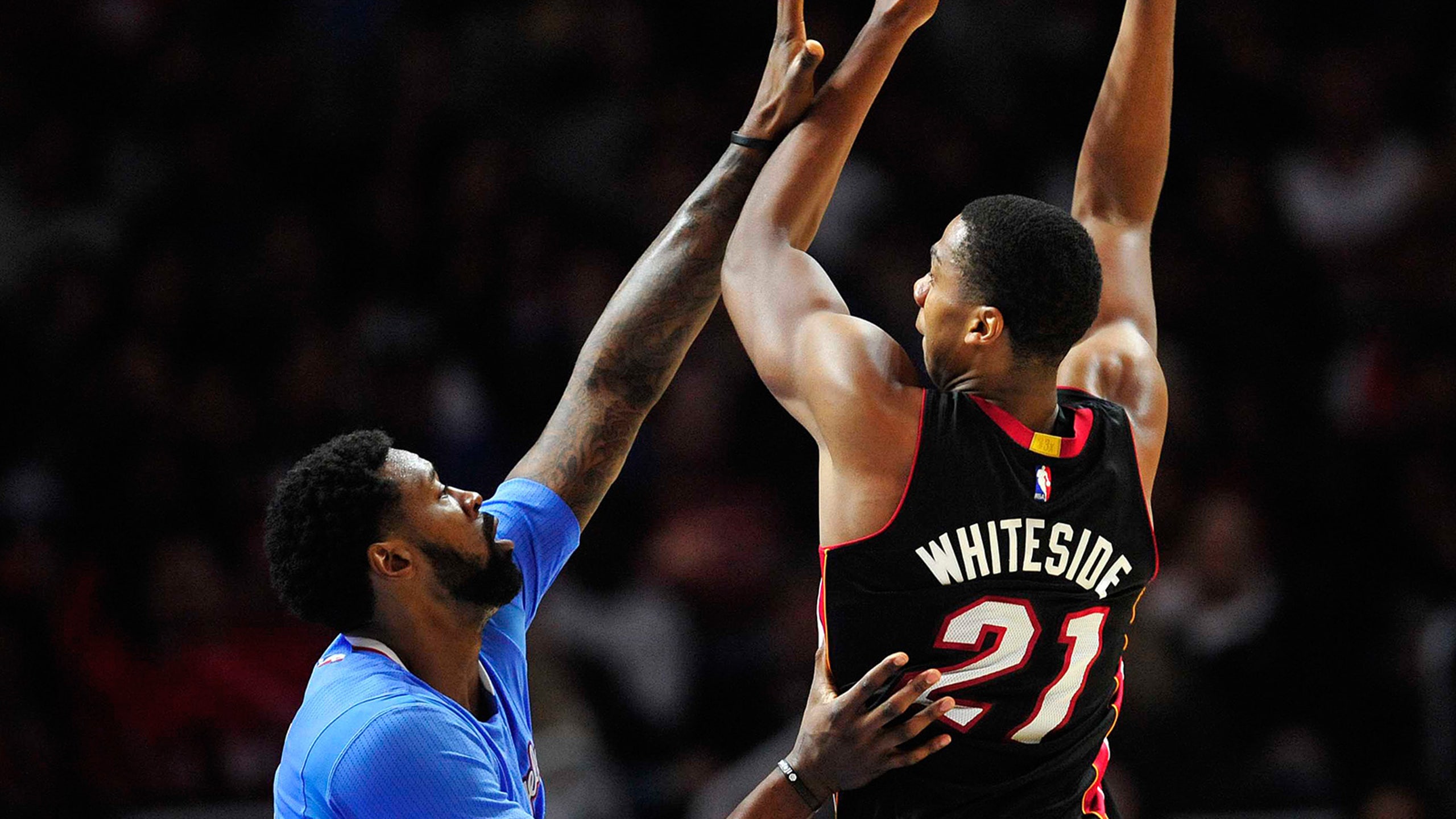 DeAndre Jordan's league-leading streak is in jeopardy against Heat
BY Jovan Buha • January 13, 2016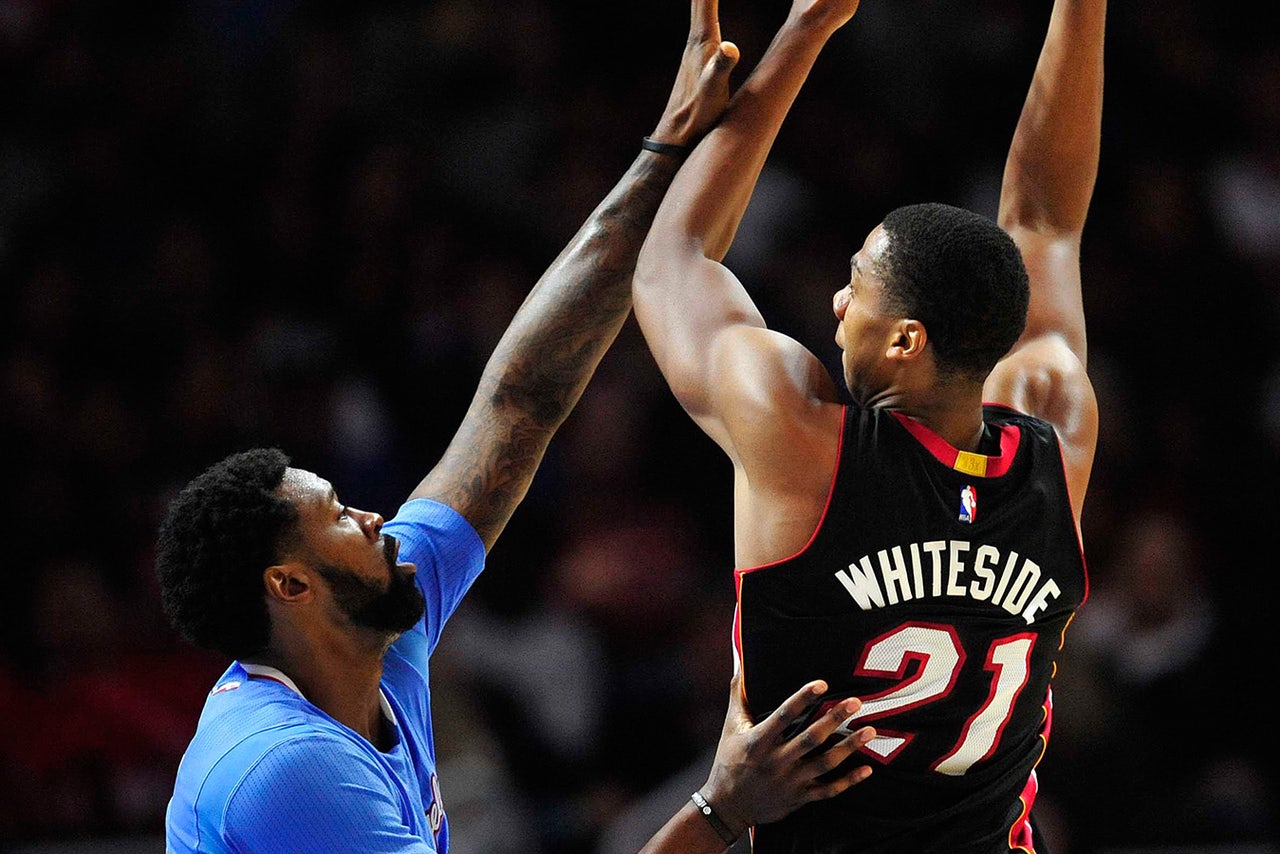 Los Angeles Clippers center DeAndre Jordan is listed as questionable for the team's game against the Miami Heat on Wednesday night at Staples Center, putting his 360-game streak -- the longest active streak in the league -- in jeopardy, according to the Los Angeles Times:
Jordan sat out Tuesday's practice, and the illness he's dealing with wasn't specified, according to the Orange County Register.
The last time the Clippers played without the NBA's modern iron man was on March 23, 2011 when a mild case of pneumonia kept him out of a double-overtime victory over the Washington Wizards. Since then, he's played in 360 consecutive games, which is quite mind-boggling.
The Clippers, who have the longest active winning streak in the league with nine straight victories, would sorely miss Jordan against the Heat.
In Blake Griffin's absence, Jordan is averaging 14.0 points, 14.5 rebounds and 2.5 blocks (all above his season averages). He's had a double-double in each of the eight games, all wins.
Fortunately for the Clippers, Heat center Hassan Whiteside is questionable with a sore right knee, which kept him out of the team's loss to the Golden State Warriors on Monday.
This season, Jordan is averaging 11.6 points on 71.5 percent shooting to go along with 13.4 rebounds and 2.4 blocks in 33.1 minutes per game. 
And, of course, he's played in all 38 of the Clippers' games this season.
---
---