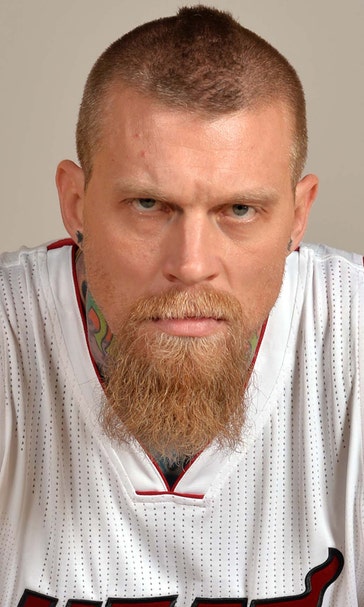 Chris Andersen isn't getting any playing time with the Heat
November 2, 2015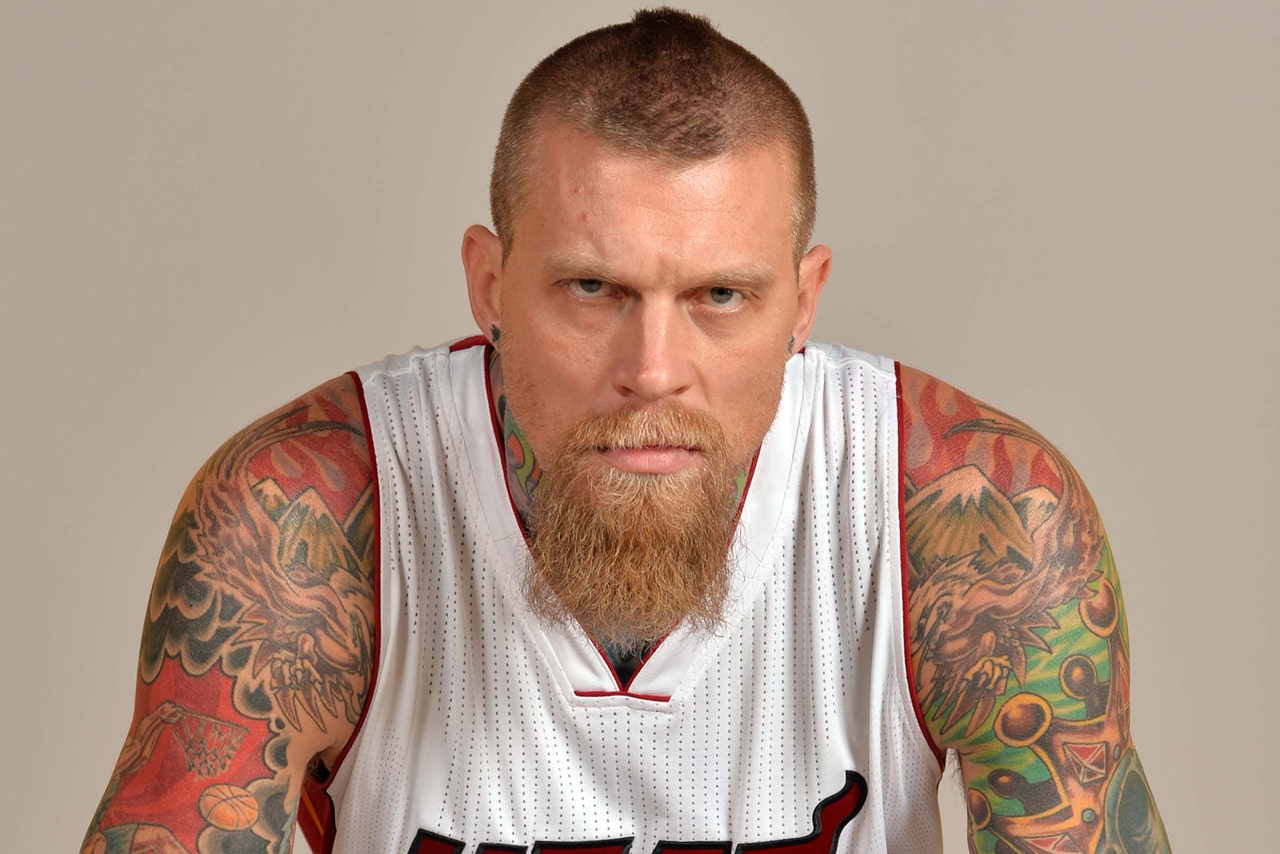 Chris Andersen has played a major role in the success of the Heat over the past few years. Now, during his fourth season in Miami, his role is starting to diminish. 
Andersen, who played in 60 games last season, is yet to see the floor during the Heat's first three contests. That's not exactly a positive sign, and Jason Lieser of the Palm Beach Post shows he may not be getting into Erik Spoelstra's rotation anytime soon:
The Heat have a bunch of big men to feed, including Hassan Whiteside, Chris Bosh, Josh McRoberts, Udonis Haslem and Amar'e Stoudemire. Andersen would likely fall next in the pecking order.
Chris Andersen is healthy, but the Heat simply have not needed him yet. That is coach Erik Spoelstra's explanation for keeping Andersen sidelined in Miami's first three games.

Andersen, who is making $5 million this year, was inactive for tonight's home game against the Rockets while the Heat went with Hassan Whiteside as the starting center with Amar'e Stoudemire and Udonis Haslem as his back-ups.

"That will depend on the game and who we play," Spoelstra said. "That's something I've already talked to the guys about, that we won't necessarily suit up all the centers."
---
---