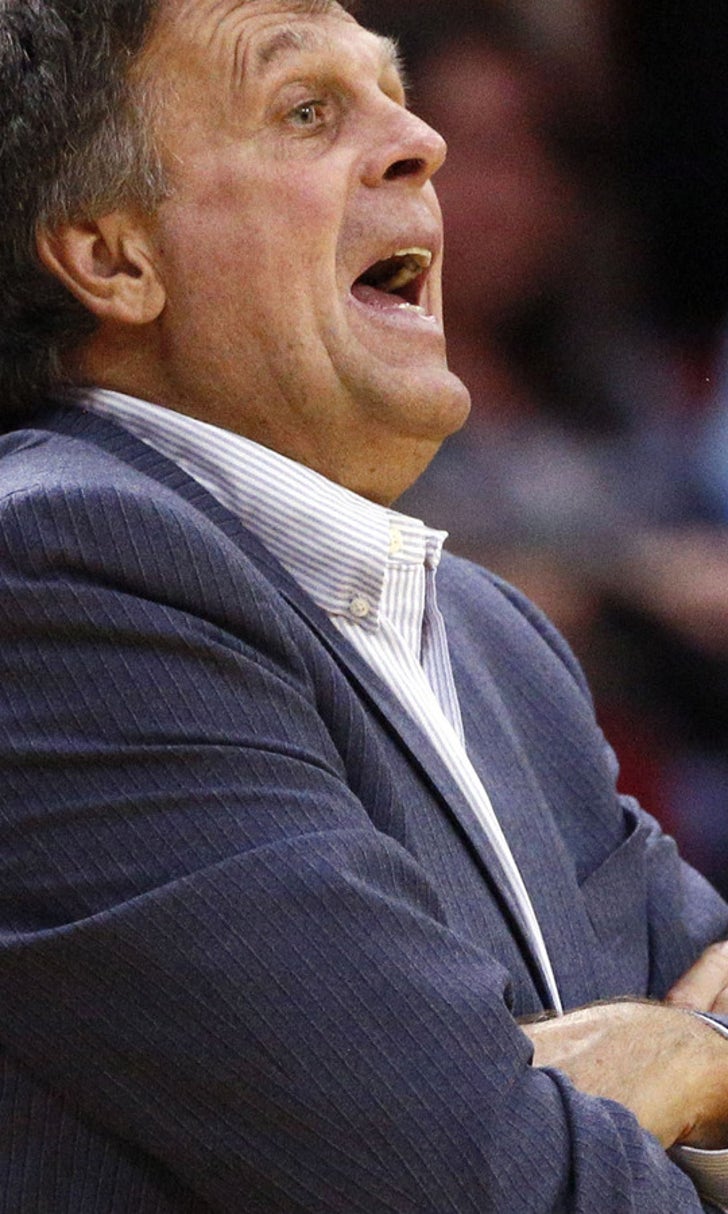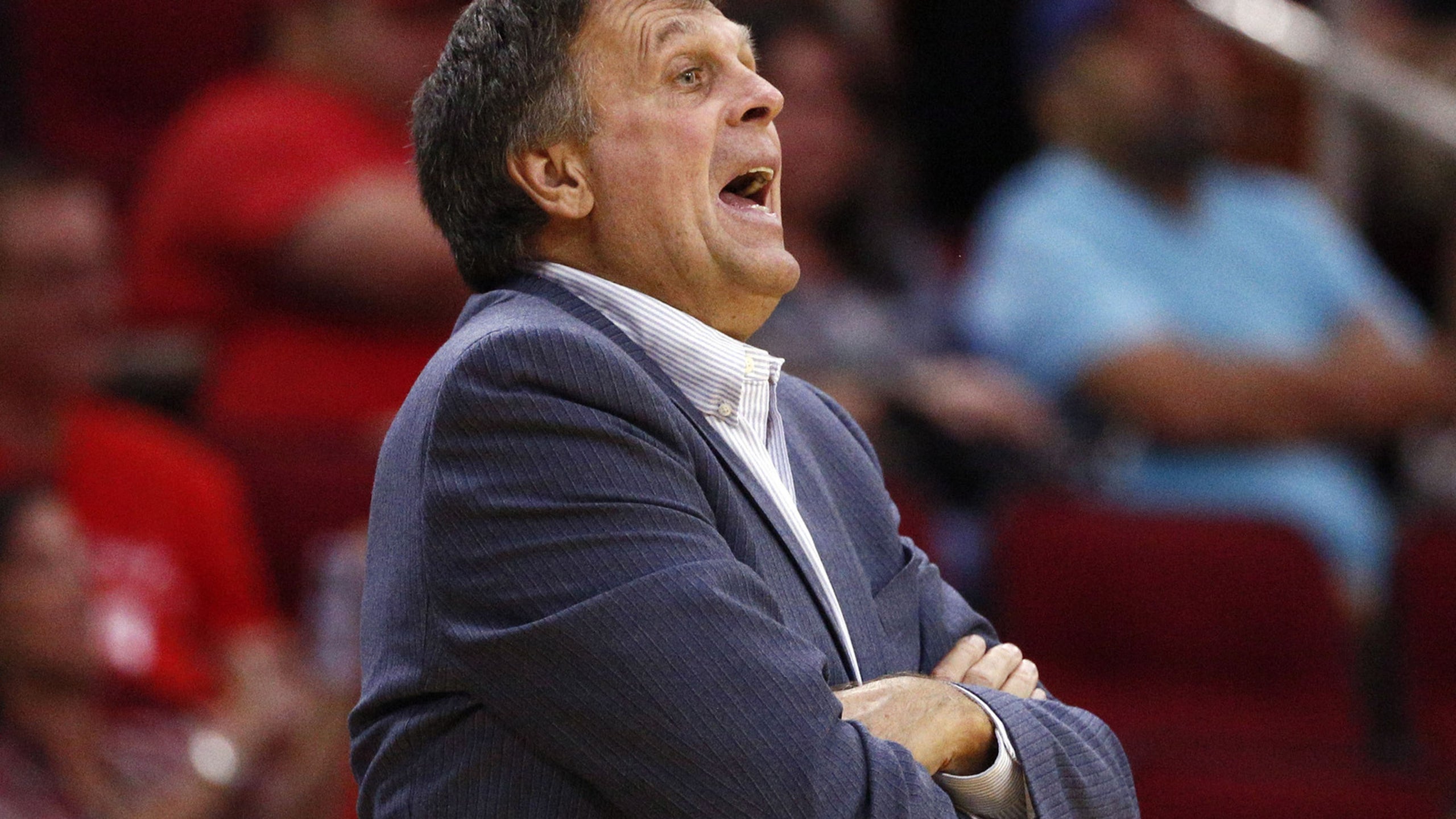 Celtics have already offered McHale job if he wants it
BY foxsports • November 19, 2015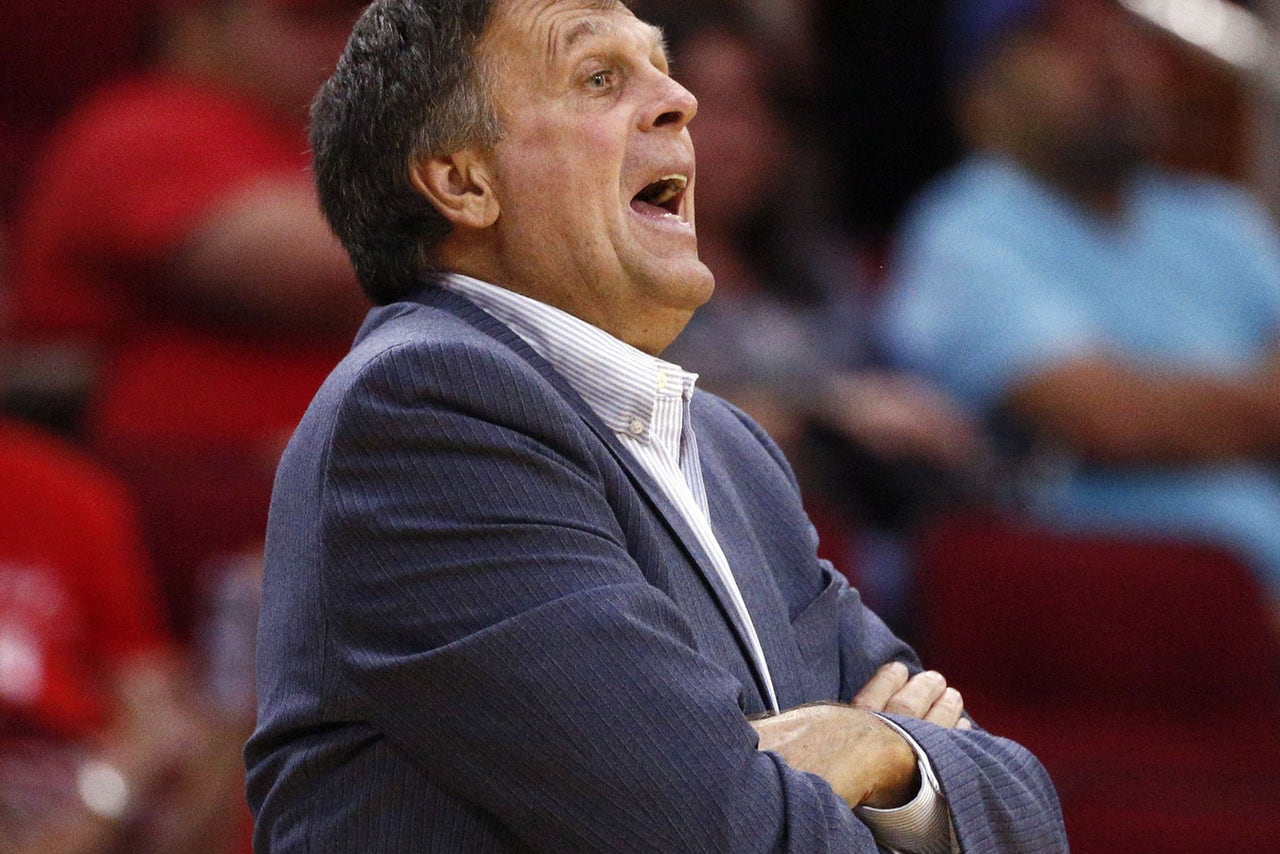 The Houston Rockets shocked the NBA world on Wednesday morning when they fired head coach Kevin McHale just 11 games into the season. 
But McHale shouldn't be out in the cold too long. The Boston Celtics, the franchise he won three championships with as a player, have already offered him a job, per The Boston Herald:
"I told Kevin that (yesterday)," said Celtics general manager Danny Ainge, who is on the road scouting college games. "We've got a spot for him. I know we could figure something out for him in some capacity, but I think he's just in a wait and see mode.

"He appreciated me reaching out to him, but I think he's just going to lay low. He's probably got bigger and better things to do — or more relaxing things to do.

"He'll have some opportunities in TV, and maybe when the dust settles I can get him out to teach the slippery eel to Kelly (Olynyk) and Sully (Jared Sullinger) and Amir (Johnson)," Ainge added with a laugh, referring to one of his old teammate's inside moves.
This shouldn't surprise anyone. McHale is a tremendously personable guy who can help NBA players get better at what they do. 
If he wants to coach, he can coach. If not, he'd be amazing on TV, which is where he was a few years ago before the Rockets hired him.
---
---