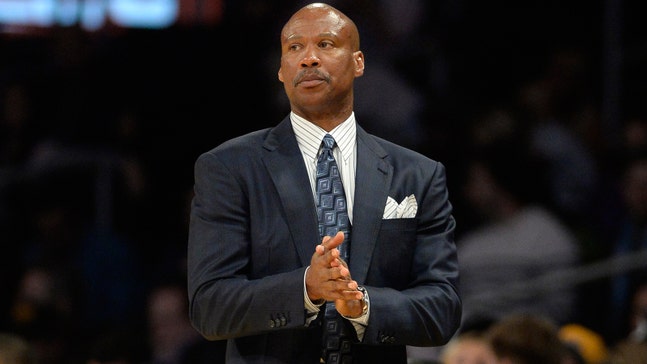 Byron Scott says a few Lakers had 'verbal altercation' during latest loss
Published
Nov. 4, 2015 7:22 p.m. EST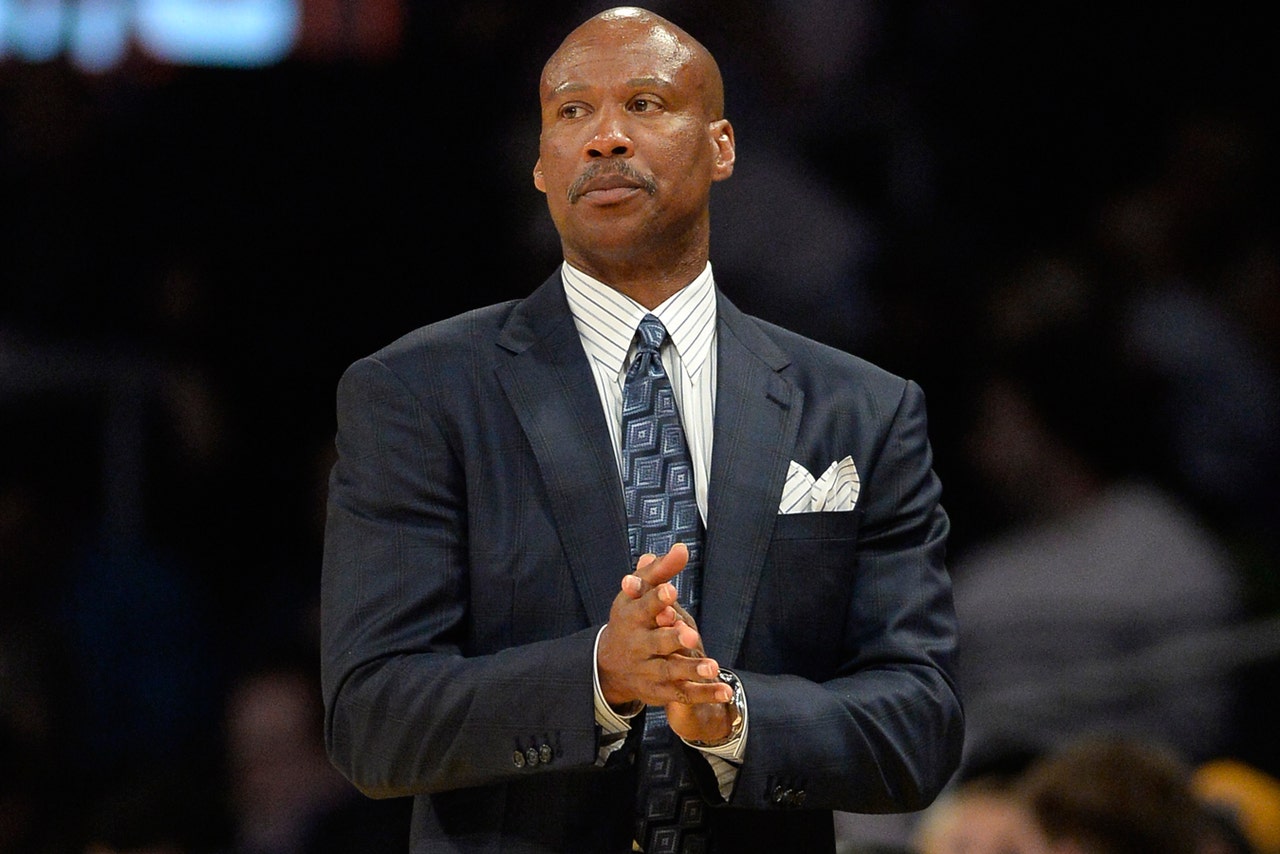 A few Los Angeles Lakers got into "a little bit of a verbal altercation" during the fourth quarter of the team's 120-109 loss to the Denver Nuggets on Tuesday, according to Lakers head coach Byron Scott.
"A few guys discussed [the loss] in a very angry way," Scott told the Los Angeles Daily News at Wednesday's practice. "If they just sat on the bench with a smile on their face, I would've been much more concerned. I loved it. It tells me that guys care. If they were smiling or laughing, I would've been pissed."
Scott declined to mention any names, but did say that Kobe Bryant was not involved in the spat. Julius Randle, Tarik Black, Lou Williams and Jordan Clarkson closed out the game for the Lakers, so it is unlikely any of those four were involved either.
Randle brushed off the incident -- he clarified that he wasn't involved -- saying it's inevitable when a group of competitive guys are losing the way the Lakers have been.
"We're tired and don't want to lose," Randle said. "We're competitive. That's how it is. We have guys in here that care. It's going to happen."
While some may see pressure mounting on a frustrating group of players -- and utter collapse on the way -- Scott is trying to reframe the situation in a positive light.
"That's good," Scott said. "They tell me that they care. I want to see more fight in our guys. We want to try to stop the bleeding as soon as possible."
---
---