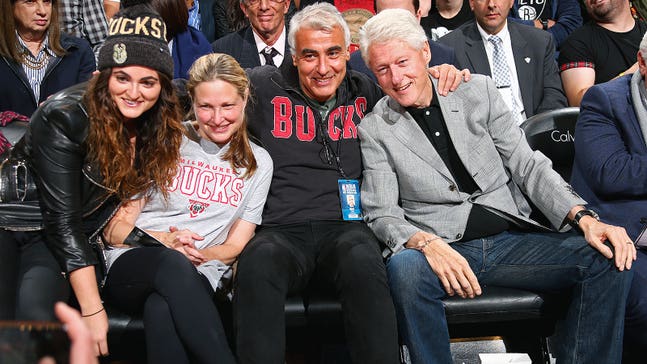 Bucks ownership studied San Antonio's path to success
Published
Nov. 4, 2015 1:01 p.m. EST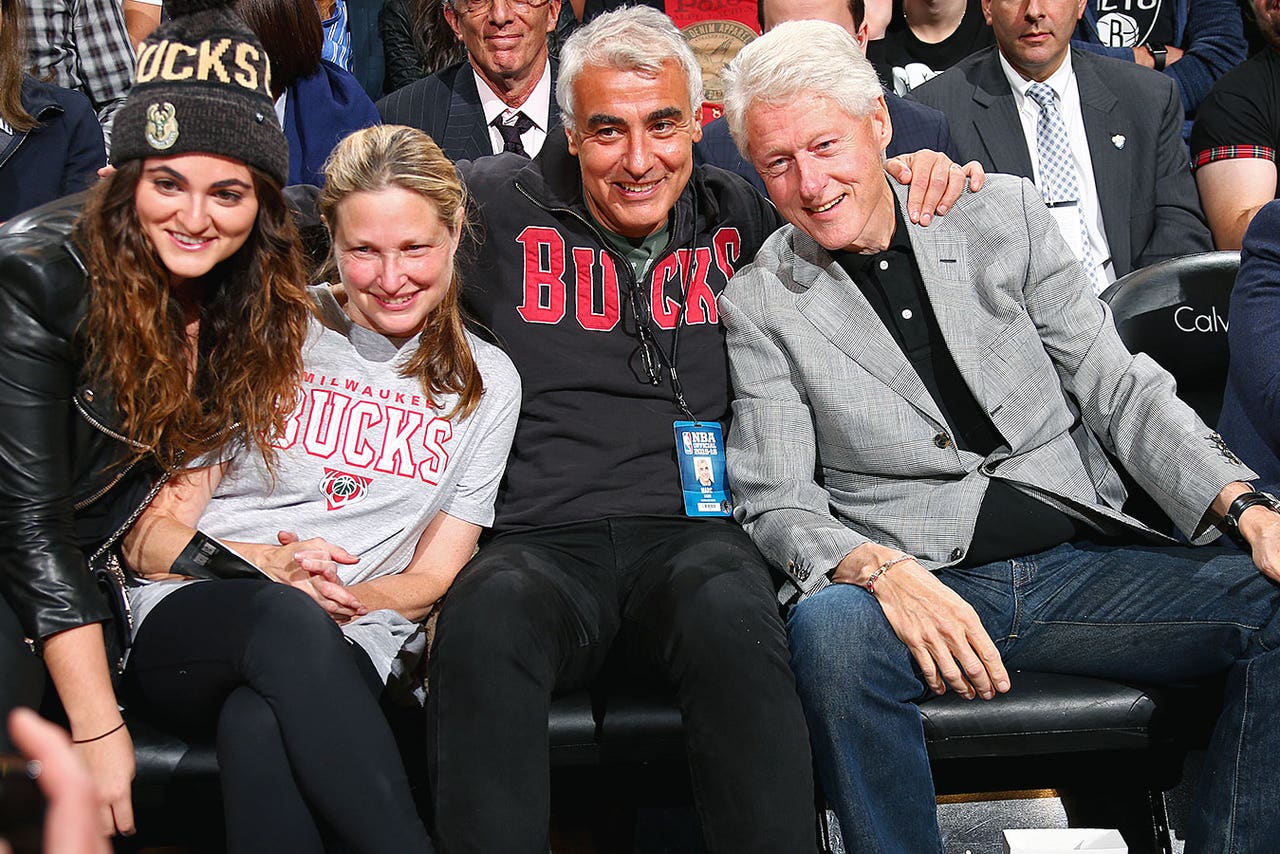 The San Antonio Spurs are a model organization. They've experienced immense success in a small market, thriving in the face of financial constraints. 
Every franchise in a similar situation would be smart to follow the Spurs' model. Nobody does things better. The Milwaukee Bucks are one such team, and their ownership group isn't shy about following the best blueprint there is. 
Here's Sporting News reporter Mitch Lawrence with more: 
The Bucks have talented, franchise-altering players. That's a start. But to win a title and extend their success, ownership can't get in the way. All signs point to that not being a problem.
"When we came in we looked at a lot of different teams, like the Spurs," Lasry told Sporting News. "You look at, how did they have that success? What drove it? We spent a lot time trying to figure that out."
---
---