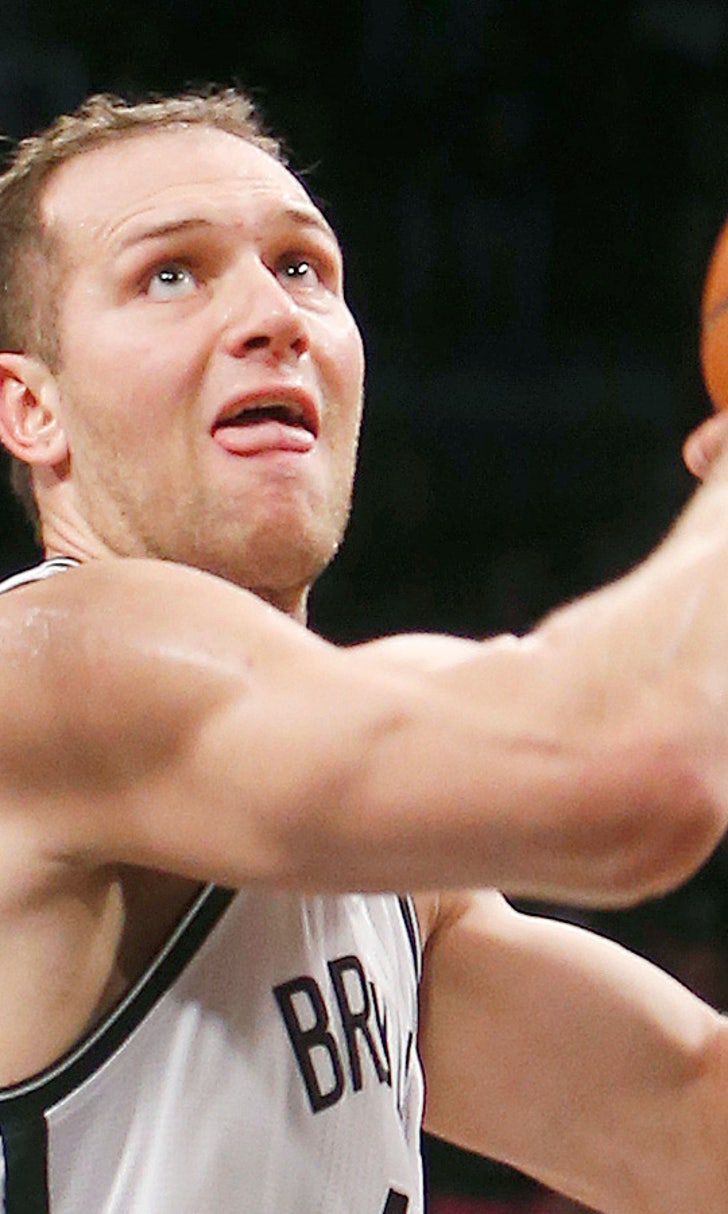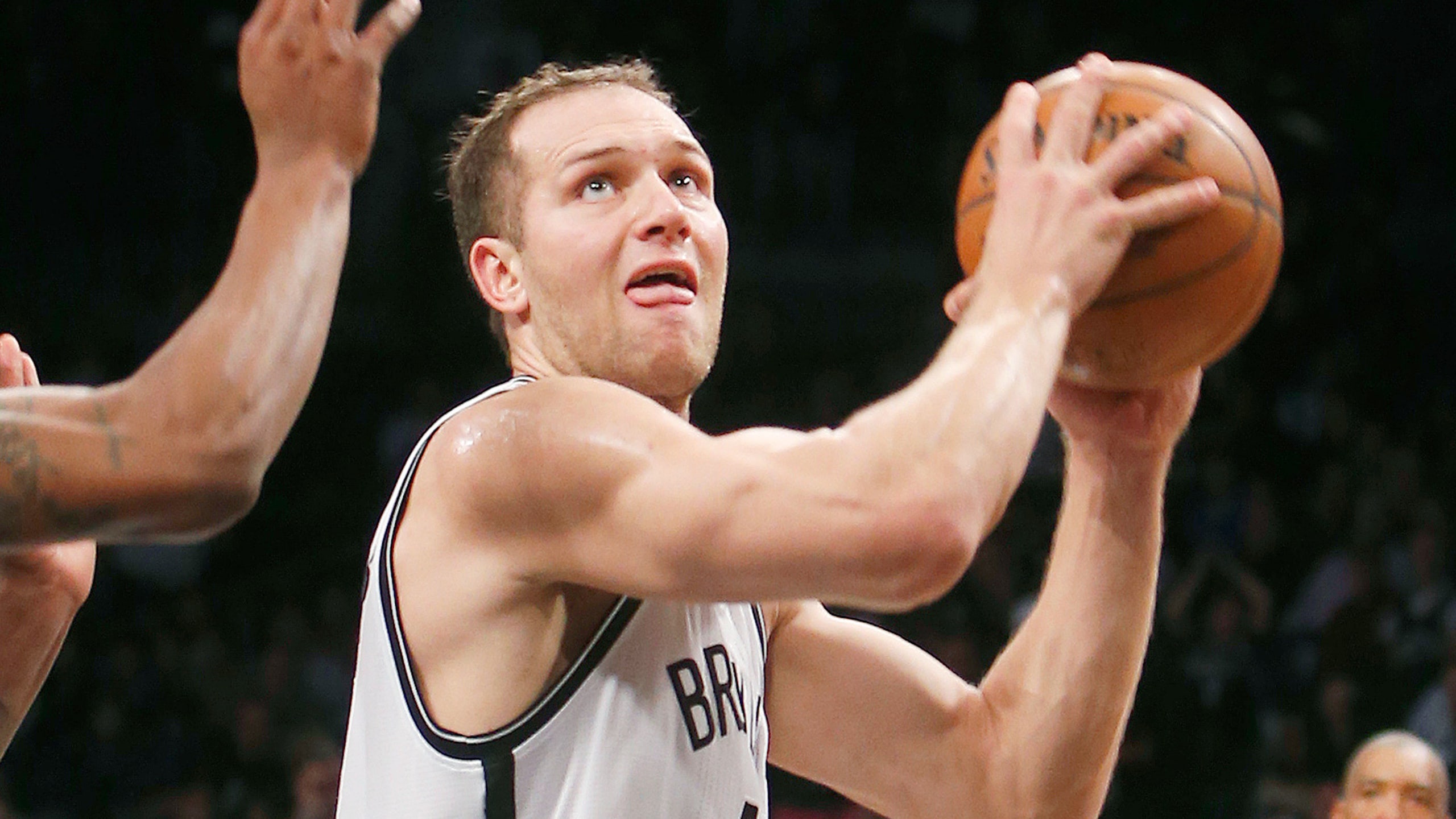 Bojan Bogdanovic: Ankle injury 'not enough to keep me out'
BY foxsports • October 14, 2015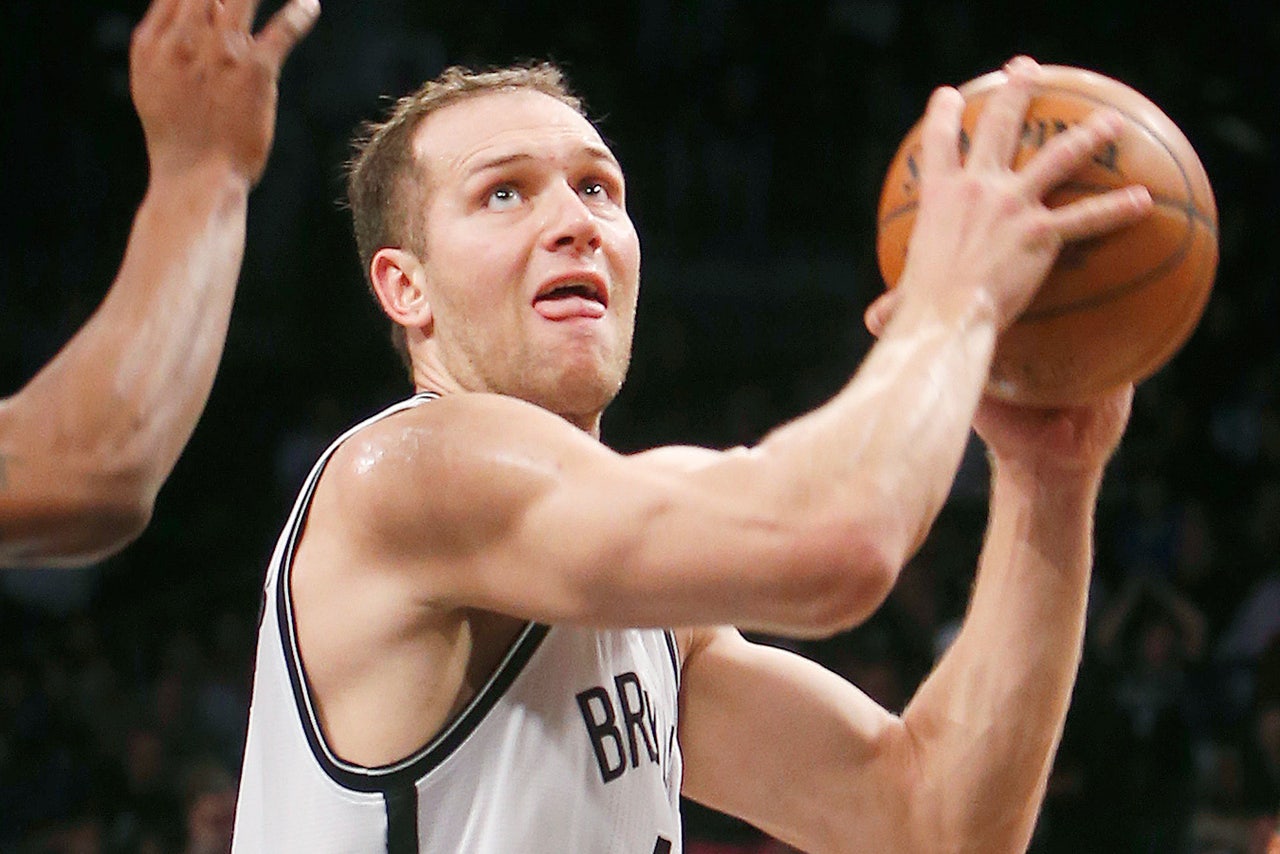 Bojan Bogdanovic has sustained a few injuries over the past few months between training camp, preseason and Eurobasket. Mostly, he's been dealing with an ankle issue, but the second-year Net says that isn't the biggest deal in the world as the team readies for the start of the regular season just two weeks down the line.
From Tim Bontemps of the New York Post:
Bogdanovic was huge for Brooklyn during the second half of last year and will presumably enter the starting lineup for the upcoming season, giving the Nets a first unit of Jarrett Jack, Bogdanovic, Joe Johnson, Thaddeus Young and Brook Lopez. 
"I had almost a week off, so I feel much better," Bogdanovic said after Tuesday's practice, his second consecutive full practice. "[The ankle] bothered me at Duke, when we started. I decided to practice but it was getting worse and worse, so we decided to get rest a little bit and now I'm back."

Bogdanovic admitted his ankle isn't 100 percent, but said he didn't want to miss any more than the three practices and two preseason games he already had sat out.

"I want to stay in shape," he said. "I want to be on the practice court, especially since we are trying to build our offense and defense, so it's important for me to be on the court.

"I feel a little pain, but it's not enough to keep me out."
---
---