Atlanta Hawks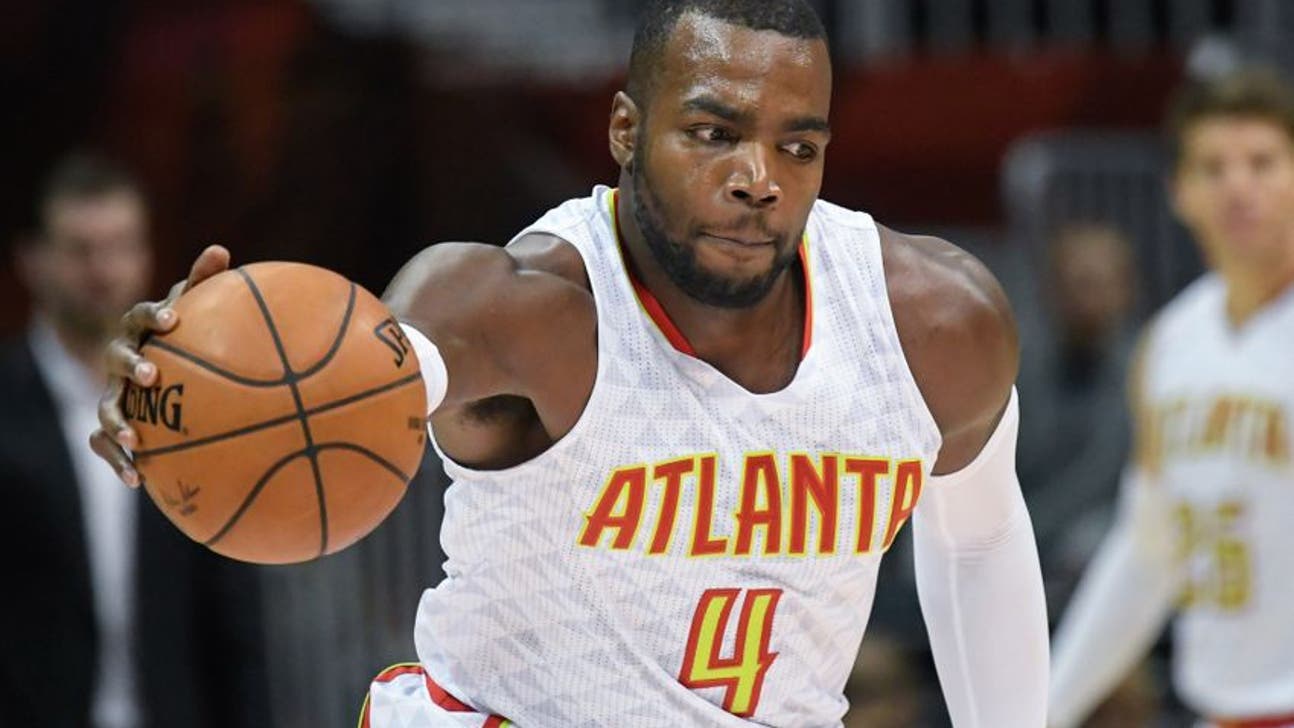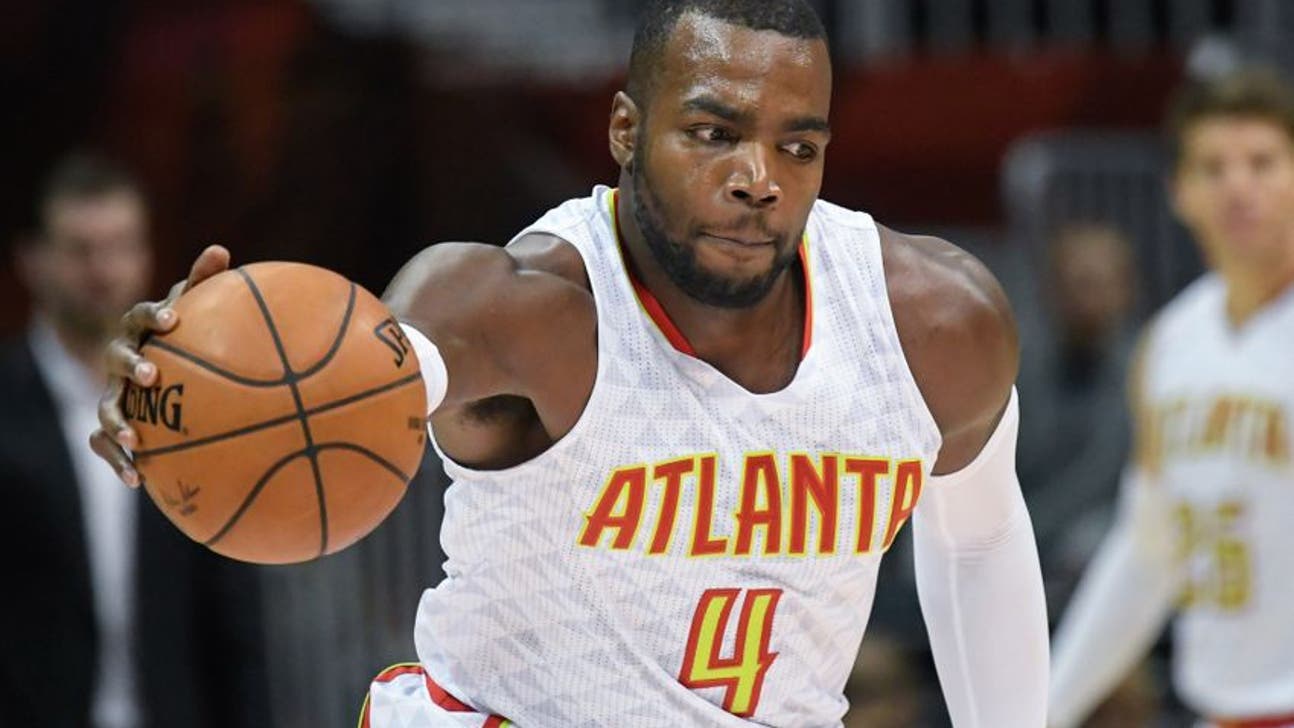 Atlanta Hawks
Atlanta Hawks: New Year's Resolutions
Updated
Mar. 4, 2020 7:45 p.m. ET

Fansided, Tom Atkinson/FanSided via Soaring Down South
I hope everyone had a great Christmas, and a happy New Year to you all! 2017 is coming in fast, so what would the Atlanta Hawks New Year's resolution be?
We all make them, don't we? Official or not, we all have ideas for what we want to be different in the year coming up. There are always changes we want to make. Get a promotion. Get in shape. Run a marathon. Impeach a president.
Reflecting on the year gone by for the Atlanta Hawks is difficult. 2016 has been a year of ups and downs for the Atlanta Hawks, and one of significant change. Key pieces that had defined the team since the drafts of 2007 and 2009 departed, and the hometown hero, Dwight Howard, made a move to Atlanta that would have been totally unbelievable just years ago.
The early period of the 2016-17 campaign has been streaky and unimpressive. The team is still looking for its identity post-Horford. But there is time to change.
So, going into 2017, what are the Atlanta Hawks hoping to change? The season is in full-swing but nothing is decided yet and it is not too late to change. But what will that New Year's resolution be?
Well, there are two.
Home Form
Apr 19, 2016; Atlanta, GA, USA; Atlanta Hawks guard Jeff Teague (0) is guarded against Boston Celtics guard Terry Rozier (12) near the Atlanta Hawks logo in the fourth quarter of game two of the first round of the NBA Playoffs at Philips Arena. The Hawks won 89-72. Mandatory Credit: Jason Getz-USA TODAY Sports
The first would be to strengthen the team's home record. The Atlanta Hawks have played 15 games at the Philips Arena this season and have gone 8-7. That's not disastrous by any means, but it's hardly impressive. Any team hoping to make it to the postseason really should have a home record well above .500.
Atlanta's form at home, though, has fluctuated greatly from how it started. The Hawks went 9-2 to start the season before collapsing, and that was bolstered by winning six of their first seven home games.
More from Soaring Down South
Since then, their overall record has fallen to 16-16 and the last eight games at the Philips Arena have yielded just two victories. What is worse is that many of these are games that should not be lost. The Hawks have lost games to the Magic, Timberwolves, and Pelicans among others. Those are teams Atlanta needs to beat.
So, for 2017 to be a good year, that recent home form needs to change, even if it is better than its road equivalent.
Having home-court might not mean what it used to, but the Atlanta Hawks should really aim for a record of more than .500 if they want to make the postseason.
Kent Bazemore
Dec 3, 2016; Toronto, Ontario, CAN; Kent Bazemore #24 of the Atlanta Hawks reacts after drawing a charging foul against the Toronto Raptors in the second quarter at Air Canada Centre. Mandatory Credit: Kevin Sousa-USA TODAY Sports
Now, I don't like to single anyone out, and I love everything about Baze, but something isn't working there. The team's problems are not all down to Bazemore, but this is perhaps the most notable. After all, Atlanta threw everything it could at the swingman to keep him in Georgia and it worked. He was delighted to be back and we were delighted to have him.
Why? Well, Baze was the latest of Atlanta's breakout wings. He came in to replace DeMarre Carroll and ended up doing so remarkably well, despite his size being well below the positional average for a small forward. His averages last year were strong.
2015-16 per-game stats: 11.6 points, 5.1 rebounds, 2.3 assists, .441 FG%, .357 3P%, .815 FT%.
This year has been, well, different. His stats for this year say it all.
2016-17 per-game stats: 10.1 points, 3.3 rebounds, 2.6 assists, .363 FG%, .276 3P%, .692 FT%.
With the per-game statistics, nothing much seems that different. The rebounds are down, but it's hard when Dwight Howard pulls down 13 each game. His points are down but only minimal. The main difference is efficiency and that is down. Big time.
No matter where he is shooting, Baze is doing it worse, up to 10 percent worse. The three-point percentage, in particular, is a problem. Bazemore is one of Atlanta's most important threats from the perimeter. Behind Korver and Muscala, and perhaps even Tim Hardaway Jr., Bazemore's range is needed to open up defenses. And that hasn't really happened.
P.S. I still love you, Baze!
If that can improve, then so can the team. The team's offense has been a struggle at times and Bazemore can change that. He can be a secondary play-maker, a scorer, and an energetic defender. And, with Sefolosha often now becoming the starter, Bazemore's input can really help to strengthen the offense even when Dennis Schroder is off the floor.
It has been difficult for the Atlanta Hawks thus far. A 16-16 record is not great, but they are inside the Eastern Conference's top eight, and if the Hawks want to stay there, then they could do with a few changes.
So, if Atlanta can change a few things going into 2017, that playoff push should keep going. If the Hawks can improve their home form and get more out of Kent Bazemore, then the team could push on.
Let's hope the team can stick to these New Year's resolution like so few other people do.
---
---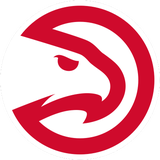 Get more from Atlanta Hawks
Follow your favorites to get information about games, news and more
---