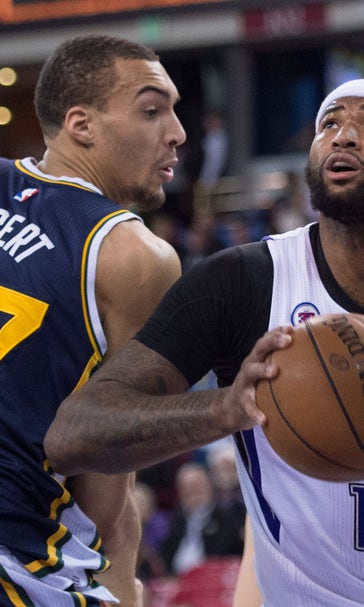 As Jazz prepare for Blazers, Utah hangs its hat on defense once more
November 3, 2015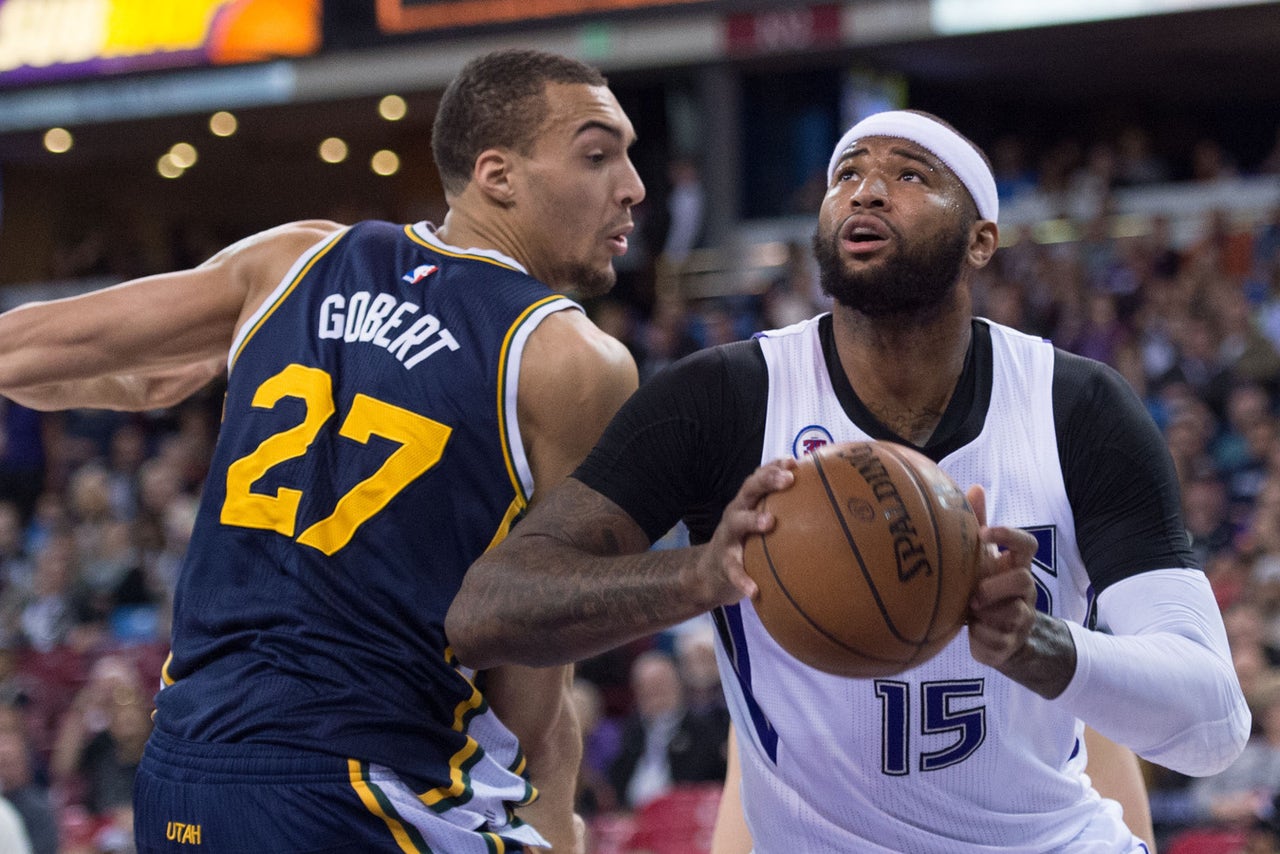 Quin Snyder preached the importance of a suffocating defense in each of his previous coaching stops, and that's been no different during his one-plus seasons in Utah.
The Jazz clearly have bought into the philosophy.
Portland's high-scoring backcourt of Damian Lillard and C.J. McCollum could present a tougher challenge as Utah becomes the last NBA team to play a home game when it hosts the Trail Blazers on Wednesday night.
The Jazz (2-1) allowed the fewest points per game in the league (94.9) during Snyder's first season and have picked up where they left off, ranking among the league leaders in opponents' field-goal percentage (37.2) and scoring defense (79.7).
The shut-down approach has helped put them on the verge of winning three of their first four for the first time since a 5-0 start in 2008-09.
Utah played three road games in four nights to open the season and took the last two, beating Philadelphia 99-71 on Friday and Indiana 97-76 on Saturday following a loss to Detroit. The Jazz outscored the Pacers 55-27 in the second half.
"(Defense) is definitely our calling card," forward Gordon Hayward said. "When we can play our defense it gets us going offensively and keeps us in games."
It's also helped that players have taken a step forward offensively. Although Hayward is shooting just 35.3 percent, Derrick Favors is averaging 21.3 points and has developed a better outside shot, while Rodney Hood is scoring 15.3 per game.
Utah is above the .500 mark for the first time since the end of the 2012-13 season.
"It feels good right now (but) I wish it was Game 80 instead of Game 3," Hood said. "You want to get out to a good start and it's hard to do that in the NBA. Now that we have, we just want to keep pushing forward and extend it."
Portland (2-2) is still adjusting to a new-look roster after losing LaMarcus Aldridge, Wesley Matthews and Nic Batum. Al-Farouq Aminu is averaging 14.5 points and has been a nice addition, and Lillard has accepted the responsibilities of scoring and facilitating.
Lillard is averaging 25.5 points and 8.0 assists after finishing with 34 and seven in Monday's 106-101 win at Minnesota that snapped a two-game skid.
"I know some people were questioning about whether he had to strike a balance or not," coach Terry Stotts said. "He's the ultimate competitor, and he carried the team."
The departures also have given a bigger role to McCollum, whose four starts are one more than he had in his first two seasons combined. He scored a career-high 37 points in last Wednesday's season-opening win over New Orleans and is averaging 21.5.
Containing a backcourt such as Portland's is something Snyder prepared for with a starting lineup that has been a surprise to some. Trey Burke appeared in line to start after Dante Exum tore his ACL in the offseason, but defensive-minded rookie point guard Raul Neto has been getting the nod instead.
Hood, who came off the bench for much of his rookie season, also is in the starting lineup mainly because of his defense.
The Jazz held the Blazers 8.8 points below their season average while splitting four meetings last season. Lillard had 28 points and McCollum finished with 26 in the last matchup April 11, but Trevor Booker netted a career-high 36 in Utah's 111-105 win.
---
---