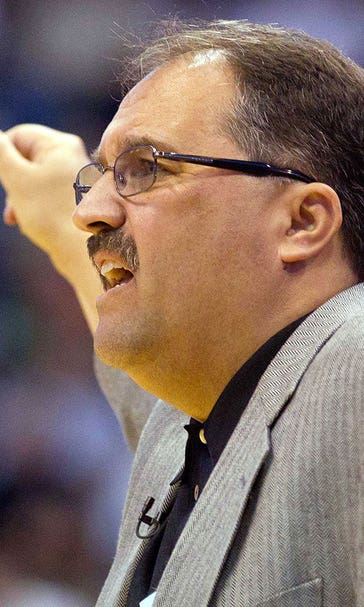 Anonymous NBA executive accuses Drummond, Pistons of breaking CBA rules
November 3, 2015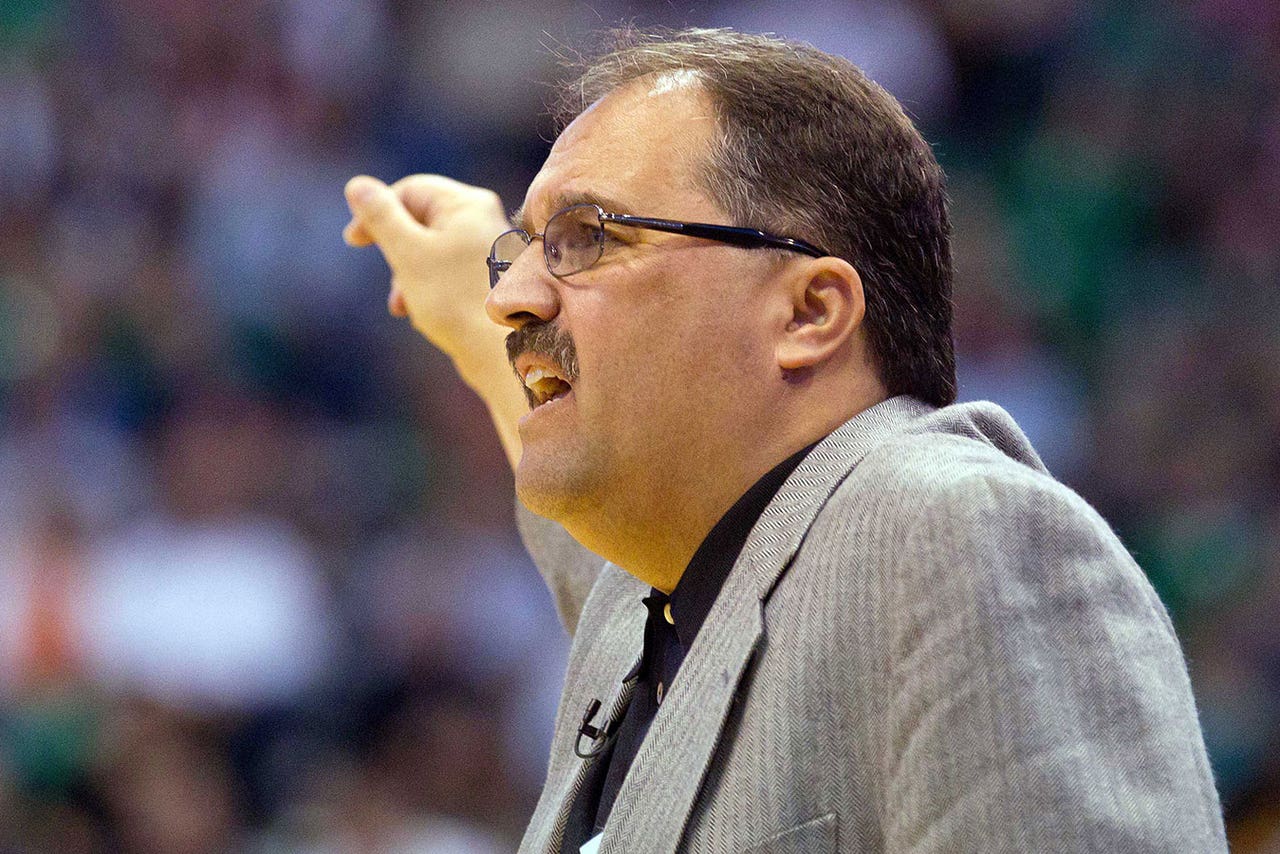 The Detroit Pistons and Andre Drummond appear to have a handshake agreement in place. 
By passing on a contract extension this offseason, Drummond saved the Pistons millions of dollars in cap space this upcoming summer, all with the expectation that the Pistons will give him a max deal in restricted free agency.  
So what's the issue? 
One NBA executive thinks that kind of deal is against the rules.  
Here's more from Ken Berger at CBSSports.com:  
That all sounds very altruistic, but to one rival executive, it smacked of cap circumvention. 
"It's against the rules," said the executive, who declined to be named due to the sensitive nature of the subject.  
Not all executives agree. Taking advantage of a player's desire to remain with his team, while also retaining the flexibility to surround him with better talent, is a win-win. Indeed, one man's cap circumvention is another man's smart management. "
---
---