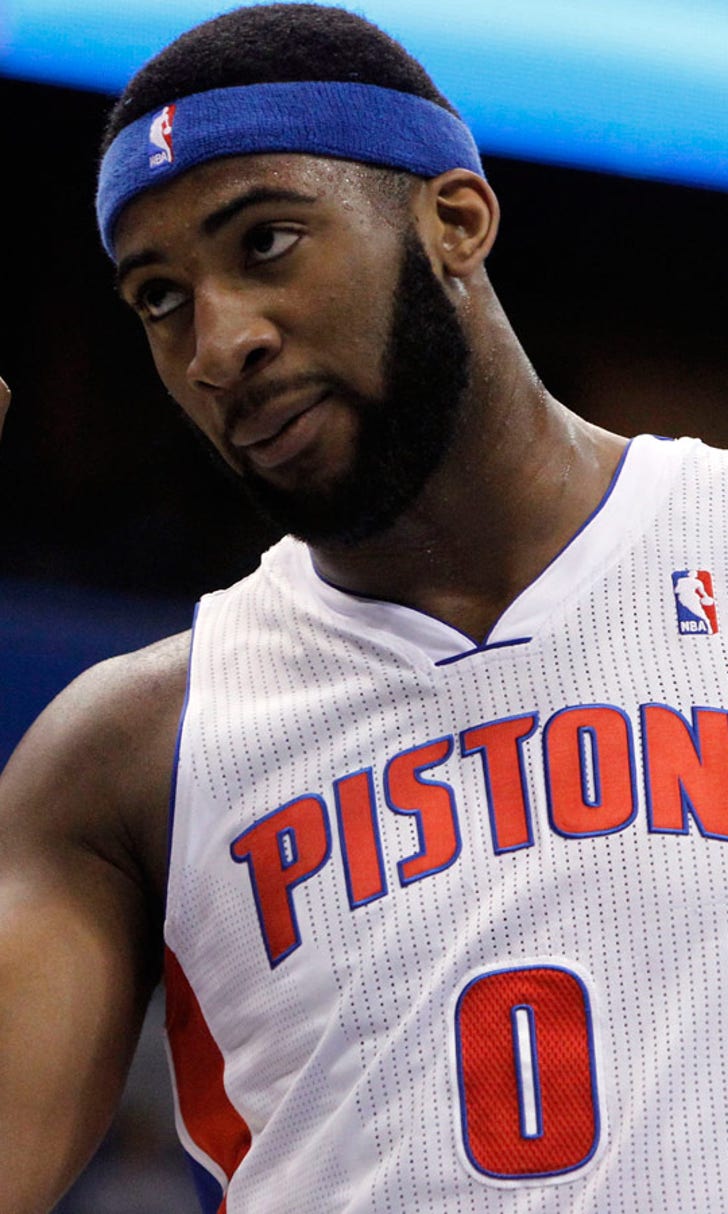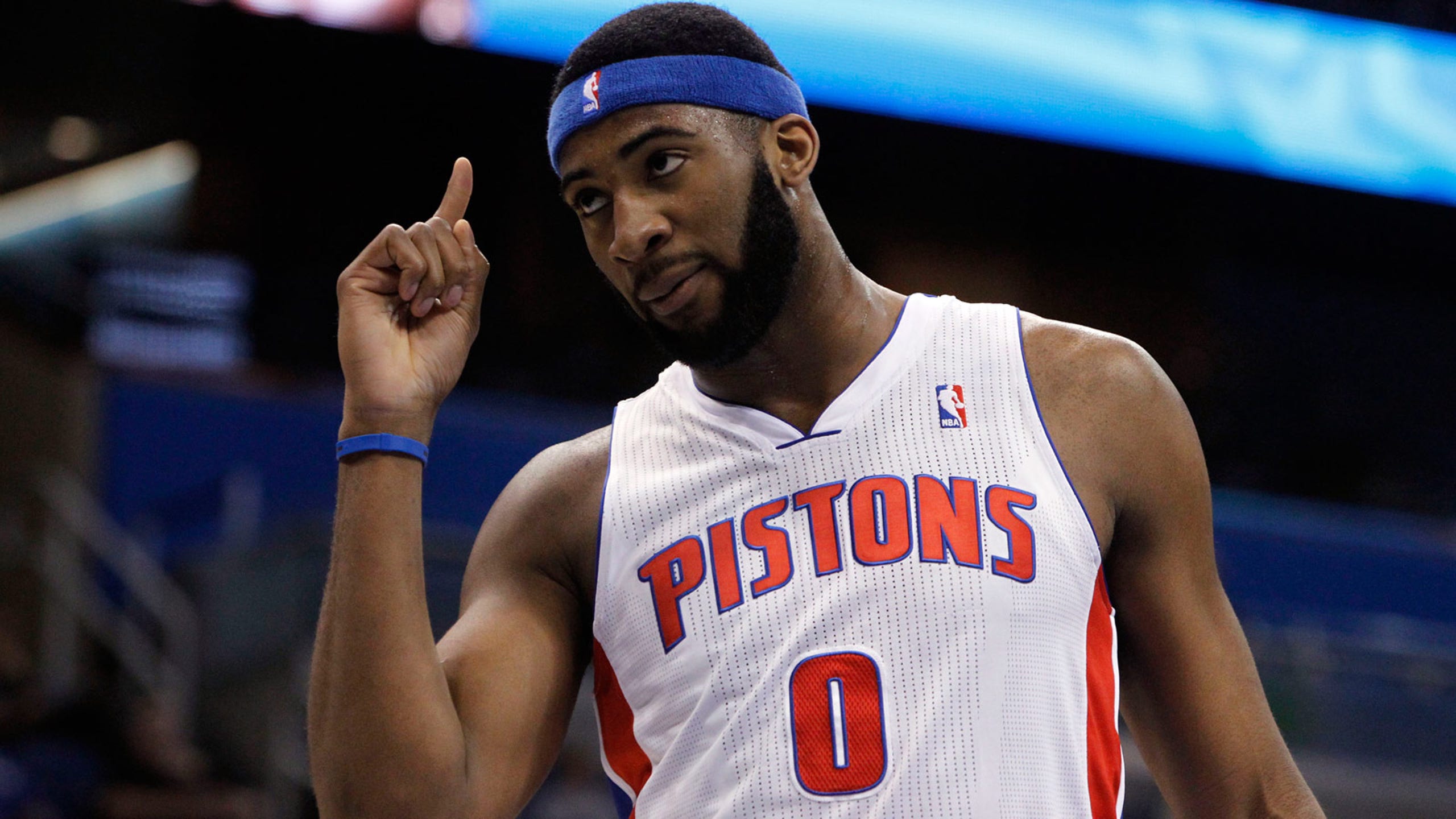 Andre Drummond to attend USA Basketball mini-camp in August
BY foxsports • July 27, 2015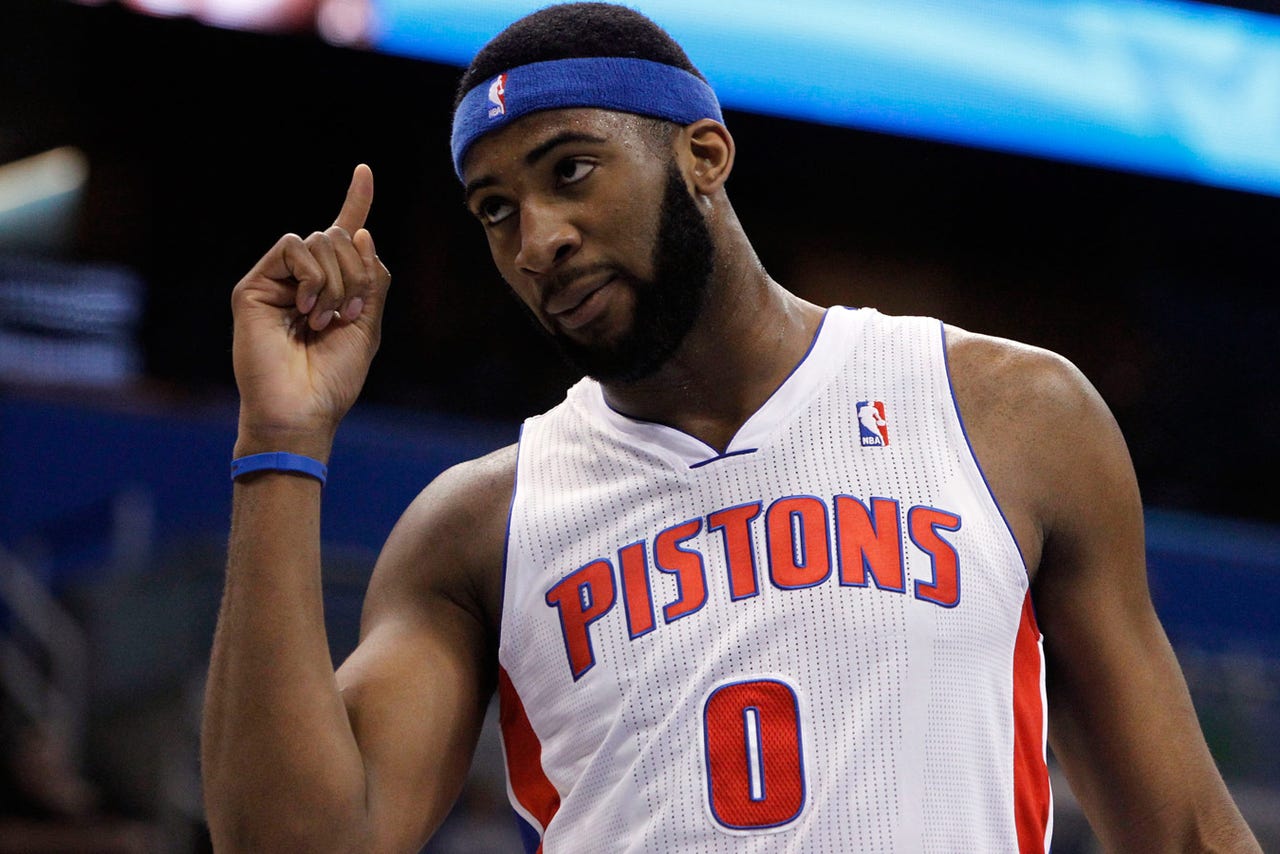 Andre Drummond is one of the many players who are a part of the USA Basketball program, and all of them are being summoned to Las Vegas in August as part of a mini-camp that will test their commitment to playing in international competition.
USA Basketball is headed up by Jerry Colangelo and Mike Krzyzewski, who take the responsibility of running the team extremely seriously. They only want players on the team who share that same level of passion, so they're requiring that everyone with an interest in competing in the Olympics in 2016 show up for camp in August, whether they're able to participate or not. 
Damian Lillard is an example of someone who doesn't see the point of the exercise. Drummond, however, seems to have no problem jumping through the necessary hoops.
Vince Ellis of the Detroit Free Press:
"Detroit Pistons president/coach Stan Van Gundy said recently that the center entering his fourth NBA season will attend the USA Basketball three-day minicamp in Las Vegas. Drummond will join the pool of players eligible for the Rio Games..
"ESPN.com reported Sunday that USA Basketball has scheduled two days of non-contact workouts for the camp, plus an intrasquad scrimmage Aug. 13..
"Drummond, 21, was a member of the 12-man U.S. team that won the gold medal at last summer's FIBA World Cup in Spain, although he played sparingly."
Again, when you want to be a part of USA Basketball, this is how the game is played. Besides, there are worse places to hold the mini-camp than Las Vegas, where plenty of NBA players could be spotted out on the town as recently as last week.
(h/t: Detroit Free Press)
---
---