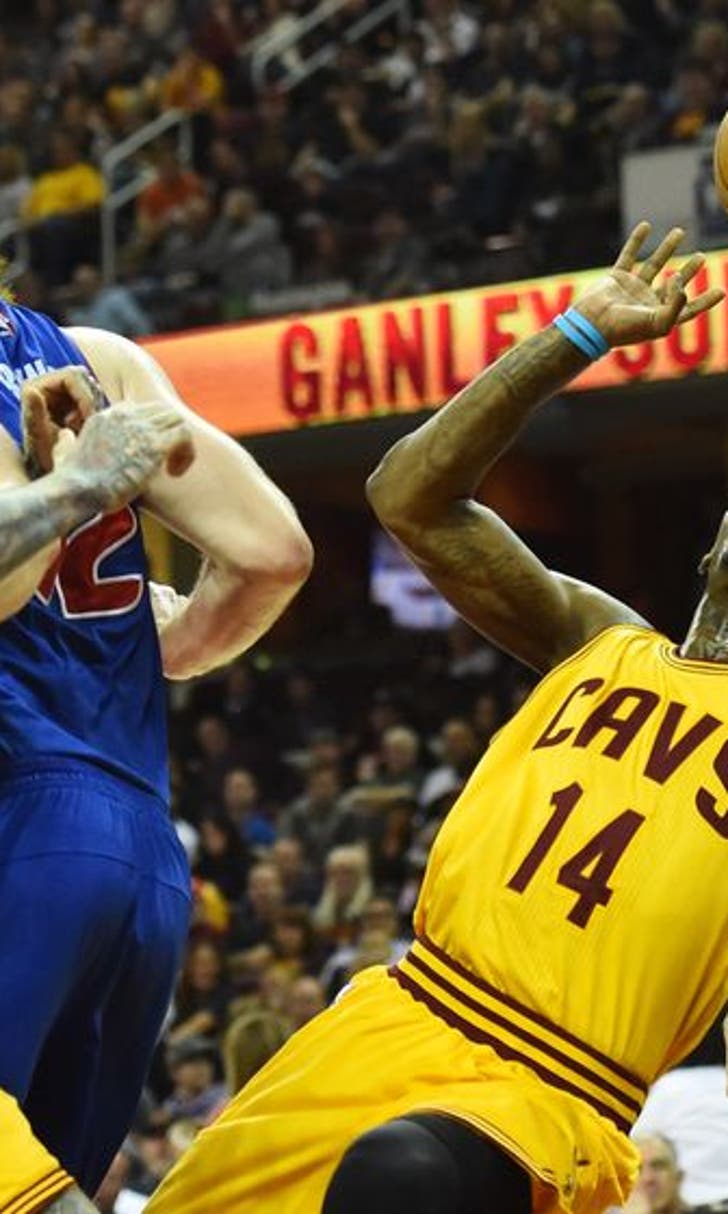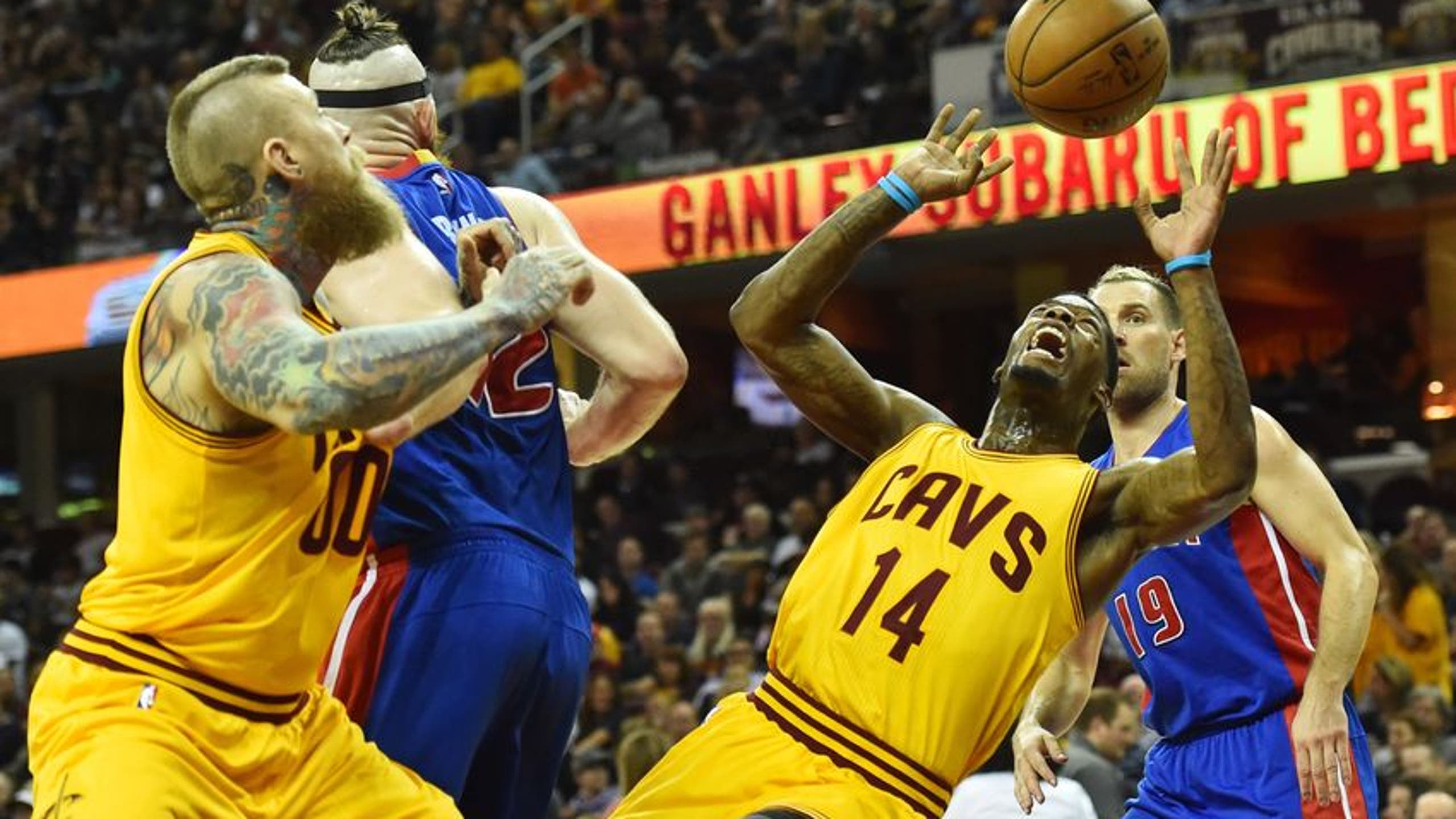 A look at the Detroit Pistons' next opponent, the Cleveland Cavaliers
BY Fansided and Duncan Smith/FanSided via PistonPowered • December 25, 2016
The Detroit Pistons will be taking on the Cleveland Cavaliers on Monday night as the Cavs are playing their second game in two nights after beating the Golden State Warriors 109-108.
The Detroit Pistons will be facing the Cleveland Cavaliers for the second time this season as they continue through this difficult stretch of games. The Cavs are coming off a huge fourth quarter 109-108 comeback victory against the Golden State Warriors on Sunday afternoon.
More from PistonPowered
The Cavs are a bit of a new look team compared to the squad they unveiled in their matchup earlier this season with the Pistons. J.R. Smith is out for the next 12-14 weeks following thumb surgery, and his place in the starting lineup has been taken by resurgent journeyman DeAndre Liggins.
Liggins will be making his third straight start in Smith's absence. He's averaging 3.6 points per game and shooting 38.2 percent from the floor but a blistering 8-for-13 from three-point range over a stretch of 11 straight games in which he's appeared.
The Cavs will also be without Chris Andersen, who suffered a season (and likely career) ending ACL tear in his right knee.
As usual, the Cavs go as LeBron James goes. James has quietly seen an uptick in minutes to the point where he's averaging the most minutes of any season since returning to Cleveland in 2014, checking in at 36.8 minutes per game. In his past 14 games, James is averaging 38 minutes per game, scoring 27.4 points and adding 7.6 rebounds and 7.6 assists.
James will be coming off an outing against the Warriors in which he played 40 minutes and scored 31 points.
While pinning your hopes on LeBron James being human enough to feel fatigue is no way to strategize victory, he may play fewer minutes on the second half of this back-to-back.
---
---