Michael Wacha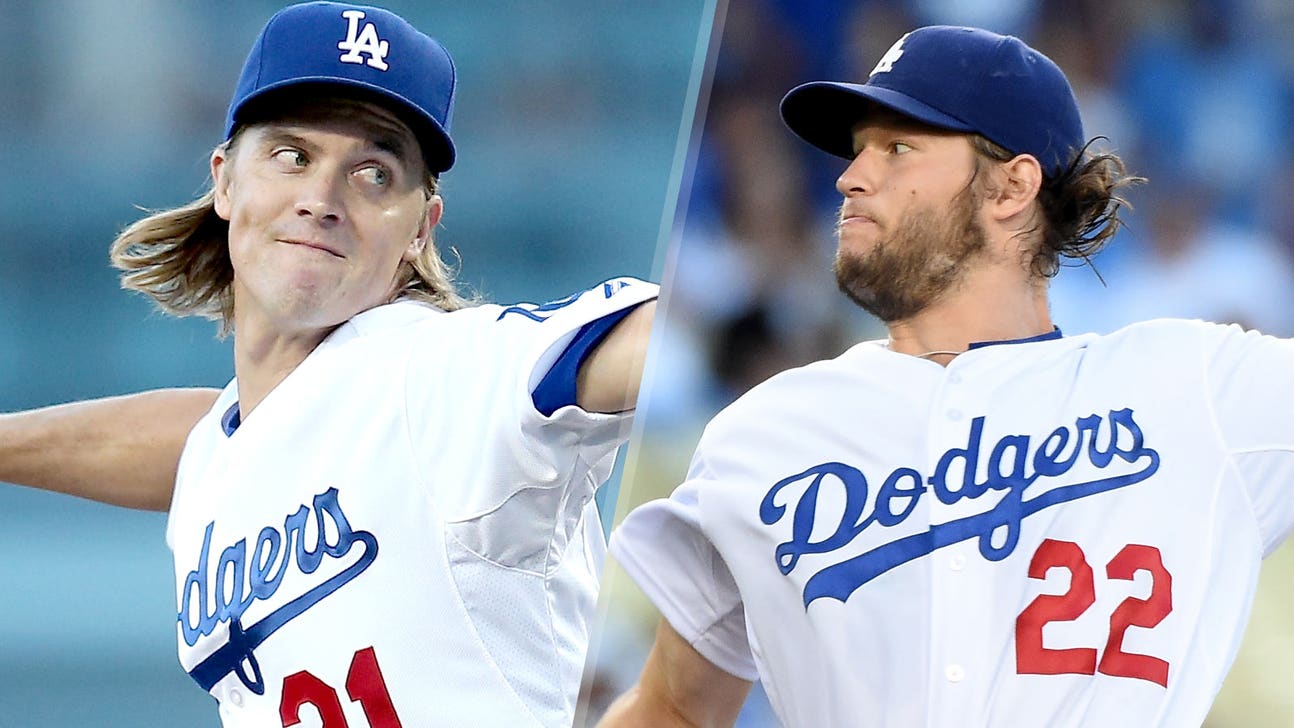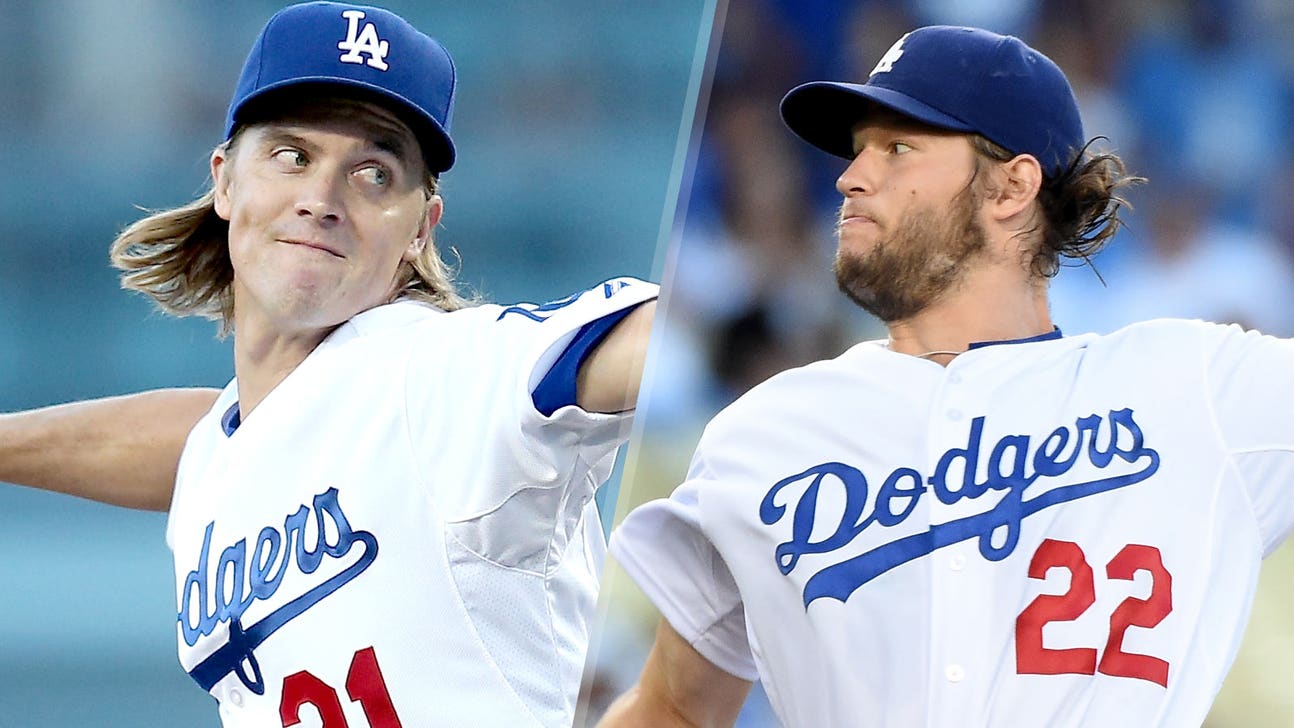 Michael Wacha
Wild-card SPs: No-brainers, tossups and dilemmas facing contenders
Published
Aug. 20, 2015 10:00 a.m. ET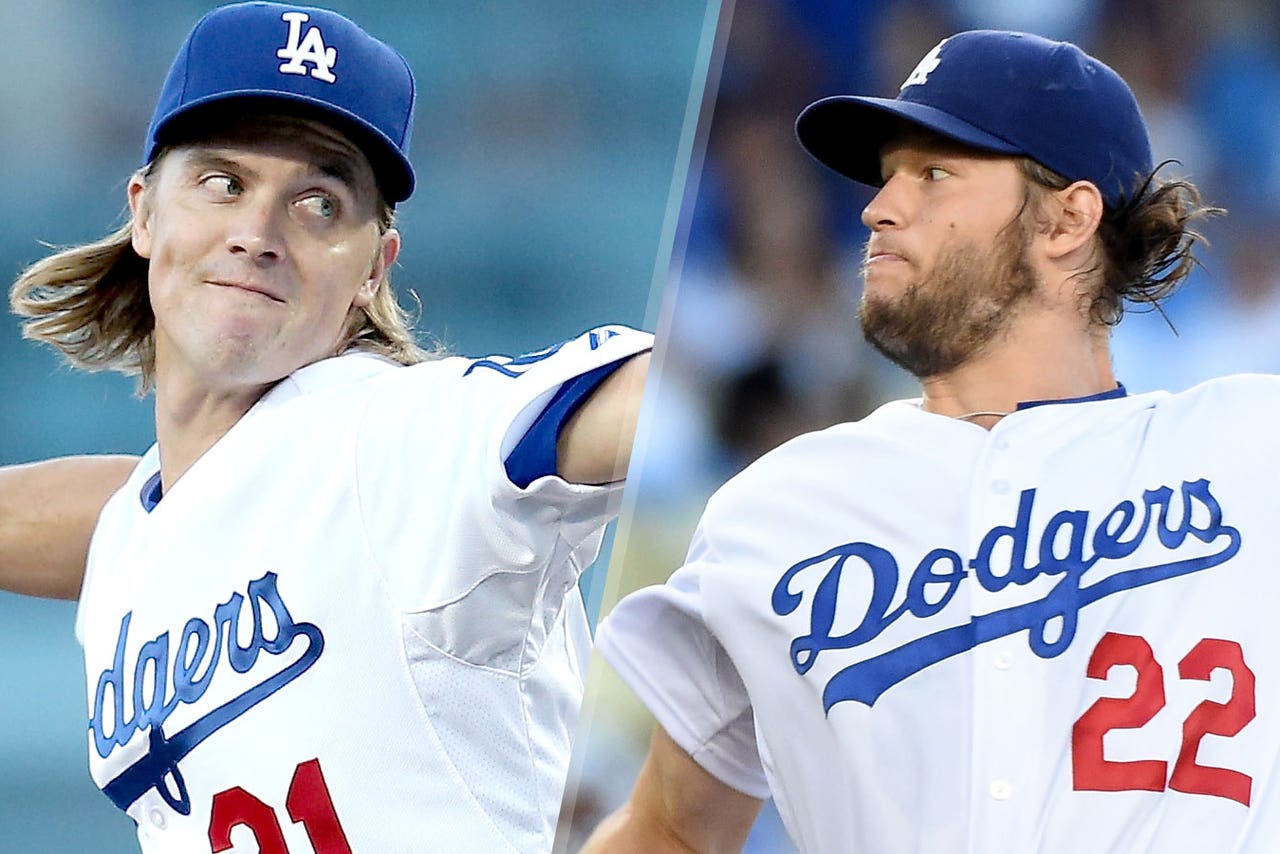 The Pittsburgh Pirates and San Francisco Giants open a key four-game series Thursday at PNC Park.
The defending World Series champions are in the midst of a brutal stretch of their schedule and trail the Los Angeles Dodgers by two games in the NL West, and the Pirates by seven games and the Cubs by three games in the NL wild-card chase. However, the Giants have some fond memories of PNC Park.
Remember, it was on this very field last October that Madison Bumgarner and the Giants began their march to their third championship in five seasons.
It raises an interesting question: To whom would each playoff contender hand the ball in a winner-take-all Wild Card Game --€" if each team had the luxury of having its top choice on full rest (and assuming we can't lean on splits because we don't know the opponent)?
Given their double-digit lead in the AL Central, we'll eliminate the Kansas City Royals --€" last year's AL Wild Card Game winners -- from the discussion this year. And we'll also overlook any team more than five games out of the chase (thus, no Washington Nationals).
No-brainers
Giants: Madison Bumgarner. Starting a must-win game is just what World Series MVPs do. Plus, it keeps his bat in the lineup.
Pirates: Gerrit Cole. He is tied for the major-league lead with 14 wins and ranks among the top 20 in ERA, FIP and strikeouts, among other key stats.
Astros: Dallas Keuchel. The AL All-Star starter also has 14 wins to go along with two shutouts and a 1.02 WHIP.
Blue Jays: David Price. Acquired to fill the ace role, he has done exactly that.
Rays: Chris Archer. Still one of the majors' most overlooked aces, despite a 10.9 K/9 ratio (third-best in the majors) and a 2.93 ERA.
Unexpected dilemmas
Cubs: Jon Lester is the $155 million man, but Jake Arrieta is the clear choice based on 2015 performance. However, Arrieta has no postseason experience, while Lester has a 2.57 career postseason ERA (even after his subpar effort in the AL Wild Card Game last season) and has won the deciding game of a World Series. Ruling: Lester
Rangers: Cole Hamels is the prized deadline pickup, while Yovani Gallardo reportedly was dangled as trade bait. Hamels hasn't found his footing in Texas, and Gallardo has a better ERA and a lower homer rate. But when that World Series MVP card is played ... Ruling: Hamels
Win-win situations
Cardinals: John Lackey, Michael Wacha, Lance Lynn or Carlos Martinez? Heck, Jaime Garcia has a lower ERA than them all. The tie-breaker could be big-game experience, as could performance at Busch Stadium (even if St. Louis slips into the wild-card bunch, it likely won't slip far enough to play on the road). Ruling: Lackey
Dodgers: Clayton Kershaw or Zack Greinke? Kershaw leads the majors in strikeouts, while Greinke is the man in ERA. Both have had consecutive scoreless innings streaks of at least 37 innings this season. But Kershaw's postseason struggles (5.12 ERA) can't be ignored. Ruling: Greinke
Mets: Matt Harvey, Jacob deGrom or Noah Syndergaard? All three youngsters have dominated at times this season. Although deGrom's numbers are slightly superior, the edge likely will go to the ace with slightly more experience. Ruling: Harvey
Process of eliminations
Yankees: Masahiro Tanaka. He gets the nod because of his strong season -- that complete-game gem in Toronto last weekend was a statement -- and because of Michael Pineda's injury and CC Sabathia's struggles.
Angels: Garrett Richards. Hector Santiago has been so-so since late July, Matt Shoemaker is at Triple-A, C.J. Wilson is done for the year, and Jered Weaver isn't the pitcher he once was.
Orioles: Wei-Yin Chen. He's the pick over the risky Ubaldo Jimenez (1.33 WHIP), and the inconsistent Chris Tillman (4.54 ERA) and Miguel Gonzalez (4.42 ERA). Chen's 3.69 K/BB ratio leads Baltimore's rotation.
Twins: Mike Pelfrey. His 4.4 K/9 ratio is the worst in the team's rotation, his six wins aren't impressive and his 1.39 WHIP should sound alarms. But he is the best bet and keeps the ball in the park (seven homers allowed in 134 1/3 innings).
Tigers: Justin Verlander. Anibal Sanchez and Alfredo Simon were safer choices not long ago, but Verlander has allowed one earned run or fewer in four of his past five starts. And if Detroit is actually is going to make a late-season run, Verlander will play a big part in it.  
---
---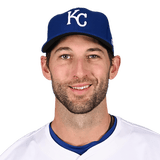 Get more from Michael Wacha
Follow your favorites to get information about games, news and more
---