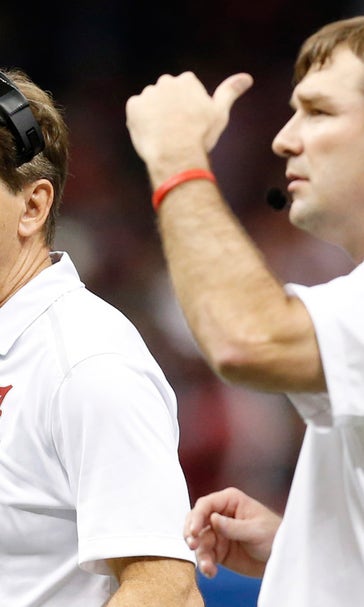 With his assistants rumored for open jobs, is Saban concerned about distractions?
October 28, 2015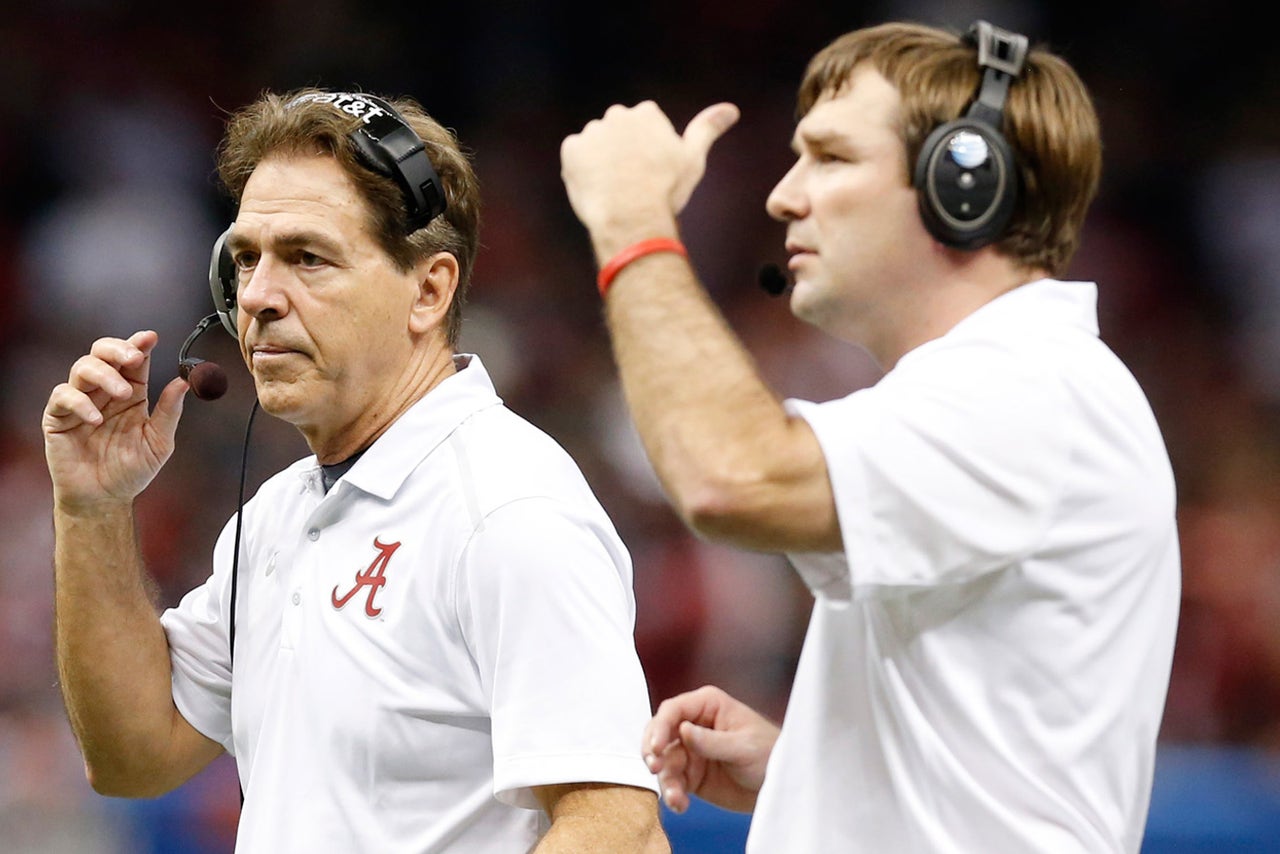 As more and more head coaches jobs are coming open week by week across the nation, will the fact that a number of Alabama assistants are rumored to be in contention for those jobs be an issue for the Tide as they make a push for the SEC title? 
Not according to Nick Saban. In fact, he encourages his coaches to move on if a better opportunity presents itself. 
Defensive coordinator Kirby Smart has been rumored as a candidate at South Carolina, while offensive coordinator Lane Kiffin has been rumored as a candidate at Miami and Maryland among other places, while offensive line coach Mario Cristobal has been listed as a possible front-runner for the head coaching job with the Hurricanes. 
"First of all, I think every guy that works here does a good job because he's motivated to try to get to the next opportunity," Saban said. I think the quality of the character that we have in the coaches that we have here, they really do put the team first. They care about the players, and I don't think they would sacrifice doing a good job for their players or the program in terms of the pride they have in their performance because they were more focused on something else."
Saban pulled from his own experience in Tuscaloosa with offensive coordinator Jim McElwain as a recent example. McElwain was able to fulfill his duties with the Tide before moving on to CSU. 
"Jim McElwain, when he took the job at Colorado State, he came back and coached the national championship game and we won," Saban said. "I never questioned his focus or loyalty in terms of what his job was and what he was doing.
"I'm happy for our coaches to be recognized, and have opportunities. When the time comes, I'll do everything I can to help them and I think they all know that. But at the same time, their job and their responsibility right now is to stay focused on our team and what we're doing. I think they all understand that. How we finish will probably affect their opportunities a little bit."
---
---